Ti-Value (TV)

Based on Ti-Ecosystem TV combines the advantages of Binance Smart Chain and storj and will be used in finance, education, health care and many other fields.

IMPORTANT: By investing in this business you agree to our Disclaimer. All information including our rating, is provided merely for informational purposes. CryptoTotem does not provide investment advice.
| | |
| --- | --- |
| Overview | Whitepaper |
Charts
24h
7d
14d
30d
60d
90d
180d
365d
Max
What is Ti-Value
Titanium Chain hopes to solve one of the core problems of the current blockchain industry development from the perspective of consensus algorithm innovation and distributed database cloud platform: large-scale scalability.
Based on SPoS consensus mechanism
Layered and Fragmented
Support thousands of TPS
Titanium Chain has the ability to support blockchain data usage scenarios such as high concurrency and efficient indexing in distributed storage.
Distributed storage
Support high concurrency
Efficient indexing
Titanium Chain provides cold wallets and hot wallets for the storage and leasing of TV coins.
Data storage
Multi-signature
Anonymous transaction
IPFS distributed storage
Details

Pre-sales: Dec 03, 2021 - Dec 06, 2021
Public sales: Dec 10, 2021 - TBA
Token supply: 210,000,000 TV


Token info

Ticker: TV
Type: Utility-token
Token standard: BSC
Token distribution:
49% Supply (5% Seed & Private; 44% Public)
6% AirDrop
10% Marketing
15% Liquidity (100% locked for 1 year)
5% Team (100% locked for 1 year)
15% Company Reserve (100% locked for 1 year)

Ti-Value Roadmap
1
2021 Q4: TV Mobile App Beta
TV is online BSC
Private sale stage
IPFS distributed storage
The latest SPoS consensus mechanism
P2P communication
Supporting software
Pre-sale stage
The first draft of the TV whitepaper in English, Chinese and Vietnamese are completed
Community building
The fund-raising phase will be completed
Website live
2
2022 Q1: Improve transaction speed and capacity
Based on enhanced IPFS distributed storage
The latest SPoS consensus mechanism
Support thousands of TPS
Update supporting software (full node, partial full node, light node and micro node)
Community airdrops
Dex listing
3
2022 Q2: Expand the diversity and interoperability of trading functions
Turing complete smart contract
Moses Virtual Machine
Cross-chain communication and multi-chain integration
Update supporting software
TV launched the first candy airdrop event
The TV team established Ti-Blockchain Research Institute
TV open airdrop candy exchange
Ti-Labs is the legal entity of Malta
TV test chain wallet Demo is online
TV Metaverse Universe land pre-sale for holders
Tier 2 Cex listing
4
2022 Q3: TV Metaverse Universe live
TV officially released an incentive policy for ecological construction
TV official website is newly upgrade
TV block browser is online
TVWallet is online
The research and development of the TV test chain started
The test chain has obtained the TPS performance test report and certificate issued by China Tyre Laboratories
5
2022 Q4: The verification of the consensus mechanism of the TV test chain is completed
TV test chain TPS breaks through the millions
The TV test chain launched the first global partial full node and light node internal test
The TV test chain is completed and put into practical use
6
2023 Q1: The mainnet TV network is officially launch
TV officially launch mainnet mapping
Token holders change from token to coin in a 1:1 ratio
Project team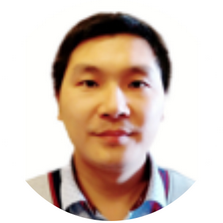 Barton Chao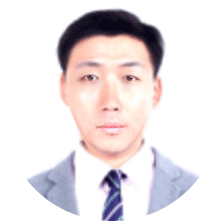 Leo Cheung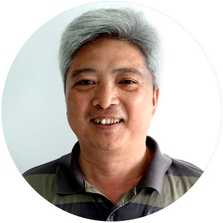 Xinwen Jiang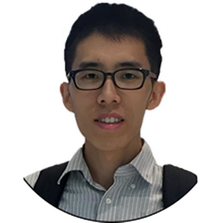 Storm Zhang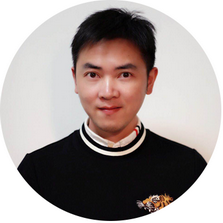 Scott Guo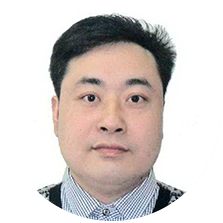 Roger Max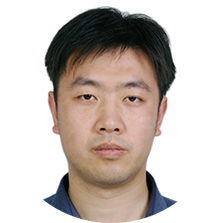 Jason Loong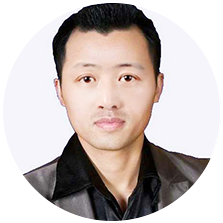 Andy Tang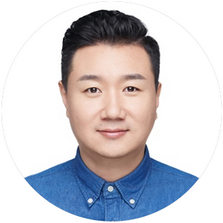 Isda Chen
Advisors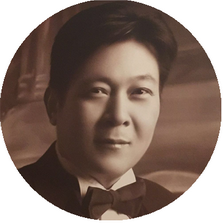 Allen Wu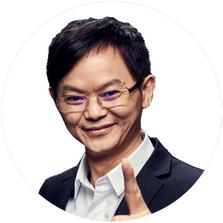 Daxue Li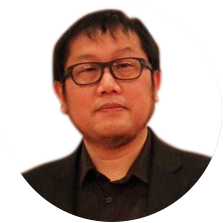 Zongbin Wang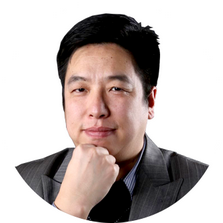 Zhiqi Han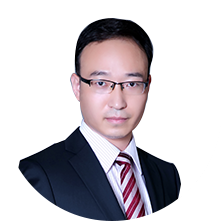 Leo Li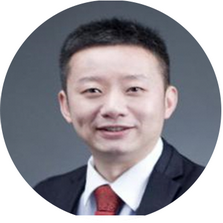 Bill Dai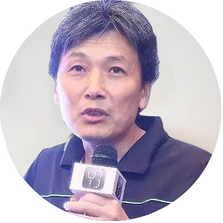 Wenli Su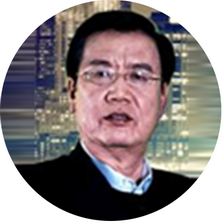 Yugui Wang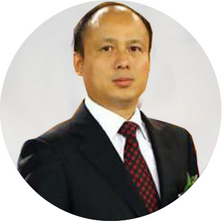 Weiye Hu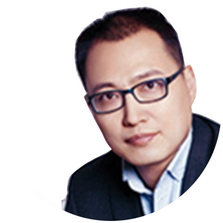 Lizhi Ran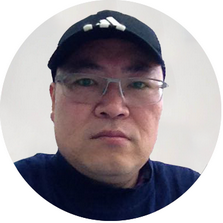 Junmin Zhou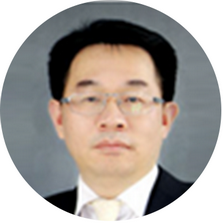 Jun Sun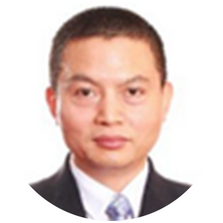 Hui Wang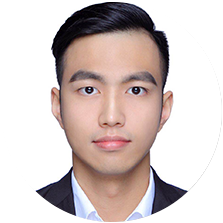 Gaoqiang Li
Social media