YellowHeart

ellowHeart is a made-in-NYC, NFT live event ticketing and blockchain collectibles platform powered by distributed ledger technology and built exclusively for the benefit of artists, teams and their authentic fans.

IMPORTANT: By investing in this business you agree to ourDisclaimer. All information including our rating, is provided merely for informational purposes. CryptoTotem does not provide investment advice.
What is YellowHeart
Founded in 2017 by NYC-based music blockchain innovator and leader, Josh Katz, YellowHeart is the leading NFT marketplace for music NFTs, NFT tickets, community tokens and more; the company has worked with top 100 artists such as the Kings of Leon, Maroon 5, the late XXXTentacion, ZHU, Burnley F.C., and more.
The mobile wallet, available in the Google Play store and iOS App Store as of today, will eliminate the need for a physical ticket and connect users directly to YellowHeart's Web3 Ethereum-based NFT ticketing platform and marketplace where the company has been selling and actively facilitating NFT ticketing via mobile browser for some time.
The YellowHeart Wallet enables credit card fiat and cryptocurrency payments via Ethereum and Polygon integration, to be used for live event NFT ticket purchasing and on-site redemption.
The wallet also integrates seamlessly with on-site activations and the concert-going experience. Fans who hold an artist's community token or have previously purchased NFTs from an artist, creator, or event producer via YellowHeart's Web 3 NFT marketplace, can now receive benefits that come with purchasing and using NFT tickets like exclusive in-app content, surprise access to private events, and collectible NFT tickets.
YellowHeart has been actively rolling out their NFT ticketing technology at concerts and live events since September 2021, and the release of the YellowHeart Wallet now makes them the first in North America to offer NFT tickets via a mobile application.
The company's Web3 platform has already enabled tokenized access to artist content including exclusive visual art collaborations and video content, unreleased music, and more, and now the mobile NFT ticketing app means that 'real world' access can come from holding NFT assets.
Details

IEO (Bittrex Launchpad): May 24, 2022 - May 24, 2022
Raised: 3,700,000 USD


Legal

Blockchain Platform: Ethereum
Registration country: United States
Registration year: 2017
Office address: Yellowheart LLC 420 East 55th Street New York, NY 10022

Token info

Token standard: ERC-20

Project team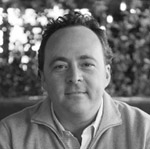 Josh Katz
Founder and CEO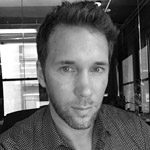 Thomas Emmanuel
Chief Product Officer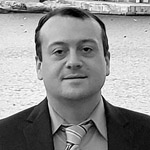 Chris Mack
CTO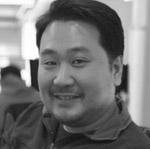 Jimmy Kang
VP Engineering, Blockchain Development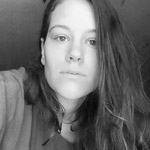 Michelle Wheat
Project Manager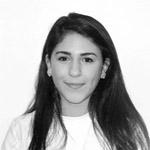 Nicole Pellicano
Project Manager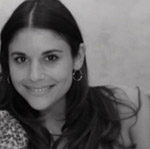 Rachel Tabak
Executive Assistant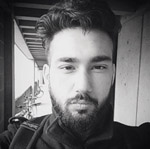 Harvinder Ghotra
Director of Engineering, Blockchain Development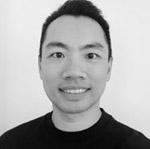 Andy So
Director of Web & Mobile Engineering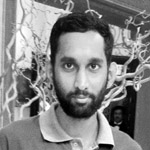 Rohan Wickramasinghe
Software Architect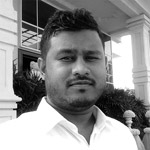 Nevil Ranathunge
Senior Software Engineer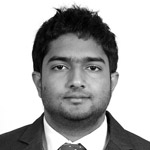 Nishendra Herat
Business Architect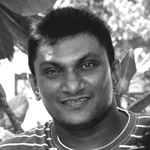 Thilanga Jayaratne
Project Manager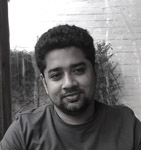 Mithun Mathangadeera
Senior Software Engineer (UI)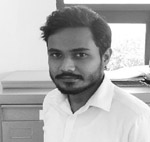 Chandima Jayaruwan
Software Engineer (UI)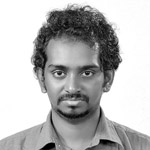 Chanaka Perera
Backend Engineer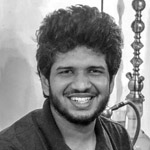 Tharaka Dilshan
Devops Engineer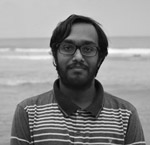 Miyuru Sankalpa
DevOps Engineer
Social media
MVP