Amazonians Green Coin (AMA) ICO

ICO

Pre-Sale

Dec 01, 2019 – Jan 31, 2020

Upcoming

Token sale: Feb 01, 2020 – Apr 30, 2020

The AMACOIN is a new cryptocurrency that supports sustainable initiatives and biological assets. AMACOINs will support economic, social, environmental and CO2 reduction initiatives in the Amazon Rainforest.

IMPORTANT: By investing in this business you agree to our Disclaimer. All information including our rating, is provided merely for informational purposes. CryptoTotem does not provide investment advice.
Amazonians Green Coin (AMA) ICO ratings

| | |
| --- | --- |
| ICObench | 2.6 / 5 |
| ICOmarks | NA |
| TrackICO | NA |
| ICOholder | NA |

Claim admin rights for this project
Overview
| | |
| --- | --- |
| Project industry | Ecology |
| Product type | Cryptocurrency |
| Founded | Switzerland |
Whitepaper
What is Amazonians Green Coin
OUR MISSION
EBCF is a social enterprise driven by a social-environmental mission to promote: (i) Rainforest Conservation; (ii) Biodiversity Protection, (iii) Sustainable Development of Local Communities and; (iv) CO2 emissions reduction. As a result, we fight actively against deforestation, poverty, global warming and climate change.
EBCF's economic mission is to develop a variety of ecoservices and business-related activities to finance its social-environmental mission, based on 7 (seven) different revenue streams:
Sustainable Harvesting of Timber-Free Amazonian Products (fruits, seeds, extracts, oils, essences, fragrances, powders, etc.)
Carbon Credits
Corporate Social Responsibility
Individual Social Responsibility
Ecotourism (Eco-Resort)
Scientific Research (R&D)
Technology Development.
At EBCF, we understand that the private sector and individuals have to be part of the solution against deforestation, poverty and global warming.
We aim to provide a platform where there will be the opportunity for the global community to participate side by side with us in our mission.
We see a world where sustainable values are the currency rather than just a by-product of financial donations and profit-driven strategies.
OUR VISION
EBCF is leading the way to practical and measurable solutions to end Amazon Rainforest deforestation, associated poverty, and negative global climate change through the implementation of a scalable business model that benefits both the stakeholders and the local communities: a win-win deal for all.
Amazonians Green Coin holders will gain access to meaningful projects. Shared values will be delivered in ways that will allow corporations,service delivery agencies, consumers and regulators to track and measure the impact of the value created, ensuring the conservation of the Amazon Rainforest as well asthe protection of biodiversity.
The Amazonians Green Coin's purpose is to drive economic, social and environmental values to fight climate change, poverty and deforestation for the benefit of mankind. The AMACOIN will be used as means of payment for:
Green Assets
Environmental services and products
Green Marketplace (www.mygreenplace.store)
Thus, the AMACOINS will provide direct and indirect benefits to Individuals and Corporations:
Individuals:
Access to our Green Marketplace benefiting from discounts when using AMACOINS,
Access to Green Assets, environmental services and products from EBCF Group,
ISR (Individual Social Responsibility),
Additional action described in paragraph 14.5.
Corporations:
Access to our Green Marketplace introducing their green brands, services & products,
Get the Green Certification Label from EBCF as being actively supporting the UN 17 SDG's,
Access to Green Assets, environmental services and products from EBCF Group,
CSR (Corporate Social Responsibility),
Participate to the TV Series and promote their services & products. See under paragraph 12,
Additional action described in paragraph 14.5.
Details

Pre-sales: Dec 01, 2019 - Jan 31, 2020
Public sales: Feb 01, 2020 - Apr 30, 2020
Token supply: 88,000,000,000 AMA
Total tokens for sale: 62,480,000,000 AMA
Soft cap: 20,000,000 USD
Hard cap: 480,000,000 USD


Legal

Blockchain Platform: Ethereum
Registration country: Switzerland
Registration year: 2019


Token info

Ticker: AMA
Token standard: ERC20
Token price in USD: 1 AMA = 0,0077 USD
Accepted currencies: USD, CHF, EUR, GBP, BTC, ETH
Token distribution:
Founders: 14%
Advisers: 5%
Amazon Protection Foundation: 5%
Reserve for Employee Incentive: 5%
Private Sale: 11%
Pre-Public Sale: 10%
Public Sale (Exchange Distribution): 50%
Funds allocation:
Creation of new sustainable conservation units: 20%
Social Projects: 15%
Environmental Projects: 15%
Climate Projects: 15%
Economic products and services: 20%
Conservation Units Management: 15%

Amazonians Green Coin Roadmap
2
2010
EBCF application to create its first reserves
3
2013
EBCF receives its FIRST RPDS certification
4
2014
EBCF Private Reserve management plan registration
5
2015
EBCF co-founds Amazonian Alliance
6
February 2019
EBCF Amazon Protection Switzerland
7
March 2019
Amazon Protection Foundation
8
June 2019
EBCF Amazonians Green Assets S.A. is created
9
November 2019
Amazonians Green Coin private sale
10
December 2019 to January 2020
Amazonians Green Coin pre-ICO
11
February to April 2020
Amazonians Green Coin ICO
12
May 2020
Acquisition of new conservation units
Project team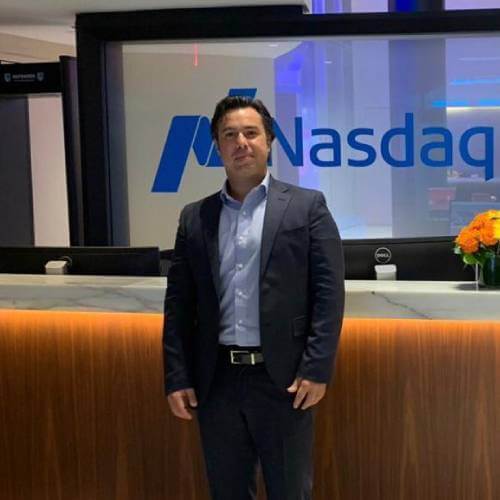 Leonardo Barrionuevo
Founder & CEO
Nilton Constantino
CFO Board Member Of Amazon Protection Foundation
Jerome Heelein
Swiss Administrator, Acting CTO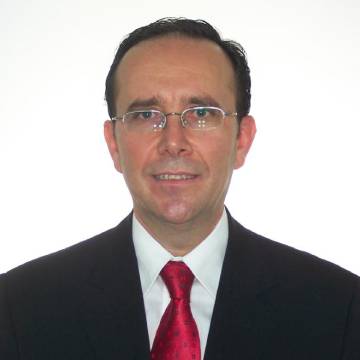 Edmilson Castilla
Economic Projects Management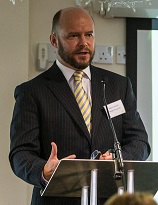 Dr Robin Daniels
CIO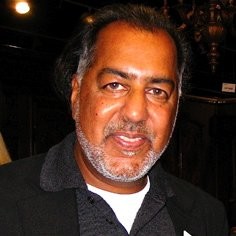 Robin Raj
CMO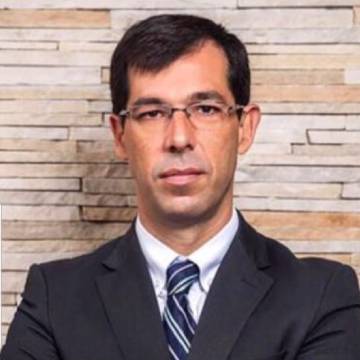 Fernando Barrionuevo
Founder And Legal Director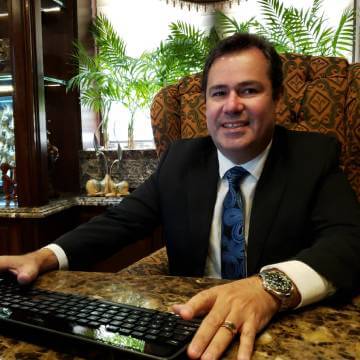 Ricardo Barrionuevo
PR Department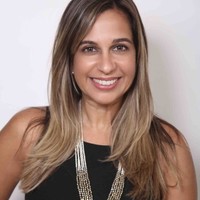 Connie Rocha
Communication Department

Chris Worcester
UK Business Development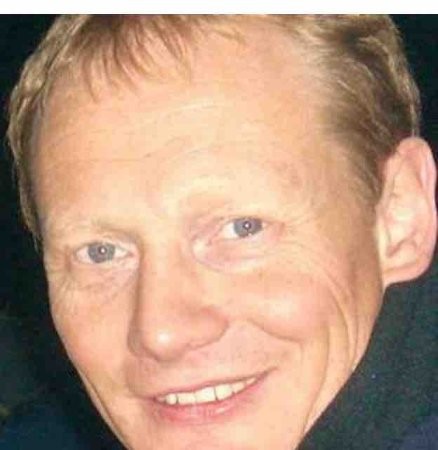 Guy Saxton
UK Business Development
Heberton Henrique Dimas
Social/Environment/Climate Projects Manager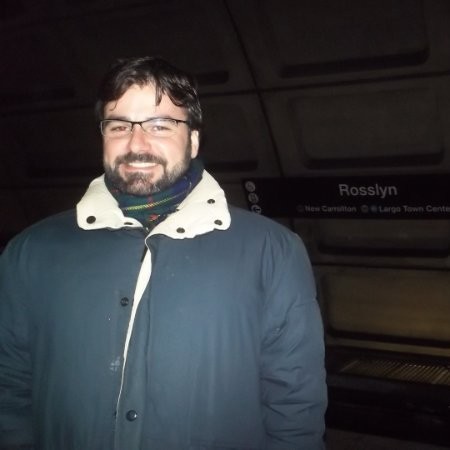 Bruno Brazil De Souza
REDD+ Projects Auditor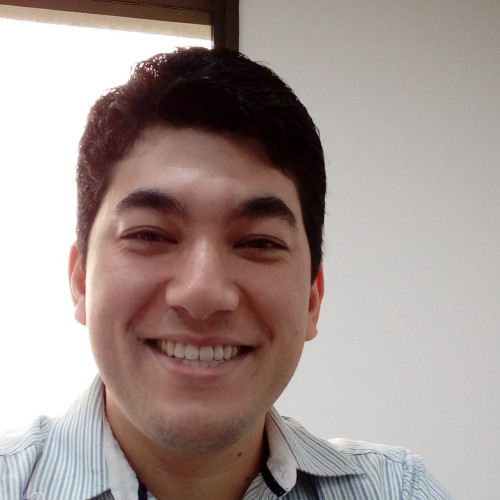 Francisco Higuchi
REDD+ Projects Advisor And Scientific Department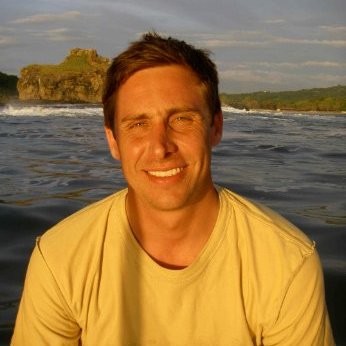 Vinicius Sguarezi
Communication/Filming Department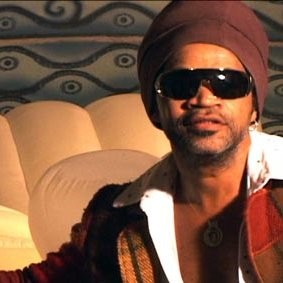 Carlinhos Brown
Brand Ambassador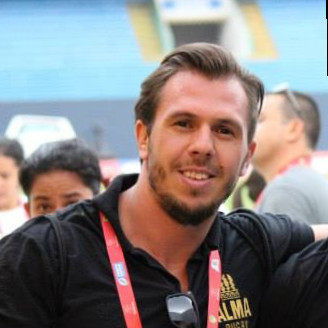 Diego Martins
Communication/Filming Department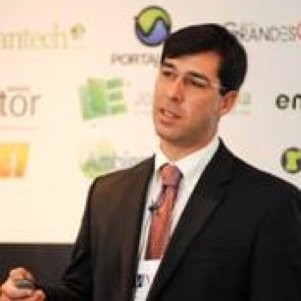 Eduardo Covas Barrionuevo
Founder

Rohan Munasinghe
Scientific Department (University Of Moratuwa - Sri Lanka)

William Castilho
Business Development

Valdenor Costa
Partner And Forest Director

Josef Strauss
Brand Ambassador

Patrick Knapp Schwarzenegger
Brand Ambassador

Vinicius Vilela
Branding Department

Akira Sato
Investors Relation & Communication Director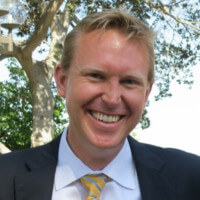 Joshua Rice
International Business Development
Advisors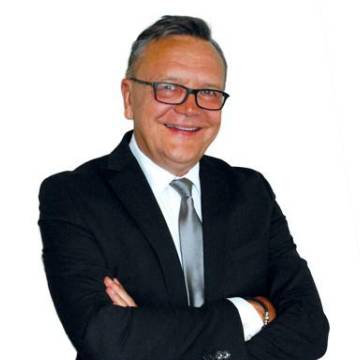 Alex Cripchuck
International Business Advisor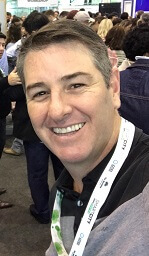 Goi Mello
International Business Advisor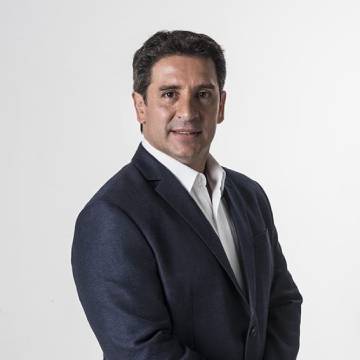 Wanderson Castilho
Cybersecurity Advisor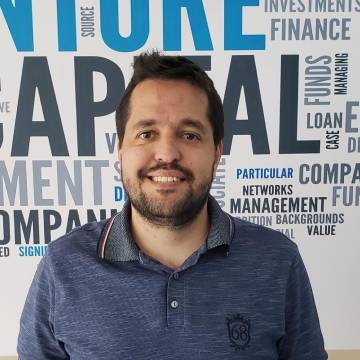 Lucas Montanini
IT Advisor

Tim Webb
UK Legal Advisor

Rodney Mims Cook Jr
Financial Advisor And Brand Ambassador
Jonathan Martins
Financial Advisor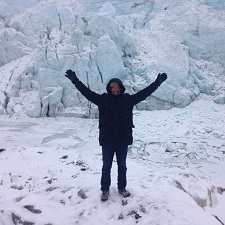 Luca Franco
Eco-Resort Advisor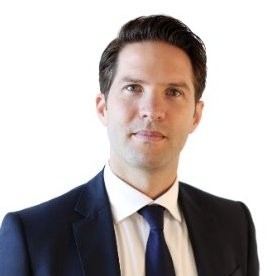 Fabien Gillioz
Swiss Legal Advisor

Thrishantha Nanayakkara
Scientific Advisor (Imperial College UK)
Olivier Nathan Cohen
Blockchain/KYC/AML Swiss Advisor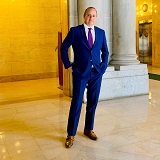 Brasilio F. Machado
US Legal Advisor And EBCF AMAZOM PROTECTION Executive Director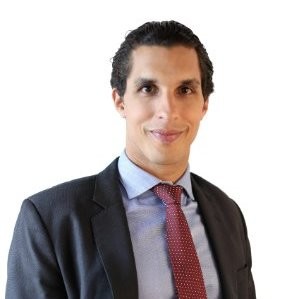 Alexandre De Boccard
Swiss Legal Advisor

Afsaneh Heyat
Blockchain/KYC/AML Swiss Advisor
Social media
How To get a verified Project status
To pass the verification you need to place a our logo on the main page of your website and make an announcement of the listing in your social network accounts. Send us the email in reply with confirmation of the link placement.
Top-Rated Crypto Projects



ICO
IEO
Carbon Offset Initiative is a green solution for waste and data traceability in different industrial spheres, using innovative blockchain technology to enhan ...
| | |
| --- | --- |
| Start ICO | Jan 08, 2020 |
| End ICO | Jul 31, 2020 |
| Received | Pending |
| Goal | Not Set |