Arcana Network (XAR)

Arcana Network is a decentralized storage layer for Ethereum. A privacy stack for apps on EVM compatible chains. Identity, Authentication, Access Control, KMS, and Storage. Integrate Arcana's Auth & Store SDKs in a jiffy to onboard web3 users seamlessly and store data on chain with access control.

Arcana Beta Testnet

Strategic Round: $2.3M

Seed Round: $375K

IMPORTANT: By investing in this business you agree to ourDisclaimer. All information including our rating, is provided merely for informational purposes. CryptoTotem does not provide investment advice.
| | |
| --- | --- |
| Overview | Whitepaper |
What is Arcana Network
Arcana is Web3 infra for devs to launch and scale apps through its Auth, Store, and Access SDKs. Web3 apps use Arcana's SDK to authenticate users with Social and Passwordless Auth and create non-custodial wallets, Store Encrypted/Unencrypted Data, and Manage Access. Built for Ethereum and EVM-based chains, with Arcana's privacy stack, developers can build secure and privacy-preserving apps with a seamless user experience.
With Arcana, it is our mission to bridge the best of centralized and decentralized service platforms and arm developers with a suite of tools around:
Storage
Identity and Access Management
Privacy and Data Ownership
Encryption and Security
Transparency and Public Verifiability
Details

Raised: 2,675,000 USD


Legal

Registration country: India
Registration year: 2019
Office address: Bangalore, Karnataka 560076, IN

Token info

Ticker: XAR

Arcana Network Roadmap
1
Q2 2019
Newfang Founded. Work on decentralised storage network.
3
Q1 2020
Work on Skizzle commences.
5
Q4 2020
Pivot from Newfang to Arcana. Arcana is a privacy and storage stack.
6
Q1 to Q3 2021
Arcana DKG v1. Distributed key generation based on Cachin et. al.
Storage network using min.io as base file system.
ArcanaStore JS SDK. SDK to perform storage and access control.
ArcanaAuth JS SDK. SDK to perform end user authentication and key management.
Basic Permissions.
Polygon SDK implementation.
7
Q4 2021
Arcana Alpha Testnet launch.
Arcana Alpha Bug Bounty launch.
Arcana server-side SDK (Golang).
Web Wallet.
Usage graph privacy.
Advanced Permissions.
Arcana DKG v2 based on Kokoris-Kogias et. al.
Token Contracts.
Arcana Beta Testnet launch.
Arcana Beta Bug Bounty launch.
9
Q3 2022
Bug bounty security audits.
10
Q4 2022
Mainnet v1.0 - Security and privacy of files.
11
Q2 2023
Mainnet v1.5 - Security and Privacy of arbitrary data.
Project team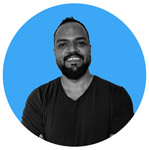 Mayur Relekar
Co-Founder and CEO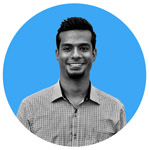 Aravindh Kumar
Co-Founder, Growth and Partnerships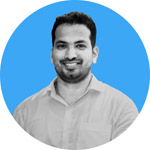 Ajay Shetty
COO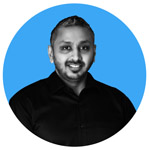 Sharan Grandigae
CDO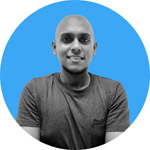 Narendran
Principal Engineer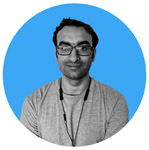 Abhishek
Senior Backend Developer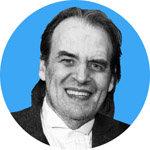 Prof. Bill Buchanan, O. B. E.
Crypto Researcher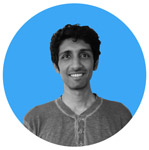 Anirudh
Product Manager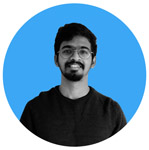 Saurav
Blockchain Developer
Ajith
Lead Frontend Developer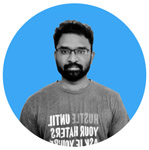 Lakshmikanth
DevOps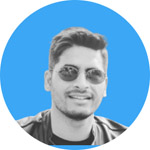 Ashish Sharma
Senior DevOps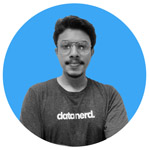 Jobin
Blockchain Developer Evangelist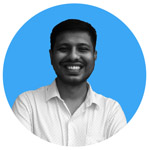 Himank
Blockchain Developer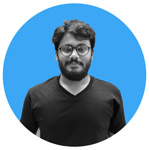 Naga Pramod
Content Strategist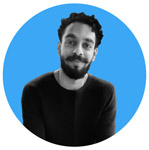 Arush
UI/UX Designer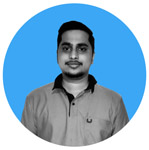 Shrinath
Frontend Developer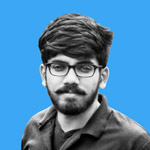 Karthik Durai
Frontend Developer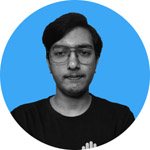 Maharshi
Software Engineer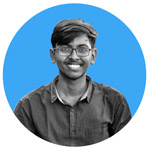 Rohith
Blockchain Developer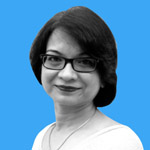 Shaloo Shalini
Information Architect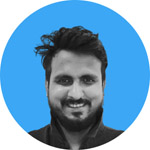 Manish Jaiswal
Technical Writer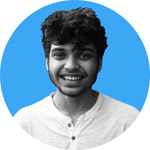 Ronak Kadhi
Product Marketing Manager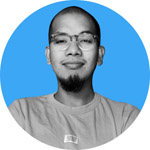 Garry F. C. Ranee
Cryptography Researcher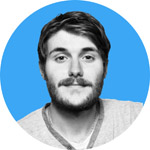 Mario Alessandro Barbara
Applied Cryptographer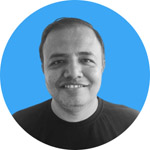 Fagun Bhavsar
Senior QA Engineer
Ashwin Santhanam
Finance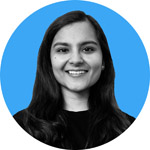 Etisha Garg
Developer Advocate
Social media
MVP