Axial Entertainment Blockchain (AXL)

AXL is Reverse ICO based on performance agency and corrects the performance culture sports ticket market, currently being exploited due to illegal expedient reselling,through the blockchain technology. We aim to form a clean ticket culture, where all the producers, artists, athletes and customers are able to coexist without having trouble.

IMPORTANT: By investing in this business you agree to our Disclaimer. All information including our rating, is provided merely for informational purposes. CryptoTotem does not provide investment advice.

| | |
| --- | --- |
| Overview | Whitepaper Onepager |
What is Axial Entertainment Blockchain
AXL is Reverse ICO based on performance agency and corrects the performance culture sports ticket market, currently being exploited due to illegal expedient reselling,through the blockchain technology. We aim to form a clean ticket culture, where all the producers, artists, athletes and customers are able to coexist without having trouble. AXL project aims to become a 'key currency' on global entertainment contents consumption market and recover the ticket market which infringes consumer's right by ticket scalping and touts that sums to amout of around 17.6 billion USD.
Problems of current entertainment market:
Usage of illegal·expedient ticketing programs
Damage reduction by price normalization
Consumers are responsible for the damage
Necessity to exterminate reselling tickets
To overcome such problems of the entertainment market, AXL team will take advantage of blockchain technology, the base of the fourth industrial revolution to help conveniently use contents and to become key currency of transparent ticket consumption in the overall entertainment and sport industry that amounts at about $289.3 billion.
Abstract
Blockchain technology means the opening of decentralized world. Transaction is easy, and there is no regulation. This is the new kind of currency system under the 4th industrial revolution, used in anywhere as the alternative to cash. We can exchange faster through this technology, and can apply this for many fields. Many blockchain project however focuses on the decentralized technology only, and shows several limits in practical use.
Axial Entertainment Coin (hereinafter referred to as AXL Coin) aims to open the new world with firm purpose, while overcoming these limits.
AXL Coin is an ERC-20-based coin, facilitating Ethereum through blockchain assets. AXL Coin is fully dispersed, and guarantees transparency and reliability. Its technology enables things through technology which had been impossible in the past. This will be perfectly used for the way of investment for domestic/foreign pop culture art and performance planning, and the way of consumption for the entertainment markets.
Entertainment Industry Economics (Harold Vogel, 2003) defines the entertainment industry as the cultural activity which brings joy to many people, and which provides related products or service.
The author, Harold Vogel, divided this entertainment industry as a dependent type and a live type. In detail, the former mainly involves media image fields such as movies, music and broadcasting. The latter involves the fields where the entertainment is connected to the specific site, which does not require a tool such as media.
Entertainment industry, becoming the top added value industry in the 21st century, is generally called as the culture contents industry. Within the advanced industry development, each individual is expected to have more interests in intellectual and artistic representation of the future-oriented entertainment industry including theater, movie, music and game, along with the change of perception as seeking quality in his/her life.
Conventional manufacture in the past had been the industry where there was excessive investment cost in the early stage with uniform and standardized production, and where the individual characteristic is ignored. Entertainment industry on the other hand is the high added value industry where the profit is made by fusing one's desire and another's capacity to create.
In the 'strategic view on blockchain', Boston Consulting Group analyzed that this can be more efficient in reducing the transaction cost compared to existing networks, adding that 'Coase Therorem', explaining the transaction cost in economics, can also be applied to the blockchain market.
With this blockchain technology, AXL Coin aims to reduce the unnecessary costs in the entertainment markets, and to resolve many issues within.
Vision
AXL Coin, headed with blockchain technology which leads the 4th industrial revolution, engages into comfortable consumption on overall cultural industry contents such as movies, theaters, musical, concerts, songs and sports, while becoming the key currency in consuming all contents above. We have developed the application embedded with distinguished 'AXL Wallet Application (blockchain payment gateway system)', with the purpose of protecting the rights of consumers and of increasing the profit ratio. Using this, we introduced AXL Coin as the derivative currency which is comfortable to exchange with the AXL Online Point. Associated products (ticket, album, MD) in the overall entertainment markets are able to be purchased by a discounted price with ease through the application. Moreover, we mean to expand the usage through mobile coupon purchase, and through the crowd funding, which allows official and transparent investment in the entertainment market.
Through the customer-based user-friendly contents recommendation, the customer gets recommendation on the contents chosen by people with similar characteristics to himself or herself. This will lead to further usage and consumption of the contents. Unique contents recommendation algorithm of ABA Lab, based on machine learning, will be applied into this.
This will contribute to enhancing the value of AXL coin, compared to other coins based on other entertainment fields.
This will also lead to the investment criterion for overall development of the culture industry, through investment on performance and planning in the entertainment industry, and through performance and planning for the worldly-renowned pop stars in their Asia tours. Economic system created by AXL Coin will be shared with everyone who contributes its added value. We will make effort in establishing the environment for sustainable growth of this system.
'AXL Wallet Application', becoming the application platform of AXL Coin under the objectives above, will provide multiple conversion features which involves exchanging many different encrypted currencies and converting them to online points. With transparent and safe payment which is easy to apply toward overall entertainment markets, this includes the function as the ticketing hub which prevents illegal ticket markets, and the tool for contents consumption.
Details

Public sales: Oct 24, 2018 - Nov 18, 2018
Token supply: 380,000,000 AXL
Total tokens for sale: 190,000,000 AXL
Soft cap: 57,000,000 USD


Legal

Blockchain Platform: Ethereum
Registration country: Singapore
Registration year: 2018


Token info

Ticker: AXL
Type: Cryptocurrency
Token standard: ERC777
Token price in USD: 1 AXL = 0.13 USD
Accepted currencies: ETH , BTC
Token distribution:
Closed/open selling - 50%
Business Development - 20%
Development Team Initial Contributor - 10%
Issuer/Retained Amount - 10%
Advisor Strategic Partner - 5%

Axial Entertainment Blockchain Roadmap
1
2017 3Q Concept
Project concept organization
team member organization
2
2018 1Q Foundation
Establishment of ABA LAB
3
2018 2Q AXL COIN Launching
AXL COIN launching
Conduct Private-Sale
AXL Wallet Application 1.0 announcement
4
2018 3Q~4Q
AXL White Paper 1.0 announcement
AXL Wallet Application 2.0 announcement
App function update (Solution complement including FIDO, machine learning, ticketing, security reinforcement) Pre-Sale
ERC-777 Migration
ICO
5
2019 1Q More Operational
System stabilization verification
Enter Point announcement
Preparation for Main Net launching
6
2019 2Q Mainnet Launching
Main Net launching (scheduled)
7
2019 3Q Development
AXL Wallet Application 3.0 announcement
Project team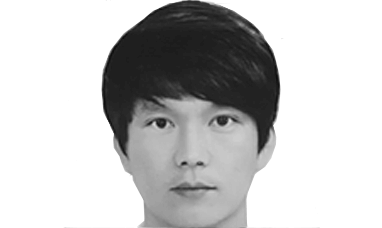 HA LIM NAM
TEAM AXL Founder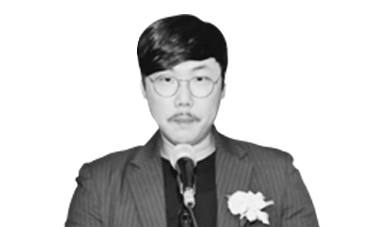 KI HYUN SEO
TEAM AXL Co-Founder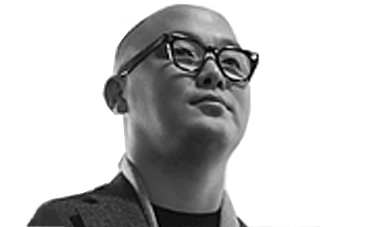 KYUNG HO JUNG
THE GROUP CEO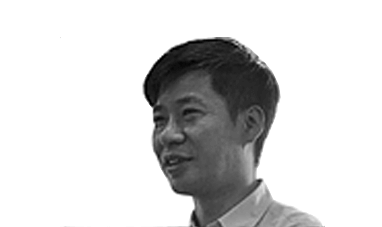 HYUN WOO KANG
Vice President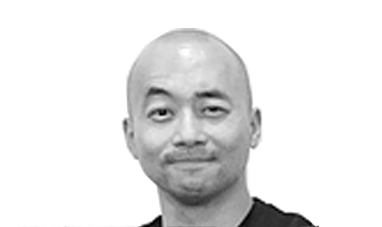 YOUNG JIN OH
General manager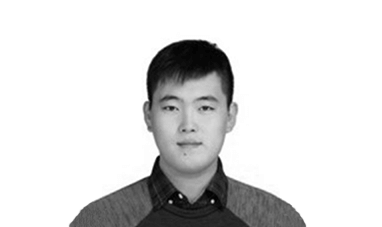 CHI HO SONG
AnotherView Managing Director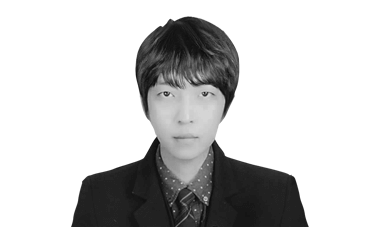 SANG HOON KWON
TEAM AXL CTO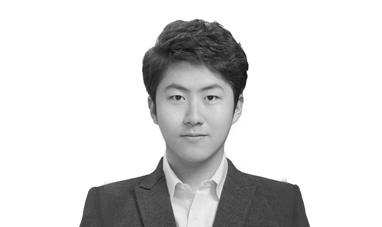 BO SUNG KIM
TEAM AXL CMO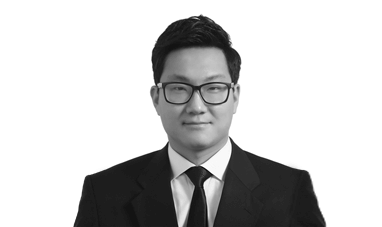 DONG RYEOL SEO
Team AXL Contents Planning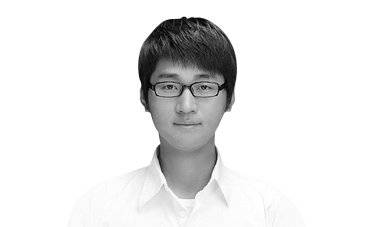 YOUNG JAE JO
Team AXL Application Engineer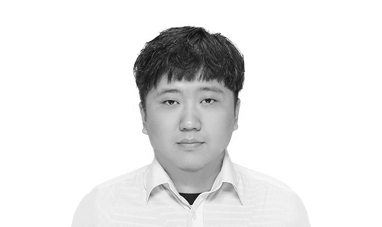 JUN HYEOK JUNG
Team AXL Web Publishing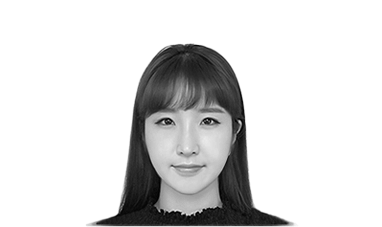 EUN HYE HEO
Team AXL Community Manager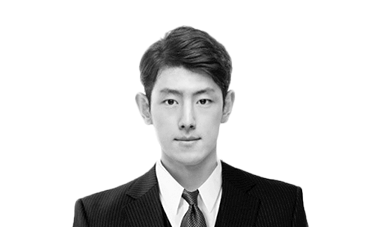 SEE RYONG WOO
Team AXL Development Assistant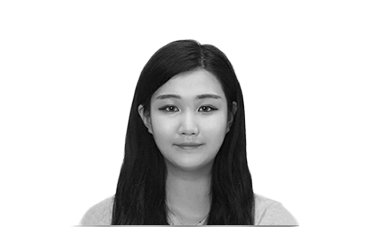 JU HEE KIM
Team AXL Development Assistant
Advisors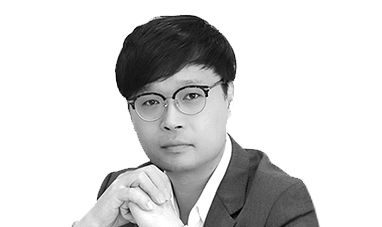 JAMES JUNG
Advisor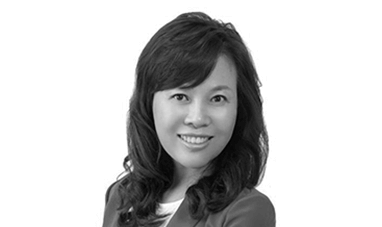 YEONG MI SEUL
Advisor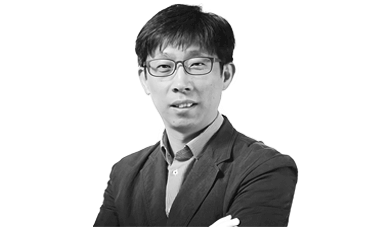 JOHN PAPK
Advisor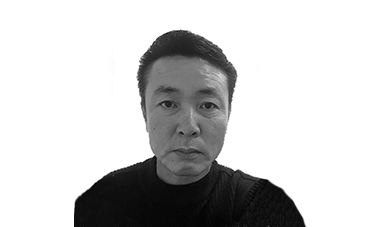 SOO JONG JUNG
Advisor
Social media
MVP