Batmine (BATM)

BatMine will professionally build a cryptocurrency mine with the option of switching between currencies, with 4 cents per KW mostly green energy, up to 55 TH/s and legal contractual 30% Profit Sharing.

IMPORTANT: By investing in this business you agree to ourDisclaimer. All information including our rating, is provided merely for informational purposes. CryptoTotem does not provide investment advice.
Overview

| | |
| --- | --- |
| Project industry | Mining |
| Product type | Platform |
| Founded | Czech Republic |

Whitepaper Onepager
What is Batmine
BatMine is more than just another crypto mine. It is Blockchain Applied Technology (BAT) at its best, crafted to an art by skilled Cyber artisans and Blockchain professionals. We are creating the most advanced, profitable, fastest and sustainable crypto currency mine that ever existed. A Mine which you can join and become a member of our BatMine community. We will bring this amazing opportunity to life together, and build the BatMine for visionaries – our Community.
We are building BatMine in Europe, one of the safest and crypto friendliest jurisdictions in the world. BatMine is a singular creation based on new generation, high capacity BTC, LTC, ETH and other currencies' mining equipment and mostly GREEN energy.
For BTC mining we may use some of the upcoming miners that feature up to 55 Th/s and an ultra-low electricity consumption, or similar equipment if by the time of launch there are better alternatives on the market.
In addition, we offer MaaS (Mining as a Service), Custodial Services and sales of Mining hardware including our inhouse developed miners.
We realize the vital importance of combining low electricity cost, low electricity usage per miner, and high hash speeds for the profitability of the mine. In order to become the leaders in the market, we collaborated with a first-class chip and miner design company. We united in this ambitious vision and worked with their R&D department on a singular creation – a new LTC/ETH chip with 10nm, 5M scrypt hash per chip and an ultralow energy usage of 0.5W/M hash power. This is the miner we will use for LTC and ETH mining, and which we will sell to the market.
BatMine's goal is to raise 19 million EUR in ETH, BTC or EUR from which 90% will be used directly to fund its mining operations.
In exchange for their investment investors will LEGALLY receive their share of the 30% profit sharing for a period of 10 years (until March 2029), and complimentary BATM tokens which hold the same benefits as any other transferable ERC20 Token. BATM tokens are utility tokens that can be exchanged for any of our services and therefore can result in extra benefits for our investors.
To legally distribute profit sharing we use a structure called a Silent Partnership, under Czech (EU) Law. A Silent Partnership is a legal agreement where one party receives an investment (your ICO contribution), and the second party receives a set share of the profit (in our case your share of the total 30% profit sharing) for an agreed period of time (in our case 10 years). Our lawyers have verified this structure with the Czech National Bank, who confirmed that we can offer this structure in its current form.
The Alpha Omega in crypto at this point in time are of course Security Token Offerings (STOs) which would in theory allow for tokenized profit sharing. Regretfully there is no legal crypto / token security framework yet that legally guarantees the rights of investors to receive the promised profit sharing, which is why many people have not received their promised profit shares in many ICOs that took place. Our Silent Partnership structure provides both the legal right to profit sharing, plus ERC 20 Utility tokens that can be fully used to exchange for goods and services from the Company. After usage these tokens are burned.
Details

Pre-sales: May 15, 2019 - May 20, 2019
Public sales: May 21, 2019 - May 31, 2019
Total tokens for sale: 280,000,000 BATM
Soft cap: 1,000,000 USD
Hard cap: 19,000,000 USD


Legal

Blockchain Platform: Ethereum
Country limitations: USA, North Korea, Yemen, Salvador, Sierra Leone
Registration country: Czech Republic
Registration year: 2018


Token info

Ticker: BATM
Type: Utility-token
Token standard: ERC20
Token price in ETH: 1 BATM = 0.0013 ETH
Accepted currencies: ETH
Bonus program:
02.01.2019 - 28.04.2019 Private investors round
01.04.2019 - 28.04.2019 Whitelist registration
03.05.2019 - 13.05.2019 Whitelist sale 20% bonus
15.05.2019 - 20.05.2019 Crowd Sale Phase 1 10% bonus
20.05.2019 - 25.05.2019 Crowd Sale Phase 2 5% bonus
25.05.2019 - 28.05.2019 Crowd Sale Phase 3 3% bonus
28.05.2019 - 31.05.2019 Crowd Sale Phase 4 0% bonus
Token distribution:
Private Sale - 30%
Public Sale - 40%
Airdrop, Bounty and Advisors - 10%
Reserve - 15%
Team - 5%
Funds allocation:
Farm construction & Miners & First year reserve - 60%
R&D - 20%
Marketing - 10%
Operations - 10 %

Batmine Roadmap
1
Q4 2017
Conception of the idea to do an ICO. Market research into ICOs and into legal options of profit sharing with investors. Verification of Silent Partnership Framework with the Czech National Bank.
2
Q1 2018
Market research, concept brainstorming.
3
Q2 2018
Project concept formulation, Market research, Gathering information on the newest technology, Profit sharing concept, First ICO Drafts
4
Q3 2018
ICO preparation, Whitepaper, Investment Agreement, Website etc.
5
Q4 2018
ICO finalization, preliminary contact with institutional investors.
7
Q2 2019
Location for the mine, Electricity connection, Purchase of the needed Equipment, all setup- and preparatory activities, installation of first miners.
8
Q3 2019
Miners installled and mining. First profit sharing.
Project team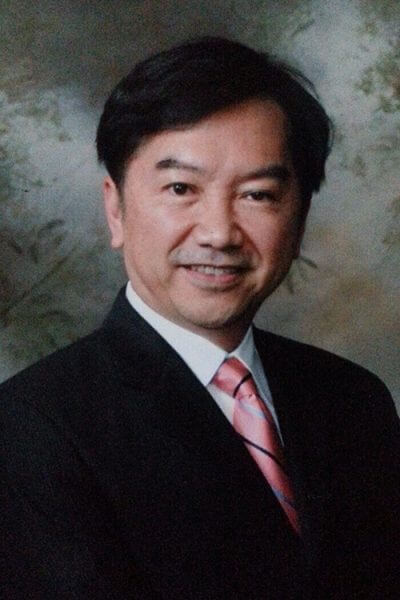 PIUS LAM
FOUNDER & CEO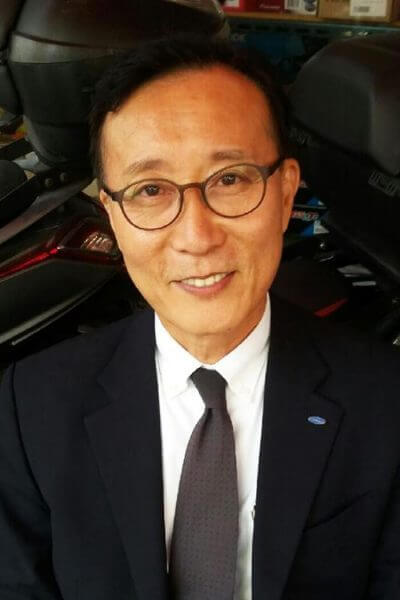 DAN PARK
COO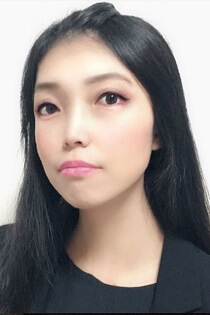 RIVA YU
CFO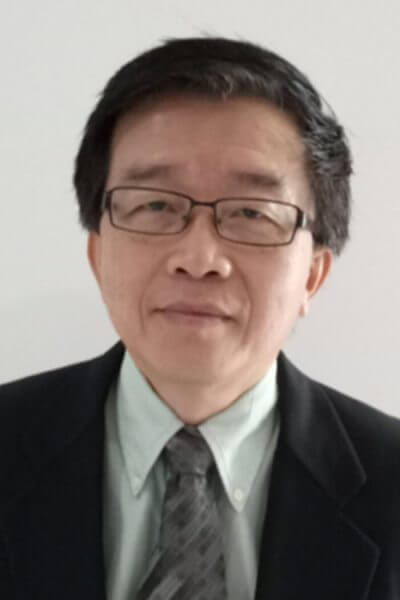 RICHARD TANG
BUSINESS DEVELOPEMENT, DIRECTOR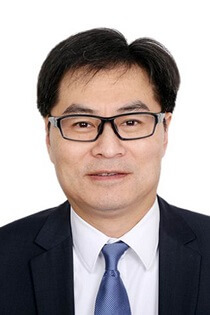 THOMAS WONG
IDC/CLOUD COMPUTING ADVISOR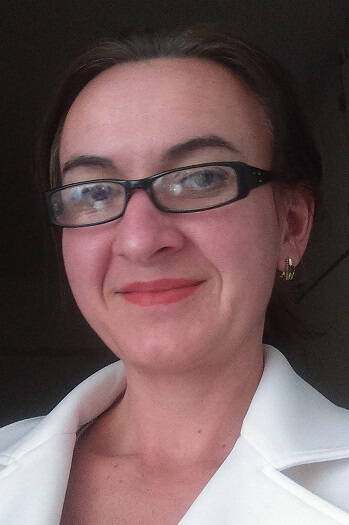 ZDEŇKA KOŠAŘOVÁ
ICO MARKETING MANAGER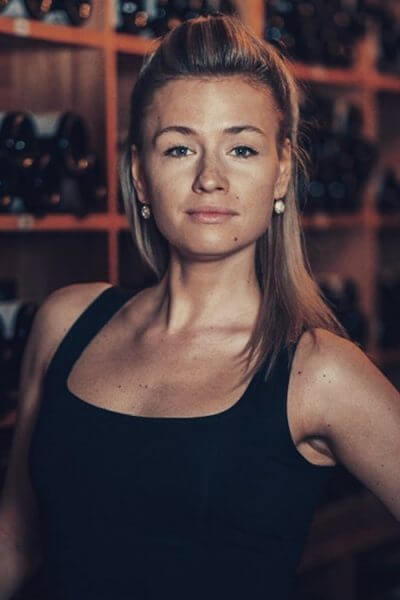 SILVIE TRIPES
DESIGNER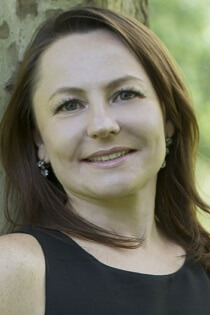 OLGA KUZNETSOVA
PROPOSAL EXPERT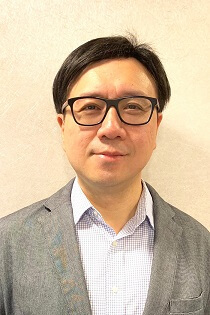 KYLE WONG
BLOCKCHAIN ADVISOR
Social media