British Digital Asset Management (BDAM)

ICO

IEO

British Digital Asset Management (BDAM) is a project of the BDAM Foundation Hong Kong that strives to create a complete decentralized financial ecosystem by harnessing the power of blockchain, AI, and Smart Contracts. In this vision, the foundation offers a state-of-the-art hybrid digital-asset exchange, i.e., BDAMX, a decentralized payment gateway, i.e., BDAM Pay, a decentralized application store, i.e., BDAM dApp Store, and a native blockchain deployed token, i.e., BDAM Coin.

IMPORTANT: By investing in this business you agree to our Disclaimer. All information including our rating, is provided merely for informational purposes. CryptoTotem does not provide investment advice.
| | |
| --- | --- |
| Overview | Whitepaper Onepager |
What is British Digital Asset Management
Our Vision
We envision to create a modern financial ecosystem that streamline the process of payment processing, trading assets, ensuring to provide the community with what the community wants.
Our Mission
Our mission is to develop a fully transparent, hybrid digital-asset trading platform that solves the issues faced by trader while also enabling them to use their digital assets through a dedicated payment gateway.
Beyond Digital Asset Marketplace, hereafter referred to as BDAM, is a modern-age project initiated by BDAM Foundation Hongkong that strives to innovate and revolutionize the current day finance. It is founded by a team of industry experts from finance, banking, blockchain, crypto and software-development industry who are aiming to create a complete digital financial ecosystem through the development of a state-of-the-art hybrid digital-asset exchange and a decentralized payment gateway.
The team at BDAM aims to facilitate people from all walk of life— by enabling them to get access to seamless, secure, trustless payment solutions at minimal costs. They utilize a hybrid architecture of centralized and decentralized exchanges for the creation of an entirely new crypto-exchange. This exchange is further linked with an online payment gateway called BDAM Pay which works as a virtual payment platform for enabling vendors, retailers, and consumers to make seamless crypto and fiat payments at low costs, eliminating the usability and acceptability issues for the cryptocurrency holders.
The BDAM global marketing involves the integration of BDAM platform into a wide variety of payment services, both fiat, and crypto. Through agreements with payment networks such as Visa, Mastercard, and Union Pay, BDAM Pay will enable crypto payments across all retailers: online and offline, making it possible for crypto-users to make payments seamlessly and securely, without relying on intermediaries and banks.
The aim is to make BDAM token the universal payment tool for people around the world. The algorithm for exchanging various crypto-currencies through the integration of BDAM Exchange, by automatically placing buy and sell orders will ensure a consistently high volume, and the number of daily transactions and purchases of tokens guarantees a stable economy for us. With BDAM, the BDAM Foundation aims to harness the power of blockchain innovation fully and will serve as a replacement for the centralized payment platforms and crypto-exchanges. By integrating sophisticated technologies such as AI, Machine Learning, Blockchain, and Smart contracts, BDAM will create a decentralized financial ecosystem that has no analogs to date in the centralized Internet.
Details

Pre-sales: Jan 01, 2020 - Jan 25, 2020
Public sales: Feb 01, 2020 - Mar 31, 2020
IEO (Chainx Launchpad): Sep 10, 2020 - Sep 30, 2020
Token supply: 2,000,000,000 BDAM
Total tokens for sale: 200,000,000 BDAM
Soft cap: 5,000,000 USD
Hard cap: 10,000,000 USD


Legal

Blockchain Platform: Ethereum
Country limitations: Cuba, Iran, Lebanon, Syria, Libya, Sudan, Somalia and North Korea, Yemen
Registration country: Hong Kong
Office address: International Commerce Centre, 1 Austin Road West, Kowloon, 0, Hong Kong

Token info

Ticker: BDAM
Type: Utility-token
Token price in USD: 1 BDAM = 0.05 USDT
Accepted currencies: ETH
Token distribution:
Platform development - 35.7%
Marketing - 32.5%
Reserve - 13.3%
Development team bonus - 5.5%
Legal - 2.5%
Bdambank Operation - 3.8%
World Business Expression - 2.25%
Events - 4.45%
Funds allocation:
Mining Pool - 50%
Foundation - 5%
BDAMBank - 10%
Team - 20%
Seed - 5%
IEO - 10%


Offices on the map
British Digital Asset Management Roadmap
1
March 2018
Hybrid blcockain(dex) idea planning
2
May 2018
Blockchain Development Team and Management Team Configuration
3
September 2018
Private Fund $ 1 million
4
January 2019
Draft white paper
5
March 2019
Position white paper
6
May 2019
BDAM Dex release (beta 0.1)
7
Q2 2019
BDAM Pay release (beta 0.1)
8
Q1~Q2 2020
Token sales (private, pre-sale)
9
Q2 2020
BDAM Bank Established (Online Bank License)
AI hybrid dex (BDAMX) release (core 1.0)
10
Q3 2020
Token sales (IEO)
Test net (beta 0.1)
11
Q4 2020
Main net release (core 1.0)
AI Mobile Payment (BDAM Pay) release (core 1.0)
BDAM Pay Visa Master Card integration
Blockchain Ecosystem (dApp API/SDK)
Listing Of Exchange
12
Q1 2021
AI Hybrid dex release (BDAMX-2) (core 2.0)
AI Mobile Payment (BDAM Pay-2) (core 2.0)
13
Q2 2021
BDAMX BDAMPay more than 1 million(users) achieved
BDAMX BDAMPay more than 100 partnerships and merchants
Project team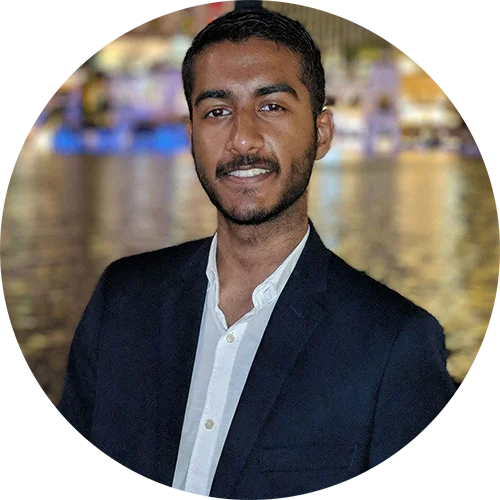 Jaian Cuttari
Chief Executive Officer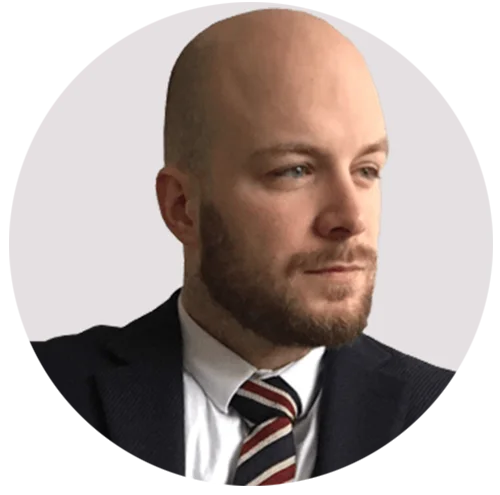 Dr. David Meszaros
Chief Financial Officer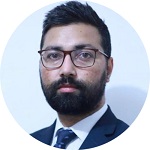 Naviin Kapoor
Chief Technology Evangelist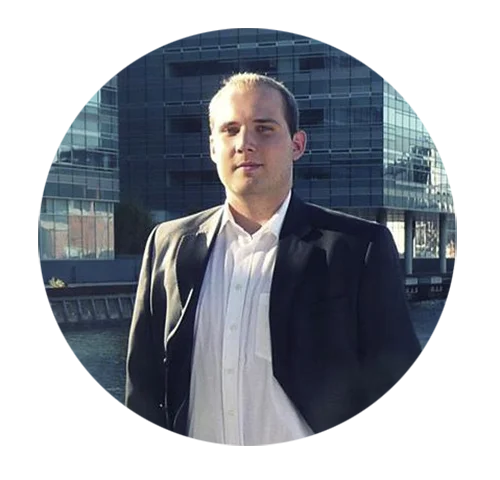 Arturas Svirskis
Head of IR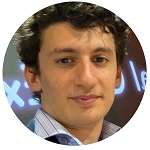 Samuel Markus Zammit
Regional director (Malta)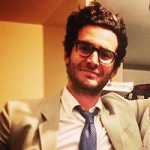 Quentin Herbrecht
Chief Marketing Officer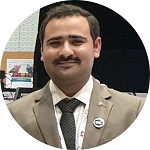 Muhammad Younas
Chief Content Officer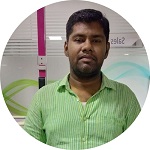 Mohamed Yonus
Sr. Blockchain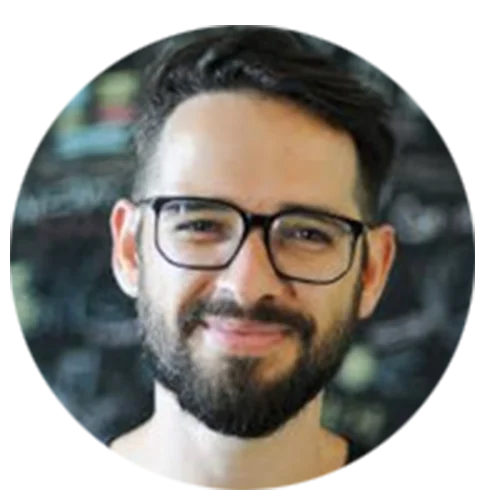 Shivam Rawat
Sr.Blockchain Developer
Smijoy Simon
Sr. Web Engineer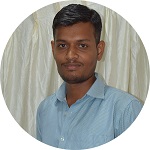 Chockalingam
Sr. Web Engineer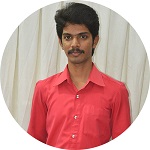 Sateesh M
Sr. Software Engineer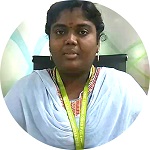 Sharmila devi
Sr. Software Engineer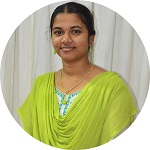 Kavitha Nagarajan
Project Manager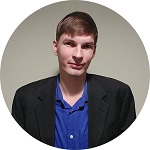 Janis Leitans
Research Analyst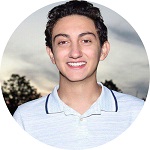 Daniel Ruvins
Head of Customer Support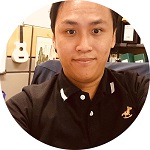 Alex Lim
Social Media Manager
Advisors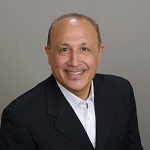 Mike Edwards
Technical Advisor (President USA - BlocPal Intl)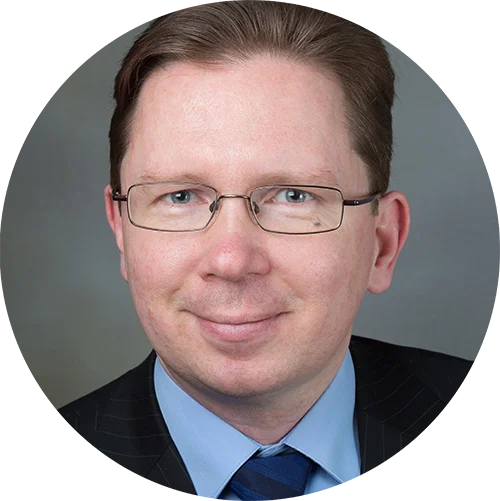 Martin Ploom
Credit & Banking Advisor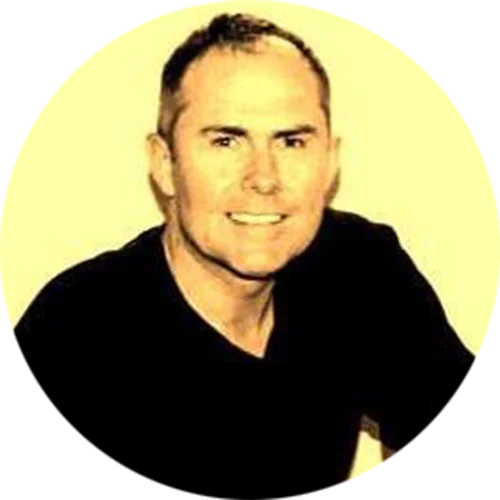 Anders Johnsson
Technical Advisor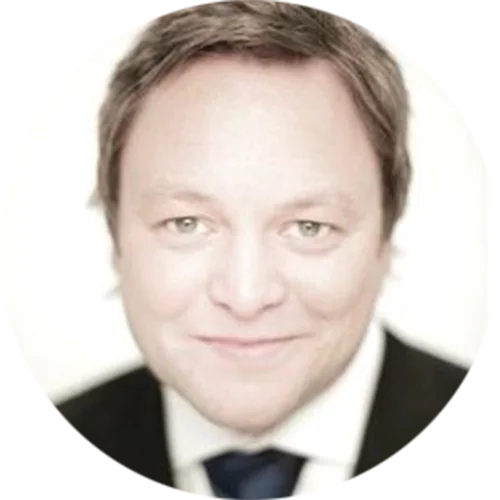 Frederik Lund
Legal Council
Social media
MVP