Centric (CNR)

ICO

We believe the largest obstacle to the mass adoption of cryptocurrencies is price volatility. Cryptocurrencies, unlike fiat currencies, do not have a central bank to implement monetary policy focused on stabilizing purchasing power.

IMPORTANT: By investing in this business you agree to our Disclaimer. All information including our rating, is provided merely for informational purposes. CryptoTotem does not provide investment advice.
| | |
| --- | --- |
| Overview | Whitepaper |
What is Centric
Centric is the world's first dual-cryptocurrency payment network. Its innovative and unique concept is engineered to achieve breakthrough as a reliable form of payment.
The first token, Centric Rise, is the network's transactional currency - it steadily increases in price hourly in accordance with immutable price blocks set publicly one year in advance. The second token, Centric Cash, is pegged to the first and will freely trade on major cryptocurrency exchanges.
The exchange between the two tokens is governed by a decentralized protocol that self-regulates token supply to meet ongoing changes in demand.
In combination, the two token relationship solves key problems experienced by first generation cryptocurrency projects. On one hand it offers a reliable store of value; on the other, it provides upside incentive to join the network required for mass-adoption.
The Centric Foundation a non-profit organization established to manage and advance the adoption of the Dual Centric Currency Network.
The Centric Foundation has launched a public token sale to raise the required funding needed to advance the project and gain economic stability over the next couple of years.
The Centric team has a strong vision for the future of Centric which has the potential to unlock blockchain's full potential, the team which spans talent from around the world is focused heavily on execution and long term sustainability of the Centric Project.
Details

Public sales: Mar 14, 2020 - Mar 14, 2021
Token supply: 1,000,000,000 CNR
Soft cap: 5,000,000 USD
Hard cap: 10,000,000 USD


Legal

Blockchain Platform: TRON
Country limitations: USA, China, South Korea, North Korea, Algeria, Egypt, Morocco, Bolivia, Ecuador, Nepal, Pakistan, Virgin Islands (U.S.), Puerto Rico, Northern Mariana Islands, Guam, American Samoa
Registration country: United Kingdom
Office address: Kemp House, 160 City Road, London, EC1V 2NX, UNITED KINGDOM

Token info

Ticker: CNR
Type: Utility-token
Token standard: TRC-20
Token price in USD: 1 CNR = 0.38 USD
Accepted currencies: ETH, BTC


Offices on the map
Centric Roadmap
1
January 2018
An idea conceived to solve late-stage adoption and scaling problems present in first-generation blockchain projects
2
May 2018
A centralized version of the rise only idea launched
3
September 2018
A modified exchange is launched to allow members the ability to trade between each other
4
January 2019
Test marketing campaigns start
5
June 2019
Test marketing campaigns stopped - 23% conversion achieved
6
August 2019
i-gaming partner Moolah.bet launches first utility using the Rise token to create a sustainably business model
7
February 2020
Decentralized Dual token Protocol launched officially performs Hard Fork of UPDC token
Project team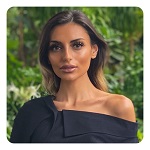 Gabriella Davis
Chief Executive Officer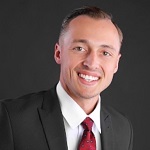 Jordan Turnbow
Chief Operating Officer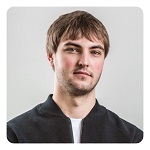 Nikita Ryabuhin
Chief Technology Officer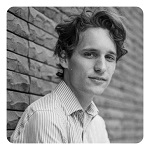 Martin Chapcak
Head of Blockchain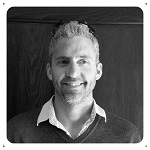 Charlie Firebrace
Global Partnerships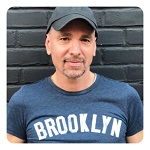 Atma Degeyndt
Chief Marketing Officer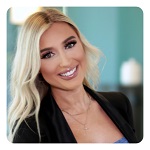 Hannah Morgan
Public Relations
Advisors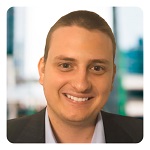 William Cartmell
Blockchain Legal Advisor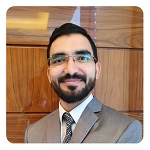 Rumeel Hussain
Blockchain Advisor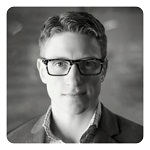 Dusty Wunderlich
Economic Advisor
Social media