Chimeras (CHIM)

Upcoming IDO

Token sale: Sep 17, 2021 – Oct 26, 2021

Chimeras is a new play-to-earn metaverse with free-to-play mechanics, entertainment at the core, and low or zero gas fees for game actions.

IMPORTANT: By investing in this business you agree to our Disclaimer. All information including our rating, is provided merely for informational purposes. CryptoTotem does not provide investment advice.

Overview

| | |
| --- | --- |
| Project industry | Gaming & VR |
| Product type | Platform |
| Founded | Russian Federation |
What is Chimeras
Chimeras includes a vast open-world to monetize on, with new territories unlocked via NFTs, a mind-boggling variety of cuddly pets, creatures, exciting battles, fun in-game events, and much more to cater to the requirements of modern gamers. A full-fledged marketplace of NFTs and an advanced DeFi-based lending and borrowing mechanism ensure player interaction and a steady turnover of real-world funds in the game's economy.
At its core, Chimeras is an entertainment Metaverse available in Google PlayStore and Apple Store with free-to-play and play-and-earn elements including integrated DeFi farming and NFTs. Among the game's key advantages are unique farming mechanics with a well-thought-out game economy that allows for cheap and fast farming of NFTs and tokens that can be traded on a Swap DEX. The fun fantasy genre game contains a wealth of user-generated NFT content and rewards with in-game DeFi and lend-borrow mechanisms.
Details

IDO (Paid Ignition Launchpad): Oct 26, 2021 - Oct 26, 2021
IDO (Poolz Launchpad): Oct 26, 2021 - Oct 26, 2021
IDO (Bullperks Launchpad): Sep 17, 2021 - Sep 17, 2021
Token supply: 75,000,000 CHIM
Raised: 200,000 USD


Token info

Ticker: CHIM
Token price in USD: 1 CHIM = 0.6 USD
Token distribution:
Private Sale - 8%
Public Sale - 1.2%
Team - 15%
Advisers - 4.5%
Farming Pool - 5%
Liquidity for DEXes - 11%
Early Adopters Bonuses - 8%
Business Expenses - 10%
Special Program for Strong Holders - 5%
NFT, Liquidity Mining Programs - 8%
Game farming - 9%
Rewards for Early CHIM Users - 2%
Reserve - 13.3%

Chimeras Roadmap
1
Q3 2021
Tokens & NFTs sales
LAUNCH SOCIALS + WEBSITE
CHIMERAS GAME DEMO LAUNCH
CHIM TOKEN AND NFTS SALES
START OF MARKETING AND PUBLIC AWARENESS
2
Q4 2021
Game & blockchain integration
LISTING ON EXCHANGES
TEAM EXPANSION
FURTHER MARKETING
«FARMING» AND «BATTLES» PUBLIC LAUNCH
«LAND PLOTS» AND «CREATURES» LAUNCH
3
Q1 2022
Game soft launch & stabilisation
PUBLIC IN-GAME MARKETPLACE
FIRST PLANNED REVENUE
«ALCHEMY» AND «TOURNAMENTS» PUBLIC LAUNCH
TRANSPARENT BLOCKCHAIN RELEASE
DESKTOP & WEB VERSIONS
4
Q2 2022
Global launch & scaling
PARTNER APPS IMPLEMENTATION
REWARD SHARING MODEL RELEASE
VOTING AND GOVERNANCE FEATURES
«CLANS» AND «LEND/BORROW» FEATURES PUBLIC LAUNCH
Project team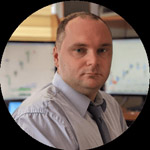 VADIM SUCHKOV
CEO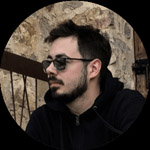 SERGEY SAVKIN
CMO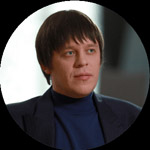 DMITRII DANILOV
GAMEDEV TEAM LEAD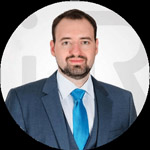 BORIS HEISMANN
BLOCKCHAINDEV CTO
SVYATOSLAV
GAMEDEV CTO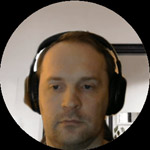 ALEKSEY
LEAD GAME DESIGNER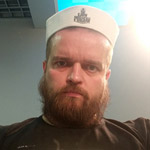 PAVEL
LEAD UNITY DEVELOPER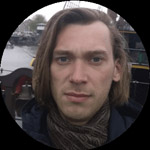 NIKOLAY
SENIOR SERVER PROGRAMMER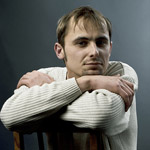 ALEXANDER POGORELOV
ART DIRECTOR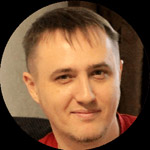 VADIM
LEAD CLIENT UNITY DEVELOPER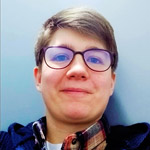 NASTYA YULDASHEVA
PROJECT MANAGER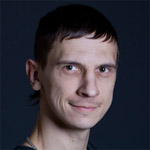 OLEG
QUALITY ASSURANCE SPECIALIST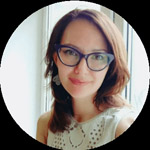 NADYA
PUBIC RELATIONS MANAGER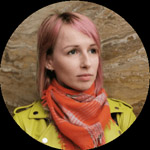 ALINA
QUALITY ASSURANCE SPECIALIST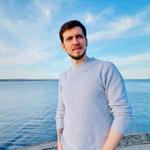 TEYMUR
UX/UI DESIGNER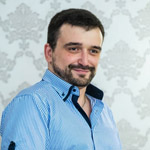 YAROSLAV
GAME DESIGNER
Advisors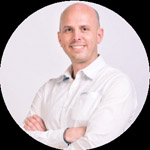 YURII MELNIK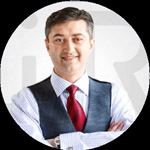 MISHA HANIN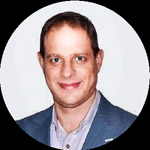 ERAN ELHANANI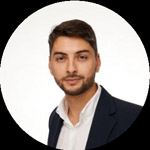 Constantin Kogan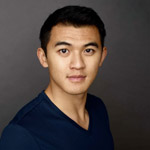 YIDA GAO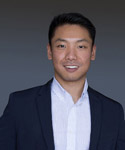 KENZI WANG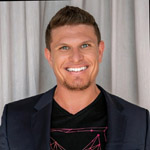 KYLE CHASSÉ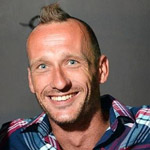 WILLY KERR
Social media