Conceal (CCX)

IEO

Conceal Network is a community driven, truly decentralized blockchain bank accessible to everyone regardless of social or financial status and geographic location. No one owns Conceal Network and everyone can participate for free.

IMPORTANT: By investing in this business you agree to our Disclaimer. All information including our rating, is provided merely for informational purposes. CryptoTotem does not provide investment advice.
Charts
24h
7d
14d
30d
60d
90d
180d
365d
Max
What is Conceal
Conceal is a decentralized blockchain bank, with deposits and investments paying interest rates, without involvement of financial institutions, powered by 100% open source code.
Conceal enables untraceable and anonymous messaging, and a secure way to transfer funds. Using a distributed public ledger, the sender and receiver are kept anonymous, a key concern in a post Snowden world. Hackers cannot trace money or messages when the messages are sent across public networks.
Conceal Cryptocurrency (₡CCX) is based on the Cryptonote protocol and runs on a secure peer-to-peer network technology to operate with no central authority. You control the private keys to your funds.
Conceal is accessible by anyone in the world regardless of their geographic location or status. Our blockchain is resistant to any kind of analysis. All your CCX transactions and messages are anonymous.
Conceal avoids many concerns, e.g. technological, environment impact, reputational and security, of Bitcoin, and provides a glimpse of the future.
Conceal is open-source, community driven and truly decentralized.
No one owns Conceal, everyone can take part.
Details

IEO (Chainx Launchpad): Oct 01, 2020 - Dec 01, 2020
Token supply: 17,382,469 CCX
Total tokens for sale: 9,090,367 CCX
Soft cap: 2,000,000 USDT


Token info

Ticker: CCX
Token price in USD: 1 CCX = 2 USDT

Conceal Roadmap
1
APR 2018
Initial commit
The first release candidate, Testnet, Daemon, Miner and Wallet are launched. Something really great begins.
2
JUN 2018
Encrypted Messaging & Deposits
Innovative banking features utilizing cold-staked deposits that pay interest and self-destructing encrypted messages are launched. Wow!
3
JUL 2018
Website & Block Explorer
The official website is born providing a central point of information for the project. The Block Explorer is released. We're on fire!
4
NOV 2018
Exchange Listing & Investments
CCX is listed on the STEX exchange and the deposit system is revamped to support investments. Stock is rising!
5
FEB 2019
Custom Algorithm
The Cryptonote Conceal Proof-of-Work algorithm is released to be FPGA, ASIC & Nicehash resistant. Power to the little people!
6
MAR 2019
Conceal Cloud
Conceal Cloud is launched offering a secure, powerful and feature-rich web wallet for CCX. Adoption skyrockets!
7
MAY 2019
Conceal Labs
Conceal Labs is launched offering anyone the ability to get paid to build cool things with Conceal. The community grows!
8
JUL 2019
Conceal Mobile
Conceal Mobile is launched offering a robust mobile wallet with encrypted messages. Messaging popularity explodes!
9
AUG 2019
Conceal Pay
Conceal Pay is launched making it simple for anyone to accept payments or donations in CCX. Volume expands!
10
DEC 2019
Conceal ID
Conceal ID is launched offering memorable branded addresses akin to usernames. Ease of use improves!
11
JAN 2020
Daemon & Wallet Improvements
Conceal Desktop v6 is released with varying interface and daemon improvements. We're getting fancy!
12
SEP 2020
Deposits on Cloud & Mobile
We are bringing cold staking to cloud and mobile. You will be able to earn interest from your phone!
13
Q3 2020
Cloud & Mobile Self-destructing Messages
Send messages to other users that self destruct after given time.
14
Q4 2020
Conceal Live
Decentralized p2p and end to end encrypted platform for video / audio calls and messages.
15
TBA
Conceal Vault
Multi-signature Wallets
Hardware Wallet Support
Distributed API Layer
Conceal Card
Conceal Platform
Collateralized Loans
Project team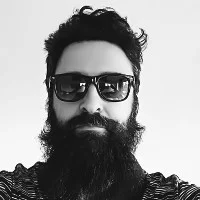 krypt0x (aka 0x)
HEAD OF OPERATIONS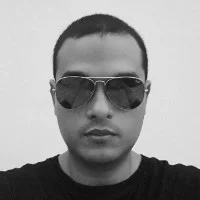 katz
HEAD OF DEVELOPMENT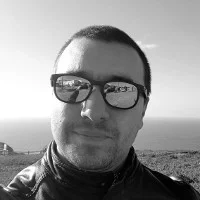 ZeMaNel
HEAD OF TECHNOLOGY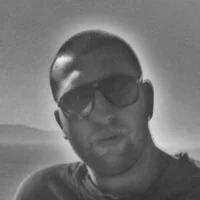 okanist (aka Okan)
HEAD OF MARKETING & BD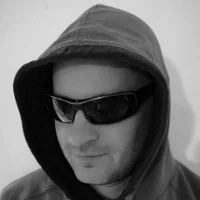 Taegus
HEAD OF COMMUNITY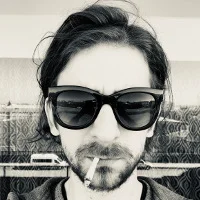 bomb-on
DEVELOPER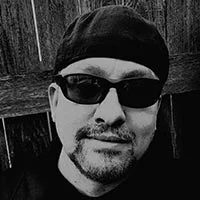 boot2thrill
PUBLIC RELATIONS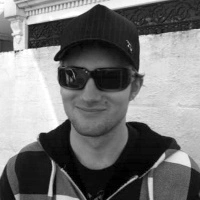 ThrownLemon
DEVELOPER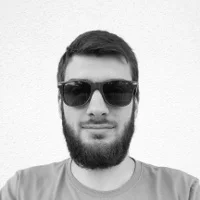 AxVultis
DEVELOPER
Advisors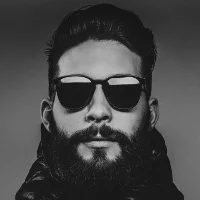 MaDMAx
ECONOMICS CONSULTANT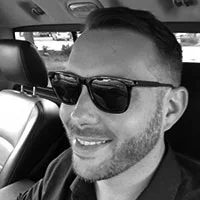 HashOfZorro
DIGITAL SECURITY CONSULTANT
Social media
MVP