CRYPTO BIRDS PLATFORM (XCB)

Crypto Birds Platform is a collaborative platform for the rating of ICOs and Blockchain projects and the participation in games and/or competitions for market price forecasting.

IMPORTANT: By investing in this business you agree to our Disclaimer. All information including our rating, is provided merely for informational purposes. CryptoTotem does not provide investment advice.

Overview

| | |
| --- | --- |
| Project industry | Other |
| Product type | Platform |
| Founded | Spain |

Whitepaper
What is CRYPTO BIRDS PLATFORM
Crypto Birds is a company officially created in Spain in January 2018 (although it has two previous years of operation in the Hispanic community). Crypto Birds Platform is a collaborative and incentivised platform where we find, organise, and simplify all the relevant information that users/investors need to gain greater knowledge of the blockchain investment market, in constant change and growth.
Crypto Birds has been working for years informing on Blockchain investments via its podcast, the most listened to in Spanish language, and via its channels and Telegram groups, also amongst the strongest and longer-lived in Spanish language. We have shared with thousands of people constant analyses and information on investments. We also offer international groups and podcasts in English.
We work in an international environment; our team is made up of people from Spain, Dubai and the United States. Our expertise is the analysis of ICOs and information on the Blockchain sector. Our main value is transparency, always trying to select legitimate and quality projects and never charging for analysing or allocating positive or negative assessment on the projects analysed. All this is well known and valued by our users.
The problem
Currently, investors and subscribers face a supply of over 60 ICOs in average launched per month5 Filtering and analysing those that are legitimate and trustworthy has become a tough task that requires dedicating a lot of time and effort.
To facilitate this task, over 30 websites have been created to classify, assess and analyse this kind of projects, but this ecosystem of webs created an even larger problem to solve, neutrality. The main problem of this type of websites is that their analysts are divided and paid by website owners, and so they are susceptible of being influenced by the projects' developers, thus compromising their independence. In many occasions, a mediocre ICO with financial support would appear in most sites with good analyses and visibility. Contrary to that, a good project without many resources has great difficulties to obtain visibility.
Currently, there are very few trustworthy information websites and the information shown lacks good tools for ICOs management, classification and filtering.
The solution
Crypto Birds Platform: Una a collaborative platform where users (i) enter the data, know and analyse Blockchain projects and (ii) assess and give their opinion on the ICO's likely evolution in the market, as part of games and/or competitions for collaborative forecasting, in exchange for reputation points and reward points, that can be exchanged for the platform's XCB Token (refer to "XCB Token" section). All of this is done without the intervention of the management team, ensuring the platform's transparency and independence, in such a way that the management team cannot create market.
The platform will have hybrid intelligence and gamification to create indicators for the quick selection of ICOs by users and will treat all information efficiently with the aim to show reliable and quality data (refer to corresponding sections). All this information will be filtered and organised easily through the "organisation panel and ICO search", another platform strength, with tools created by different professional analysts that will make life easier for investors and users.
A collaborative design will give us the capability of becoming, with the help of our community, the largest ICO database6 , with analyses, assessments and market forecasts as part of collaborative games and/or competitions on those ICOs. At the same time as we are developing this project, we are working on an initial analyst program in order to have quality content on the platform from the first day. In our constant quest for transparency.
The whole previously mentioned system, by virtue of which users of Crypto Birds Platform can assess and issue their opinion on the potential evolution in the market of several ICOs, making forecasts, is part of a game or competition that under no circumstances could be considered as a general recommendation for investment, a financial analysis or an investment report, as set forth by article 141 of the Securities Market Act and article 36 of the Delegated Regulation (EU) 2017/565 of the Commission, dated 25 of April, 2016
Details

Pre-sales: Apr 23, 2019 - May 07, 2019
Total tokens for sale: 200,000,000 XCB
Soft cap: 1,000,000 EUR
Hard cap: 5,000,000 EUR


Legal

Blockchain Platform: Ethereum
Country limitations: USA, AFG, IRN, IRQ, CUB, PRK, SOM, SSD, SDN, SYR, VEN
Registration country: Spain


Token info

Ticker: XCB
Type: Utility-token
Token standard: ERC20
Token price in EUR: 1 XCB = 0.033 EUR

CRYPTO BIRDS PLATFORM Roadmap
1
May 2016
The ICO Investor Spanish Telegram Group is created
2
April 2017
The Crypto Birds ICO analysis Telegram Channel is created
3
June 2017
The first Crypto Birds Podcast (ICO news, analysis, interviews and more) is released
4
July 2017
The "Crypto Birds Platform" concept is born
5
November 2017
"Crypto Birds Platform" technical design starts
6
January 2018-01-16
Legal structure (Crypto Birds Platform S.L.)
7
February 2018
First WP draft finished
9
May 2018
MVP development started
10
June 2018
Company's and ICO's web development started
11
Q3 2018
WP's adaptation to the Spanish legislation
12
November 2018
MVP's closed beta release
13
January 2019
MVP open beta release
Enterprise and ICO web release
14
February 2019
Beginning of marketing actions
15
Q1 2019
Pre ICO
Final Platform's development starts
17
Q3 2019
Internal plarform testing
18
Q4 2019
Platform's closed beta release
19
Q1-Q2 2020
Platform's open beta release
Project team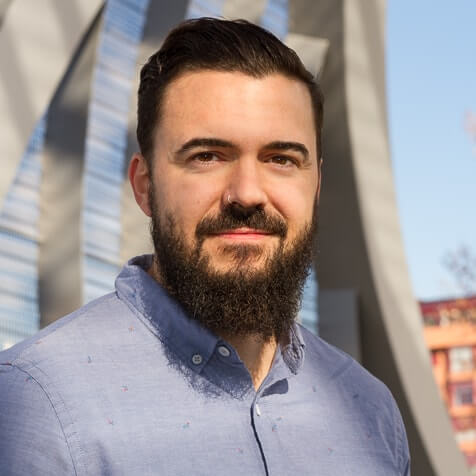 Carlos Martín
CEO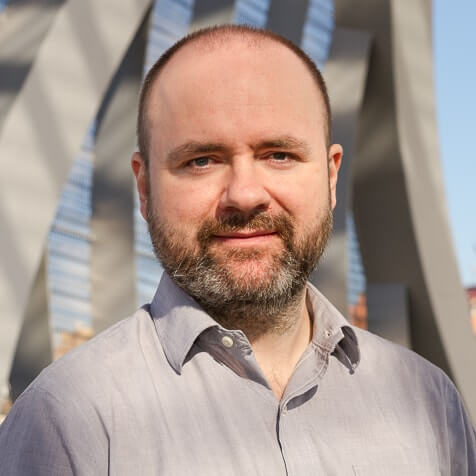 Rafael Teva
COO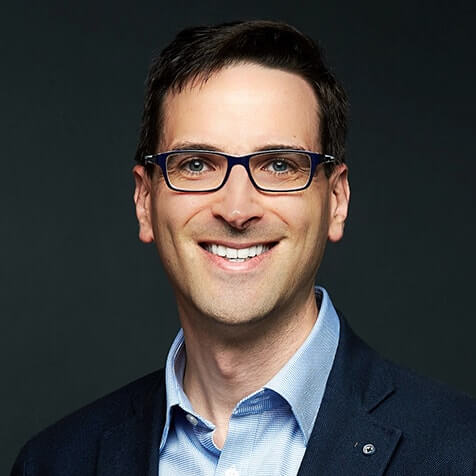 Luis Miguel Hernanz
CTO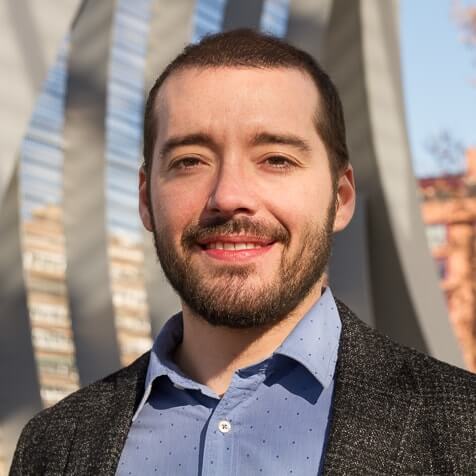 Joel Jabalera
Partnership Director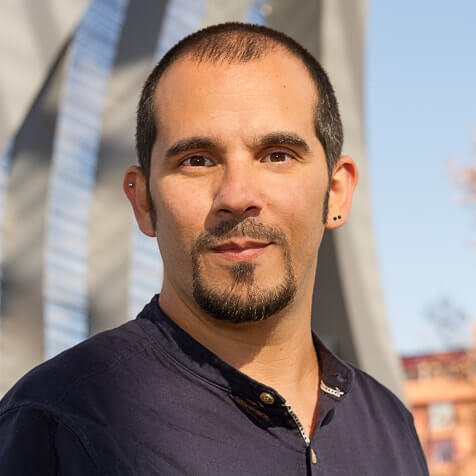 Jonatan Lafuente
Blockchain Specialist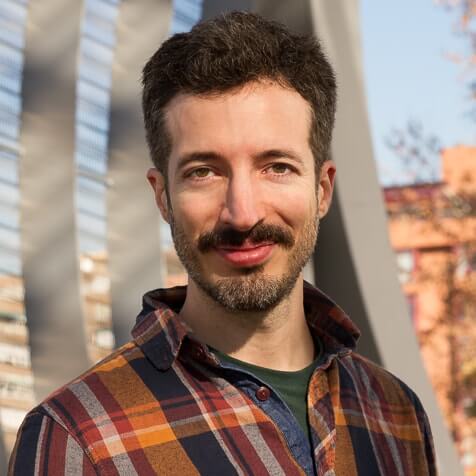 Alejandro Martín Parra
Head Developer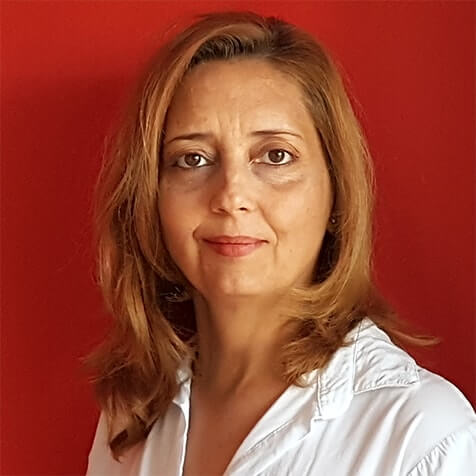 May Martínez
Head of Content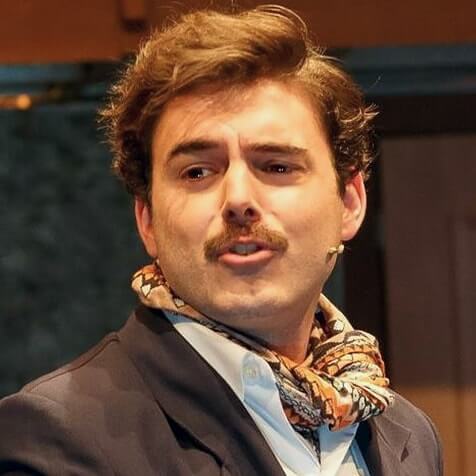 Álvaro Martín
Social Media
Advisors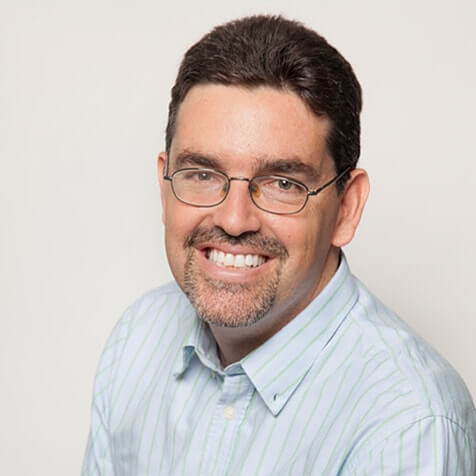 Jorge Ferrer
Development Advisor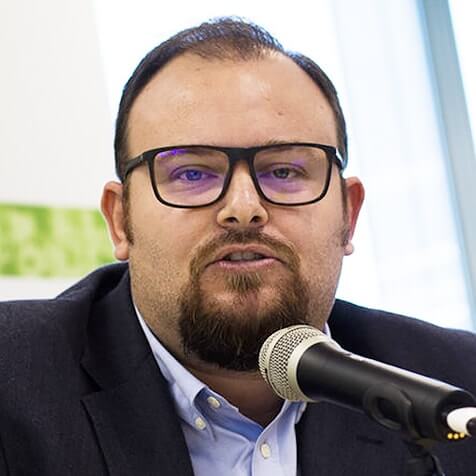 Luis Vaello
Strategic Advisor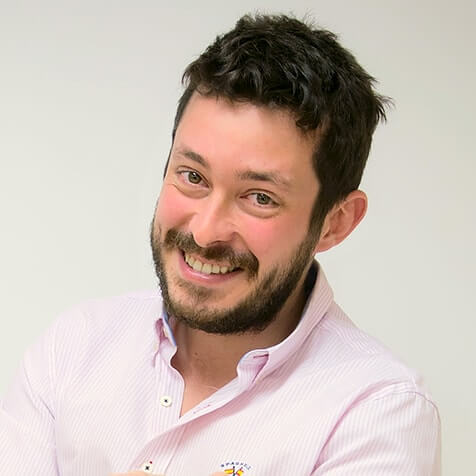 Jose Luis Vega de Seoane
Business Strategy Advisor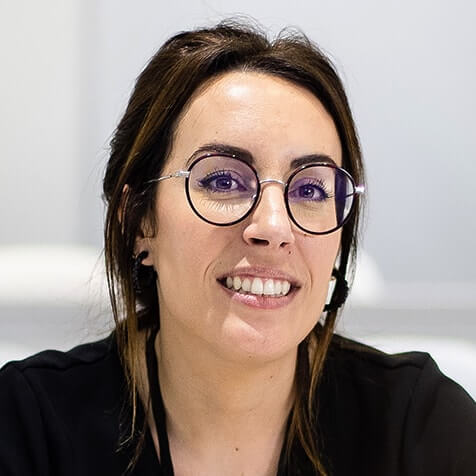 Cristina Carrascosa
Legal Advisor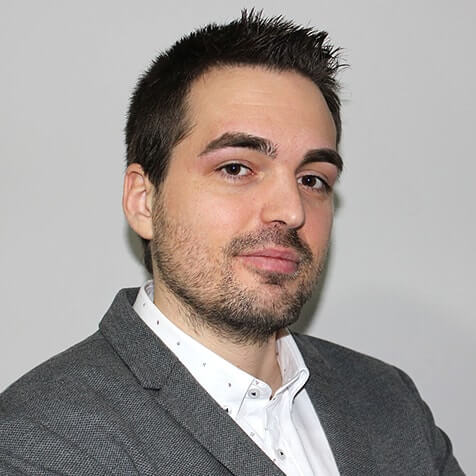 Fernando Díaz
Security Advisor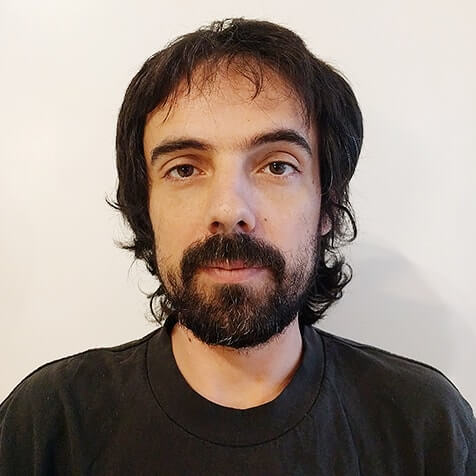 Vicent Nos
ICO Advisor
Sergio G. Gómez
Creative Advisor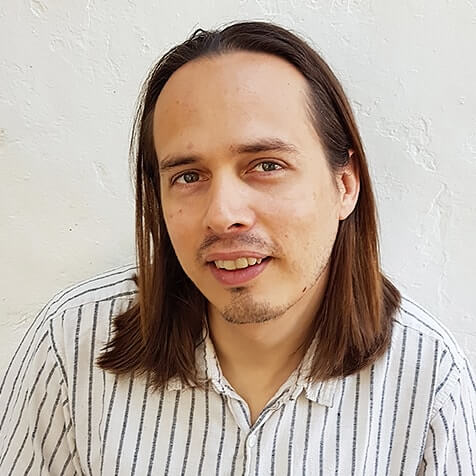 Jori Armbruster
ICO Advisor
Social media
MVP