DexAge

ICO

IEO

DexAge is a Multi-Tier Trading Ecosystem

IMPORTANT: By investing in this business you agree to our Disclaimer. All information including our rating, is provided merely for informational purposes. CryptoTotem does not provide investment advice.
| | |
| --- | --- |
| Overview | Whitepaper Onepager |
What is DexAge
There are more than 200 crypto exchange platforms operating globally. Even though many of them are capable of handling large crypto volumes, the disadvantages with which most of them suffer make the transaction on these platforms a risky affair. The biggest risk generating feature is their centralized architecture, in which a single authority controls the complete funds of the users, thereby, rendering them helpless and powerless in the scenario when the exchanges are hacked or shut down. For instance, in 2016, users lost around 12,000 BTC when the centralized exchange Bitfinex was hacked. With a centralized system comes network vulnerabilities which makes such platforms prone to hacking. Moreover due to lower liquidity base, the centralized exchanges are also more vulnerable to local price slippage and frequent fluctuation in the crypto rates.
To counteract such challenges, DexAge has developed a decentralized, trustless, permissionless exchange platform where the control of the transactions will be in the hands of the users. The platform will be driven by the innovative concept of social web, where the interaction between the users, traders and investors will influence the growth and development of the DXG platform. Our user-centric platform will allow a myriad of peer-to-peer activities including crypto-crypto exchanges, crypto-trading, crypto-fiat trading, P2P lending and chatting through DXG chat DAPP. Since the platform will run on a decentralized blockchain network, all the transactions will be auditable and resistant to hacking due to their robust distributed architecture. By coordinating the exchange using smart contracts and involving user authorization during transaction, we will handover the real power to our users to control their operations on the DexAge platform.
DexAge is to capitalize on the blockchain technology and develop a permissionless, trustless and decentralized P2P trading and P2P lending platform which blend security and autonomy in the crypto-trading process.
What sets DexAge apart from other attempts at creating a decentralized exchange system isits ingenious business model, by which the whole DexAge ecosystem will be driven using the social web between its users, traders and investors. The ultimate aim of DXG is to build a user-centric ecosystem where the company and its users mutually benefit each other and grow and develop together.
DexAge is a Decentralized Exchange platform, enabling P2P crypto to crypto exchange, crypto-trading, crypto-fiat trading, P2P lending and chat on DAPP, using auser-centric approach where the whole platform would be driven by social web.
OUR VISION
To create a trustless, permissionless P2P crypto exchange and trading platform that is autonomously driven by a synergetic web of traders, users and investors.
OUR MISSION
DexAge strives to make our P2P platform an autonomous ecosystem where our users, traders and investors would serve as the fuel and not just as the nuts and bolts of our platform. The real growth and development of DXG lies in the empowerment of its users, which we endeavour to achieve through the multi purpose functionality of our DexAge tokens. By enabling our users to stake, vote, pay loans and manage their assets in a decentralized exchange, trading and lending marketplace, our end-game is for DXG and its users to thrive with the proliferative potential of cryptocurrencies.
Our DXG trading infrastructure is fortified by the fusion of a distributed blockchain with a decentralized social web and heralds a socio-economic paradigm shift in the current crypto trading landscape. A financial system which equips its members to manage their money at their volition without the interference of a interagent, is the future that DexAge envisions.
REVENUE MODEL OF DEXAGE
The following sources would be responsible for generating our projected revenue:
EXCHANGE FEES
A 0.1% fixed charge per trade . As a result, a 24 hour trading volume of 358,736,134 USD will generate 358,736.134 USD profit.
CRYPTO-FIAT TRADING FEES
0.5% fixed charges per transaction
PREMIUM COIN LISTING FEES
To be charged in the scenario where the coin is not listed by community voting.
WITHDRAWAL FEES
To be charged for covering the blockchain transaction cost
PREMIUM LISTING ON MOBILE CHAT APP
To be charged to list the coins on DXG chat Dapp.
LOAN PROCESSING FEES
To be charged on loan transactions
Details

Pre-sales: Nov 30, 2018 - Dec 31, 2018
Public sales: Jan 02, 2019 - Jun 01, 2019
IEO (Bitforex Launchpad): Jul 01, 2019 - Jul 05, 2019
IEO (Exmarkets Launchpad): Jun 22, 2019 - Jul 14, 2019
Pre-sale token supply: 500,000,000 DXG
Token supply: 5,000,000,000 DXG
Total tokens for sale: 5,000,000,000 DXG
Soft cap: 5,000,000 USD
Hard cap: 24,000,000 USD


Legal

Blockchain Platform: Ethereum
Country limitations: USA, Canada
Registration country: Nigeria
Registration year: 2017
Office address: 20 Mbonu street, Dline, Port Harcourt, Rivers State, Nigeria

Token info

Ticker: DXG
Type: Utility-token
Token standard: ERC20
Token price in USD: 1 DXG = 0.01 USD
Accepted currencies: BTC, ETH, BCH, LTC
Bonus program:
Pre-ICO - 40%
ICO 01-15 Jan - 15%
ICO 15-30 Jan - 10%
ICO 30 Jan-14 Feb - 5%
Token distribution:
45% - ICO
10% - Pre-ICO
15% - reserved
15% - team and founders
10% - airdrop and bounties
5% - core investors
Funds allocation:
40% - platform development
40% - marketing, branding, education
20% - contingency plan


Offices on the map
DexAge Roadmap
2
2018 Q1
Team Formation

Research & Development.
3
2018 Q2
Dexage Platform Prototyping

Private sale of DXG to Core Investors.
4
2018 Q3
Release of DexAge MVP

Airdrop Campaign.
5
2018 Q4
DXG Pre-sale to Qualified investors.
6
2019 Q1
Main Crowdsale begins

Main Crowdsale ends;
DXG Listing on DexAge internal market.
7
2019 Q2
DexAge listing on other exchanges.
8
2019 Q3
Release of P2P Exchange-Beta Version.
9
2019 Q4
Release of DXG Chat Dapp-Beta Version.
10
2020 Q1
Release of DexAge web P2P Exchange Trading Platform.
Project team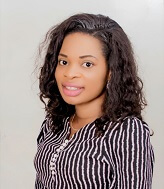 Precious Kenneth W.
CEO & Co-Founder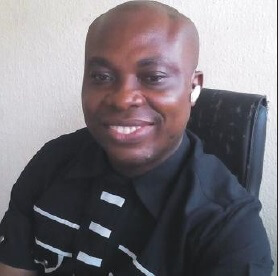 Suanu Neenwi
CTO & Co-Founder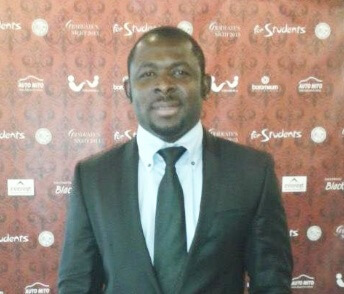 Gody Wogu
Business Development Director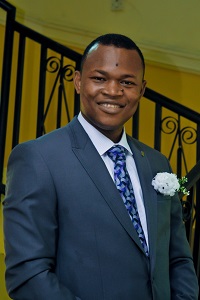 Ukaoma Stanley
COO (Chief Operating Officer)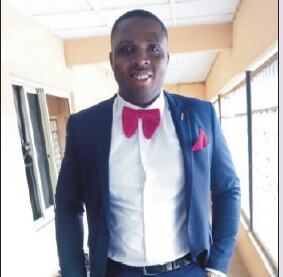 Kenneth Chile W.
CFO (Chief Financial Officer)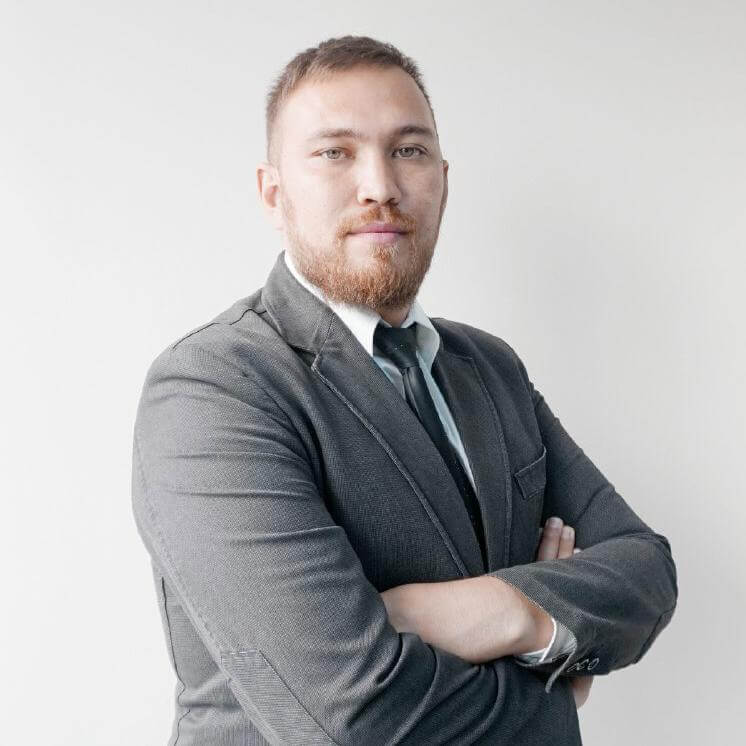 Alexander Mamasidikov
CMO (Chief Marketing Officer)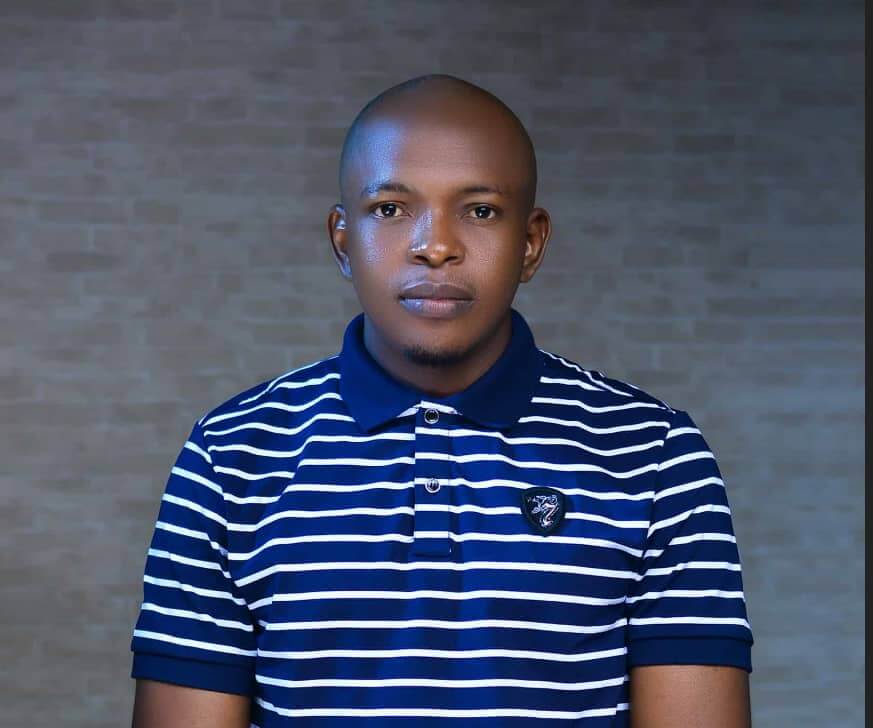 Jude Umeano
CSM (Community Support Manager)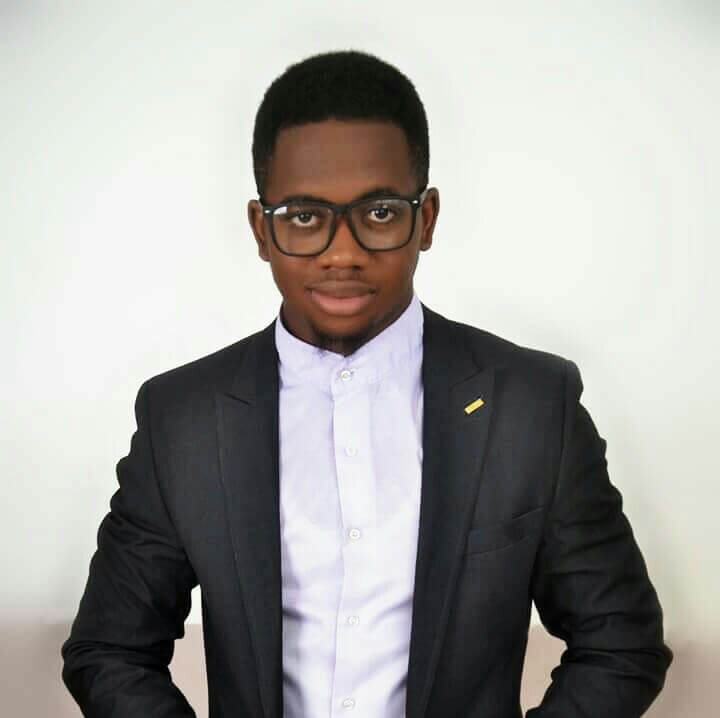 David Oti
Solution Architect & Lead developer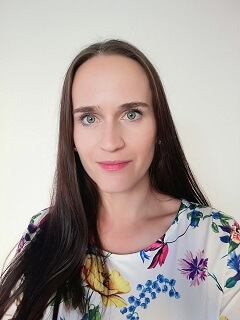 Zuzana Mejdrova
Chief Content Manager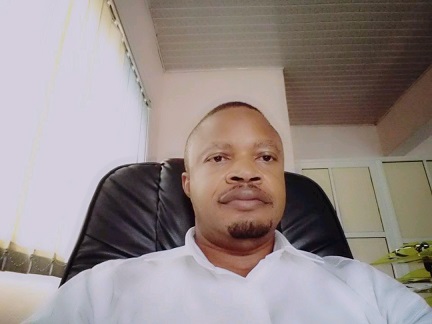 Owoh Onwuchekwa Ogbuefi
Chief Strategy Analyst CSA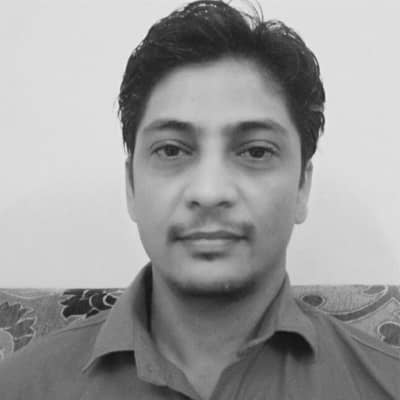 Wapinter
Bounty campaign Manager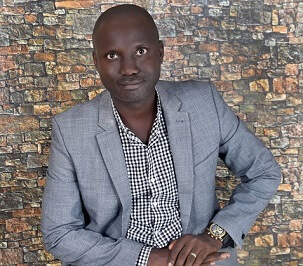 Joseph Iyofor
Project Manager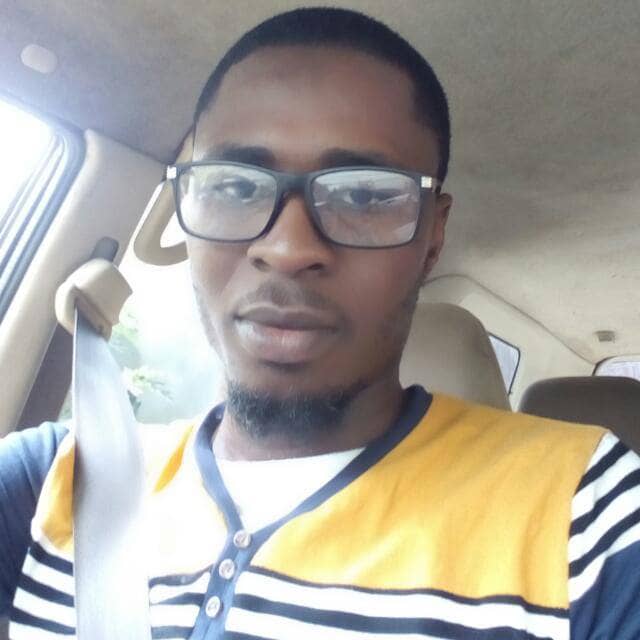 Abdulhaqq Sulaiman
Blockchain Developer
Advisors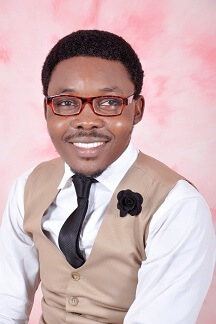 Kingsley Okes Idisi
Legal Advisor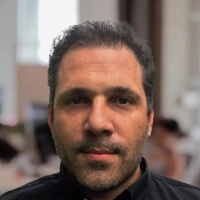 Sydney Ifergan
Senior Advisor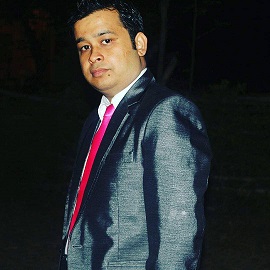 Manoj Rana
Marketing Advisor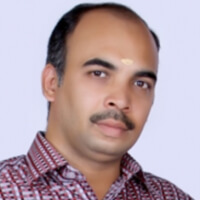 T Aravinda Babu
Blockchain Technical Adviser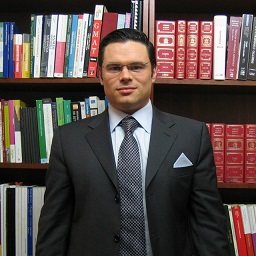 Mauro Andriotto
Financial Advisor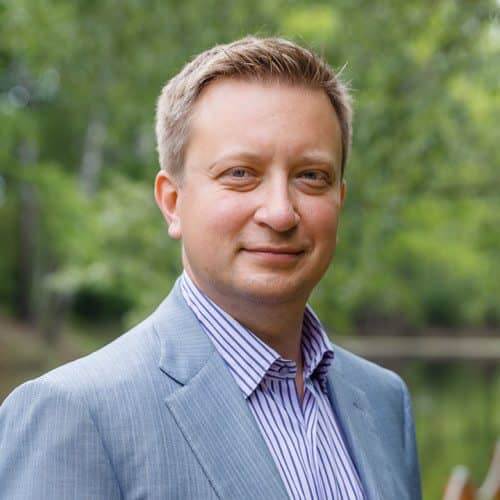 Igor Karavaev
Strategic Advisor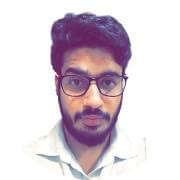 Raghav Sawhney
Advisor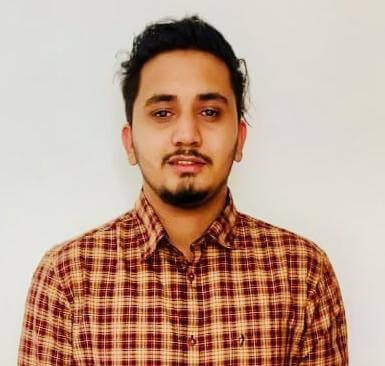 Deepanshu Bhatt
Advisor
Social media
MVP