Honest Mining

Honest Token (HNST) is the native currency of Honest Mining Platform which will be used for all transaction activities. With HNST user will be able to join masternode, get special discount and other /usage.

Honest Mining lets users earn passive rewards through their mechanism. Rewards are distributed proactively as soon as user's masternodes receive rewards.

IMPORTANT: By investing in this business you agree to ourDisclaimer. All information including our rating, is provided merely for informational purposes. CryptoTotem does not provide investment advice.
Overview

| | |
| --- | --- |
| Project industry | Mining |
| Product type | Platform |
| Founded | Singapore |

Whitepaper
What is Honest Mining
The world associates blockchain technology and cryptocurrencies with decentralization. Cryptocurrencies are decentralized because the technology on which it is based, the blockchain, is powered by anonymous blockchain validators. The validators are those who validate the transactions on the distributed ledgers around the world and keep it secure. Over the year, these blockchain validators have come to be known as "blockchain miners" and "crypto miners".
While it is true that miners are making the blockchain network decentralized, there are still big barriers to entry that prevents everyone from joining: limited knowledge, limited technical skills, limited financial power, and limited infrastructure.
All these limitations cause fear and uncertainty. A technology that should be transparent is used by a few parties to either maximize profit by monopolizing the market or to make a scam business using the hard-tounderstand "crypto mining" buzzword.
We are HONEST MINING - a company with a simple mission: building trustworthy and easy crypto mining that is accessible to everyone. HONEST MINING will achieve this by looking at both the short- and the long-term impact.
Soon after token has been distributed, we will be launching the next generation of cloud mining for Proof-of-Stakes-based cryptocurrency (PoS). The platform is a highly automated and secured stacking pools with very low minimum commitment. Miners can get their rewards based on the masternode reward distribution without losing any of their collateral. HONEST TOKEN (HNST) will be used for the platform economics.
While we are making sure that the platform is stable, HONEST MINING will seek to grow the mining community even further with Project ALEXANDRIA - a mining knowledge bank powered by the community. As a long-term project, HONEST MINING understands that this is not a simple mission. There are hundreds of active blockchain projects, each utilizing its own unique approach; that being said, we are confident that our current proposal is a step closer to reach our goal.
Details

Token supply: 70,000,000 HNST
Total tokens for sale: 200,000,000 HNST
Soft cap: 5,000 ETH
Hard cap: 20,000 ETH


Legal

Blockchain Platform: Ethereum
Registration country: Singapore
Registration year: 2017


Token info

Ticker: HNS
Type: Utility-token
Token price in ETH: 1 ETH = 7,500 HNST
Accepted currencies: ETH, BTC, TEN
Bonus program:
Pre-ITS: 15% bonus
ITS: 0% bonus
Token distribution:
37.5% - Contributors
35% - Company Reserves
15% - Team & Stakeholders
12.5% - Bonus & Marketing
Funds allocation:
40% - Building Masternodes
25% - Product Development
15% - Company Reserves
15% - Branding & Marketing efforts
5% - Business & Legal

Honest Mining Roadmap
1
2017 + Ideation
Concept Generation
Crypto Mining Research
2
2018 Q1-Q2 + Token Design

White Paper Development
Legal & Incorporation
Seed Funding Raised
3
2018 Q3 + Product Design
Platform Design and Technical Gathering
MVP Development & Validation
4
2018 Q4 + Initial Token Sales
Private Sales
Public Initial Token Sales
System & Integration Testing
5
2019 Q1 + Platform Launch
Internal Acceptance Testing
Token Distribution
Alpha & Beta Launch
6
2019 Q2 + Enhancement
Out from Beta
Constant Improvement for Platform Stability
7
2019 Q3 + New Market Development
New Coin Listing
Community Voting
8
2019 Q4 + Platform Enrichment
Commencing Project Alexandria
Initiating Project Babylon
9
2020 & Beyond + Global Growth
Scaling services
Grow market share
Project team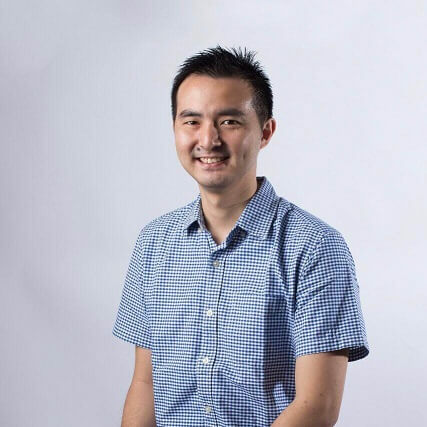 Lawrence Samantha
CEO & Co-Founder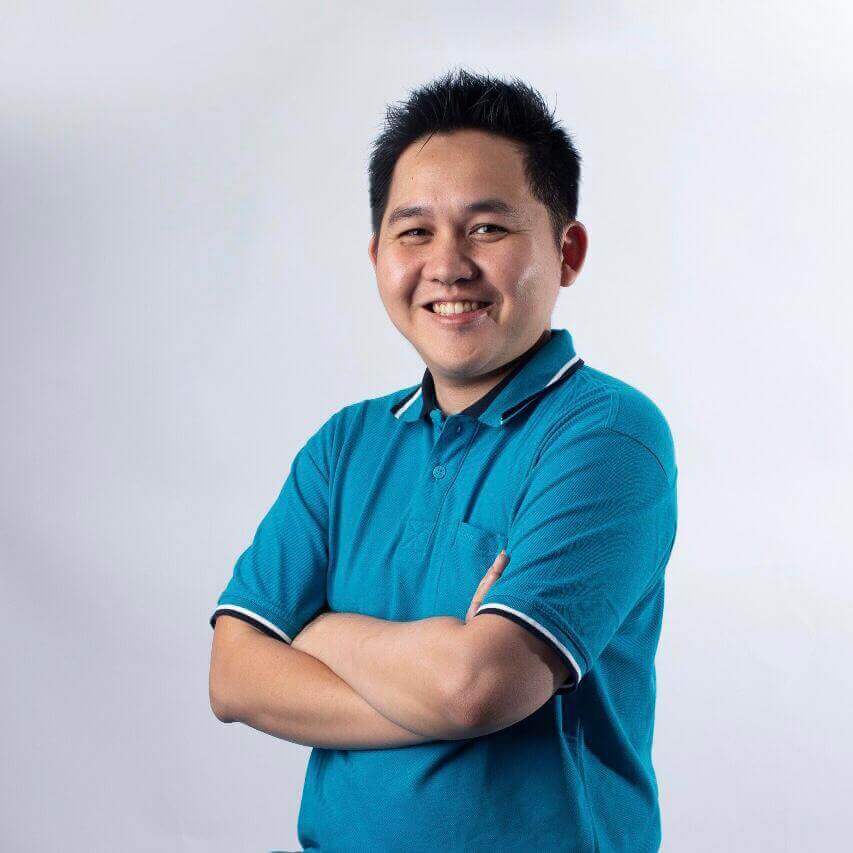 Edy Senjaya
CTO & Co-Founder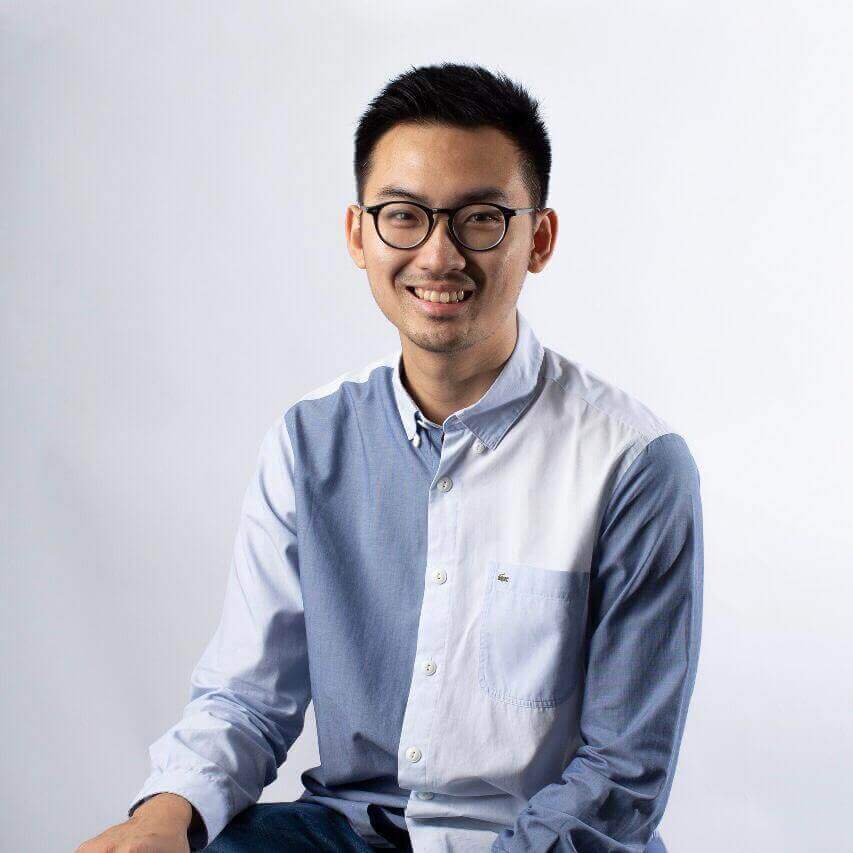 Dionisius Evan Alam
Head of Product & Partnership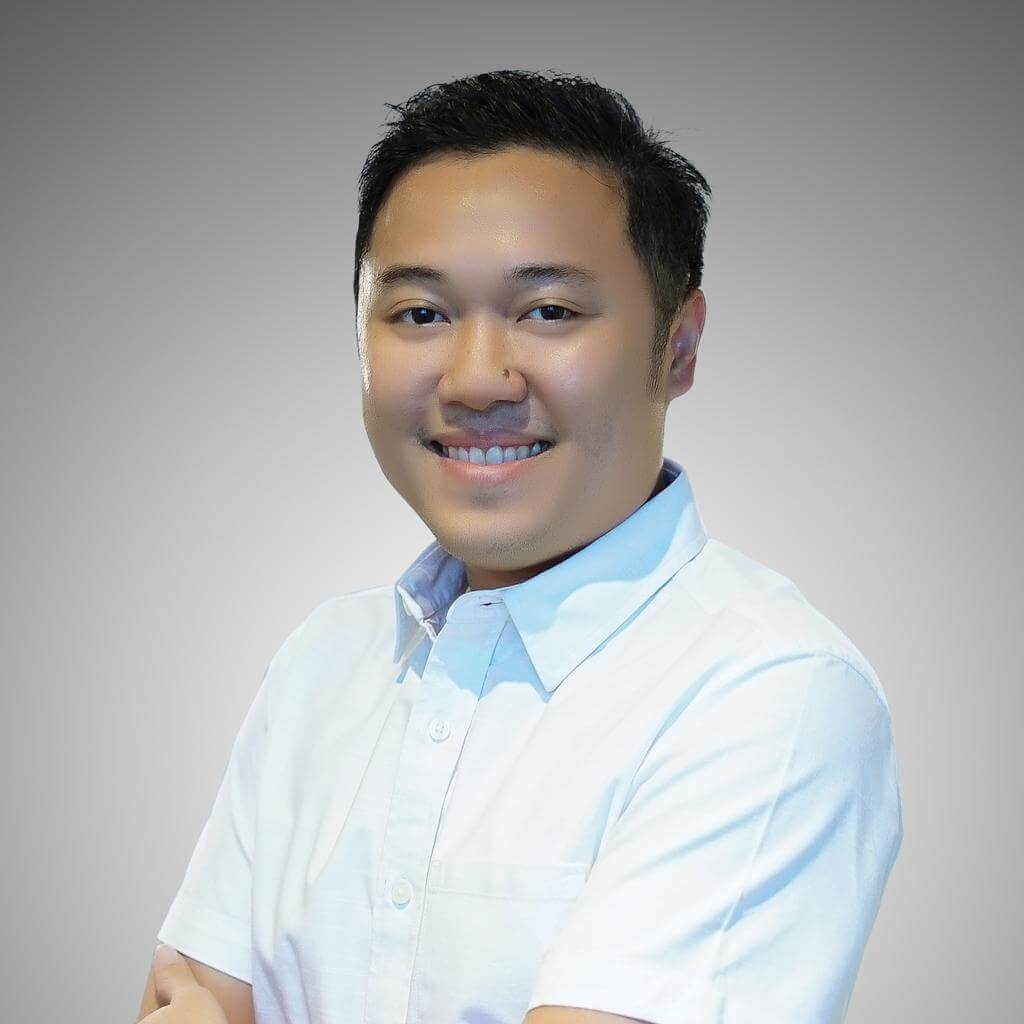 Edy Sulistyo
CEO of LOKÉT (Go-Jek Group)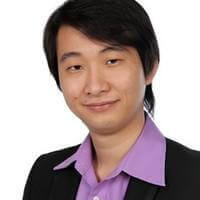 Oscar Darmawan
CEO of Indodax & CMO of Tokenomy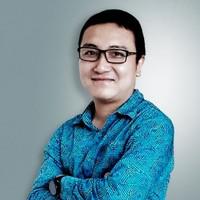 William Sutanto
CTO of Indodax & Tokenomy
Advisors

Jeth Soetoyo
Token Economy Advisor

Vidy Onadi
Head of Business Development Emurgo Indonesia

Grady Laksmono
CTO & Co-Founder of Moka

Calvin Kizana
Co-Founder and CEO PicMix / PlayDay
Social media