NativeCoin (N8V)

NativeCoin acts as a decentralized, universal, digital currency that can be utilized by Native American Tribes and their Casinos. With NativeCoin, it costs mere pennies to transfer thousands of dollars by means of utilizing an internal peer-to-peer transaction.

Warning! Website is down.

IMPORTANT: By investing in this business you agree to ourDisclaimer. All information including our rating, is provided merely for informational purposes. CryptoTotem does not provide investment advice.
| | |
| --- | --- |
| Overview | Whitepaper |
What is NativeCoin
NativeCoin is an Ethereum Blockchain Cryptocurrency designed to modernize the Native American Casino. NativeCoin is unique within the cryptocurrency space because of its roots in Native American values. Unlike other cryptocurrencies where transaction fees solely benefit exchanges, stakeholders, and miners, NativeCoin implements the addition of a philanthropic feature that gives back to Indigenous Nations and Tribal businesses that opt in to use the currency to make purchases for both goods and services. A portion of the rewards will go directly to the Nations and Tribal businesses to support the development of Tribal economies and cultural programs, as well as drive future sovereign economic sustainability.
With the advent of legal sports betting, NativeCoin is well-positioned to be implemented and supported within online sports betting systems, making it easier than ever before to bet on your favorite sports teams. NativeCoin users can also use their N8V as standard currency within participating Native American Casinos, make purchases on goods and services available on Tribal Lands, or trade it for other popular coins on one of the many cryptocurrency exchanges on which N8V is listed.
Details

Token supply: 40,000,000 N8V
Total tokens for sale: 20,000,000 N8V
Hard cap: 20,000,000 USD


Legal

Blockchain Platform: Ethereum
Office address: 12820 Yelm Hwy SE Suite C #3 Olympia, Washington, United States of America 98513

Token info

Ticker: N8V
Type: Utility-token
Token standard: ERC20
Token price in USD: 1 N8V = 1 USD
Accepted currencies: BTC, ETH

NativeCoin Roadmap
1
2020 Q1
Website Launch
Lawyer Opinion Letter
Updated Windows/Mac Wallets
Codebase Updates
Advisor Announcement
Partnerships Announcement
Core Team Expansion
Social Media Marketing Campaign
Tribal Meetups
National Indian Gaming Association (NIGA) Conferences
Cryptocurrency Conferences
2
2020 Q2
Marketing Campaign
Expansion of Core Team
Mobile Wallets (Android & iOS)
Updated Windows/Mac/Linux Wallets
Updated Native Code
Cryptocurrency Conferences
National Indian Gaming Association (NIGA) Conferences
Business Tribal Meetups
Social Media Marketing Campaign
Additional Advisors Added
New Partnerships
Updated Website
Additional Exchanges Added
3
2020 Q3
Windows/Mac/Linux & Mobile Wallet Updates
Native Code Update
Cryptocurrency Conferences
New Advisors Announced
Partnerships Announced
Exchange Additions
Decentralized Exchange
Ledger/Trezor Compatibility Submission
Native Marketing Campaign
Tribal Meetings
Initial Whitepaper
4
2020 Q4
Updated Website
Whitepaper 2.0
New Partnerships
New Staff Members
New Exchanges Announcements
NASDAQ Partnership Extension
5
2021 Q1
Chain Swap to Ethereum (ERC-20)
ATM Rollout Plan
Tribal Partnerships
New Exchanges Announcements
New Staff Members
Ferrum Partnership Rollout
New Wallet
6
2021 Q2
Marketing with focus on international partners
Online Gaming / Gambling
White Label Rollout
Tribal Council Presentations
Project team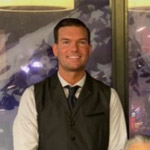 Jeff Johnson
Chief Executive Officer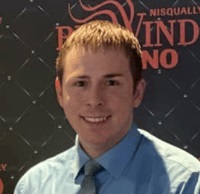 Michael Gehrke
Chief Operating Officer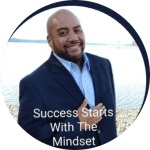 Jay Simmons
Director of Tribal Gaming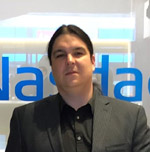 Lewis Barnaby
Strategic Planning Consultant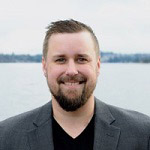 Casey Martin
Chief Administrative Officer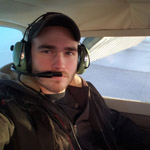 Jason Updegraff
Chief Security Officer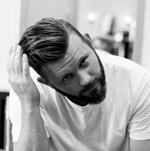 Jeremy Woodson
Chief Marketing Officer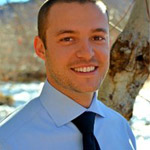 Will Hamburg
Chief Strategy Officer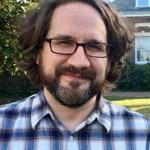 Jared Czeizinger
Developer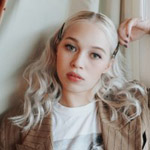 Tawny Smith
Social Media Coordinator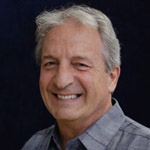 Matt Hartman
Media - Film Coordinator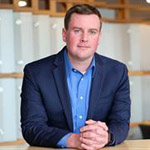 Chris Erwin, PhD
Economic Strategist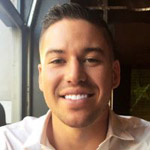 Harley Seegert
Marketing Specialist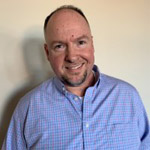 Craig Carter
Volunteer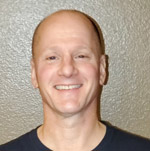 James Bagocius
Sales and Market Analyst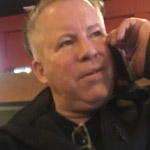 Collin McCallister
Actuary - Consultant
Advisors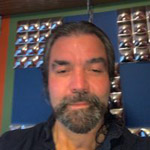 Charlie Jones
Cultural Advisor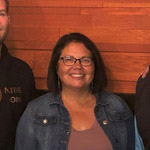 Gail Morris
Cultural Advisor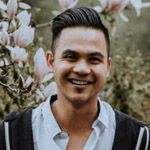 Erick Natividad
Investment Advisor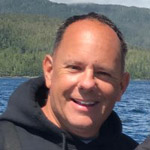 Christian Asay
Consultant Marketing Advisor
Social media