NFTrade (NFT)

Ongoing IDO

Token sale: Sep 22, 2021 – Sep 24, 2021

The first decentralized cross-chain NFT platform, marketplace, and aggregator, allowing users to unlock the full value of the NFT ecosystem.

IMPORTANT: By investing in this business you agree to our Disclaimer. All information including our rating, is provided merely for informational purposes. CryptoTotem does not provide investment advice.

What is NFTrade
NFTrade is the first cross-chain and blockchain-agnostic NFT platform. We are an aggregator of all NFT marketplaces and host the complete NFT lifecycle, allowing anyone to seamlessly create, buy, sell, swap, farm, and leverage NFTs across different blockchains. Using NFTrade, anyone can gain access to the entirety of their NFT, unlocking the total value of the NFT market.
NFT Aggregator
Just like Amazon aggregates every conceivable product to one platform, making it easy to buy everything at once, we want to do the same with NFTs, making all non-fungible tokens accessible through the click of the button.
Multi-Chain + Cross-Chain
NFTrade supports NFTs across a range of smart contract networks, including Ethereum and Binance Smart Chain, with many more to come. Switch between chains at the push of a button and trade NFTs in a low-fee environment.
NFT Farming
Put your idle tokens from your favorite projects to use, staking them on our NFT farm to earn exclusive utility-based and collectible NFTs. Get more value from your tokens through NFT farming.
NFT Launchpad
Gain access to the hottest new NFT projects and capture the upside from the explosive demand for non-fungible tokens. The NFTrade community will enjoy exclusive access to curated token sales for top projects.
Escrowed P2P Swaps
Trade NFTs in a secure environment, with an escrow mechanism facilitating swaps between users. With NFTrade, every trade is resolved to the satisfaction of both parties.
Social Features
NFTrade puts the fun in non-fungible token. Interact with fellow collectors, share your stories, and show off your NFTs to the world.
Details

IDO (Poolz Launchpad): Sep 24, 2021 - Sep 24, 2021
IDO (Gate Launchpad): Sep 23, 2021 - Sep 24, 2021
IDO (Daomaker Launchpad): Sep 22, 2021 - Sep 22, 2021
Token supply: 170,000,000 NFT


Token info

Ticker: NFT

NFTrade Roadmap
1
Q2 | MVP LAUNCH
Create, buy, sell, swap, and farm NFTs on the Ethereum blockchain.
2
Q2 | MULTI-CHAIN INTEGRATION
Platform accesability on Ethereum, BSC, Avalanche, and Polygon blockchains. We will continue to add additional support for new blockchains
3
Q3 | NFT LAUNCHPAD
Projects and creators can launch and auction new NFTs to a multi-chain community.
4
Q3 | ADDITIONAL BLOCKCHAINS SUPPORT
We will integrate chains such as WAX, FLOW, Cardano, Polkadot, Solana, and more.
5
Q4 | CROSS-CHAIN CAPABILITIES
Users can interact with NFTs directly cross-chain, bringing all the best attributes and aspects of each network and application into a single hub.
Variety of social features to promote user engagement.
6
Q1 2022 | CREDIT CARD INTEGRATION
Buying and selling NFTs with goverment-backed currencies.
7
Q1 2022 | UTILITY TOKEN INTEGRATION
Accessible utility token features such as platform governance, a discount on transaction fees, and staking.
Project team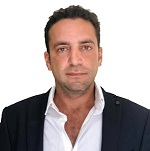 Ori Levi
CEO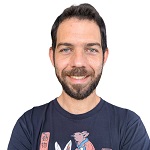 Shahaf Antwarg
CTO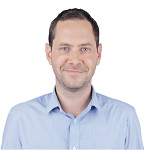 Etai Koren
COO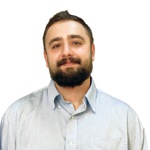 Harrison Seletsky
Head of Communications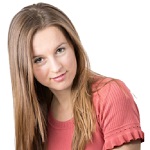 Masha Prusso
Marketing Manager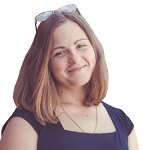 Anna Savenko
Operations Manager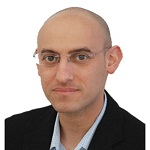 Nimrod Yaron
Regulatory Compliance Analyst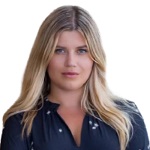 Alexandra Karpova
Public Relations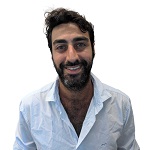 Ronny Basson
Operations Manager
Oshik Krauss
CPA
Advisors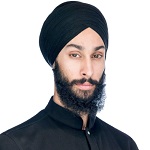 Hartej Sawhney
Security Advisor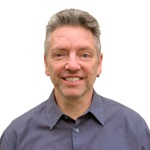 Shai Mohaban
Advisor
Social media
MVP