NOIZ

NOIZ is a decentralized ad network that aims to give control of advertising back to the community, while eliminating fraud, driving engagement and empowering social impact organizations.

IMPORTANT: By investing in this business you agree to our Disclaimer. All information including our rating, is provided merely for informational purposes. CryptoTotem does not provide investment advice.

| | |
| --- | --- |
| Overview | Whitepaper |
What is NOIZ
NOIZ believes in a transparent advertising space that gives control back to consumers and is free from the influence of advertisers, publishers and centralized ad exchange networks that seek to use consumer personal information in a malignant way.
Consumers, who make the advertising world go round, are:
losing control of their data privacy, facilitated by centralized ad exchanges. Facebook's Cambridge Analytica scandal1 was just an example where profiles of 50M people were stolen and profiled for tip elections in 30+ countries.
subjected to irrelevant, interruptive ads. Up to 46% of consumers agree2 that the ads they look at are often irrelevant.
silenced. Consumers have few options to provide feedback / speak out for or against advertisers and publishers they like or dislike.
Just like consumers, genuine advertisers need to be empowered as well. Advertisers are:
skeptical of data provided by publishers, if data is even provided, because spambots are inflating the clicks, views, and impressions on publisher sites.
potentially banned from advertising on certain platforms (ex. Google and Facebook banning cryptocurrency related ads), because central exchanges have no resources to moderate ads based on specific industries.
not in control over publisher websites where ads may eventually. Bad publishers / content may harm the repute of the advertisers
Similarly, publishers are:
being dropped by centralized ad exchanges if their audience numbers don't meet the criteria of the ad exchange 'algorithms'. While publishers with copied media, fake content and fake followers continue to thrive.
losing the interest of advertisers as most publishers are not able to provide validated, transparent user data.
reluctant on sharing data with advertisers and ad exchanges for fear of data leakage.
NOIZ is solving these problems by combining an Artificial Intelligence (AI) system with blockchain technology to create a hybrid Proof of Engagement concept to fight ad fraud, while forming a consensus based ecosystem that makes advertisers and publishers accountable for their actions and business practices. The result is a completely new digital ad exchange platform that will revamp the entire advertising ecosystem.
NOIZ intends to evolve the ecosystem even further by including social impact organizations into the token flow between advertisers, publishers, and consumers. With social impact becoming a major concern of companies around the world due to the United Nations' 2030 Sustainable Development Goals (SDGs), the NOIZ network will help drive the success of social responsibility campaigns.
NOIZ knows how to address these digital ad issues thanks to a strong team of many advertising veterans, coming from top ad agencies like Dentsu and Ogilvy, with decades of experience in the industry.
It is the belief of NOIZ that a decentralized ad server, which allows the community to be the driving force behind the advertising ecosystem, will be the only way to build a robust advertising model for true engagement now and in the long-term.
Details

Token supply: 180,000,000 NOIZ


Legal

Country limitations: USA, China
Registration country: Hong Kong
Registration year: 2014


Token info

Ticker: NOIZ
Type: Utility-token
Accepted currencies: ETH, BTC
Token distribution:
45% - Token Sale
20% - Team
15% - Reserves
10% - Charitable Foundation
8% - Advisors
2% - Bounty

Project team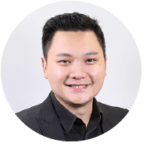 ANDY ANN
CHIEF EXECUTIVE OFFICER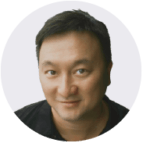 KELVIN CHEUNG
CHIEF RESEARCH & DEVELOPMENT OFFICER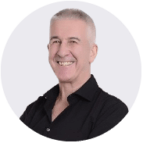 NIGEL HUGHES
CHIEF BLOCKCHAIN ARCHITECT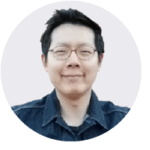 DAVID KANG
CHIEF STRATEGY OFFICER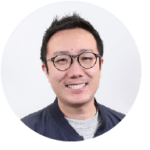 KEITH CHOW
CHIEF OPERATIONS OFFICER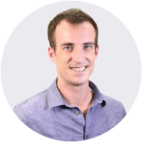 CONNOR DOYLE
MARKETING TECHNOLOGIST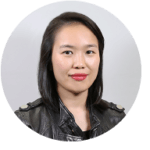 MICHELLE YAU
PUBLIC RELATIONS MANAGER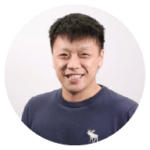 BEN FU
SENIOR PROJECT MANAGER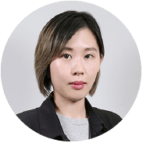 WING SIU
CREATIVE & UX/UI DESIGNER
Advisors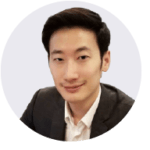 DAVID KIM
CEO & CO-FOUNDER, BLUE BLOCK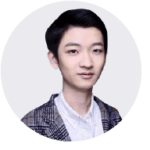 HERBIE FU
PARTNER & CO-FOUNDER, 8 DECIMAL CAPITAL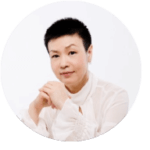 HELENE LI
TOP 10 INFLUENCER ON FINTECH & IMPACT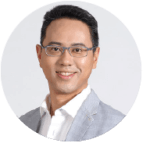 STEPHEN S. Y. WONG
FORMER CEO, ASIA MILES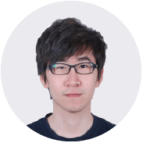 KEDA CHE
FOUNDER, UNIVERSAL LABS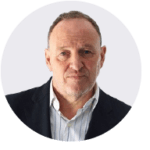 ALAN RUTHERFORD
GLOBAL CHAIRMAN OF MEDIA, EBIQUITY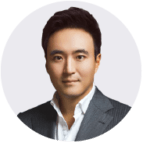 JONATHAN LEE
COO, YELLO DIGITAL MARKETING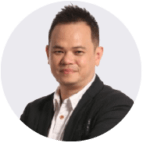 ALVIN FOO
MANAGING DIRECTOR, IPG REPRISE MEDIA CHINA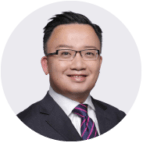 NICK CHAN MH
PARTNER, SQUIRE PATTON BOGGS
Social media