nuco.cloud (NCDT)

Ongoing

May 23, 2019 – Jun 30, 2020

The nuco.cloud is a cloudbased distributed computing network, based on BOINC-Technology. The nuco.cloud takes this proven OpenSource technology and allows companies to calculate their data in the cloud and miners to make their unused computing power available to whoever needs it.

By investing in this business you agree to our Disclaimer
nuco.cloud (NCDT) ratings

| | |
| --- | --- |
| ICObench.com | 2.6 / 5 |
| ICOmarks.com | 6 / 10 |
| TrackICO.io | 4.3 / 5 |
| ICOholder.com | NA |

Claim admin rights for this project
Overview
| | |
| --- | --- |
| Project industry | IT |
| Product type | Platform |
| Founded | Germany |
Whitepaper
What is nuco.cloud
The nuco.cloud (short term of nubes computatrum) is a cloudbased distributed computing network developed by the Iron Eagle Capital GmbH, based on BOINC (Berkeley Open Infrastructure Network Computing), the scientific computing cloud of the University of California, Berkeley, and Gridcoin.
As BOINC is only available for scientific research, the nuco.cloud opens it up for commercial use. The Iron Eagle Capital GmbH is developing a user friendly and commercial 1-click-solution of BOINC. Computing power is provided by mining on CPUs, GPUs and Smartphones.
The nuco.cloud takes this proven OpenSource technology and allows companies to calculate their data in the cloud and miners to make their unused computing power available to whoever needs it. It uses the Blockchain to carry out transactions between the client and the contractor.
According to the "INVEST"-Database the nuco.cloud is the first ever blockchain-project in Germany to receive a grant by BAFA (German Federal Office for economic affairs). For further details please visit the website and download the whitepaper.
Price chart in the Public Sale:
23 May 2019 – 31 July 2019: EUR 0.08 per NCDT;
1 August 2019 – 30 September 2019: EUR 0.16 per NCDT;
1 October 2019 – 31 December 2019: EUR 0.32 per NCDT;
1 January 2019 – 31 March 2020: EUR 0.64 per NCDT;
1 April 2020 – 30 June 2020: EUR 1.28 per NCDT.
Advise: We do not have a hardcap in EUR or in Tokens. It is just a timed hardcap till the end of the Token Sale (30 June 2019).
The following persons or entities are excluded from Registration and from participation in the Token Sale: Anyone subject to the tax law of the United States or Canada, anyone with domicile or permanent residence in jurisdictions in which the offer of cryptographic tokens is not permitted or that are filed on the current country list of high-risk and other monitored jurisdictions of the Financial Action Task Force (FATF).
Details

Pre-sales: Feb 01, 2019 - May 22, 2019
Public sales: May 23, 2019 - Jun 30, 2020
Soft cap: 1,000,000 EUR


Legal

Blockchain Platform: Ethereum
Registration year: 2013
Office address: Iron Eagle Capital GmbH, Flurstr. 1, D-86368 Gersthofen, Germany

Token info

Ticker: NCDT
Type: Utility-token
Token standard: ERC20
Token price in EUR: 1 NCDT = 0,08 EUR
Accepted currencies: BTC, ETH, EUR
Funds allocation:
75% - Miner
9,3% - Iron Eagle Capital GmbH
0,7% - WILLIAMS Marketing
10% - Generated from ICO
5% - Bounty Programm


Offices on the map
nuco.cloud Roadmap
Project team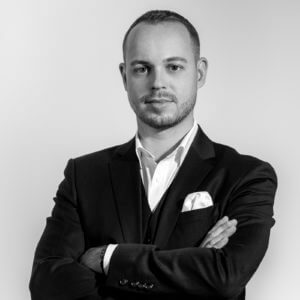 TOBIAS ADLER
CEO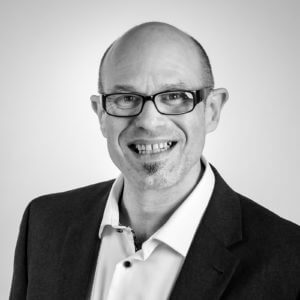 MATTHIAS KLEES
CTO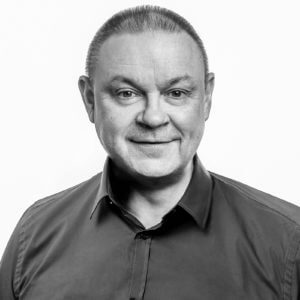 ROBERT EHLERT
COO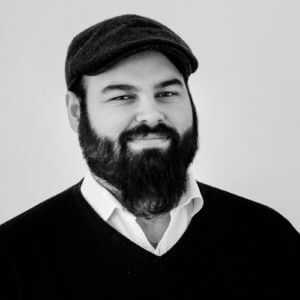 WILLIAM ANDREWS
CMO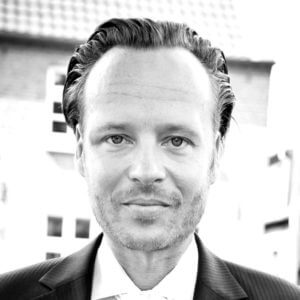 HAGEN HÜBEL
Token Developer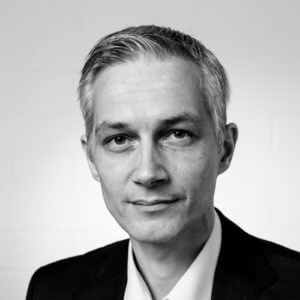 STEPHAN WEBER
Head of Coding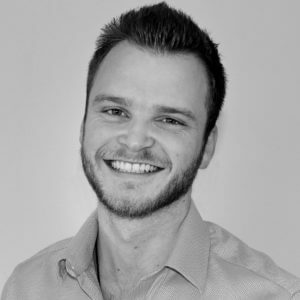 WILLIAM RAU
Head of Global Sales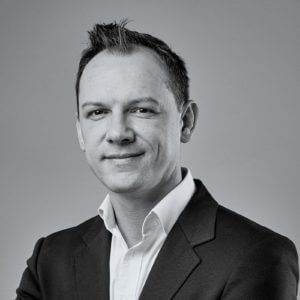 RAFAL KOMUDA
Community Management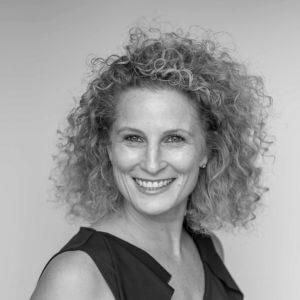 ASTRID LINDER
Businessangel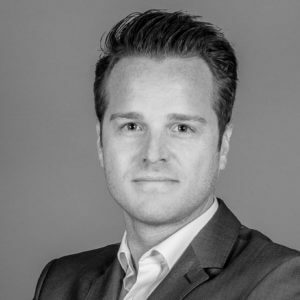 STEFAN LIPPECK
Businessangel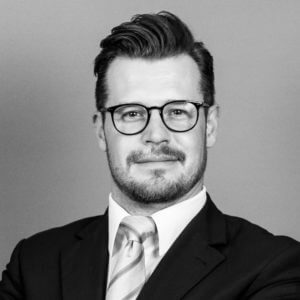 MAXIMILIAN HOHENBERGER
Businessangel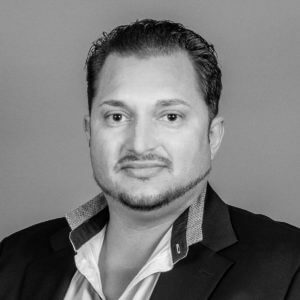 DANIEL JEVTIC
Businessangel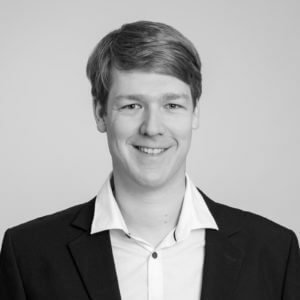 FABIAN REIMER
Businessangel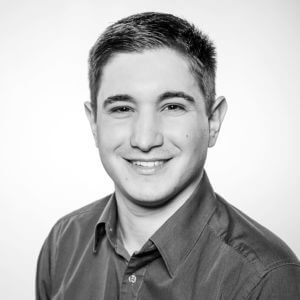 DOMINIK WINKELMANN
Businessangel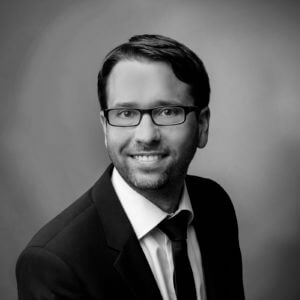 JÜRGEN GEIER
Businessangel
Social media
How To get a verified Project status
To pass the verification you need to place a our logo on the main page of your website and make an announcement of the listing in your social network accounts. Send us the email in reply with confirmation of the link placement.
Top-Rated ICO's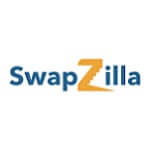 SwapZilla - is a unique cryptocurrency platform, which gives its users an access to over 50 exchanges, as well as provides them with advanced trading tools.
| | |
| --- | --- |
| Start ICO | Jul 15, 2019 |
| End ICO | Jan 01, 2020 |
| Received | Pending |
| Goal | $ 27,150,000 |