Portal

Portal is a peer-to-peer, trust-minimized application running on top of Bitcoin. Portal allows peer-to-peer atomic cross-chain transactions with the speed and security of centralized exchanges, but with the privacy and security of underlying blockchains.

IMPORTANT: By investing in this business you agree to ourDisclaimer. All information including our rating, is provided merely for informational purposes. CryptoTotem does not provide investment advice.
| | |
| --- | --- |
| Overview | Whitepaper |
What is Portal
Portal is DeFi built on Bitcoin. It makes DeFi unstoppable with anonymous, zero-knowledge swaps via the first true cross-chain DEX that's genuinely trustless. It eliminates minting wrapped coins (ie wBTC, wETH) or risky staking with intermediaries. With Portal, DeFi becomes a service that anyone can provide, maintaining anonymity within open, transparent markets with a security model as robust as Bitcoin mining.
Fabric protocol is Portal's Layer 2 and Layer 3 technology that enables building censorship-resistant communications, media and one-click cross-chain swaps, all on Bitcoin.
Details

Raised: 8,500,000 USD


Legal

Registration year: 2019


Token info

Token distribution:
ETH, BTC, USDT, USDC

Project team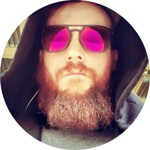 Eric Martindale
Co-founder, CEO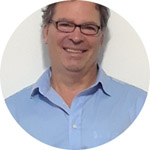 Jack Mills
COO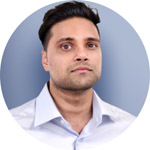 Manoj Duggirala
Co-founder, Technology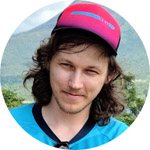 Alexey Melnichenko
Engineering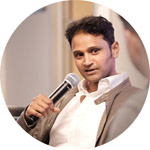 Dr.Chandra Duggirala
Co-founder, Product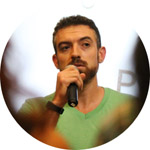 George Burke
Co-founder, Community Builder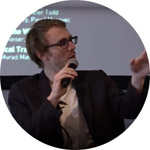 Johnny Dilley
Business Development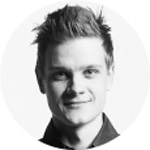 Farid Azizov
Wallet Architect
Social media