Qredo (QRDO)

The Qredo protocol is a Layer 2 decentralized custodian protocol with compliance and governance controls built-in to its consensus mechanism. On top of the Layer 2 exists a Layer 3 decentralized communications plane that enables conversations to be replicated across all peers instantaneously, yet provides built-in end-to-end encryption for privacy and security.

IMPORTANT: By investing in this business you agree to ourDisclaimer. All information including our rating, is provided merely for informational purposes. CryptoTotem does not provide investment advice.
| | |
| --- | --- |
| Overview | Whitepaper Onepager |
What is Qredo
Qredo is rearchitecting digital asset ownership and blockchain connectivity. A radical new approach to bring liquidity and capital efficiency to the blockchain economy, Qredo has pioneered the first decentralized trustless multi-party computation (MPC) custodial network. This advancement enables Qredo to offer decentralized custody, native cross-chain swaps, and cross-platform liquidity access.
Qredo has built the first decentralised trustless MPC custodial network. This allows Qredo to deliver fast, low cost native cross-chain swaps and settlement. Qredo bridges the multichain universe with cross-platform liquidity.
Details

IEO (Gate Launchpad): Aug 31, 2021 - Aug 31, 2021
IEO (Coinlist Launchpad): Jul 08, 2021 - Jul 08, 2021
Token supply: 1,000,000,000 QRDO
Total tokens for sale: 112,160,000 QRDO
Raised: 28,250,000 USD


Legal

Blockchain Platform: Cosmos
Registration year: 2021
Office address: 152-016 City Road, London, EC1V 2NX

Token info

Ticker: QRDO
Type: Utility-token
Token standard: ERC20
Token price in USD: 1 QRDO = 0.225 USD
Token distribution:
Private Sale - 7.216%
Public Sale - 4.00%
TEAM - 22.00%
Advisors - 3.70%
INVESTORS - 34.30%
QREDO DISTRIBUTION - 10.00%
INITIAL VALIDATORS - 4.00%
ECOSYSTEM - 11.00%
Treasury / Reserve - 3.784%

Qredo Roadmap
1
NOW LIVE V1 MAINNET
Qredo operates 6 validators
Qredo Wallet built on Qredo Core Client
Qredo Signing App enables multi-Custodian operations
2
Q3 2021 V2 TESTNET
Strategic validators recruited with incentives/functionality
Qredo governance tokens awarded to adopters/users
3
Q1 2022 V2 MAINNET
Validators receive share of network revenue
Complete transition to DAO governance
Project team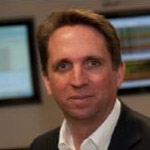 Anthony Foy
CEO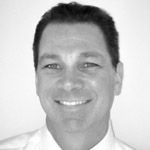 Brian Spector
CHIEF PRODUCT AND TECHNOLOGY OFFICER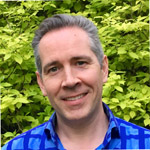 Ben Whitby
REGULATORY AFFAIRS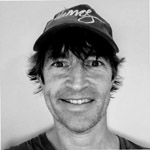 Duncan Payne-Shelly
CFO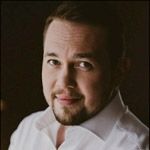 Josh Goodbody
COO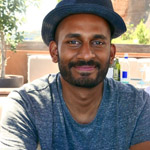 Clarence Sittampalam
CHIEF DESIGN OFFICER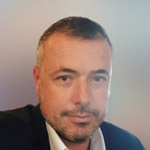 Romal Almazo
ADVISOR, SALES & PARTNERSHIPS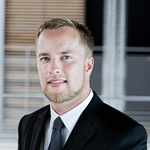 Jonas Nielsen
BUSINESS DEVELOPMENT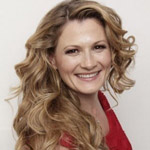 Lilia Severina
BUSINESS DEVELOPMENT

Chris Morris
CRYPTO ARCHITECT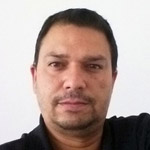 Stanislav Mihaylov
CHIEF SOFTWARE ENGINEER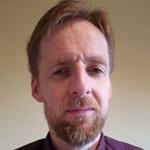 Dr. Kealan Mccusker
CHIEF CRYPTOGRAPHER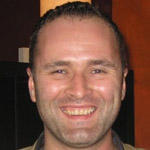 John McCane-Whitney
DIRECTOR PRODUCT MANAGEMENT
Advisors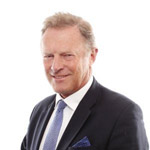 Anthony St. John
CHAIRMAN OF THE BOARD

Dr. Theodosis Mourouzis
CRYPTOGRAPHY ADVISOR

Dr. Mike Scott
CRYPTOGRAPHY ADVISOR
Social media