TapJets (TJA)

TapJets is a platform that instantly connects our clients with a private jet that is ready to fly to your destination. While existing solutions are trying to improve communication between the person needing a plane with brokers and plane operators, TapJets® makes the entire process of booking a private jet very simple.

IMPORTANT: By investing in this business you agree to our Disclaimer. All information including our rating, is provided merely for informational purposes. CryptoTotem does not provide investment advice.
Overview

| | |
| --- | --- |
| Project industry | Transport |
| Product type | Technology |
| Founded | United States |

Whitepaper
What is TapJets
TapJets® real-time private jet booking platform. Scalable, profitable, and ready to perform for our shareholders.
We have created a technology that is quickly becoming a marketplace for private jet charter transactions. We have solved and continue to work on the industry's biggest challenges.
Problems with booking a jet
If you need a jet charter, you must arrange your flight by using a broker or jet card company. They pick up a phone or email a dozen or less plane operators to see if those are available for your flight. When they find one that is available, it may not be the closest aircraft to you, and as a result, you may pay for unnecessary positioning, and wait hours to get an answer. Booking on very short notice is almost next to impossible.
Problem with charter jets availability
Thousands of private jet charter planes are able and ready to fly a mission. However, there is no single calendar where someone can see with certainty if they are available, where they are going to be on certain dates, and if they are maintenance and crew ready to fly. The result is a system of many request-replies over emails, bulletin boards, or telephone, to determine who, when, and how can dispatch a flight. The race is to find a first available plane versus the plane with the highest safety rating and freshly rested crew. In addition, there are thousands of flights that fly empty because no one knows in time about aircraft re-location to the next client. These flights are a waste of resources and profits for the operators.
OUR SOLUTION
That All Changes with TapJets
A client using our mobile or web products has instant visibility into available options in each flight category. The plane operators use Plane Factor, our software to keep our platform aware of aircraft schedules, crew duty, availability, and aircraft maintenance history. With just a few taps on your smartphone or clicks on the web, you can confirm your flight, pay for it, and head to the airport.
The information is instantly transmitted to the air-carrier who is now positioned and ready to fly you to your destination. Our technology goes beyond just booking a trip, we can automatically book ground transportation for you to and from your hotel or meetings at your destinations. At all times, you will have full visibility into aircraft movement, the background of pilots, and safety records of the aircraft. In addition, you will always be informed by using our notification platform regarding the status of your flight, transportation, and catering.
And if your travel calendar permits, you also have the ability to bid on hundreds of flight auctions that are sold for a fraction of the cost, compared to booking a full charter flight.
TapJets Offering Memorandum and sale of shares (or secure tokens) will be conducted in accordance with Regulation D and Regulation S of the Securities and Exchange Commission. We can only offer to sell these securities to US Accredited Investors or Verified Non-US Investors accordingly. Issuance of paper certificates or secure tokens (client's choice) will be conducted in accordance with Section 219 of the State of Delaware regulations.
Details

Public sales: Mar 15, 2019 - Jun 15, 2019
Token supply: 20,000,000 TJA
Total tokens for sale: 6,000,000 TJA
Soft cap: 1,500,000 USD
Hard cap: 6,000,000 USD


Legal

Blockchain Platform: Ethereum


Token info

Ticker: TJA
Type: Utility-token
Token price in USD: 1 TJA = 1 USD
Accepted currencies: BTC, ETH, LTC, XRP
Token distribution:
Technology - 20%
Operating capital - 11%
Cash reserves - 10%
Offering Expenses - 4%
Marketing & Sales
43% - Business Development - 12%

TapJets Roadmap
1
2013
Aha Moment Bob Clumb, United Airlines captain and Eugene Kesselman discuss the logistical nightmare of private jet travel.
2
2015
2015 Founded TapJets® With a goal to apply cutting edge technologies to streamline private jet travel experience and logistics.
3
2016
Apple and Android Apps Released We became the World\'s first platform that allows instant booking of private jets in North America.
4
2017
Flight Auctions You can Name Your Own Price for empty leg or repositioning flights using Flight Auctions.
5
2017
Crypto Currency Accepted Here We became the first company to accept Bitcoin as instant payment for flights. Later added Ethereum and LTC.
6
2018
Rewards Program We have implemented the first Private Jets rewards program that competes with Jet Cards.
7
Q3-2019
Smart Contracts We will expand the use of Smart Contracts to include air-carriers, and charter terms, for increased transparency and collaboration.
8
Q4 -2019
Plane Factor 2.0 We will release a major update to this industry changing product that instantly connects clients to dispatch and crew, increasing communication, efficiency, and utilization for air-carriers and improved convenience for flying clients.
9
Q1-2020
Share-A-Flight You will be able to Join your co-workers, social media friends, or our client community, on the same flight and share the costs and perks.
10
Q2-2020
Universal Jet Card You will be able to enjoy the convenience of a Universal Industry-Wide Jet Card, powered by blockchain stable coin (TJT), accepted by brokers and air-carriers at the speed of light. Reduces reliance on credit cards or wire transfers.
11
Q3-2020
Virtual Private Airline Accomplish true jet-on-demand global fleet by combining all of the air-carriers into a one single virtual private airline with systemwide aircraft access and sharing on one platform.
12
Q4-2020
Payment System Expanding our Universal Jet Card, a blockchain powered payment system, for use by Fuelers, Private Terminals (FBO), Handlers, and Contract Pilots.
Project team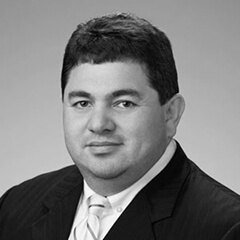 Eugene Kesselman
CEO & Founder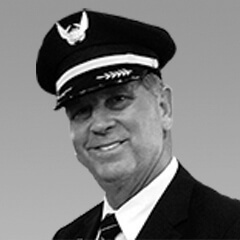 Robert Klumb
Founder & EVP of Operations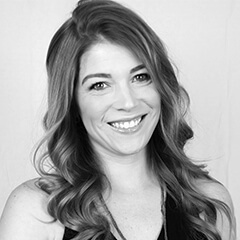 Audrey Kiefer
EVP of Sales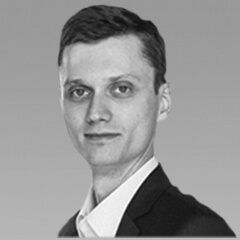 Vladimir Shuklin
CTO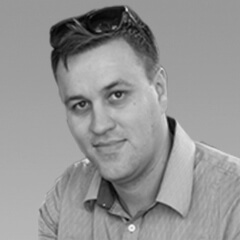 Dmitry Eryshov
EVP of Mobile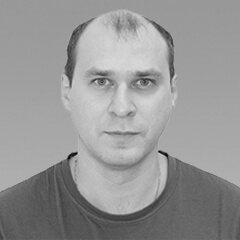 Ivan Andreev
EVP of Software Development
Advisors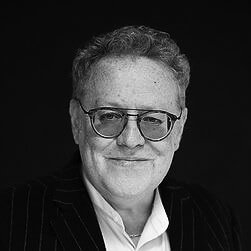 Michael Terpin
Advisor Blockchain Expert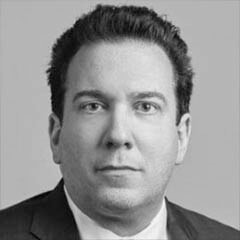 Manny Alicandro
Advisor Legal Compliance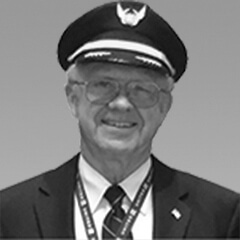 Captain Bob Hans
EVP Air-Carrier Safety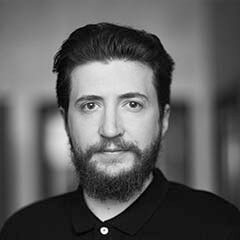 Sergey Baloyan
Advisor Investor Relations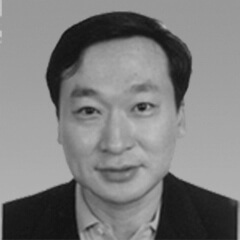 Bo Fan
EVP of TapJets™ Asia
Social media
MVP