3air

Connecting millions of people in Africa's cities to the World. With our proprietary technology we bring affordable, high-speed, and stable broadband internet, digital TV, and IP telephony to the under-connected people and businesses in developing countries.

IMPORTANT: By investing in this business you agree to ourDisclaimer. All information including our rating, is provided merely for informational purposes. CryptoTotem does not provide investment advice.
| | |
| --- | --- |
| Overview | Whitepaper |
Technical details
3air is a token built on the Cardano blockchain. It has a limited supply with integrated mechanisms that make it possible for token buybacks and token burning. 3air needs to accompany each transaction on the platform and it's used as the payment method for all provided digital services including digital identities, internet broadband services, digital TV, and IP telephony.
There is a fully fledged loyalty and rewards system being build around the 3air token with staking in the foreground. 3air is also a community token with voting rights, deciding on the community pool funds usage and gaining more power with the full decentralization of 3air in the future. All added features of the platform, like collateralized microloans will be bound to the 3air token use.
What is 3air
With 3air, millions of people and businesses in African cities will have access to high-speed Internet. Digital work, banking, education, health and entertainment solutions are accessible immediately.
We have identified an amazing and field-tested technology that will bring broadband internet connections to places, where it is impossible or uneconomical to build it traditional way. With a strong user base, we will develop, test, and deploy a blockchain platform that will allow tokenization of telecom services, revolutionizing the way we perceive and consume them.
To drive the adoption of our platform and make the transition easier we have decided to create our own customer base. One that has not much prior experience with telecoms, one that is eager to learn and one that is more and more relying on blockchain.
We will help bring fast, stable broadband to cities of Africa, starting with Nigeria and DRC, bringing people the ability to have a reliable connection to the outside world and be included in the global educational, health, financial and business economies.
Connecting the unconnected will bring millions of new users to our platform and with growth comes power. Power to connect with others and power to make radical changes to an industry, together.
Details

Public sales: Mar 31, 2022 - Apr 07, 2022
IDO (Synapse Network Launchpad): Sep 14, 2022 - Sep 15, 2022
Pre-sale token supply: 205,000,000 3air
Token supply: 1,000,000,000 3air
Total tokens for sale: 205,000,000 3air
Hard cap: 8,800,000 USD


Legal

Country limitations: USA, China, Afghanistan, Crimea, Cuba, Libya, Myanmar, North Korea, Palestinian Territory, Venezuela, Yemen, Syria, Sudan, South Sudan, Iran, Iraq, British Virgin Islands, Republic of the Cote D'Ivoire, El Salvador, Eswatini, Gambia, Liberia, Malawi, Mali, Moldova, Niger, Zambia, Zimbabwe, Belarus and Central African Republic.
Registration country: United Arab Emirates
Registration year: 2020


Token info

Ticker: 3air
Type: Utility-token
Token price in USD: 1 3air = 0.06 USD
Accepted currencies: BUSD on BSC (BEP20), USDT on TRON (TRC-20), XRP, ADA, BCH
Bonus program:
We will reward anyone who helps us promote the 3air presale. We offer 5% referral commission on all completed sales you will recommend.
Token distribution:
Seed sale - 1%
Private round 1 - 3%
Private round 2 - 4%
Private round 3 - 4%
Public/IDO - 20%
Farming/staking - 10%
Airdrops - 5%
Team - 8%
Marketing - 5%
Advisors + influencers - 5%
Ecosystem - 30%
Initial DEX liquidity - 5%

3air Roadmap
2
January – March 2021
Idea development
Strategic partnerships
4
May 2021
Core team selected
First market analysis
5
June - September 2021
White paper
Business plan
Marketing plan
Second market analysis
Seed funding acquired
6
October 2021
Private sale start
Start of community building
7
November 2021
TGE
IDO completed and all funding acquired
First DEX listing
Start of infrastructure building in DRC
8
January 2022
Nigeria works starting
3air platform test-net ready
Tier 2 exchange listing
10
April 2022
Fully operational in DRC
Platform 1.0 launch
Fist 3air platform users
Tier 1 exchange listing
11
June 2022
Inclusion of K3 Sierra Leone in the platform
12
July 2022
Fully operational in Nigeria
13
December 2022
Microloans beta testing
20.000 platform users
14
2023 - 2025
Service tokenization
IoT platform
Bandwidth distribution through blockchain
Roaming through blockchain
Full microloans implementation
3M users
Project team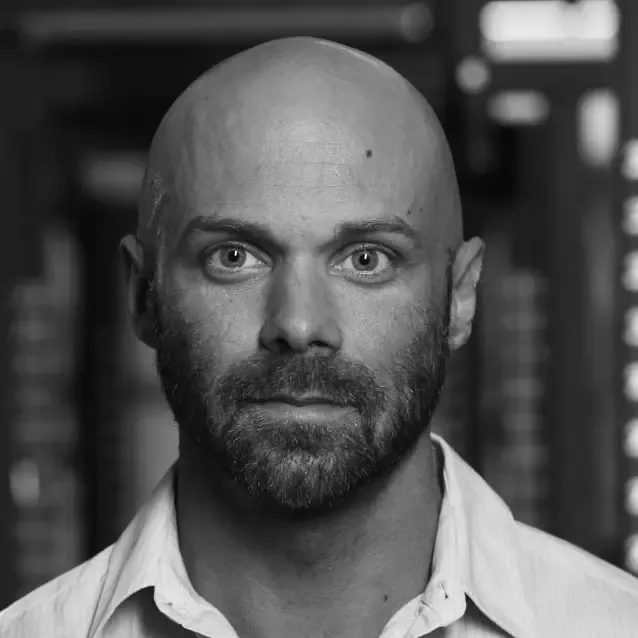 Sandi Bitenc
CEO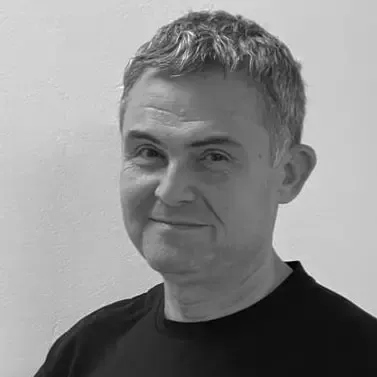 Davor Žic
CTO
Nejc Bukovec
Chief Token Relations Officer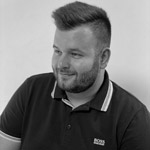 Rok Mihailović Krpan
Head of development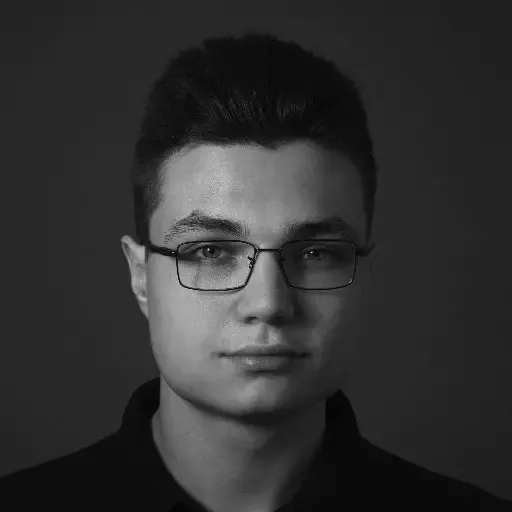 Domen Leš
Lead Developer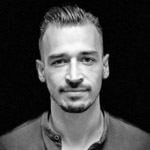 Samo Zorger
Operations Associate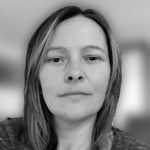 Laura P. Sterle
Lead Designer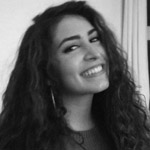 Ruba Aramouny
Social Media Manager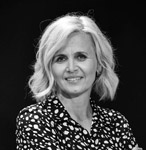 Anita Mlakar
PR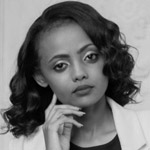 Solome Daniel
Ethiopia operations coordinator
Advisors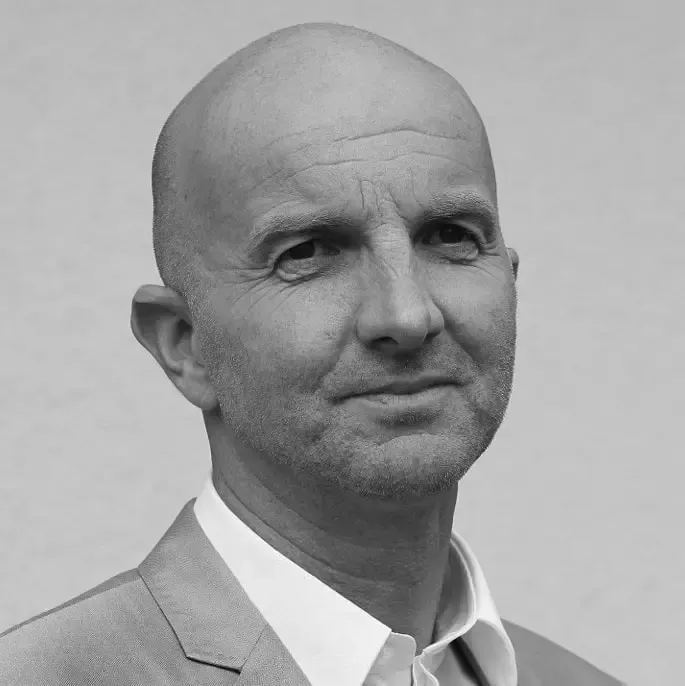 Denis Bolčina
Telecom advisor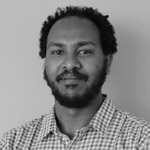 Markos Lemma
Africa focused Strategic Advisor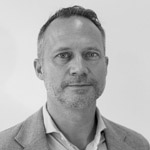 Oliver von Wolff
Strategy and Financial Advisor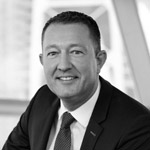 James Bernard
Blockchain advisor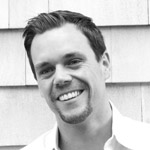 Julius Glöckner
Strategy and financial advisor
Social media
MVP