Aleph Zero (AZERO)

Aleph Zero is a peer-reviewed DAG (Blockchain 3.0) platform that's scalable, fast, and developer-friendly. It aims to solve the issues of security, scalability, and decentralization. A Proof-of-Stake public blockchain 3.0 with private smart contracts, built by a world-class team that aims to reach mass adoption of Distributed Ledger Technology.

IMPORTANT: By investing in this business you agree to our Disclaimer. All information including our rating, is provided merely for informational purposes. CryptoTotem does not provide investment advice.

| | |
| --- | --- |
| Overview | Whitepaper Onepager |
What is Aleph Zero
ALEPH ZERO IS A PRIVACY-ENHANCING PUBLIC BLOCKCHAIN. BASED ON AN ORIGINAL PEERREVIEWED CONSENSUS PROTOCOL AND AN INTEGRATION WITH THE SUBSTRATE STACK, IT SOLVES THE SHORTCOMINGS OF CURRENT DISTRIBUTED LEDGER TECHNOLOGY PLATFORMS: SPEED, VALIDATION TIME, SCALABILITY, AND SECURITY.
With wide-range of potential applications, Aleph Zero can operate as a public ledger as well as a private instance connected to the public ledger. This allows enterprises to build decentralized projects that benefit from the speed and security of a public DLT platform while still being able to preserve the privacy of their transactions.
The Aleph Zero protocol is easy to interface with and transparent, allowing businesses' solutions to be more efficient, powerful, and trustless. Our protocol is backed by a novel scientific paper that presents years of research from experts in the fields of cryptography, mathematics, and other disciplines, culminating in the creation of a thorough solution to the problem of how to transmit data and value across networks with high throughput and quick confirmation in a decentralized manner. The scientific paper allows Aleph Zero to be fully verified as valid by trained experts in the domain of mathematics and cryptography.
Details

Public sales: Oct 05, 2021 - Oct 05, 2021
Token supply: 300,000,000 AZERO
Hard cap: 14,850,000 USD
Raised: 4,900,000 USD


Legal

Registration year: 2018
Office address: c/o Sielva Management SA Gubelstrasse 11 6300 Zug Switzerland
Krakow Technology Park Podole 60 30-394 Krakow Poland

Token info

Ticker: AZERO
Token price in USD: 1 AZERO = 0.1 USD
Accepted currencies: USDT
Token distribution:
Pre-seed - 16.67%
Seed - 16.67%
Puplic - 33.33%
Foundation and Team - 33.33%


Offices on the map
Project team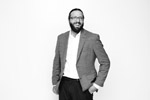 Matthew Niemerg
Co-Founder, CEO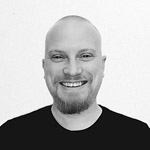 Johan Bratt
Co-Founder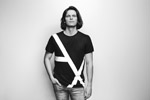 Adam Gagol
Co-Founder, CTO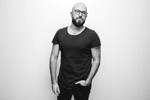 Antoni Zolciak
Co-Founder, COO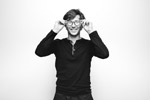 Michal Swietek
Co-Founder, CPO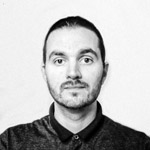 Birk Thisted
Co-Founder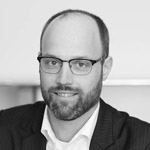 Pascal Schmidt
Board Member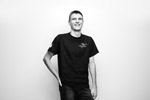 Damian Straszak
Senior Developer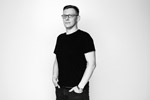 Michal Handzlik
Senior Developer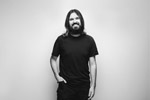 Damian Lesniak
Ph.D. Candidate, Researcher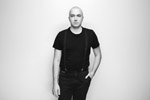 Tomasz Kisielewski
Senior Developer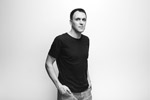 Lukasz Lachowski
Senior Developer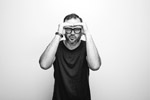 Mateusz Gorecki
Creative Director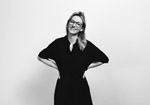 Paula Damijan
Office Manager

Joshua J. Bouw
Blockchain Developer
Michal Seweryn
Ph.D. Candidate, Blockchain Developer

Jan Koscisz
Blockchain Developer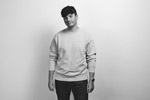 Maciej Nems
Blockchain Developer

Piotr Mikolajczyk
Blockchain Developer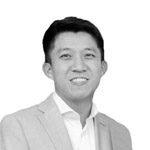 Kirby Ong
Community Lead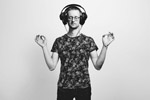 Jakub Kocikowski
Scrum Master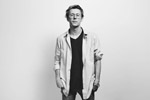 Aleksander Baczkowski
Content Writer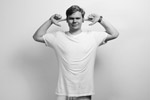 Jedrzej Kula
Blockchain Developer

Filip Bielejec
Blockchain Developer
Advisors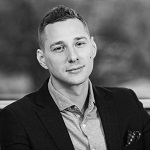 Alex Strzesniewski
Advisor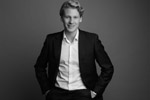 Michael Guzik
Advisor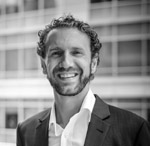 Joeri van Geelen
Advisor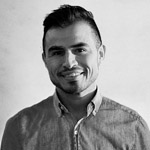 Max Torres
Advisor
Social media
MVP