HOPR

ICO

Ongoing

Feb 24, 2021 – Feb 28, 2021

The HOPR protocol provides network-level and metadata privacy for every type of data exchange, while introducing the first-ever open incentivized mixnet, where users earn tokens for running nodes.

IMPORTANT: By investing in this business you agree to our Disclaimer. All information including our rating, is provided merely for informational purposes. CryptoTotem does not provide investment advice.
What is HOPR
HOPR keeps any exchange of data private. The HOPR protocol is a layer-0 privacy foundation for anyone to build on.
Standard end-to-end encryption does not provide sufficient privacy. It leaks important metadata, such as who is exchanging data, when, and how often. Securing network-level privacy with HOPR unlocks a range of opportunities such as:
Connect devices and clouds
Exchange health data between hospitals and off-site computing centers, compliant with data privacy regulations (GDPR, HIPAA, CCPA)
Connect IoT devices to the cloud without revealing the device's owner or location
Securely process data via split learning for distributed machine learning
Make crypto assets private
Complement on-chain privacy with HOPR's network-level privacy for truly confidential transactions
Create trustless and privacy-first layer-2 scaling solutions
Facilitate the exchange of confidential financial data between regulated institutions
Digitalization without privacy concerns
Securely access private documents
Chat in private, so not even the provider knows who you're talking to
Manage your organization securely from anywhere, including your home office
Details

Pre-sales: Feb 21, 2021 - Feb 23, 2021
Public sales: Feb 24, 2021 - Feb 28, 2021
Token supply: 1,000,000,000 HOPR
Total tokens for sale: 130,000,000 HOPR


Legal

Blockchain Platform: Ethereum
Office address: Rebbergstrasse 33, 8706 Meilen, Switzerland

Token info

Ticker: HOPR
Type: Utility-token
Token standard: ERC20, ERC777
Token price in USD: 1 HOPR = 0.30 USD


Offices on the map
HOPR Roadmap
1
Nov 2019
Idea
HOPR's founders develop a decentralized approach to the urgent issue of metadata privacy. HOPR is born!
2
Apr 2020
Funding and Launch
HOPR officially launches, concluding a $1m seed funding round led by Binance. The HOPR Association is founded.
3
Jul 2020
HOPR Hardware Node
The HOPR Node PC launches, allowing users to run a dedicated HOPR device from their home.
4
Nov 2020
Testing and Community
A series of popular incentivized and gamified testnets grow the community and network to 2000 nodes.
5
Q1 2021
Jungfrau Release
The HOPR Jungfrau release is the first feature complete version of the HOPR node & HOPR token.
6
Q1 2021
Eiger Release
HOPR's Eiger release introduces cover traffic, making the protocol feature complete.
7
Q2 2021
Launch HOPR DAO
HOPR's focus on decentralized community enabling governance is solidified by the launch of the project-wide HOPR DAO.
8
Q2 2021
Launch of Ecosystem
A robust API allows others to build metadata-private dApps and services on top of the HOPR protocol.
9
Q4 2021
Token-based Voting
All token holders will be eligible to vote in the first General Assembly of the HOPR Association.
Project team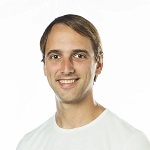 Dr. Sebastian Bürgel
President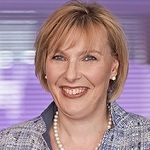 Dr. Catrina Luchsinger
Board Member
Ronald Kogens
Board Member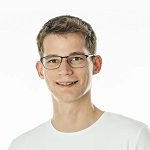 Robert Kiel
Co-Founder, Crypto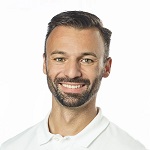 Rik Krieger, eMBA
Co-Founder, Commercial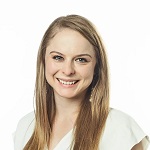 Meredith Bachman
Graphic Designer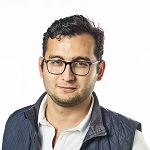 José Aguinaga
Head of Engineering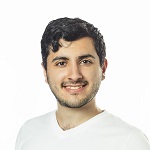 Steven Nonis
Software Engineer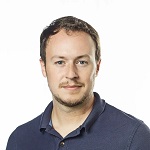 Peter Braden
Software Engineer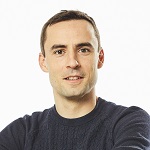 Reinhard Schmidt
Graphic Designer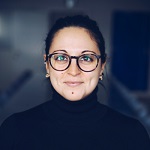 Simona Fontanella
Operations Manager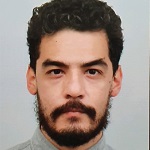 William Richter
Communication Coordinator

Menglu Wang
Chinese Community Manager

The Wandering Editor
Content Creator

Matthew Edwards
Community Manager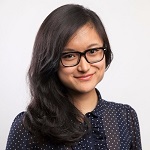 Qianchen "Q" Yu
Decentralized Technology Architect
Social media