Ternoa (CAPS)

IEO

Upcoming IEO

Token sale: May 27, 2021 – May 27, 2021

Ternoa enables "digital time capsules" which offers secure long-term storage and transmission through various protocols.

IMPORTANT: By investing in this business you agree to our Disclaimer. All information including our rating, is provided merely for informational purposes. CryptoTotem does not provide investment advice.

| | |
| --- | --- |
| Overview | Whitepaper |
Technical details
Ternoa Blockchain allows secure storage & transmission of data, and a Software Development Kit to facilitate the development of mobile or Web applications making the Ternoa Blockchain accessible to all use cases.
What is Ternoa
Easy and Safe Transmission as Digital Time Capsules
Only the sender can see and modify the data. Ternoa never has access to the identity or the content of the capsules created by users.
By using the blockchain, the management and storage system of your data is decentralized and autonomous.
Ternoa utilizes the power of blockchain technology to guarantee the inalienability of your data.
Capsule of Trust
Select your trusted third parties who can request access at any time. Thanks to our Consent Protocol the content will only be accessible if there is a unanimous agreement between the recipients.
Passcode Capsule
Save your private wallet keys and important passwords in a dedicated capsule. Choose the recipients who will have access to your Capsule in case of problem or schedule a transport to yourself in the future.
Story Capsule
Tell your story and transfer your fondest memories to your loved ones and schedule when they can access them. Create your virtual memories for the generations to come.
The Ternoa Token
Ternoa offers a token management model designed to be resilient over time by our global architecture operating with a dual-use Non-fungible token (NFT) as well as a distributed Masternodes system.
The NFT contains:
The Capsule that hosts the encryption key to ensure the security and confidentiality of the content and the Capsule Coins. These Capsule Coins remunerate the MasterNodes which guarantee the stability and storage of the data over time.
Legal

Registration country: France
Office address: 1 RUE LOEB 64200 BIARRITZ, FRANCE

Token info

Ticker: CAPS
Accepted currencies: ETH


Offices on the map
Ternoa Roadmap
3
Q2 2021
Dex Storage implementation
4
Q2-3 2021
Dex Listing and Masternodes
6
Q3 2021
IEO/ICO and Dex Storage
7
Q4 2021
Mainnet - Swap Token
8
Q2 2022
launching of Ternoa Foundation
9
Q3 2022
Oracle and Dapps implementation
Project team
Mickael Canu
CEO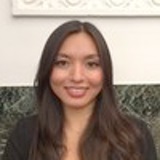 Sachie Takahashi
COO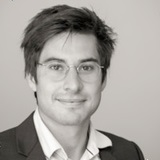 Clément Tequi
CFO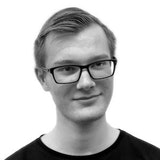 Eliott Teissonniere
Blockchain Architect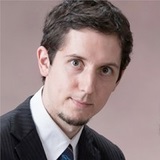 Johann Canu
Blockchain Developper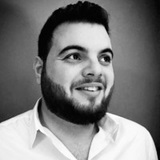 Aurélien Deville
Partnership Manager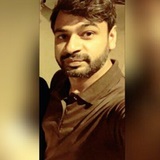 Mohsan Riaz
Front End Developer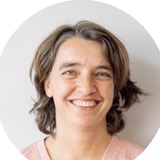 Lorraine Damiens
Project Manager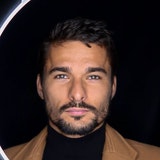 Vincent Deglin
Head of communication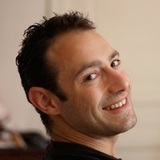 Yannick Bensaq
Back End Developper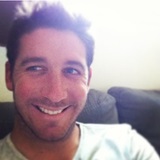 Clément Levet
Product Designer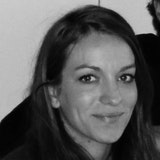 Christelle Coutant
Operations Manager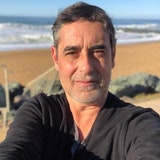 Laurent Permingeat
Operating Officer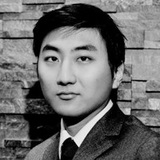 Martin Oliviero
Oeprations support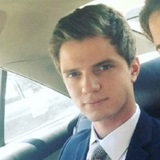 Valentin Peersman
Business Development​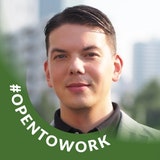 Nicolas Duchemin
Financial Strategist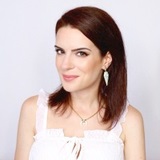 Audrey Duchene
Communication Execution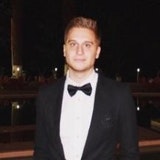 Guillaume Gabriel
Support Manager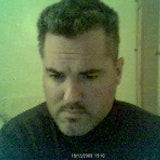 Xavier Ramires
Angel
Advisors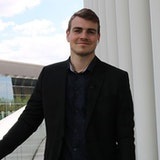 Owen Simonin​ (Hasheur)
Communication Advisor
Social media
MVP