Fragmint (FRAG)

Fragmint offers a revolutionary way of creating, minting, and auctioning digital art into smaller stand-alone NFTs.

IMPORTANT: By investing in this business you agree to ourDisclaimer. All information including our rating, is provided merely for informational purposes. CryptoTotem does not provide investment advice.
| | |
| --- | --- |
| Overview | Whitepaper Onepager |
What is Fragmint
The FRAGMINT Platform is a gamified ecosystem that focuses on building the community, giving the power in their hands and staying out of their way as they use the platform in more and more creative ways. At the same time, everyone will be incentivised to contribute to the whole ecosystem so that it can generate and distribute more value for all participants. It is clear that the FRAG token.
The $FRAG token is deflationary and governance token that gives the users different rights to operate on the platform.
Details

IDO (Moonstarter Launchpad): Oct 11, 2022 - Oct 12, 2022
IDO (BlokPad Launchpad): Jun 06, 2022 - Jun 06, 2022
IDO (BinStarter Launchpad): Oct 11, 2022 - Oct 11, 2022
IDO (PAID Ignition Launchpad): Oct 13, 2022 - Oct 13, 2022
IDO (Enjinstarter Launchpad): Jun 28, 2022 - Jun 28, 2022
IDO (KingdomStarter Launchpad): Jun 29, 2022 - Jun 29, 2022
IDO (Bullperks Launchpad): Jun 27, 2022 - Jun 27, 2022
IDO (TrustPad Launchpad): Oct 12, 2022 - Oct 13, 2022
IDO (Luxpad Launchpad): Oct 11, 2022 - Oct 12, 2022
IDO (DaoStarter Launchpad): Oct 09, 2022 - Oct 11, 2022
Token supply: 990,000,000 FRAG
Hard cap: 3,893,000 USD
Raised: 2,690,000 USD


Legal

Blockchain Platform: Binance Smart Chain
Country limitations: Belarus, Democratic Republic of the Congo, Côte d'Ivoire, Cuba, Islamic Republic of Iran, Iraq, Democratic People's Republic of Korea, Liberia, Myanmar, Sudan, Syrian Arab Republic, United States of America, Bolivarian Republic of Venezuela, Zimbabwe
Registration country: Bulgaria
Registration year: 2021
Office address: bulevard Simeonovsko shose 33, Rayon Studentski grad, Sofia City 1700, BG

Token info

Ticker: FRAG
Type: Utility-token
Token standard: BEP 20
Token price in USD: 1 FRAG = 0.04 USD
Accepted currencies: BUSD
Token distribution:
Token Sale - 21,75%
Community, Airdrops, Marketing - 30%
Development Fund - 15%
Listing & Liquidity - 12%
Team - 10%
Reserve - 6.25%
Advisers - 5%

Fragmint Roadmap
1
PHASE 0. June 2021 - December 2021
Discovery & Concept
Early-stage key partnerships
MVP development (Branding, Design, Litepaper etc.)
Auction Smart Contracts development & Audit
2
PHASE 1. December 2021 - April 2022
Project Launch
Private sale FRAG token
Crypto wallet connectivity
Key partnerships
First several campaigns in preparation
Smart contract audits ( auction, minting contact, FRAG token )
Team growth
3
PHASE 2. April 2022 - December 2022
Genesis NFT collection
PILOT PREMIUM NFT DROP w/ fully functional MVP and a major hollywood studio
DEX & 1 CEX Listing
IDO & DEX Listing on BSC - Pancake
BSC to ETHEREUM bridge
FRAG token staking
Premium NFT drop campaigns
DAOs platform introduction
IDO Launchpads ( Public sale for FRAG token )
4
PHASE 3. December 2022 - December 2023
DEX & CEX listing ( TIER A )
Open the platform for selected creators to do medium/small drops.
Implementing burning mechanism / Quarterly burns
Global adoption activities
Introducing FRAG philanthropy
Metaverse connection
Formable DAOs
New ROADMAP announcement
Project team

Stoyan Angelov
CHIEF EXECUTIVE

Rick Graham
CHIEF TECHNOLOGY

George Chisuse
CHIEF LEGAL

Anton Aladzhov
CHIEF CREATIVE

Andon Andonov
CHIEF MARKETING

Stephany Valcheva
LEGAL ADVISOR

Rosen Santev
BLOCKCHAIN DEV

Martin Ivanov
MARKETING OPERATIONS
Emiliya Strahilova
CONTENT CREATOR

Angel Stanev
PRODUCT MANAGER

Alex Uzunov
FRONT END DEV

Yasmin Tezdjan
STORYTELLER

Mihaela Stoyanova
COO @ VEDA

Vasilena Yoncheva
ACCOUNTANT @ VEDA
Todor Dinev
DEVELOPER

Alexandra Sacagiu
GRAPHIC DESIGNER
Advisors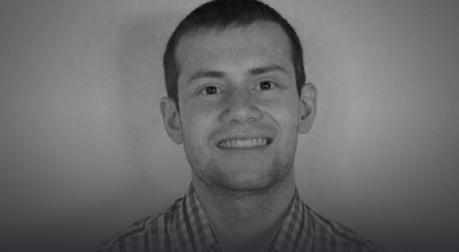 Emanuil Pavlov
CEO AND FOUNDER @ ISPOLINK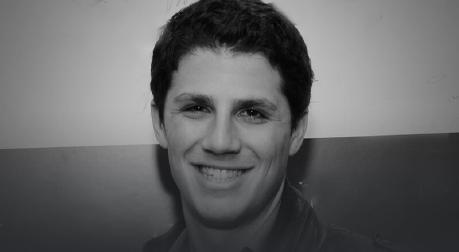 Jonathan Yunger
CO-PRESIDENT @ MILLENNIUM MEDIA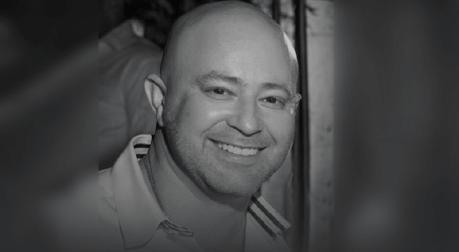 Rostik Rusev
ENTERPRENEUR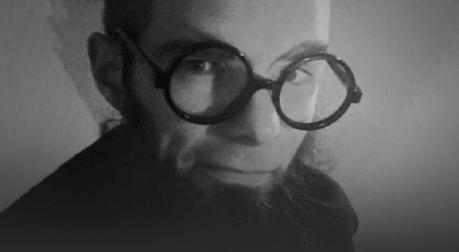 Thomas "Papa" Smith
DLT SME & INDUSTRY ADVISOR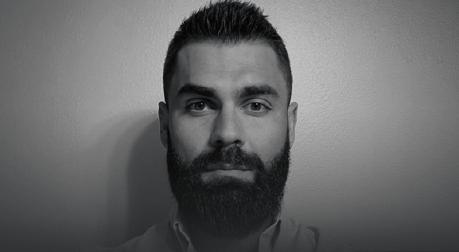 ElonTrades
CRYPTO INVESTOR, MENTOR & ANALYST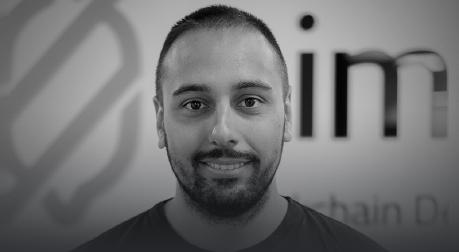 George Spasov
CO-FOUNDER @ LIMECHAIN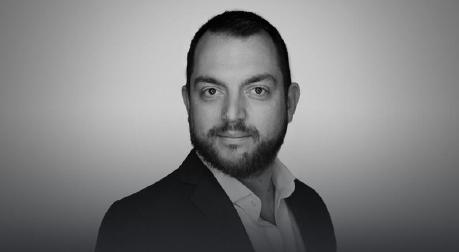 Ivo Grigorov
CEO, FOUNDER @ CREDEFI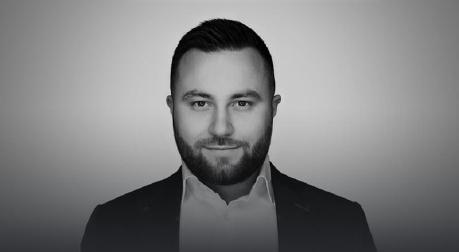 Valentin Dimitrov
COO, FOUNDER @ CREDEFI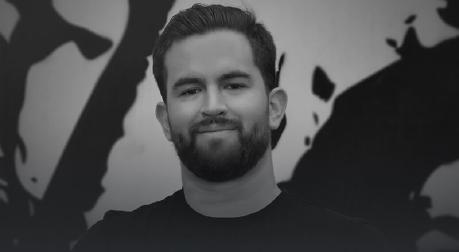 Carlos Prada
CEO & CO-FOUNDER @ MASTERBLOX
Social media