HyperionX ICO

ICO

Peerion helps people grow in a secure but fun and interactive environment that is mechanized through decentralization, community consensus, and autonomy. Using blockchain technology to provide a trust less free market ecosystem by leveraging smart contracts for autonomously managed peer-to-peer interactions. This creates a "smart market" within a decentralized network. Powered by a customized blockchain using a unique Proof-of-Passion algorithm, this will reward masternodes known as Mitochondria based on uptime and reputation. This enables the ecosystem to remain balanced and fair while providing a stable network for peers.

IMPORTANT: By investing in this business you agree to our Disclaimer. All information including our rating, is provided merely for informational purposes. CryptoTotem does not provide investment advice.
HyperionX ICO ratings

| | |
| --- | --- |
| ICObench | 4.3 / 5 |
| ICOmarks | 9.5 / 10 |
| TrackICO | 4.6 / 5 |
| ICOholder | 3.9 / 5 |

Claim admin rights for this project
Overview
| | |
| --- | --- |
| Project industry | Blockchain Infrastructure |
| Product type | Platform |
| Founded | United States |
| Technical details | Peerion is The Smart Market Ecosystem that leverages blockchain technology, creating powerful tools that make real world economic solutions as easy as a game. |
Whitepaper
Onepager
What is HyperionX
Developing automated tools to provide efficiency and scalability, from an individual to enterprise level. By leveraging blockchain technology Hyperion enables a decentralized, self-sufficient, autonomous, trust-less ecosystem or 'smart market' to occur, giving new meaning to free market.
Based on the idea of a self-sufficient community, HyperionX will implement a consensus algorithm called Proof-of-Passion, or POP, onto the blockchain. This rewards users of the network based on their support and reputation. This POP algorithm will be the basis on which Peerion is developed.
The main issue arising, is how to integrate the average consumer or business onto blockchain. The first solution would be to create an interactive, fun environment to interface with. Hyperion's main priority is to make the integration of the technology's utilization as easy and seamless as possible. The second solution would be to incentivize people to use the technology by creating reward systems for being active and supporting the ecosystem. Living in a world of network and connection, why not be rewarded for supporting these systems instead of just paying to use them? Hyperion will offer decentralized smart tools to automate a person's everyday tasks, therefore making it easier to maximize efficiency and overall output, while staying in complete control of your assets. This is the age of automation and for that reason, it only makes sense to implement it into our everyday lives, enabling society to focus on what they are passionate about. Most importantly, blockchain gives the security and peace of mind that everyone is looking for. By decentralizing the markets stated below, a person's assets and data are secured, their voices and opinions hold weight and their experience will not be dictated by one centralized source.
There is a serious dilemma with the structure and integrity of current systems and market sectors. Hyperion is looking to disrupt the following markets: E-commerce, Nonprofit and Social Media by transforming them into decentralized, transparent and honest entities. Hyperion plans to achieve this through an easily approachable interface to blockchain technology, allowing people to be in full control of their livelihoods, as well as being part of a revitalized global equilibrium.
What is our Vision?
"This project starts a long journey of helping to connect people on a global scale. Hyperion is contributing to the growth of a network of direct peer-to-peer trading, sharing and support. It is our mission to open people up to the benefits of decentralization and blockchain technology. Showing them a safer, more secure world that is incorruptible and is not dictated by the few, but is instead operated by the true consensus of the people. Guiding individuals to become self-sufficient and flourish, while helping to support a network of growth.
Details

Pre-sales: Dec 01, 2018 - Jan 31, 2019
Public sales: Mar 20, 2019 - Dec 31, 2019
Token supply: 700,000,000 TREE
Total tokens for sale: 100,000,000 TREE
Soft cap: 500,000 USD


Legal

Blockchain Platform: Ethereum


Token info

Ticker: TREE
Type: Utility-token
Token price in USD: 1 TREE = 0.4 USD
Accepted currencies: ETH
Bonus program:
Pre-Sale - 40%
ICO Days 1-5 - 20%
ICO Days 6-10 - 10%
Token distribution:
60% - Token Sale
20% - Team
10% - Whitelist
5% - Advisors
5% - Bounty/Airdrop
Funds allocation:
35% - Research & Development
25% - Business Development
20% - Operations
15% - Marketing
5% - Legal

HyperionX Roadmap
1
January 2018
Idea sprouted
2
February 2018
v.1 Whitepaper
Website developed
3
March 2018
New York team formed
DevOps advisor recruited
4
April 2018
Establish HQ in New York
v.1.2 Whitepaper
5
May 2018
Launch marketing campaign
Tampa expansion
v.1.2 Website revamp
6
June 2018
Land expert advisors
Tokenomics outline
7
July 2018
Private funding initiates
8
September 2018
Marketing efforts expand
Private funding continues
9
October 2018
Private funding ends
Global marketing campaign initiates
MVP development initiates
10
November-December 2018
Presale initiates
Build development team
v.2.0 Whitepaper / Website
11
Q1 2019
Business partnerships
Expand development team
Whitelist KYC/AML
Peerion MVP launch
Sapling (whitelist) phase TREE Propagation phase
Development of
12
Q2 2019
Start Global Expansion
Expand partnerships
v.1 Technical Whitepaper
Development of Peerion Alpha
13
Q3 2019
Development of Peerion Beta
Ethereum integration
v.1 User Manual
15
Q1 2020
mainnet
dApp independence
dApp scalability
Launch of Peerionl w/ Ethereum Integration on mainnet
v.2 user manual
16
Q2 2020
Global scalability Open network
19
Q1 2021
Blockchain development initiated
22
Q4 2021
Peerion Integration
23
2022
Launch of Tree Blockchain
Chain Independence
True Decentralization
Peerion Integration
Token Swap
Project team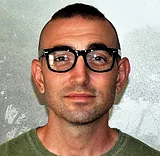 Jeremy Klein
Founder + CEO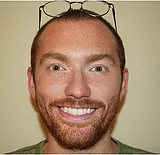 Matthew Klapper
Creative Director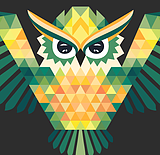 E:\
Full-Stack Developer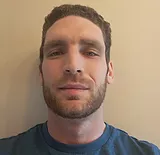 Carl Bonafede
Community Manager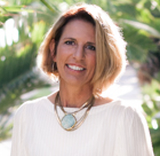 Jt Clough
Marketing Director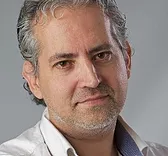 Fernando Sanchez
Content Strategist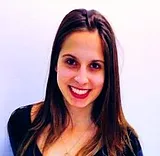 Gina Diamantidis
Education Director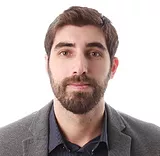 Nicolas Nups
Project Manager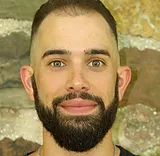 William Meurer Jr
Market Analyst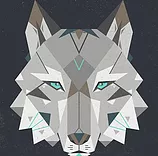 Atruo
Web Developer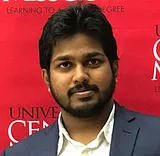 Sundar Bandiguptapu
Full-Stack Developer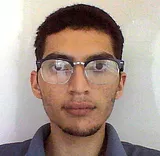 Gustavo Collazos
UX Designer
Advisors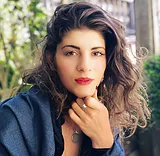 Toni Lane Casserly
Consultant + Growth Strategist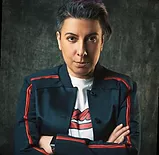 Sanem Avcil
AR/VR + Blockchain Expert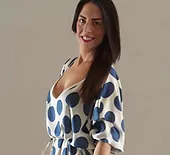 Caterina Ferrara
Cryptocurrency Advisor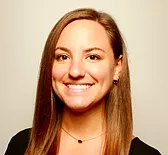 Jillian Bongiorni
Public Relations Advisor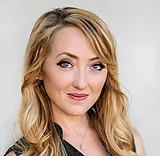 Erin Fair
Gamification Advisor
Jean Pak
eLearning Advisor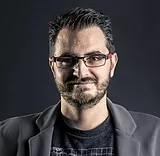 Bernardo Letayf
Gamification Advisor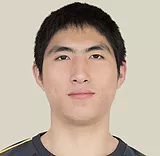 Ryuhei Matsuda
Blockchain Advisor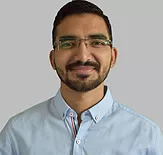 Rumeel Hussain
Blockchain Consultant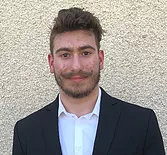 Abraham Yepremian
Technical Advisor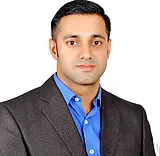 Vivek Singh
Blockchain Technical Advisor
Social media
MVP

How To get a verified Project status
To pass the verification you need to place a our logo on the main page of your website and make an announcement of the listing in your social network accounts. Send us the email in reply with confirmation of the link placement.
Top-Rated Crypto Projects