MedicoHealth (MHP)

ICO

Medicohealth is a blockchain-based project designed to improve a fragmented healthcare system, where we know we can make a significant difference for the better, by tackling just one truly important issue – the need of prompt, affordable, and reliable consultation about a patient's condition from a physician or a specialist of their choosing.

IMPORTANT: By investing in this business you agree to our Disclaimer. All information including our rating, is provided merely for informational purposes. CryptoTotem does not provide investment advice.
| | |
| --- | --- |
| Overview | Whitepaper Onepager |
What is MedicoHealth
Medicohealth platform will empower patients with information necessary to become an active partner in their health care. Patients will have better connections with providers, which will enable them to bolster their engagement with more informed decision and ultimately enhance the quality of their healthcare.
Medicohealth platform will integrate solutions that are serving mobile Health (mHealth) and Telemedicine market. Safe storage with secure access management of individual health information will be enabled with perspective of full integration of Electronic Health Records (EHR) on the Medicohealth Platform.
Massive amounts of primary data concerning the health and lifestyles of people can be found in the form of Electronic Health Records (EHR), Electronic Medical Records (EMR) and Personal Health Records (PHR), insurance claims, other medical databases. Personal records gathered by mobile app creators and/or manufacturers of portable devices are increasing constantly. EHR usually reflects the partial view of a healthcare provider without the ability for patients to control or interact with their data26. The health data currently under patient's control is more appropriately addressed as Personal Health Records (PHR). A PHR is a record controlled by the individual and may include health information from a variety of sources, including multiple healthcare providers and the patients themselves.
Medicohealth platform will integrate solutions that will prove to be operational, focusing first on ensuring the most secure decentralized and anonymous data repository. The system will enable the storage of PHR data in the form available to patient that will be time limited (by the choice of the patient) and will help physicians evaluate patient conditions. Please see chapter on Medicohealth solution stack in reference to technical solution of data storage.
Medicohealth will allow anonymous and secure communication with physicians. Separation of personal data from any health information stored in distributed data repository will be recommended to patients using the Medicohealth platform. By the patient's choice, the protected health information (PHI) can be saved into the repository. PHI includes any demographic information that can be used to identify a patient (e.g. name, date of birth, address, Social Security number, health care information, etc. …).
It is paramount that the solution complies with the existing privacy regulatory landscape that addresses PHI and personal data. Access to this personal information is restricted in most countries by special laws, so integration and use for socially significant goals is difficult.
Patient-physician system will allow:
anonymous questions to physicians (fast physician comments)
telemedicine integration in-line with applicable local legislation
booking physician appointments
anonymous data storage and access approval
secure and anonymous payment module
physician identity/license validity check
Physician-physician system will allow:
physician-physician on-line consultation
anonymous data storage and access approval
secure and anonymous payment module
physician identity/license validity check
Medicohealth Platform will allow for fully anonymous, safe, and efficient communication with the world's leading physicians. Physician credentials, together with license validity information, are updated in an immutable decentralised database. Patient data will be anonymously stored and accessed only by selected physicians for a limited time, whereas patient will maintain full control over which physician can access his medical data, and to what extent
Payments are fully tokenised and anonymous and will be performed on the blockchain. Token runs the system and compensates the service provider, platform, underlying protocol, and blockchain layer use.
Medicohealth will implement strong privacy and security arrangements (data encryption and authentication mechanisms) and clear governance structures for sensitive data processing, which might include EHRs. Patients will be in control of their own data, grant the access to physician (maintaining the right of not to share) while securing and limiting the period when data can be seen.
Details

Pre-sales: Apr 15, 2019 - May 14, 2019
Public sales: May 15, 2019 - Jun 15, 2019
Total tokens for sale: 325,000,000 MHP
Soft cap: 3,500,000 USD
Hard cap: 23,500,000 USD


Legal

Blockchain Platform: Ethereum
Country limitations: South Korea, USA, China
Registration country: Switzerland
Registration year: 2017
Office address: Steinhauserstrasse 74, 6300 Zug, Switzerland

Token info

Ticker: MHP
Type: Utility-token
Token standard: ERC-20
Token price in USD: 1 MHP = 0.08 USD
Accepted currencies: BTC, USD, EUR
Bonus program:
Presale 10% Bonus
ICO Crowdsale Bonus:
Day 1 - 10%
Day 2 to 4 - 7%
Day 4 to 10 - 5%
Day 10 to 30 - 3%
Token distribution:
65% Crowdsale
12% Founders and team
7% Advisors and ambassadors
4% Investors
6% Future partners
6% Contributors


Offices on the map
MedicoHealth Roadmap
1
2015
Identifying the information exchange trust and security issues in healthcare.
Working on theories of combining information exchange with blockchain.
Acquiring seed capital of 500K from founders.
2
2016
Technology and healthcare research.
Building partnerships with medical institutions.
Beta testing of the core technologies.
Identifying stakeholders in the industry.
3
2017
Testing Beta Version (not public).
Selecting the core team.
Developing the "go to market strategy".
Establishing referral network.
Assessing technology readiness for scaled blockchain.
4
2018 Q1
Private Pre-sale (Limited Round).
Final testing and selection of possible usable blockchain protocols and technologies.
5
2018 Q2
Whitepaper finalization.
Whitelisting.
Developing Proof of Concept with selected encryption features and local storage.
6
2018 Q3
Implementation and testing of decentralized storage and key exchange.
Scalability tests with selected partners and in selected countries.
Beta release of mobile app for users and doctors.
7
2018 Q4
Presale.
Crowdsale.
Expansion and level 2 scalability testing.
Decentralized storage implementation.
Extended testing of core functions and security.
8
2019
Payment module with tokens.
Physician Identity Module.
Release of mobile App for secured communication.
Opening of the platform for third party developers.
Full Platform functionality.
Expansion to RUS and GUS.
Expansion to US market and Latin America Establishing new partnerships with national and international health insurance companies - private and public ones.
9
2020
Establishing partnerships with hospitals using our Platform.
Expanding to Middle East.
Expanding to Africa.
Establishing cooperation with Universities

10
2021
Establishing cooperations with Clinical research and trials.
Expanding to China.
Further Asia expansion.
Project team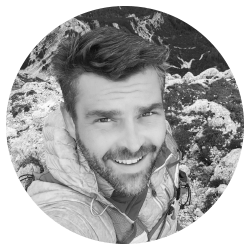 Milan Rajlic
Co-Founder & CEO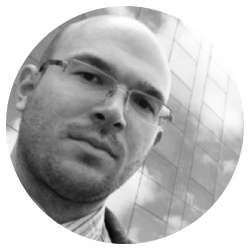 Andrej Muzevic
Co-Founder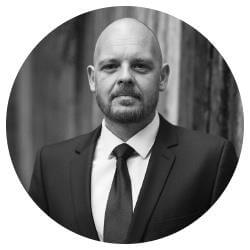 Marco Muhrer Schwaiger
Consultant of the Management Board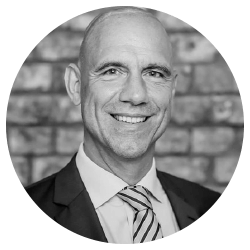 Achim Schuetz
Chief Operating Officer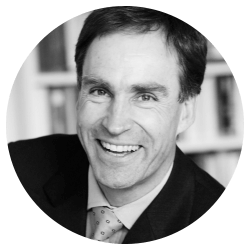 Dr. Rolf Porsche
Chief Visionary Officer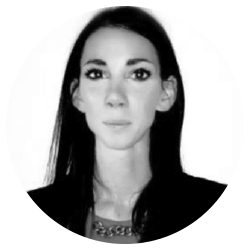 Anja Music
Chief Financial Officer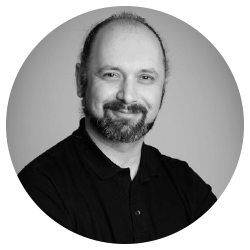 Matjaz Torc
Chief Technology Officer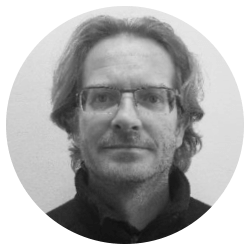 Joze Hudina
Head of Blockchain Development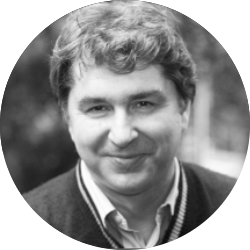 Dr. Zoran Milosevic
Chief Digital Health Officer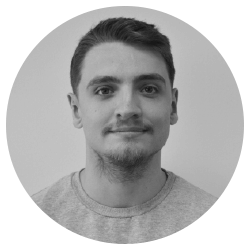 Marko Wernig
Chief Marketing Officer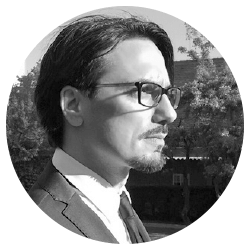 Tomaz Jaklitsch
Senior Strategist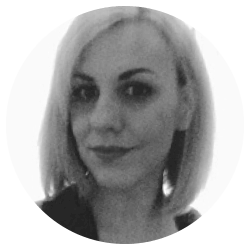 Sandra Verdnik
Data Analyst
Igor Muzevic
Medical Advisor & Senior Blockchain Strategist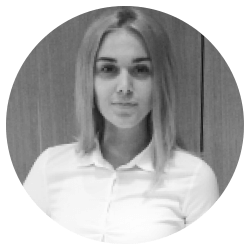 Tonja Gasperlin
Lead Graphic Designer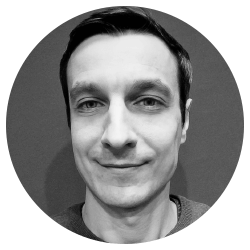 Oleg Batyrshin
Creative Director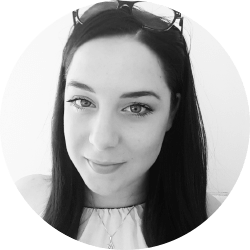 Masa Krizman
Social Media Editor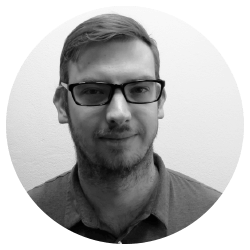 Luka Lipar
Senior Content Creator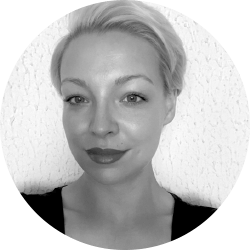 Kaja Wernig
Social Media Coordinator
Namik Salievski
Social Community Manager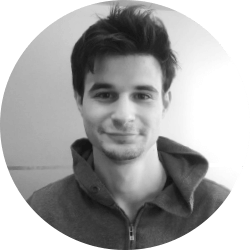 Nino Serec
Frontend Developer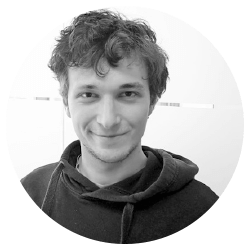 Tristan Sneider
Backend Developer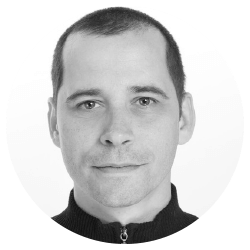 Jure Pirc
Chief Communications Officer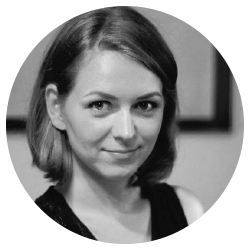 Romana Krejan
Healthcare Business Development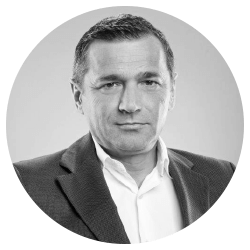 Janko Novak
Key Account Manager Foreign Countries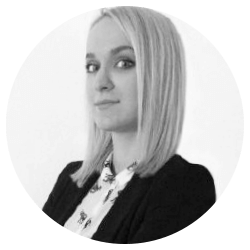 Eva Strus
Digital Marketing Strategist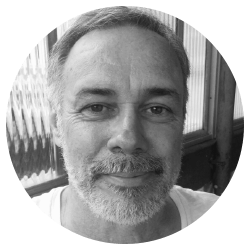 Navas Edilson
Representative South and Latin America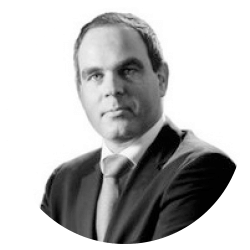 Luka Podjed
Head of Legal Department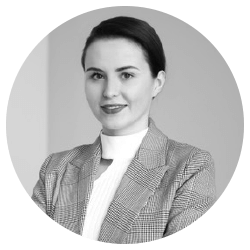 Marusa Repnik
Compliance Officer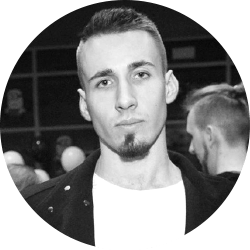 Miha Mastnak
Visual Effects Artist
Advisors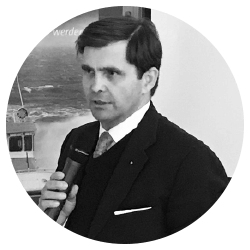 Dr. Henri Michael Von Blanquet
Medical Advisor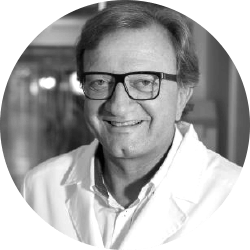 Dr. Marko Bitenc
Medical Advisor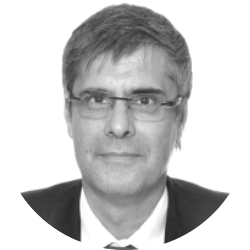 Dorijan Marusic
Medical & Business Advisor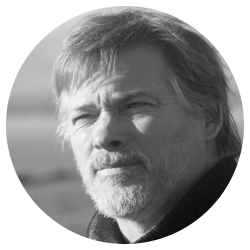 Simon Cocking
Cryptocurrency Advisor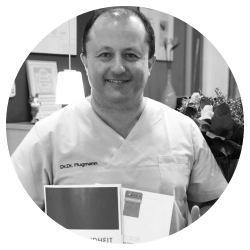 Dr. Philipp Plugmann
Medical & Strategy Advisor
Prof. Dr. Thomas Jaeschke
IT Development Advisor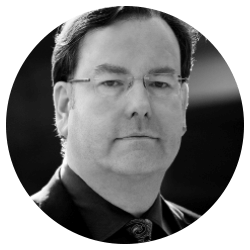 Prof. Dr. Hans Hermann Dirksen
Legal Advisor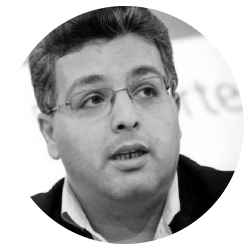 Dumitru Fornea
Advisor for European Affairs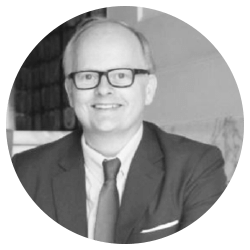 Ulrich Von Prittwitz
Human Resource Development Advisor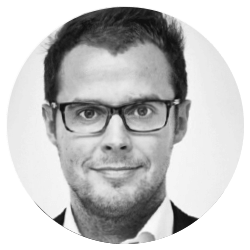 Aarne Kujala
Executive MBA & MSc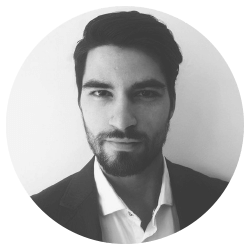 Luka Pregelj
Legal Advisors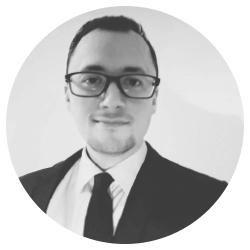 Ivo Grlica
Legal Advisors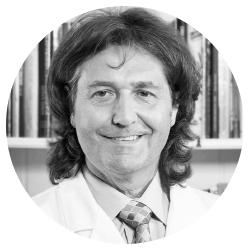 Prof. Dr. Djordje Bajec
Medical Advisor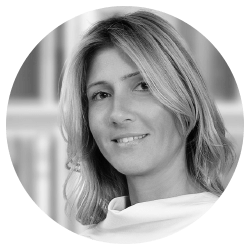 Dr. Katarina Bajec
Medical Advisor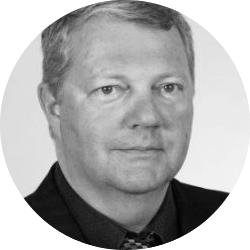 Dr. Boris Simoncic
Medical Advisor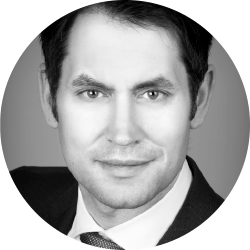 Sebastian Baum
Healthcare Management Advisor
Social media
MVP