MetaFighter (FIGHT)

MetaFighter is a skill-based Play-to-Earn fighting game which captures the essence of arcade fighting classics like Street Fighter, Virtua Fighter, and Soul Caliber, while delivering on in-game economy that rewards players for their combat prowess.

IMPORTANT: By investing in this business you agree to our Disclaimer. All information including our rating, is provided merely for informational purposes. CryptoTotem does not provide investment advice.
| | |
| --- | --- |
| Overview | Whitepaper |
What is MetaFighter
Players can purchase, lend, or rent their NFT fighters as well as the arenas, skins, and super powers they use to defeat their opponents. The game will utilize NFTs and smart contracts in unique ways and every fighter and in-game asset will exist on the blockchain as a unique and dynamic NFT.
Players in MetaFighter will engage in frenetic, fast-paced arcade style combat while also being given the chance to earn FIGHT tokens, buy or earn MetaFighter NFTs to unlock features, and level up their characters. The in-game marketplace will let players engage in a roaring trade over fighters, skins, equipment, and arenas, as they seek either to level up their character so it can compete with the best, enjoy a bit of custom and unique individuality to their favourite fighter, or turn a profit by skilling up fighters for newer players to pick up and play. The NFT aspect means players will have true ownership of their character. They'll even be able to rent their fighter to more active players, and earn a dividend from the borrower's fighting adventures.
Details

IDO (TruePNL Launchpad): Jan 13, 2022 - Jan 13, 2022
IDO (Synapse Network Launchpad): Mar 31, 2022 - Apr 01, 2022
IDO (NFTb Launchpad): Mar 30, 2022 - Mar 30, 2022
IDO (Roseon Launchpad): Mar 17, 2022 - Mar 17, 2022
IDO (Bullperks Launchpad): Mar 28, 2022 - Mar 29, 2022
IDO (DuckStarter Launchpad): TBA - TBA
IDO (Trustswap Launchpad): Mar 25, 2022 - Mar 25, 2022
IDO (Enjinstarter Launchpad): Apr 05, 2022 - Apr 05, 2022
IDO (Gamestation Launchpad): Mar 29, 2022 - Mar 30, 2022
Token supply: 1,500,000,000 FIGHT
Total tokens for sale: 540,000,000 FIGHT
Hard cap: 5,570,000 USD


Legal

Registration year: 2021


Token info

Ticker: FIGHT
Token distribution:
Team - 10.00%
Community/Aidrop - 7.33%
Advisors - 5.33%
DEX Liquidity - 2.00%
CEX Liquidity - 4.00%
Rewards - 23.33%
Operations and Legal - 4.27%
Development - 7.73%

MetaFighter Roadmap
1
Q3 2021
Market research
Team expansion
Evaluating game concept & machanics
Coding architecture First Fighter Art NFT drafts
Fighter concept (Balancing & Al concept)
Blockchain use case evaluation
2
Q4 2021
Website and social media channels launch
Whitepaper and pitch deck finalization
First NFT Fighter Arts created (2D)
Game concept finalization
SC development / Cl configuration and deployment
3
Q1 2022
Smart contract audit and deployment
TGE & Listing NFT Fighter minting
Battle and online coding UI Integration / World map and Arena
Blockchain in-game Integration (token and NFT)
Staking launch & audit
4
Q2 2022
NFT management tool
NFT marketplace beta release
Onboarding partners and sponsorships for special events / tournaments
Influencer marketing
Online battle coding and multiplayer server balancing
Improved animation of Fighters and special effects
Project team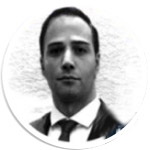 SERKAN DUMAN
CEO & FOUNDER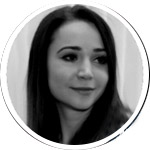 VICTORIA MIKNHO
CTO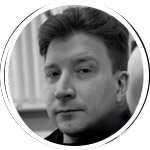 ALEXANDER SHURYGIN
COO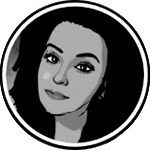 PEP
CMO | COM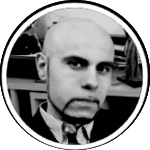 ADZILLA
REGIONAL MANAGER | JAPAN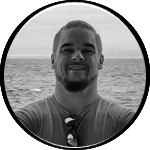 SEBASTIAN
PROJECT MANAGER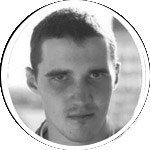 VLADISLAV SELLEMENEY
LEAD GAME DEV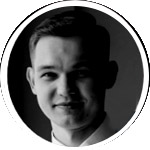 DMIRTY LYKOV
BLOCKCHAIN DEV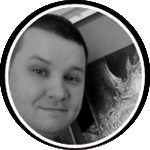 ALEXANDER PECHENKIN
LEAD ARTIST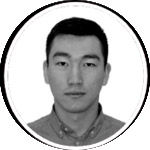 TEMIRLAN MUSAEV
LEAD UI DEVELOPER
Advisors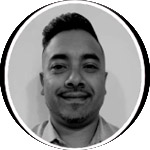 FRANCIS | TCL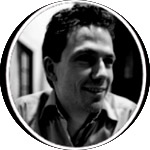 THEODORE | ALPHACRYPTO
DAN | NETVRK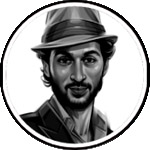 KEV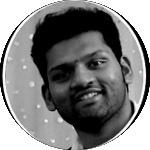 SUNDEEP | TRUSTWAP
Social media