Retreeb (TREEB)

Retreeb is the first distributed payment solution that shares one third of its network fees to funding social and solidarity projects.

IMPORTANT: By investing in this business you agree to our Disclaimer. All information including our rating, is provided merely for informational purposes. CryptoTotem does not provide investment advice.
| | |
| --- | --- |
| Overview | Whitepaper |
What is Retreeb
With Retreeb we rethink payment to make this act at the heart of economic exchanges, a responsible act. We develop the first payment method that captures the value produced by the money circulation (transaction fees) to better redistribute some of the surplus and earmark it for the funding of social and environmental projects.
The payment industry is changing rapidly, and its evolution must adapt to the challenges of our time. With Retreeb we are introducing a new generation of payment processor. The Retreeb protocol provides a win/win accounting and financial innovation ambition in a win/lose dominated ecosystems. Its redistributive economic model, its distributed infrastructure and its decentralized governance model make Retreeb the ideal challenger to become one of the leaders of the new world. We put ethics, transparency and solidarity at the centre of the transactional process. Decentralization, distribution and technology are used to serve a project that is as profitable as it is sustainable, where the money flows itself becomes a source of redistribution. For the first time in history, a financial institution correlates within its business model, social contribution (CSR) and business performance.
Details

Public sales: Jun 29, 2021 - Jun 29, 2021
Token supply: 1,000,000,000 TREEB
Total tokens for sale: 450,000,000 TREEB
Soft cap: 1,500,000 USD
Hard cap: 2,750,000 USD
Raised: 1,700,000 USD


Legal

Registration country: Switzerland
Registration year: 2019
Office address: Rue de la cité 1 1204 Geneva Switzerland

Token info

Ticker: TREEB
Type: Stablecoin
Token standard: ERC20
Token price in USD: 1 TREEB = 0.01 USD
Token distribution:
Private & Public sale - 45%
Team - 18%
Company reserve - 15%
Charity funds - 2%
Ecosystem rewards - 7%
Marketing / acceleration -10%
Uniswap token liquidity - 3%

Retreeb Roadmap
1
Q2 2019
Ideation Retreeb project
Project launch
2
Q3 2019
Angels fundraising
Retreeb company creation in Geneva
3
Q1 2020
Technical paper
Advisory board formed
Product thinking
4
Q3 2020
Finance innovation Label
Design thinking
White paper
5
Q4 2020
Start wallet user development
Start POS wallet development
Dev CELL platform integration
6
Q1 2021
Partnership Blockchain Facilities
White paper 2.0
Prototype wallet user launch
Economic & governance scheme
7
Q2 2021
Retreeb token sale:
50% TREEB supply circulating
Prestaking
Prototype wallet POS launch dev
Defi initiativ
8
Q3 2021
Liquidity Generation Event
Start CSR project launchpad dev
Testnet CELL live - Alpha version
9
Q4 2021
Liquidity Generation Event
Launch lite & node wallet users
Start CSR project launchpad dev
Testnet CELL live - Alpha version
10
Q1 2022
Launch stable TREEB assets (€ / £ / CHF)
Social smart contract activation
CSR Launchpad voting system
Mainnet CELL live
11
Q2 2022
Marketing phase 2
Network rewards distribution
Launch biometric Retreeb card
Expanding Retreeb business alliance
Project team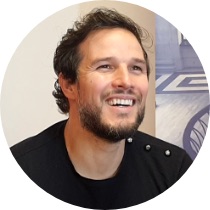 Jérémi Lepetit
Co-founder & CEO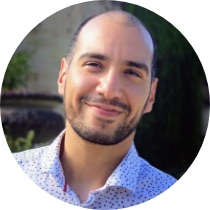 Sayah El Yatim
Co-founder & CTO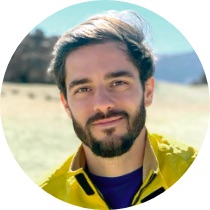 Quentin Lepetit
Co-founder & CDO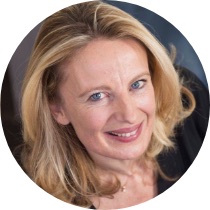 Stéphanie Flacher
Co-founder & CCO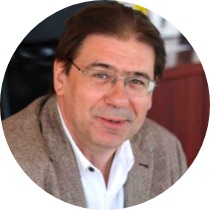 Alain Parize
Head of Payment Solutions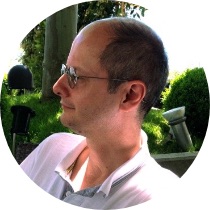 David Ulysse Jeanneret
General Secretary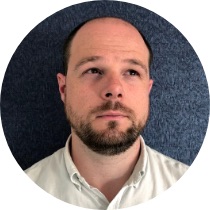 Yann Le FLoch
Head of Blockchain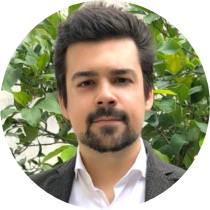 Brian Guilhem Fabregue
Legal Director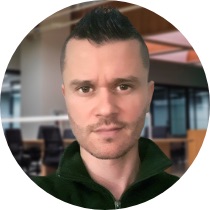 Fabien Gremont
Head of Partnership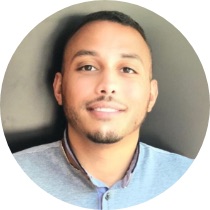 Adam Boudjemaa
Blockchain Advisor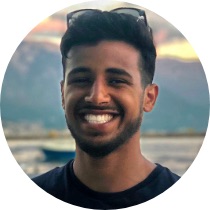 Adam Aleb
Software Engineer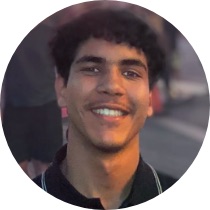 Marwane Lairi
Software Engineer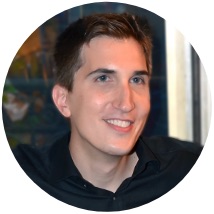 Fabrice Delaneau
Front Office Developer
João Alves
Community manager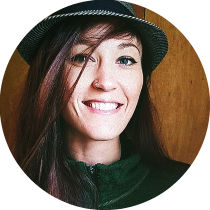 Julie Lenfant
International Support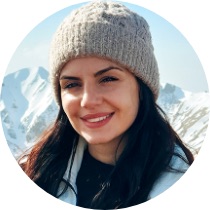 Xheni Bejleri
International Support
Advisors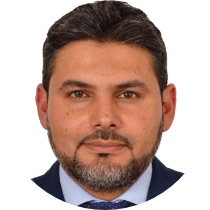 Karim Chouchane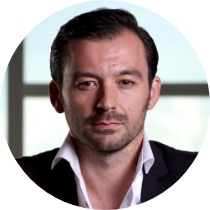 Olivier Jollet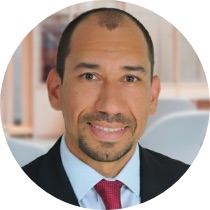 Hafed Ben Salha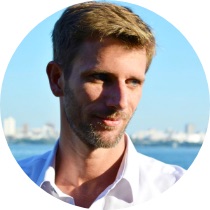 Xavier Leclerc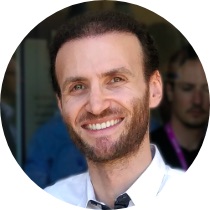 Harold Knoll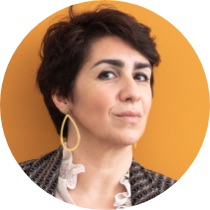 Sophie Der Baghdassarian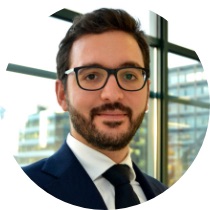 Rayane Boudokhane
Social media