TerraGreen (TGN) ICO

ICO

Past

Jan 21, 2019 – May 30, 2019

TerraGreen is all about bringing reform in the existing energy supply structure and transition to a new energy system through the use of the blockchain technology, that can fundamentally reduce GHG emissions and mitigate waste pollution. TerraGreen is an ecosystem, where renewable energies are tokenized and can be used by the community in exchange for fiat currency or payment for energy consumed. But we are not stopping there, we want to use the blockchain technology in a way that users can monitor how the energy is produced and what it is used for. We are developing Blockchain Platform based on SHA-384 and Introduced Platform Coin namely TerraGreen Coin to fund TerraGreen Platform which will be connected to every transaction between the participants (TERRAGREEN COIN ITSELF IS NOT BASED ON ANY OTHER EXISTING BLOCKCHAIN LIKE ETHEREUM OR ANY OTHER ). This TerraGreen Coin will stabilise and secure the system and provide benefits to the coin holders and investors.

By investing in this business you agree to our Disclaimer
TerraGreen (TGN) ICO ratings

| | |
| --- | --- |
| ICObench.com | 4.4 / 5 |
| ICOmarks.com | 9.8 / 10 |
| TrackICO.io | 4.6 / 5 |
| ICOholder.com | 4 / 5 |

Claim admin rights for this project
Overview
| | |
| --- | --- |
| Project industry | Energy & Utilities |
| Product type | Ecosystem |
| Founded | Malaysia |
| Technical details | The developed gasifier system consists of two different reactors, which each operate a fluidized bed. The thermo-chemical conversion starts when solid fuel particles enter the gasification chamber, where drying, devolatilization and partially char gasification takes place at a temperature of about 850 °C. Within the gasification reactor steam is used for the fluidization and as gasification agent. The necessary heat for the gasification is provided by circulating bed material. The bed material is circulating between the gasifier and a second fluidized bed reactor, which is used as a combustion chamber. Within the combustion chamber remaining biochar from gasification is combusted and the bed material is heated up to around 930 °C. The hot bed material leaves the combustor at the top as it is operated as a circulating fluidized bed. Afterwards the hot bed material is separated from the hot exhaust gas stream with a cyclone and returned to the gasification reactor. This closed loop enables the heat exchange between the two reactors at adequate operation temperatures and a regeneration of the bed material. |
Whitepaper
What is TerraGreen
The general thought behind TerraGreen is to use the blockchain technology and cryptocurrency to make the earth (Terra) a greener place by revolutionizing the concept of how green energy is produced and supplied to the customer.
In contrast with current methods of energy production via fossil fuels like oil, coal and natural gas, TerraGreen focuses on renewable energy that is generated from waste and renewable elements. In the end, TerraGreens purpose is to create a truly sustainable and clean community while allowing consumers to directly participate in the renewable energy industry in a positive manner. It is all in our own interest to stop the pollution by coal and oil and move to an age of renewable energies.
We have only one earth and we need to take good care of it. TerraGreen intends to break down the walls between energy producers, investors, utilities and consumers so that people get involved and influence how their energy is produced personally.
Environmental stress to earth has induced an urgent quest for innovation in the energy structure on a global scale. As evidenced by the 148 nations which ratified the Paris Climate Accord, there is profound interest in fostering a cleaner future as these nations agreed to fulfill its responsibility by capping GHG emissions as soon as possible. However, the measures taken by companies and governments addressing global warming due to climate change are often tainted with controversial, insincerity, inconsistent policies and conflicting interest. It has been far too long since people have placed both their hope and trust in big companies and the governments to bring about change and lead the way for generation of green energy to mitigate the catastrophic effect of climate change.
In hindsight the enormity of global warming is mainly due to the disconnection between energy users and energy producers. The users have no way to control or influence the generation of energy and have to completely rely on the companies or governments' profundity in managing the energy supply.It is well known that climate change poses the risk of having significant negative impact on future generations and the use of traditional counter-measures have proven to be insufficient over the long term. TerraGreen is all about bringing reform in the existing energy supply structure and transition to a new energy system through the use of the blockchain technology that can fundamentally reduce GHG emissions and mitigate waste pollution.
TerraGreen is an ecosystem, where renewable energies are tokenized and can be used by the community in exchange for fiat currency or payment for consumed energy. But we are not stopping there, we want to use the blockchain technology in a way that users can monitor how the energy is produced and what it is used for.
Details

Public sales: Jan 21, 2019 - May 30, 2019
Token supply: 270,000,000 TGN
Total tokens for sale: 108,000,000 TGN
Soft cap: 5,000,000 USD
Hard cap: 11,000,000 USD


Legal

Blockchain Platform: Separate blockchain
Country limitations: USA, China
Registration country: Malaysia
Office address: NO. 7 , Tamanputra, Jalan putra, Kajang 43000, Selangor, Malaysia

Token info

Ticker: TGN
Type: Utility-token
Token price in USD: 1 TGN = 0.2 USD
Accepted currencies: ETH, BTC, LTC, BNB, BCH


Offices on the map
TerraGreen Roadmap
1
2018 Q1
Formation of TerraGreen
2
2018 Q2
Platform feasibility test
Proof of concept test
Collaborations with technology companies
3
2018 Q3
Starting development of TerraGreen Platform
Launching of Official Website
4
2018 Q4
Partnering with renewable energy companies AVI Renewables and Augustina Tradelink
ICO Announcement, ICO Campaign targeting Social Media
Private Presale
5
2019 Q1
ICO launching (January)
Blockchain Platform test
Listing TGN Coin on Several Exchanges
6
2019 Q2
ICO Closing & KYC verification
Coin Distribution & Escrow
Launch of TerraGreen Wallet
Development of Node software, Consensus Algorithm and Smart Contracts
Power Purchase Agreement (PPA) for Use-Case 1: 2.4 MW Gasification Project
Closing contracts of biomass waste supply for 2.4 MW Gasification project
7
2019 Q3
Lab and field test of the Hydrogreen Amplifier in India for emission and fossil fuel
reduction in transportation and industrial sectors
Test of Node software, Consensus and Blockchain Building Algorithms
Development of the Token Creation Module
8
2019 Q4
Certification of Blockchain security by external audit
Smart Contract Creation with AVI Renewables and AJIL Biofuel for Use-Case 1:2.4 MW Gasification Project
Financial closing of 2.4 MW Gasification Project
Tests for Production of briquettes from acquired biomass waste in existing fuel treatment plants for 2.4 MW Gasification Project 2.4MW Gasification Project – commencement of fabrication of gasification technology and gas engine
9
2020 Q1
Implementation of AVI Renewables DApp and Token Distribution for Use-Case 1:2.4 MW Gasification Project
Smart Contract Creation for the Hydrogreen Amplifier
Development of Energy data storage and Tracking for TerraGreen Blockchain
10
2020 Q2
2.4MW Gasification Project – commencement of civil & structural activities
Connecting Emission Reduction and Fuel Savings to the TerraGreen Platform – Creation of a DApp for the Hydrogreen Amplifier
Large-scale Manufacturing of Hydrogreen Amplifier device
11
2020 Q3
Collaboration with energy distribution companies in Cambodia, Malaysia and Central Africa Republic
Mass supply and integration of Hydrogreen Amplifier device in transportation and industrial sectors in India, Indonesia, Malaysia and Sri Lanka
12
2020 Q4
Implementation of Emission Reduction and Fuel Savings Web Platform on Blockchain
Tests for Production of briquettes from acquired biomass waste in existing fuel treatment plants for 2.4 MW Gasification Project
Development and Integration of energy distribution functionality on TerraGreen platform
13
2021 Q1
Test of Gasification performance of produced briquettes on pilot scale for 2.4 MW Gasification Project
Initial Operation Date (IOD) of 2.4MWe Gasification project Smart Meter integration for TerraGreen blockchain
14
2021 Q2
First Test of a Smart Meter on TerraGreen Platform Commercial Operation Date (COD) of 2.4M We Gasification project
Project team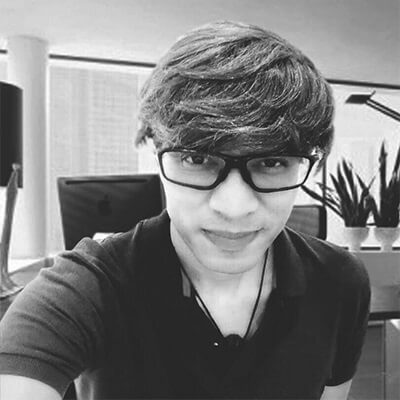 Brad lee
Founder & CEO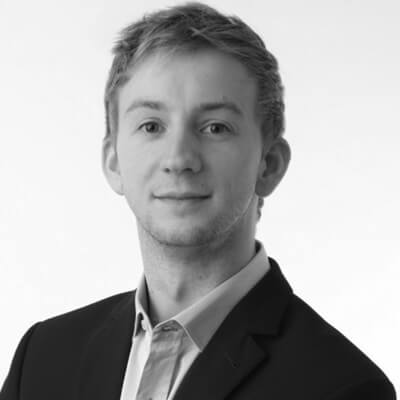 Hannes Klobe
Co-founder & CTO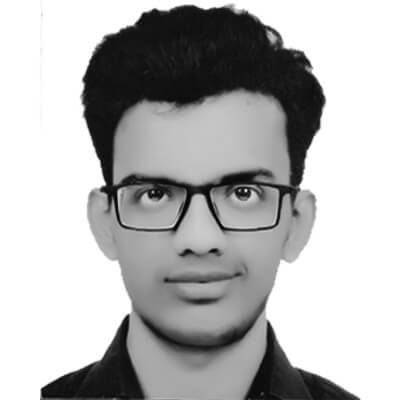 P. Nahak
COO & Blockchain Developement Specialist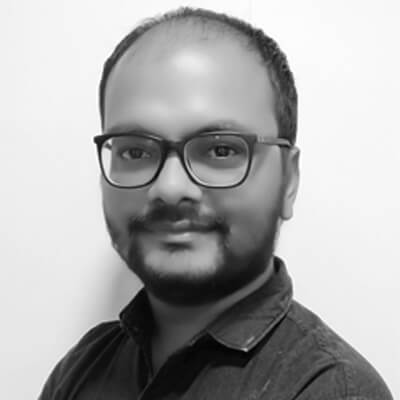 B. Viresh
CIO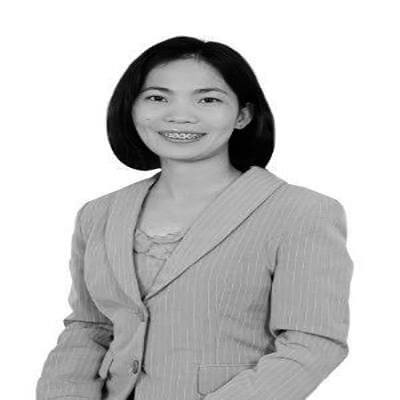 Joylin F. Telagen
CMO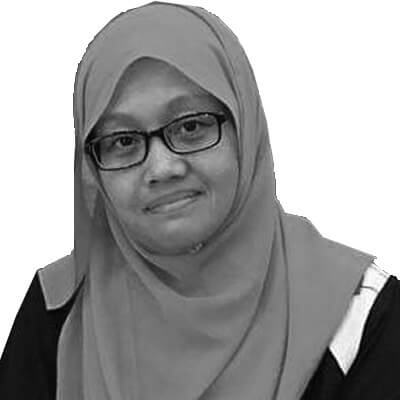 Sabina Abdul Aziz
Biomass Waste, Energy Crop & Smart Contract Developer

Tejaswi P.
UI / UX Designer

Hiren Gamit
Digital Marketing Expert

Terry T. Robinette
Apps Developer
Advisors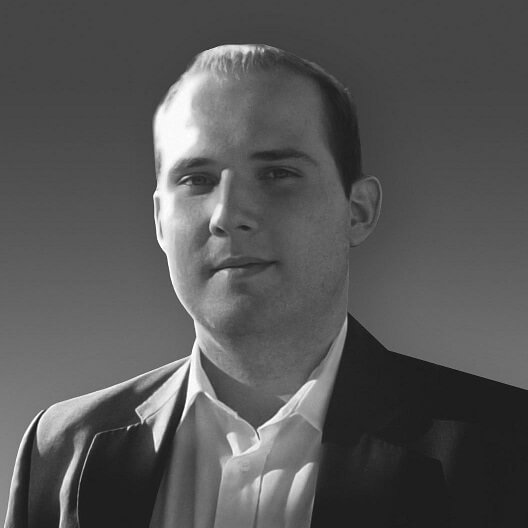 Arturas Svirskis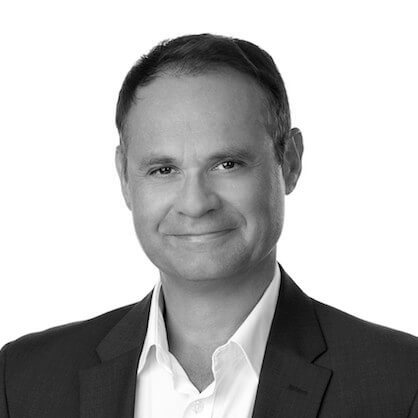 Hugo Jaques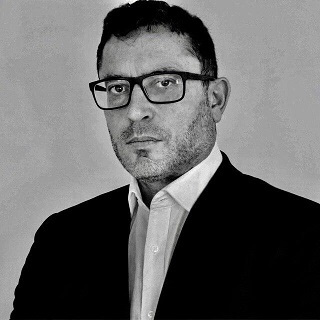 Anthony Abunassar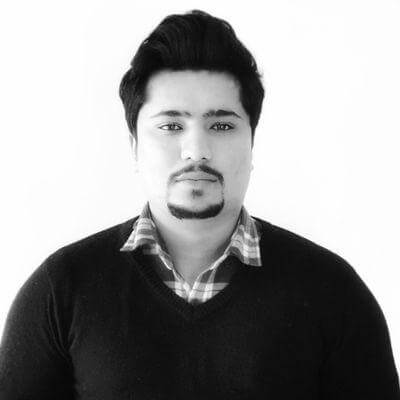 Hamza Khan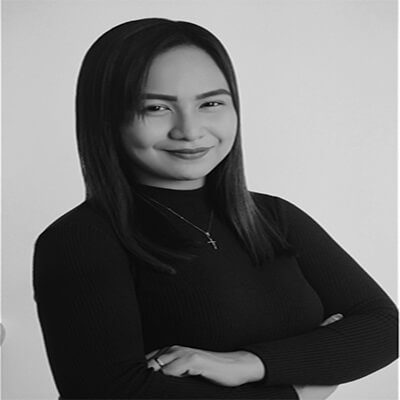 Krystelle Galano
Benedict Okole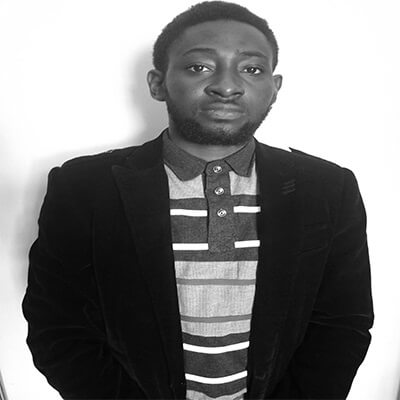 Meshach Ishaya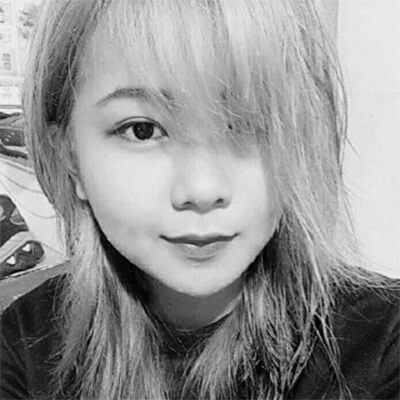 Marie Victoria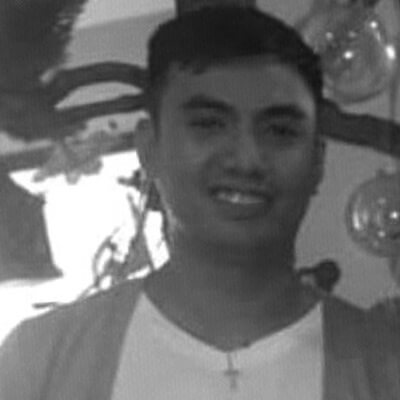 Kerwin Cabreza
Social media
MVP

How To get a verified Project status
To pass the verification you need to place a our logo on the main page of your website and make an announcement of the listing in your social network accounts. Send us the email in reply with confirmation of the link placement.