Tipcoin (TIP)

Tipestry is the world's first universal comment section and content monetization platform. Use Tipcoins to boost your earning power on Tipestry.

IMPORTANT: By investing in this business you agree to ourDisclaimer. All information including our rating, is provided merely for informational purposes. CryptoTotem does not provide investment advice.
What is Tipcoin
Tipestry automatically adds a comment section with built-in cryptocurrency tipping to any website, letting users leave comments anywhere on the web and earn Bitcoin, Ether, Dogecoin, Tipcoin, and other tokens for their posts.
Our mission is to make social media fairer, less centralized, more respectful of users' privacy, and to give people around the world the opportunity to earn cryptocurrency for creating and sharing content. Ways to use Tipestry include:
Promote and monetize your content.
Leave comments on any site, including ones that have had their comments sections shut down or censored.
Find out if a site is a scam or fake news.
Connect with people surfing the same pages.
Interact with and get feedback from your own site's users.
Discover trending and curated content.
Details

IEO (Chainx Launchpad): Oct 15, 2020 - Mar 01, 2021
Hard cap: 1,000,000 USD


Legal

Blockchain Platform: Ethereum
Country limitations: United States of America, Canada, New Zealand, Thailand, Japan, Mainland China, Bahamas, Botswana, Cuba, Democratic People's Republic of Korea, Ghana, Serbia, Tunisia, Somalia, Zimbabwe, South Sudan, Sudan (north), Sudan (Darfur), Iran, Iraq, Libya, Syria, Eritrea, Ethiopia, Yemen, Sri Lanka, Afghanistan, Albania, Belarus, Bosnia & Herzegovina, Burundi, Central African Republic, Côte d'Ivoire, Democratic Republic of the Congo, Guinea, Guinea-Bissau, Lebanon, Liberia, Myanmar, Pakistan, Nicaragua, Republic of Macedonia, Trinidad & Tobago, Tunisia, Uganda, Ukraine and Venezuela
Registration country: Estonia
Registration year: 2017
Office address: Harju maakond, Kuusalu vald, Pudisoo küla, Männimäe, 74626
35-37 LUDGATE HILL, LONDON, UK EC4M 7JN, GB

Token info

Ticker: TIP
Token standard: ERC20
Token price in USD: 1 TIP = 0.02 USD
Token distribution:
10% - IEO
30% - Operations
30% - Community
10% - Founders and Team

Tipcoin Roadmap
1
January 2017
Tipestry.com enters alpha testing with Bitcoin and Dogecoin tipping.
2
June 2017
Tipestry Go Augmented Reality app enters beta testing.
3
March 2018
Ethereum and ERC-20 tipping added to Tipestry.com
4
June 2018
Cryptocurrency treasure hunts added to Tipestry Go.
5
September 2019
Tipestry Browser addon enters beta testing on Google's Chrome store.
6
August 2020
Tipestry.com officially launches. Omni coins added to Tipestry.com.
7
September 2020
Tipcoin functionality added to Tipestry.com.
8
October 2020
Tipcoin token sale begins.
9
2021
Tipestry mobile app launch.
Tipestry Go launch.
Tipestry Browser Addon launch.
Project team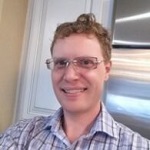 David Davies
Project Lead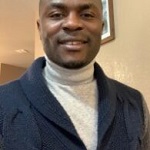 Timi Olorunyomi
Lead Engineer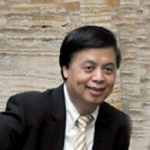 Tian Feng
Head of Finance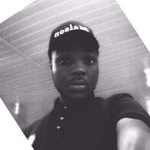 Maisòñ Sylvéster
Senior Software Engineer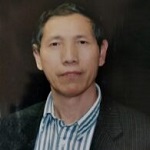 Min Wu
Head of Marketing – Asia Region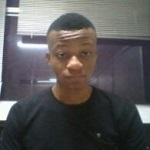 Abundance Oshianor
Full Stack Engineer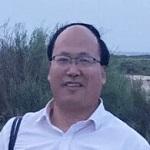 Yuanbin Da
Marketing Lead – Asia Region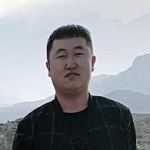 Jun Ma
Community Management – Asia Region
Social media