AERGO (AEGRO)

AERGO is a blockchain protocol combined with an IT platform.

IMPORTANT: By investing in this business you agree to ourDisclaimer. All information including our rating, is provided merely for informational purposes. CryptoTotem does not provide investment advice.
| | |
| --- | --- |
| Overview | Whitepaper |
What is AERGO
AERGO Chain is a public blockchain protocol designed to mitigate issues currently found on public blockchains. It features an SQL based smart contract platform and offers advanced features, such as distributed version and concurrency control.
AERGO Hub is a blockchain hosting service for building, testing, deploying and managing independent blockchains based on AERGO Chain. Enriched with tools and supporting services, AERGO Hub catalyses blockchain protocol and application development life-cycles.
AERGO Marketplace enables peer-to-peer computing asset in a fully decentralised and secure environment. AERGO users can buy and sell computing assets such as,
Storage
Computing Power
Algorithms
Contents
and more
Details

Public sales: Aug 01, 2018 - Aug 31, 2018
Total tokens for sale: 150,000,000 AEGRO
Hard cap: 30,000,000 USD(fiat)
Raised: 29,000,000 USD


Legal

Blockchain Platform: Ethereum


Token info

Ticker: AEGRO
Type: Utility-token
Token price in USD: 1 AERGO = 0.2 USD
Accepted currencies: ETH USD

AERGO Roadmap
1
2Q 2018
Smart contract that enables storing and accessing data and SQL-like scripting language.
2
3Q 2018
AERGO with distributed version control that offers advanced backup & restore, point-in-time recovery, and multi-tenant repository.
3
4Q 2018
Test network released for public to try out.
4
1Q 2019
Blockchain protocol empowering deterministic and autonomous operation of dApps. It enhances transaction privacy through branching and merging the chain with strong concurrency control.
5
3Q 2019
Public repository hub and marketplace for business and developers.
Project team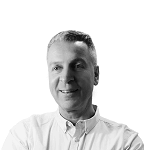 Phil Zamani
AERGO BOARD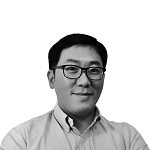 Hun Young Park
AERGO BOARD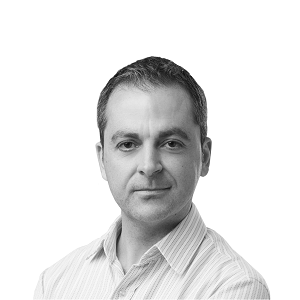 Roderik van der Graaf
AERGO BOARD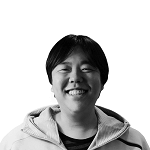 Won Kim
COMMITTEE HEADS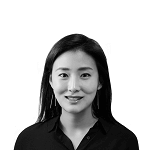 Jane Lee
COMMITTEE HEADS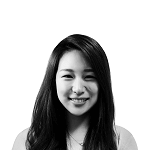 Alison Shim
COMMITTEE HEADS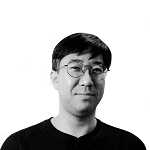 Kyung Tae Lee
TECH TEAM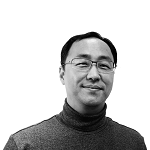 Sung Jae Woo
TECH TEAM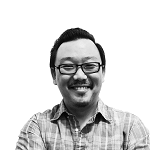 Yun Woo Park
TECH TEAM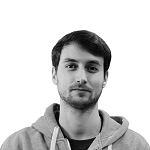 Pierre-Alain Ouvrard
TECH TEAM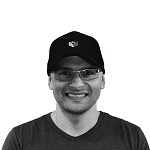 Bernardino Ramos
TECH TEAM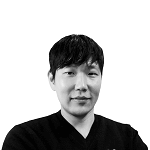 Mason Park
BUSINESS TEAM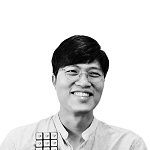 Han Kim
BUSINESS TEAM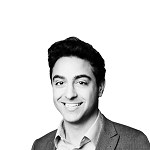 Camron Miraftab
BUSINESS TEAM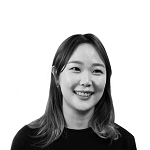 Seona Kim
BUSINESS TEAM
Advisors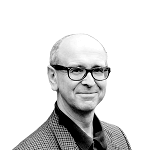 Eddie Alleyn
ADVISOR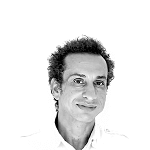 Riad Hartani
ADVISOR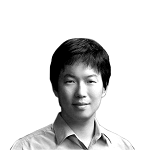 Joon-Hong Jake Kim
ADVISOR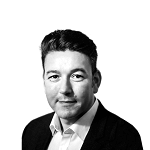 Djamel Souici
ADVISOR
Pierre F. Suhrcke
ADVISOR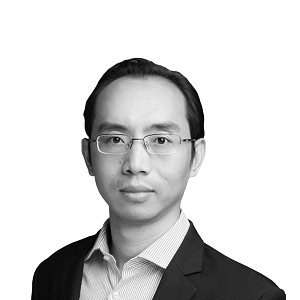 Vincent Zhou
ADVISOR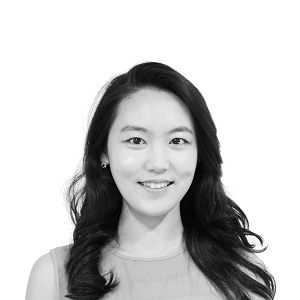 Sinhae Lee
ADVISOR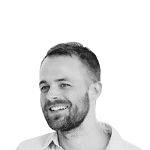 Julian Lenz
ADVISOR
Social media