Cookie3 (COOKIE)

Cookie3 is a analytics platform that translates on-chain data into behavioral profiles of individuals.

IMPORTANT: By investing in this business you agree to ourDisclaimer. All information including our rating, is provided merely for informational purposes. CryptoTotem does not provide investment advice.
| | |
| --- | --- |
| Overview | Whitepaper |
What is Cookie3
Cookie3 is "Google Analytics" for the Metaverse & Web3, translating on-chain data into behavioral profiles of individuals. Cookie3 aims to become the undisputed leader of behavioral analytics on the blockchain, focusing on individual users of Web3.
Cookie3 will provide B2B services like first-ever ads targeting tool in the Metaverse, behavioral scoring of investors which will be a comprehensive tool for launchpads, airdrops, NFT mints, DAOs and Gaming Guilds.
Cookie3 will be the leading reverse behavioral oracle for all Web2 brands entering NFTs and Metaverse and offer personalization of all existing services in Web3 based on individual wallets' history.
Details

Token supply: 100,000,000 COOKIE
Hard cap: 3,300,000 USD


Legal

Registration year: 2021


Token info

Ticker: COOKIE
Type: Utility-token
Token standard: ERC20, BEP20
Token price in USD: 1 COOKIE = 0.14 USD
Token distribution:
14% - Strategic & Seed sale
12% - Private sale
6% - Launchpad
14% - Team
3% - Experts & Advisors
15% - Ecosystem development
15% - Treasure (locked by DAO)
5% - Liquidity & Listings
8% - Marketing & Partnerships
8% - Community Incentives (Staking, Airdrop, Rewards)

Cookie3 Roadmap
1
Done
Team building
Research & market analysis
Smart analytics app PoS
Partnership, customers
Pitch Deck & website
2
Q1 2022
Strategic Round (02.22)
MVP release (02.22)
Seed sale (03.22)
Whitepaper finalisation
Technical & legal roadmap
Strategic partnership
3
Q2 2022
Dynamic wallets checking
dApps integrations
Marketing campaign
New chains
WalletBook.co
Private sale (04.22)
IDO (04/05.22)
Dashboard app Launch (05.22)
4
Q3 2022
AI & MA implementation
dApps integrations
Web3 & Web2 matching
New chains
(Game-changing) NFT collection
5
Q4 2022
dApps integrations
AI & MA development
Airdrop for the holders
Utility NFT drop for holders
New chains
6
2023
Customer service
dApps integrations
Web scraping
Marketing expansion
Scaling up
Metaverse DAO development
Project team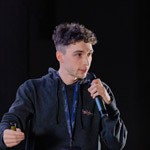 Filip Wielanier
Co-Founder & CEO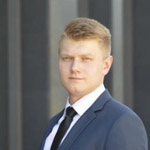 Piotr Powierża
NET Developer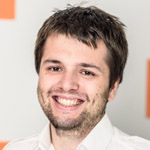 Wojciech Piechociński
Co-Founder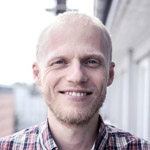 Kris Lubiniecki
Head of Product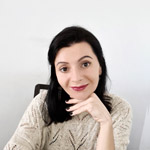 Natalia Siemieniuk
Social Media Manager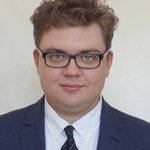 Roman Wroński
Blockchain Data Analyst
Advisors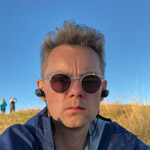 Tomek Karmowski
Social media