FinNexus (FNC)

IEO

FinNexus is the new open finance protocol being built on the Wanchain blockchain. It is a hub for connecting different decentralized ledgers to each others and users, and also for connecting with traditional finance applications. The first iteration of FinNexus will be a marketplace for hybrid decentralized/traditional financial products.

IMPORTANT: By investing in this business you agree to our Disclaimer. All information including our rating, is provided merely for informational purposes. CryptoTotem does not provide investment advice.
| | |
| --- | --- |
| Overview | Whitepaper |
What is FinNexus
In the world of blockchain, it is no different. While fintech innovation often stirs up controversy (the newly announced Facebook Libra being the most notable recent example), it continues to play an important role in our lives. We expect its impact will only grow larger with time. Declining markets are an opportunity for blockchain advocates to better reflect on and deal with the pain points and defects that have been holding back adoption. It is the time to begin exploring new paths. We believe that there are three key pain points which have been holding back adoption of blockchain decentralized finance, or DeFi, and we propose FinNexus as the solution.
In the crypto economy, there exist a number of different connectivity needs. The need for connectivity between assets and blockchains, between users and blockchains, and between different service providers and their users. Currently these connections are ad hoc, unsystematic, and highly inconvenient. Instead, the connections should be unified, user-friendly, and generalizable. FinNexus is a general protocol aiming at providing those connections.
Here 'connection' refers not only to technological connections, but also business connections. Therefore, FinNexus is not just a technological protocol, but also a business protocol. Moreover, FinNexus is not just one protocol, but in fact a collection of multiple protocols which together compose the FinNexus ecosystem.
Details

IEO (Bitrue Launchpad): May 11, 2020 - May 17, 2020
Token supply: 500,000,000 FNC
Total tokens for sale: 150,000,000 FNC


Legal

Blockchain Platform: Wanchain


Token info

Ticker: FNC
Token standard: WRC-20
Token price in USD: 1 FNX = 0.1 USD

FinNexus Roadmap
1
09.2018
FinNexus officially starts, including pre-planning, finding core members of the FinNexus team, negotiating with fund partners, etc.
2
03.2019
Prepare the white paper and announcement plans.
3
06.2019
Release the white paper. Go live with the website and officially begin interactions with the market.
4
Q1 2020
FinNexus (V 1.0) goes live. The first batch of assets go online.
5
Q3 2020
FinNexus (V 2.0) goes live. The second batch of assets go online.
6
Q4 2020
Deliver a functional middleware protocol layer and open parts of our APIs to the public. The third batch of assets go online.
7
Q4 2021
Complete Phase 1. The functional protocol layer will be articulated into protocol clusters which exist both at the middleware layer and the application layer. More APIs will be opened to the public. At this point, we expect to have a global asset platform that can connect both blockchain-to-blockchain (cross-chain) and blockchain-to-legacy systems (comprehensive interoperability). At this point, we hope to significantly expand our partnerships and integrate multiple largescale users using our protocol clusters in their own apps, Dapps, platforms and products.
8
2022
Standardize the middleware protocol clusters and improve connections at each individual layer. A P2P protocol network is initially formed. FinNexus transitions from asset platform to asset channel.
9
2024
Complete Phase 2. Phase 3 begins as we attempt to fully decentralize the P2P open sharing protocol network and develop an effective community governance model for the entire ecosystem.
Project team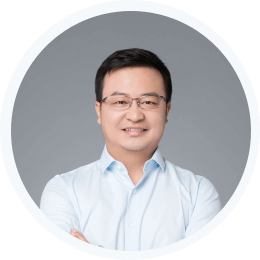 Boris Yang
Founder & CEO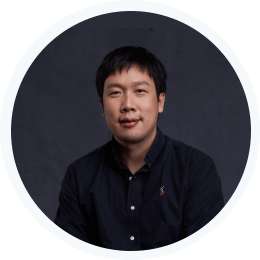 Bob Chen
Co-founder & CTO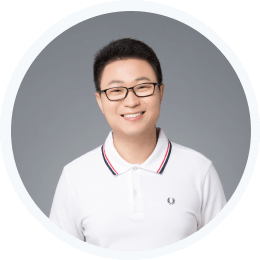 Ryan Tian
Financial Specialist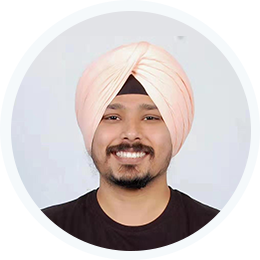 Veerender Singh
Community Manager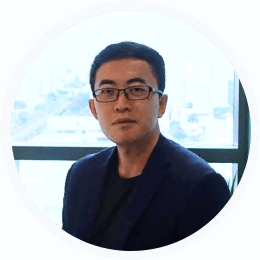 Jack Tung
Legal Expert
Advisors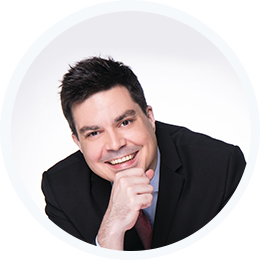 Nicholas Krapels
Strategy Advisor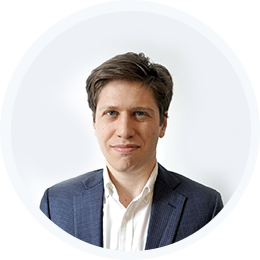 Noah Maizels
Global Marketing Advisor
Jack Lu
Founder of Wanchain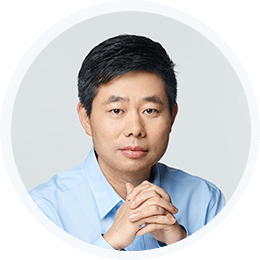 Eason Zhang
FP of River Capital
Social media