Irbis Network (IBS)

Irbis Network is a decentralized telecommunications network created by SC Telecom (SafeCalls). It serves the purpose of combining telecom, messengers, VoIP, Internet-of-Things (IoT), and 5G network technologies with encryption and routing technologies based on a decentralized infrastructure.

IMPORTANT: By investing in this business you agree to ourDisclaimer. All information including our rating, is provided merely for informational purposes. CryptoTotem does not provide investment advice.
| | |
| --- | --- |
| Overview | Whitepaper |
What is Irbis Network
SC Telecom company introduces a new product aimed to boost the privacy of phone calls all over the world.
SС Telecom is an international operator providing unique products to ensure secure conversations in GSM and VoIP networks.
During 5 years of successful work on the telecommunications services market, our team has gained a huge experience in the field of GSM communications, VoIP, cybersecurity, protection of SS7-networks and mobile devices.
Products (DApp)
GSM mobile network for secure phone calls
features "Fake Caller ID" & "Change of Voice" functionality
Secure Telegram bot
allows GSM-to-Telegram calls, crypto payments and virtual phone number use
Secure VoIP service
features per-second billing and allows low-cost international calls
SIM for IoT
enables to create IoT solutions any time and apply them worldwide
Decentralized blockchain-based VPN Network
with marketplace powered by its own crypto economy
SIM for mobile Internet and calls via Telegram bot
allows using Internet in 188 countries at the best rates and with no hidden fees
We have designed a system where telecom routers function as blockchain nodes, and their owners who use telecom services get rewarded with tokens.
Details

Public sales: Aug 01, 2019 - Dec 31, 2020
Token supply: 100,000,000 IBS
Total tokens for sale: 40,000,000 IBS
Soft cap: 1,000,000 USD
Hard cap: 3,000,000 USD


Legal

Blockchain Platform: Ethereum
Country limitations: USA, China


Token info

Ticker: IBS
Type: Utility-token
Token standard: ERC20
Token price in USD: 1 IBS = 0.3 USD
Accepted currencies: ETH, BTC, LTC

Irbis Network Roadmap
1
2017
Launch of a secure GSM network via SIM
3
2019 Q1
Telegram bot launch
5
2019 Q3
Sale of Internet SIM
6
2019 Q4
Release of secure SafeCallsOS-based smartphone
Sale of eSIM connected to Telegram bot
7
2020 To be done:
Distributed Irbis Network
Network nodes
Main network launch
SIM for IoT
VPN network
Project team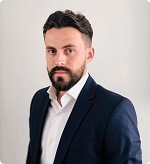 Petr Malyukov
CO-FOUNDER, CEO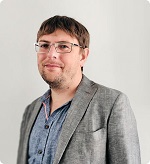 Vitalii Maliugin
CO-FOUNDER, CTO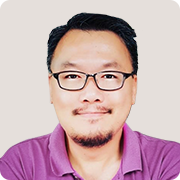 Jackie W.
Cybersecurity Engineer

Vadim F.
Software Engineer

Stanislav B.
OS Developer

Anatoly O.
Cryptographic Engineer

Shikhar M.
Backend Developer

Alexander M.
Frontend Developer

Mark H.
Database Administrator

Jooseok Y.
Backend Developer

Yunsu K.
Mobile Developer

Sergey M.
Hardware Engineer

Kirill G.
Blockchain Developer

Manish F.
Voice Calls Developer

Kristian V.
Marketing Manager
Anastasia K.
UI/UX Designer

Vinay D.
Backend Developer

Valeria T.
SMM Manager

Fillip E.
PR Manager

Tao Y.
QA Engineer
Advisors
Young K Choe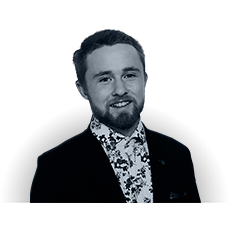 Bradley Townsend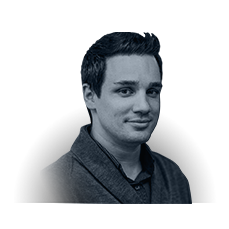 Zach Daniels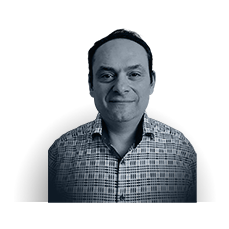 Mikhail Zhukov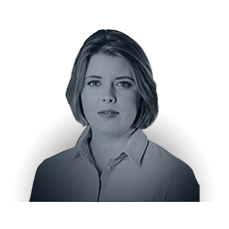 Maria Lapuk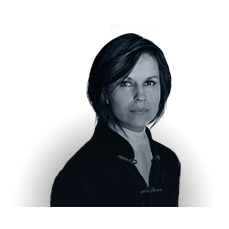 Princess Svetlana Lydia Von Pommern-Peglow
Social media
MVP