Maester Protocol (MAP) ICO

Not Verified

Pre-Sale

Nov 19, 2018 – Dec 16, 2018

Upcoming ICO

Token sale: Jan 02, 2019 – Jan 31, 2019

The Maester protocol is the first protocol among such block chain based protocols built to allow on-demand consulting. This allows users to quickly search skilled experts, talk instantly and automatically pay at zero cost based on consultation time.

By investing in this ICO you agree to our Disclaimer
Maester Protocol (MAP) ratings

ICOrating.com
ICObench.com
4.1 / 5
Hype score
Medium
ICOmarks.com
8 / 10
Risk score
Medium
TrackICO.io
NA
Investment rating
NA
ICOholder.com
0 / 5
Overview
White Paper
Features
Maester protocol is the first of its kind blockchain based protocol built to enable on-demand consulting. It allows users to quickly search for skilled professionals, talk to them instantly and pay automatically based on their consultation time at virtually zero cost. While it enables professionals (or 'Maesters') to build their reputation and lets them easily monetize their following without having to worry about payments, frauds or identity thefts, it also saves millions of man-hours of knowledge seekers who can improve their work efficiency by consulting verified Maesters, on-demand.
ICO Details

ICO token supply: 1,000,000,000
Total tokens for sale: 1,000,000,000 MAP
Soft cap: 10,000,000 MAP
Hard cap: 300,000,000 MAP


Legal

ICO Platform: Ethereum
Registration country: Estonia


Token info

Ticker: MAP
Type: Utility-token
Token price in USD: 1 MAP = 0.1 USD
Accepted currencies: ETH, XRP, BTC, LTC, BCH
Bonus program:
Pre-ICO Bonus: 30%
ICO Bonus:
Week 1: 15%
Week 2: 10%
Week 3 & 4: 0%
Token distribution:
50% Company held tokens, for retail sale in application
30% Tokens for Initial Coin Offering
10% Team, locked in for 18 months
7% Advisor
3% Bounty and Referrals
Funds allocation:
40% Promotions
27% Sales & Marketing
12% Technology
7% Strategy & Research
6% Operations & Overheads
5% Security
3% Legal, compliance and accounting

Maester Protocol (MAP) Roadmap
1
June 2017
Project Ideation. Identifying pain areas of skilled professionals and knowledge seekers
2
September 2017
Concept development, focused group discussions on industry and associated problems
3
January 2018
Market Research, competitor analyses, financial projection and study of technological feasibility
4
April 2018
UX/UI development started
5
June 2018
Contacts and Profile Management, Social profile linking
6
August 2018
Communication features - voice call, video call and chat
7
October 2018
MVP release with free calling, Face recognition
8
October-December 2018
ICO: Pre sale, crowd sale and Token Generation Event
9
December 2018
Wallet creation, Paid calling with Testnet, Smart contract creation for automatic payments
10
January 2019
Scheduling of calls, FIAT payment gateway, Cryptocurrencies Integration
11
February 2019
Product Testing and Security Audit
12
March 2019
Beta version launch (Mobile Application for iOS and Android)
13
April 2019
Community feedback based refinements, addition of group calls and screen sharing
14
May 2019
Market release - Mobile App. Desktop application development to start
15
June 2019
Payments algorithm implementation including advanced rules for P2P lending
16
June 2019
Promotion - Phase wise plan as per the digitalization momentum in countries, divided into categories; explained in whitepaper.
17
October 2019
Desktop Application release. Social commerce and ancillary services launcht
Project team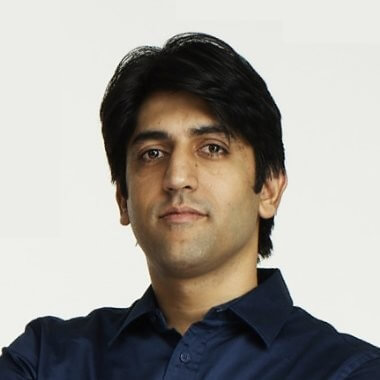 Rohit Chadda
Co-Founder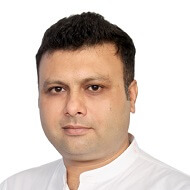 Rishi Shukla
Co-Founder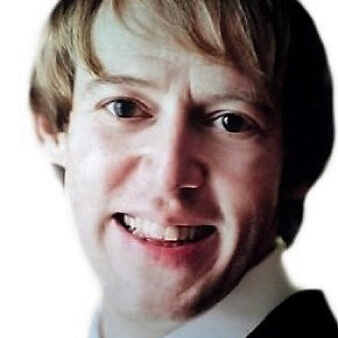 Davide Malimpensa
Data Scientist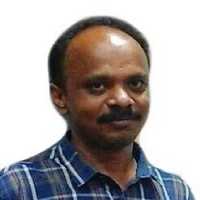 Venkat Rami Reddy
Chief Technology Officer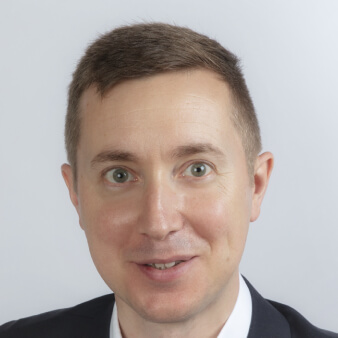 Michel Martin
Partnerships & Business Development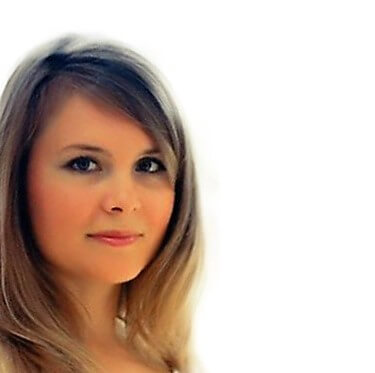 Cristina Tamas
Head – PR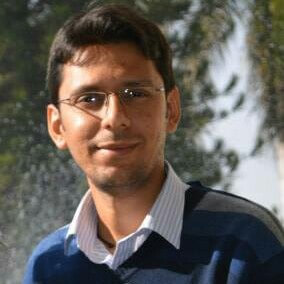 Ashish Sharma
Product Head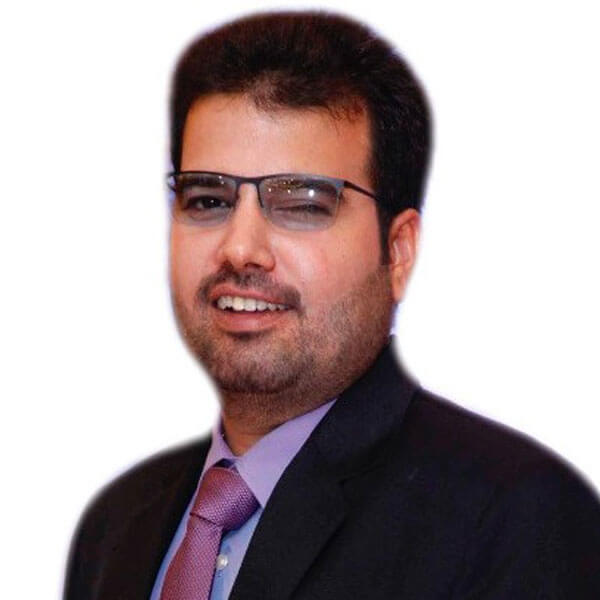 Rahul Hans
Project Management Officer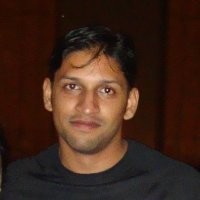 Pankaj Nath
Marketing Director
Nidhi Pandey
Manager Analytics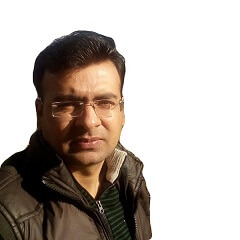 Amit Chhabra
Lead- Mobile Apps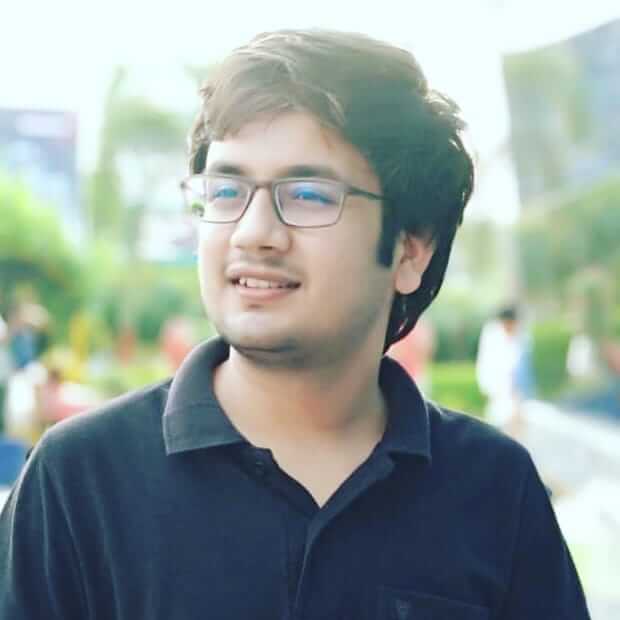 Gaurav Narula
Full Stack Developer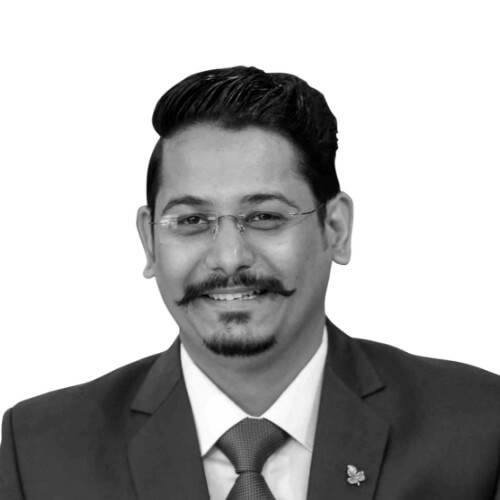 Abhishek Sharma
Creative head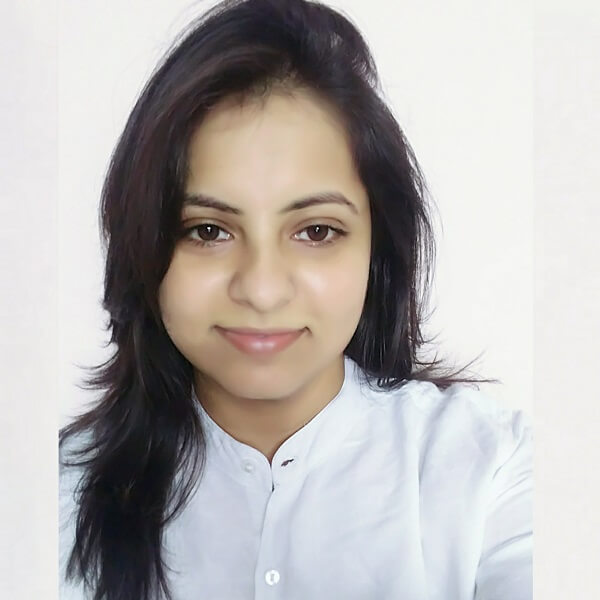 Neha Chhabra
Senior Quality Analyst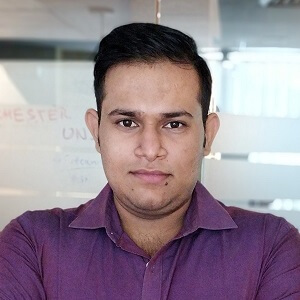 Sahaj Sai
Bounty Manager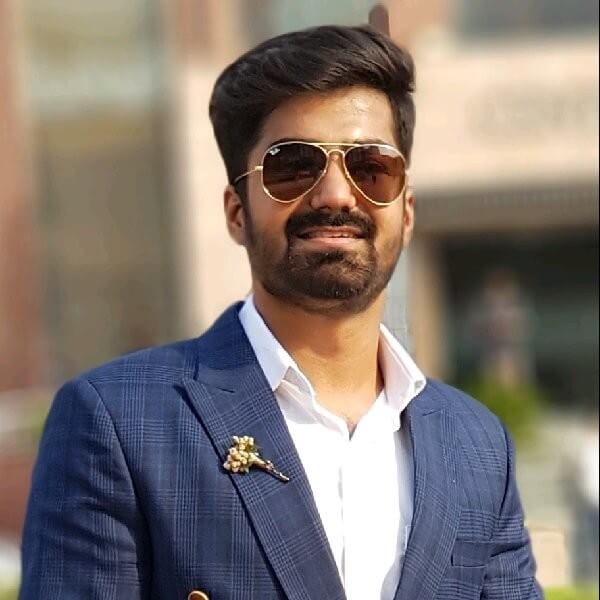 Abhishek Dabas
Community Manager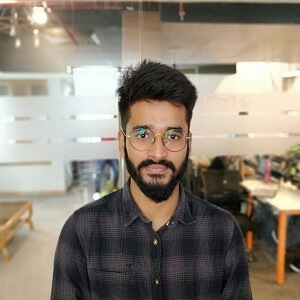 Shivank Mishra
Community Manager
Advisors
Karan Arora
Global Government Relations, Visa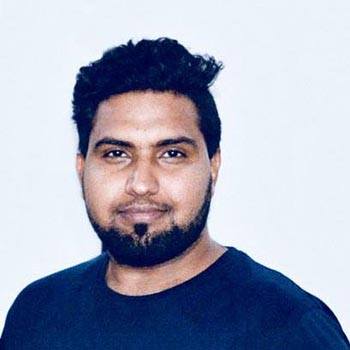 Preetam Rao
Blockchain Advisor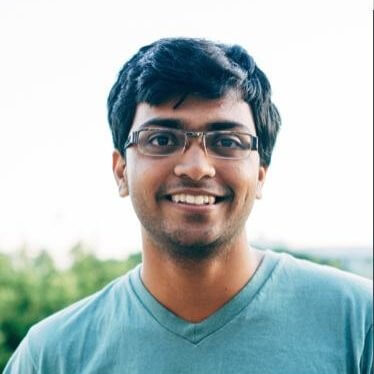 Kartik Mandaville
CEO, Springrole - Blockchain based Verification Protocol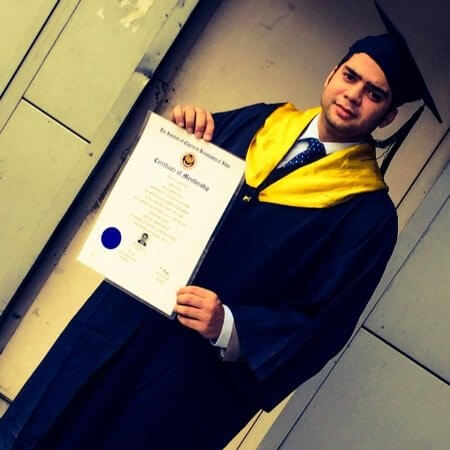 Aakar Arora
International Business Consultant, EY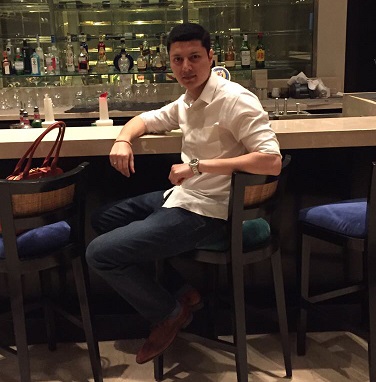 Akshay Babber
Territory Head, ex-MakeMyTrip.com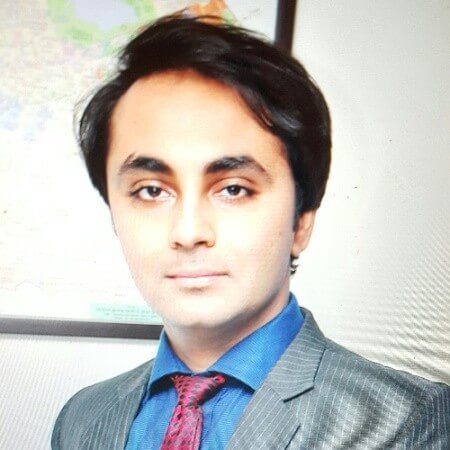 Nishat Mongia
VP, Printvenue.com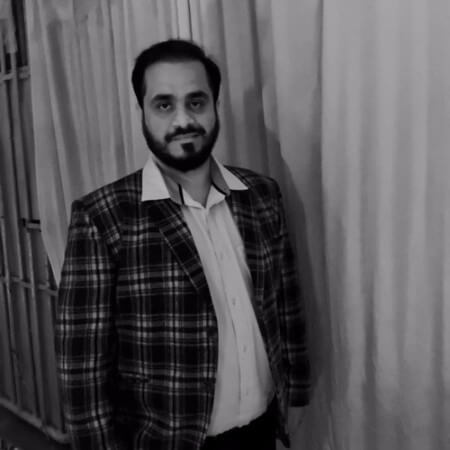 Dr Hardik Thakker
Country Head, Hysto Expert Digital Services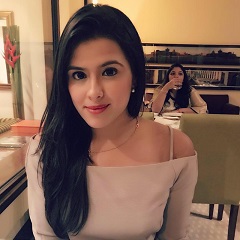 Parul Seth
Tax consultant, KPMG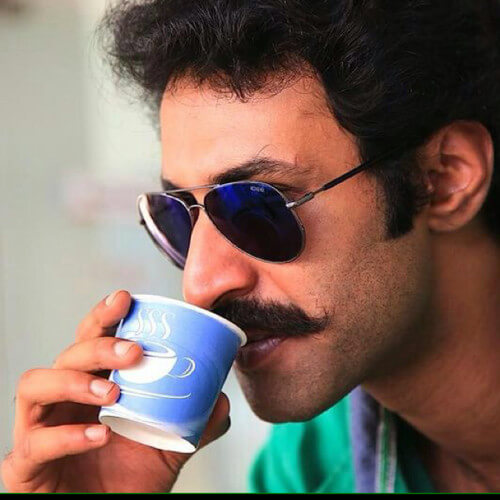 Suraj Joshi
Film Director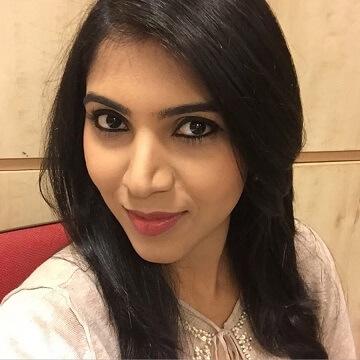 Suyesha Savant
Journalist & Anchor, ex-CNBC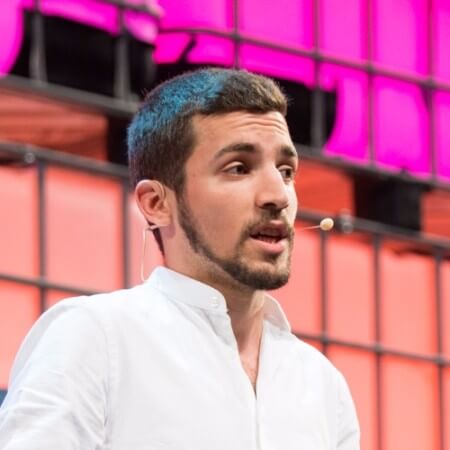 Wael Al Masri
Technology Entrepreneur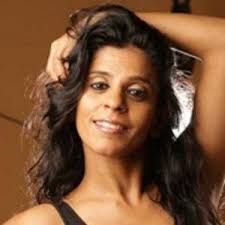 Urmila Thakkar
Choreographer, Dancing with the Stars (India edition)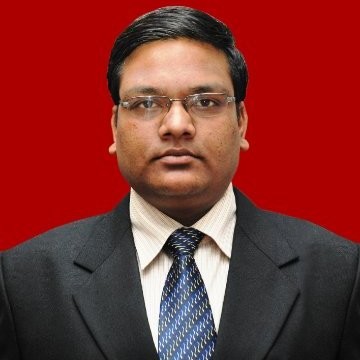 Mohit Wankhede
COO, Unit Head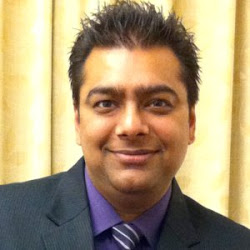 Abhishek Khanna
Food & Lifestyle Photographer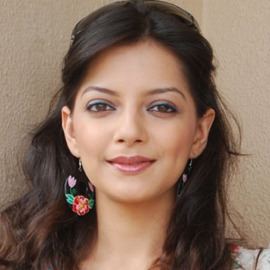 Ishita Sharma
Actress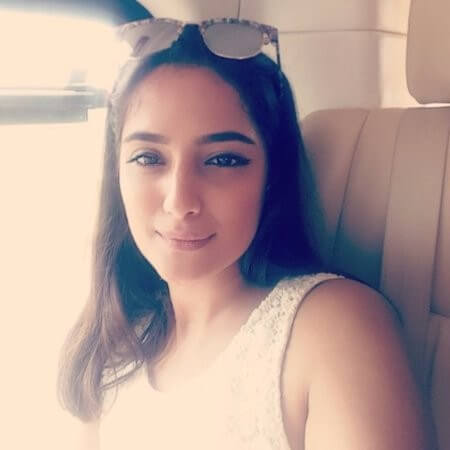 Amreen Khurana
SVP, Talent Management & Sports Marketing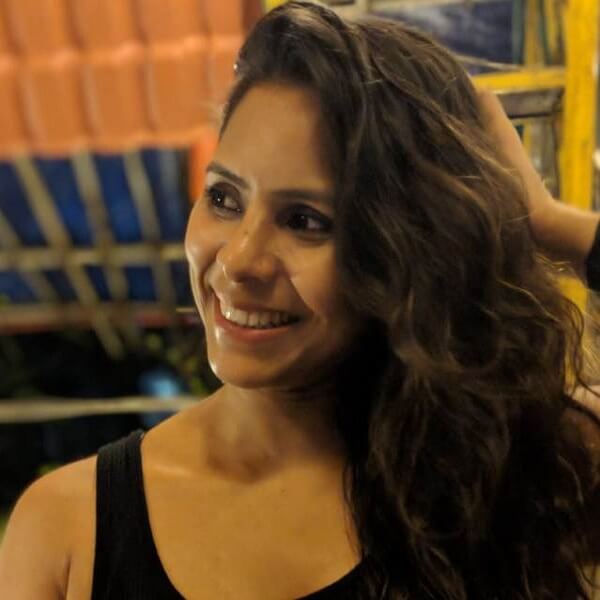 Deepti Dyondi
Zumba instructor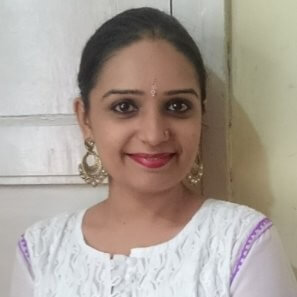 Uttara Dhanjal
Yoga Practioner & Guide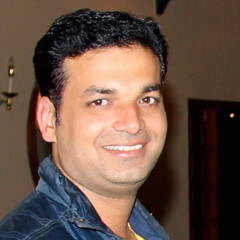 Dr Amarjeet Singh
Physiotherapist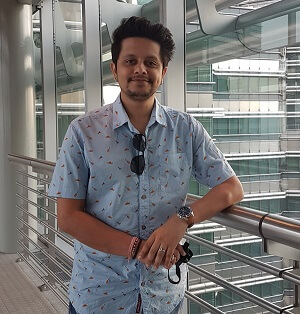 Nilesh Sharma
Voice Over Artist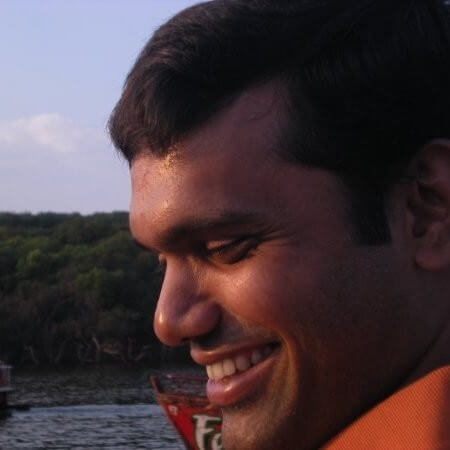 Dr Sandeep Porwal
Pathology Medicine Expert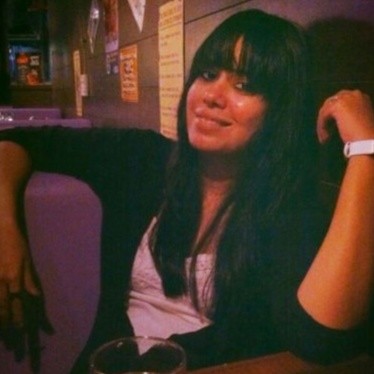 Anisha Tolani
Media Professional, FirstPost.com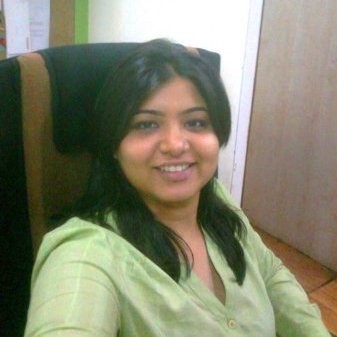 Sneha Kalbag
Founder Director, Event Management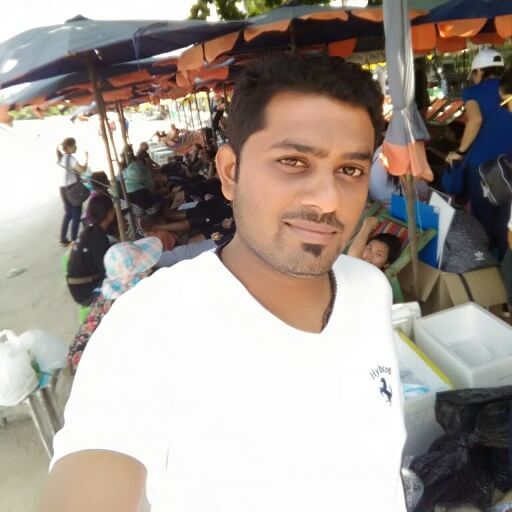 Brijesh Kumar Patel
CEO, Travel Advisor
Social media
How-To get a verified ICO status
To pass the verification you need to place a our logo on the main page of your ICO's website and make an announcement of the listing in your social network accounts. Send us the email in reply with confirmation of the link placement.
Top-Rated ICO's