Maester Protocol (MAP) ICO

Not Verified

Past ICO

Jan 02, 2019 – Jan 31, 2019

The Maester protocol is the first protocol among such block chain based protocols built to allow on-demand consulting. This allows users to quickly search skilled experts, talk instantly and automatically pay at zero cost based on consultation time.

Maester protocol is the first of its kind blockchain based protocol built to enable on-demand consulting. It allows users to quickly search for skilled professionals, talk to them instantly and pay automatically based on their consultation time at virtually zero cost. While it enables professionals (or 'Maesters') to build their reputation and lets them easily monetize their following without having to worry about payments, frauds or identity thefts, it also saves millions of man-hours of knowledge seekers who can improve their work efficiency by consulting verified Maesters, on-demand.

By investing in this ICO you agree to our Disclaimer
Maester Protocol (MAP) ICO ratings

| | |
| --- | --- |
| ICOrating.com | |
| Hype score | Medium |
| Risk score | Medium |
| Investment rating | NA |

| | |
| --- | --- |
| ICObench.com | 3.9 / 5 |
| ICOmarks.com | 8.4 / 10 |
| TrackICO.io | NA |
| ICOholder.com | NA |

Claim admin rights for this ICO
Overview
White Paper
Features
The evolution of internet and smartphones has completely changed the way people search for information & services. People seek results immediately and this phenomenon has led to the birth of On-demand Economy. On-demand economy is rapidly expanding across the globe and will continue to envelop new industries year after year. The largest category of on-demand spending is online marketplaces (e.g. Ebay, Etsy, Amazon), Transportation (e.g. Uber, Lyft, Ridejoy), food/grocery delivery (e.g. Delivery Hero, Foodpanda, Instacart), Entertainment-OTT (e.g. Netflix, Hulu, Amazon prime) and home services(e.g. Taskrabbit, Home depot).
The Professional consulting industry is estimated at about $250 Billion globally, growing at a CAGR of 4.1% every year. This is the organized consulting market where consulting companies are giving solutions to corporates in the field of technology, financial services, strategy, HR etc. The unorganized consulting market, however, is much larger and mostly unaccounted for. Need-gap analysis of the consulting industry clearly showcases its potential as one industry that is waiting to be disrupted by the on-demand economy and take it on a high growth trajectory just as hyper-local on-demand delivery companies have disrupted and organized the unorganized market in retail and food delivery.
Knowledge is by far the most important ingredient of a person's success recipe, leading people to learn and search for more everyday. However, due to the open nature of the internet, there is lot of available over the internet people can end up spending hours searching for the right information and still not be sure of its authenticity and relevance to their queries. Eventually, people often tend to search for professional experts who in turn charge some fee for their time. Large corporates take the help of consulting companies which act as mediators but end up charging 30-60% of the professionals' consulting fees. Individuals and small businesses do not go through consulting companies, they rather find professionals on social platforms like LinkedIn and try to connect with the professionals directly but most of the times, the conversation doesn't happen simply due to the time it takes for the client and the professional to connect and agree to a fee schedule. After much back and forth even if they are able to proceed, the fulfillment process is broken because while advance payments and over-budget consultations are a worry for the clients, professionals remain insecure of pending payments and in sharing financial and personal contact details to unknown people.
Maester Protocol is the first of its kind blockchain based protocol for On-demand consulting enabling people to quickly search for skilled professionals globally, talk to them instantly and pay automatically based on their consultation time, at virtually zero cost.
Maester is a term borrowed from the popular fantasy television series - The Game of Thrones, where Maesters are an order of scholars, healers, and learned men in the Seven Kingdoms. Due to their scientific and intellectual pursuits, they are sometimes referred to as "the knights of the mind". We believe every one of us has a skill or knowledge that others can imbibe from us and hence we call our users 'Maesters' and the digital currency associated, Maester Coin.
Blockchain technology has opened up the possibility for borderless peer to peer transactions through cryptocurrencies. Maester Protocol exploits the power of the blockchain and provides an intuitive user experience to attract everybody who wants to get personalized answers instantly, globally & at zero commission.
Now, people can search for generic or factual information on internet but for specific questions, personalized opinions and verified information, they can use Maester protocol to talk to professionals, on-demand. Professionals too can set up call rate and availability and offer consultancy without worrying about payments after the call or the high bank charges.
Maesters can post blogs, pictures and videos on the platform showcasing their skills or knowledge about the subject to establish thought leadership. This is called Professional Reputation Management or PRM. The Maester protocol through its proprietary algorithm generates a PRM score for every user by analyzing user demographic & activity variables using typical data mining technique of logistic regression. Additionally, fraud analytics, application scorecard, collections scorecard and churn propensity prediction models are created to scrutinize customer behavior. PRM score along with user generated rating and reviews can be utilized by users to evaluate the Maester before engaging in a paid conversation.
Not only does the On-demand consulting protocol solve the problem of an existing digital consultation market for people/companies from knowledge based industries, it also has the power to create a brand new and much bigger market by enabling ordinary people having any informal, non-fancy, everyday life skills to monetize their skills and create extra income. Maester Protocol empowers every user on its platform to become self-reliant and financially independent thereby fostering the spirit of entrepreneurship. Anyone can be a Maester and earn more with Maester Protocol.
SOLUTION: INTRODUCING MAESTER PROTOCOL
Maester protocol holds the solution to all the above-mentioned problems of the consulting industry and shall enable digitizing both organized and unorganized segments.
The protocol offers the perfect fitting tool which can help people share information anywhere, anytime and still be very user friendly, quick to setup, cheap and most importantly highly secure.
INTRODUCTION
Maester Protocol is a set of rules built on blockchain technology and forms the backbone of the Maester Platform. The protocol is set up through a smart contract on the Ethereum blockchain. The Maester protocol handles the process from call initiation to call completion automatically, saves data on blockchain and executes payment transfer standing instructions. The first step includes storing all the information of both the parties engaged on the call, such as call rate per min, availability, PRM score, rating and reviews, wallet balance and all the attributes of the user's profile. The next step includes computations of call parameters every second, signed by the private keys of both the parties and lastly, updating callers data, wallet transfers and settlements on call completion.
Maester protocol is the first of its kind blockchain based protocol built to enable on-demand consulting. It allows users to quickly search for skilled professionals, talk to them instantly and pay automatically based on their consultation time at virtually zero cost.
While it enables professionals (or 'Maesters') to build their reputation and lets them easily monetize their following without having to worry about payments, frauds or identity thefts, it also saves millions of man-hours of knowledge seekers who can improve their work efficiency by consulting verified Maesters, on-demand.
Not only does the Maester protocol solves the problem of an existing digital consulting market for people from knowledge based industries, but it also has the power to create a brand new and much bigger market by enabling skill based experts to monetize their skills or passions. Maester protocol empowers every user on its platform to become financially independent and self-reliant thereby fostering the spirit of entrepreneurship. Anyone can be a Maester and earn more with Maester Protocol.
ICO Details

ICO token supply: 1,000,000,000
Total tokens for sale: 1,000,000,000 MAP
Soft cap: 10,000,000 MAP
Hard cap: 300,000,000 MAP


Legal

ICO Platform: Ethereum
Registration country: Estonia


Token info

Ticker: MAP
Type: Utility-token
Token price in USD: 1 MAP = 0.1 USD
Accepted currencies: ETH, XRP, BTC, LTC, BCH
Bonus program:
Pre-ICO Bonus: 30%
ICO Bonus:
Week 1: 15%
Week 2: 10%
Week 3 & 4: 0%
Token distribution:
50% Company held tokens, for retail sale in application
30% Tokens for Initial Coin Offering
10% Team, locked in for 18 months
7% Advisor
3% Bounty and Referrals
Funds allocation:
40% Promotions
27% Sales & Marketing
12% Technology
7% Strategy & Research
6% Operations & Overheads
5% Security
3% Legal, compliance and accounting

Maester Protocol (MAP) ICO Roadmap
1
June 2017
Project Ideation. Identifying pain areas of skilled professionals and knowledge seekers
2
September 2017
Concept development, focused group discussions on industry and associated problems
3
January 2018
Market Research, competitor analyses, financial projection and study of technological feasibility
4
April 2018
UX/UI development started
5
June 2018
Contacts and Profile Management, Social profile linking
6
August 2018
Communication features - voice call, video call and chat
7
October 2018
MVP release with free calling, Face recognition
8
October-December 2018
ICO: Pre sale, crowd sale and Token Generation Event
9
December 2018
Wallet creation, Paid calling with Testnet, Smart contract creation for automatic payments
10
January 2019
Scheduling of calls, FIAT payment gateway, Cryptocurrencies Integration
11
February 2019
Product Testing and Security Audit
12
March 2019
Beta version launch (Mobile Application for iOS and Android)
13
April 2019
Community feedback based refinements, addition of group calls and screen sharing
14
May 2019
Market release - Mobile App. Desktop application development to start
15
June 2019
Payments algorithm implementation including advanced rules for P2P lending
16
June 2019
Promotion - Phase wise plan as per the digitalization momentum in countries, divided into categories; explained in whitepaper.
17
October 2019
Desktop Application release. Social commerce and ancillary services launcht
Project team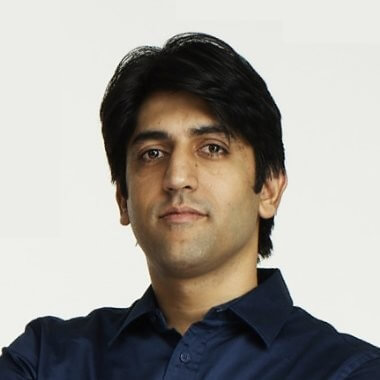 Rohit Chadda
Co-Founder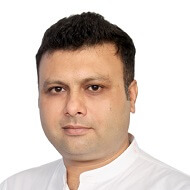 Rishi Shukla
Co-Founder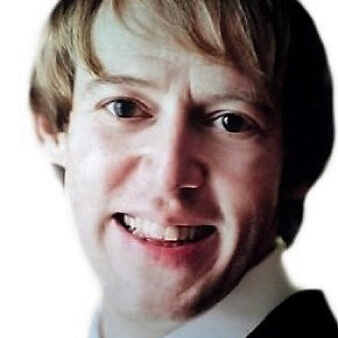 Davide Malimpensa
Data Scientist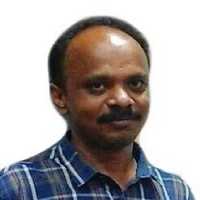 Venkat Rami Reddy
Chief Technology Officer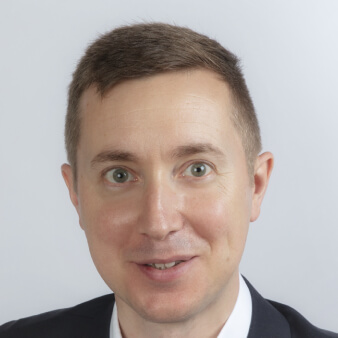 Michel Martin
Partnerships & Business Development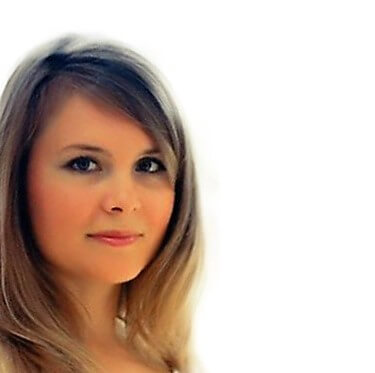 Cristina Tamas
Head – PR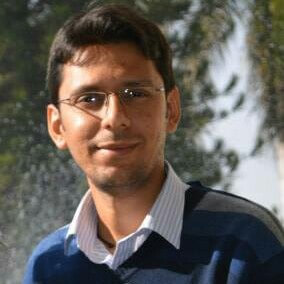 Ashish Sharma
Product Head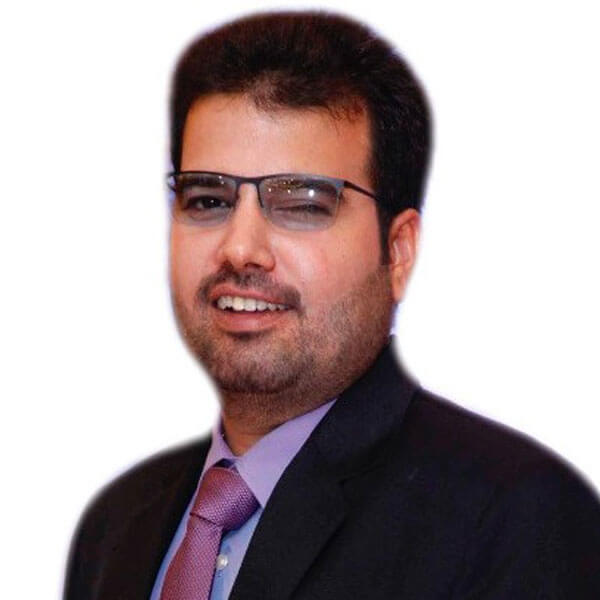 Rahul Hans
Project Management Officer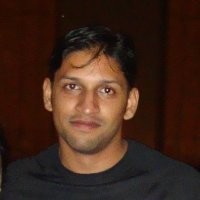 Pankaj Nath
Marketing Director
Nidhi Pandey
Manager Analytics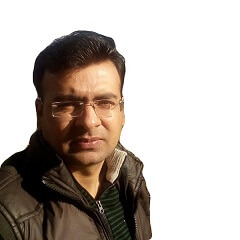 Amit Chhabra
Lead- Mobile Apps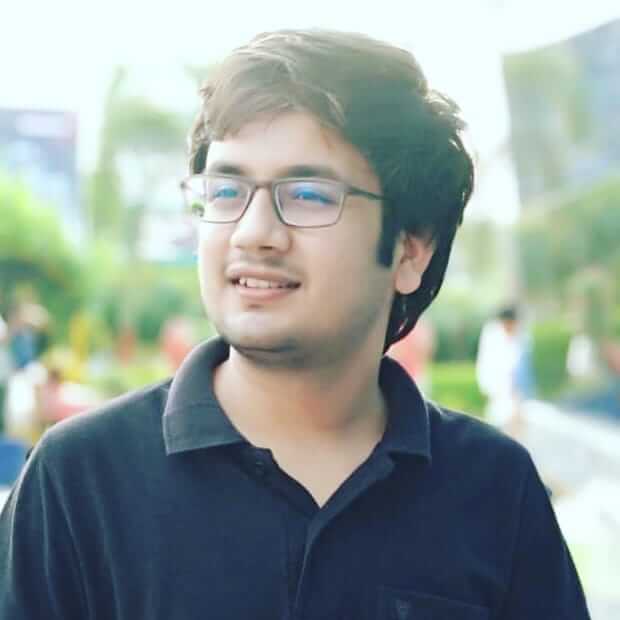 Gaurav Narula
Full Stack Developer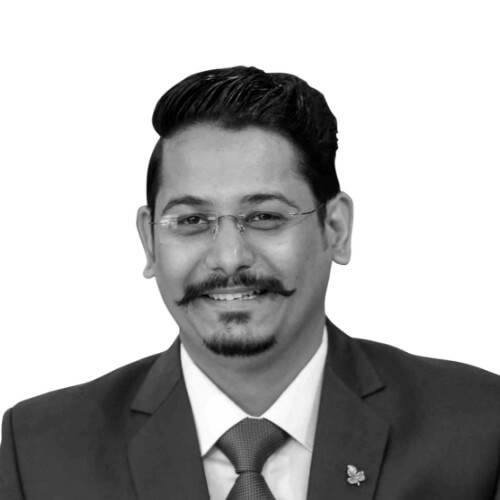 Abhishek Sharma
Creative head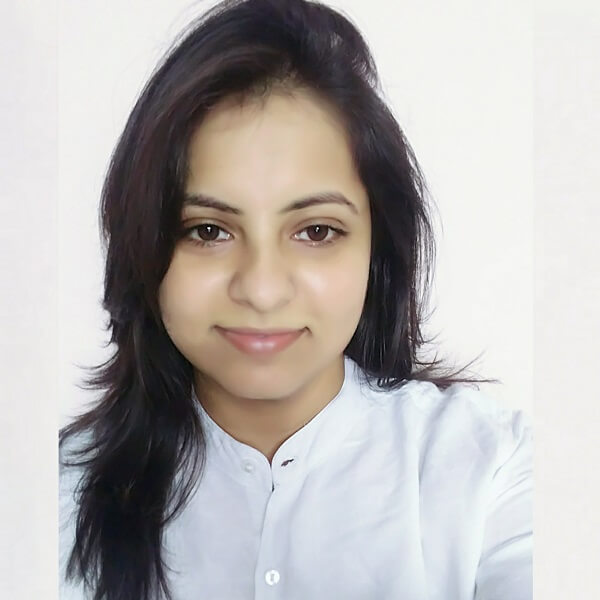 Neha Chhabra
Senior Quality Analyst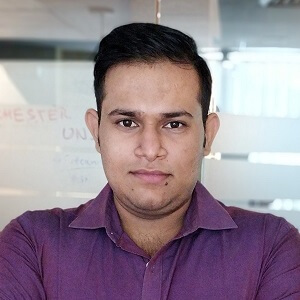 Sahaj Sai
Bounty Manager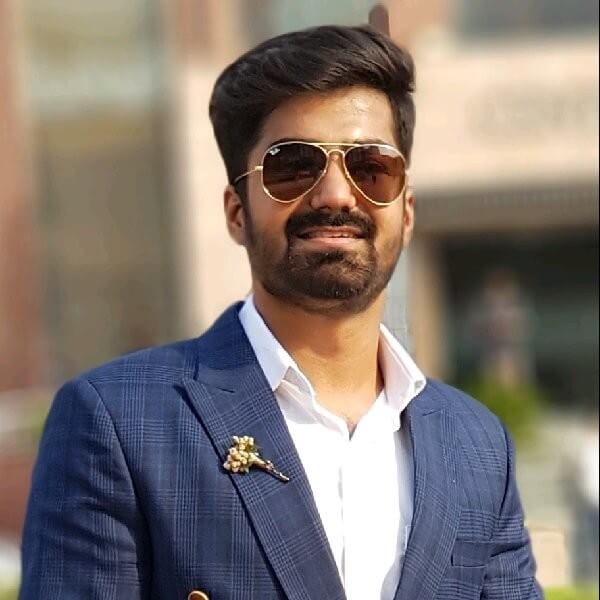 Abhishek Dabas
Community Manager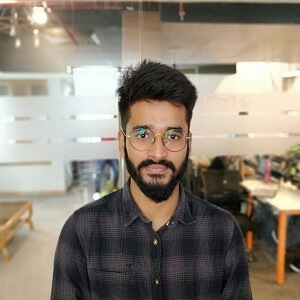 Shivank Mishra
Community Manager
Advisors
Karan Arora
Global Government Relations, Visa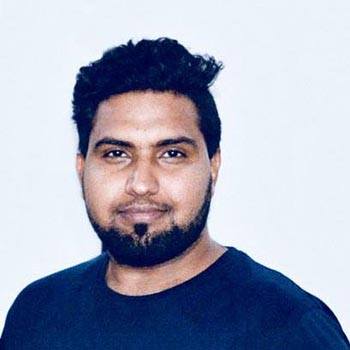 Preetam Rao
Blockchain Advisor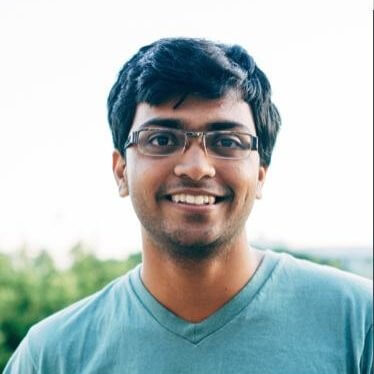 Kartik Mandaville
CEO, Springrole - Blockchain based Verification Protocol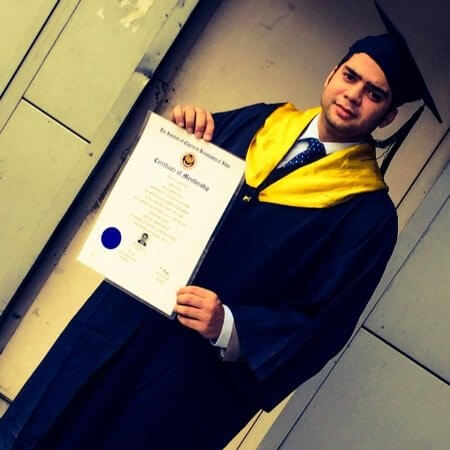 Aakar Arora
International Business Consultant, EY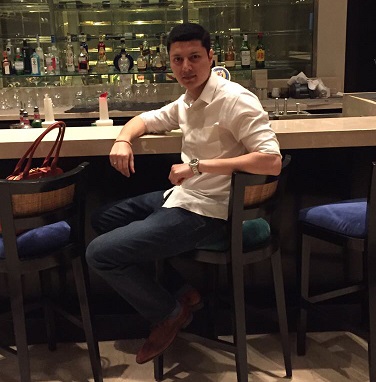 Akshay Babber
Territory Head, ex-MakeMyTrip.com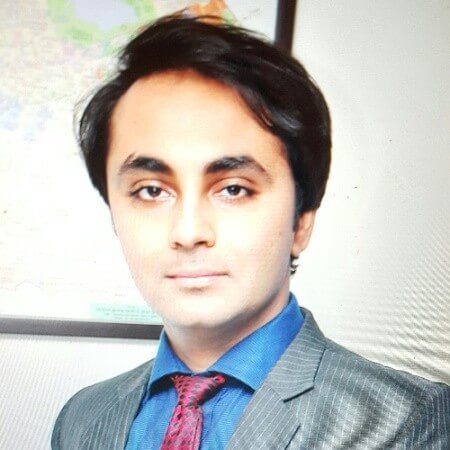 Nishat Mongia
VP, Printvenue.com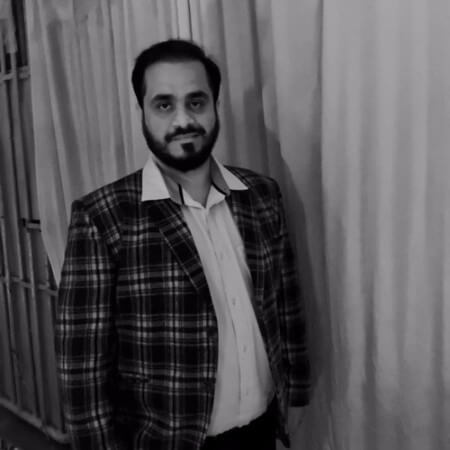 Dr Hardik Thakker
Country Head, Hysto Expert Digital Services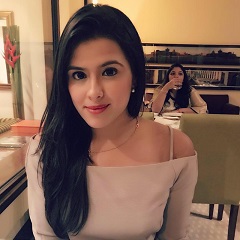 Parul Seth
Tax consultant, KPMG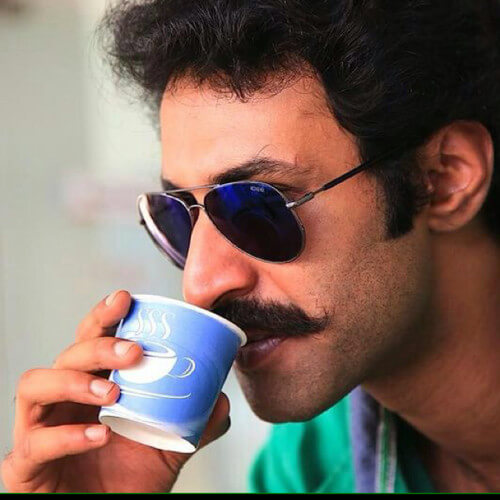 Suraj Joshi
Film Director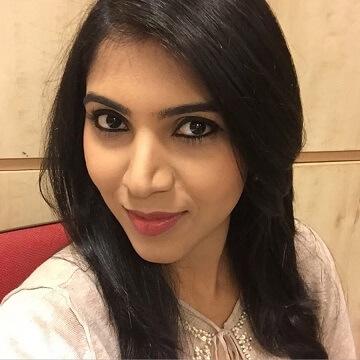 Suyesha Savant
Journalist & Anchor, ex-CNBC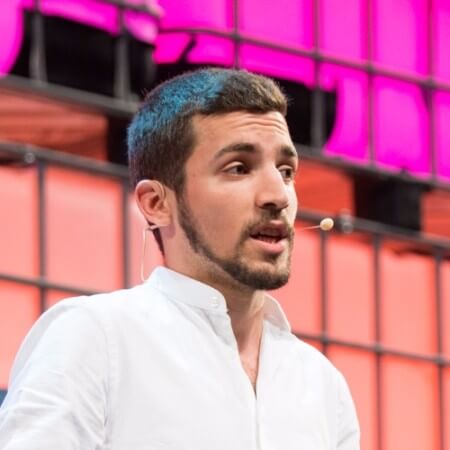 Wael Al Masri
Technology Entrepreneur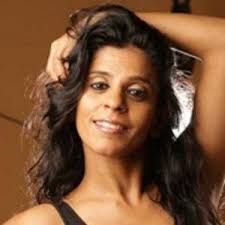 Urmila Thakkar
Choreographer, Dancing with the Stars (India edition)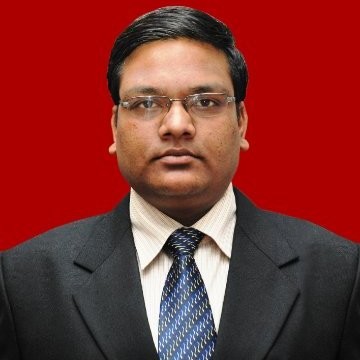 Mohit Wankhede
COO, Unit Head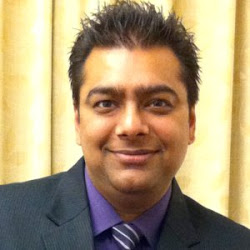 Abhishek Khanna
Food & Lifestyle Photographer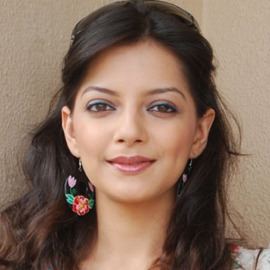 Ishita Sharma
Actress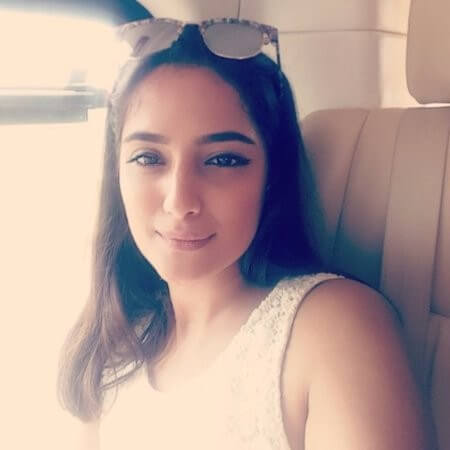 Amreen Khurana
SVP, Talent Management & Sports Marketing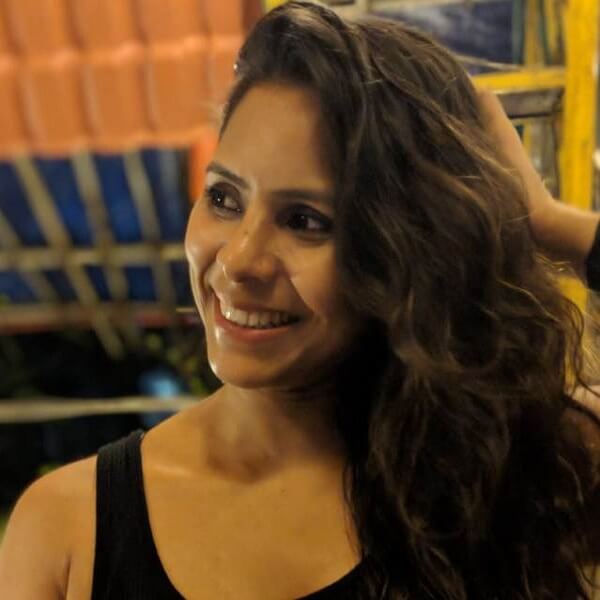 Deepti Dyondi
Zumba instructor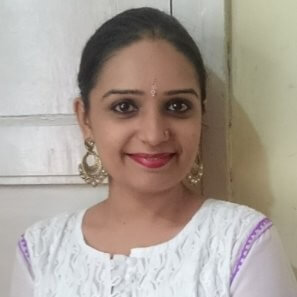 Uttara Dhanjal
Yoga Practioner & Guide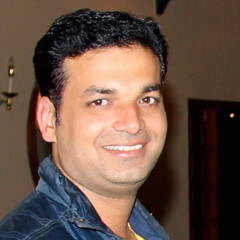 Dr Amarjeet Singh
Physiotherapist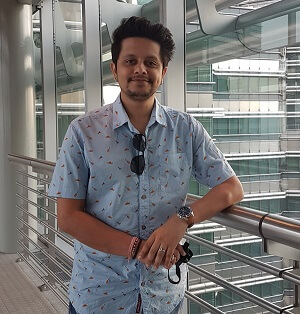 Nilesh Sharma
Voice Over Artist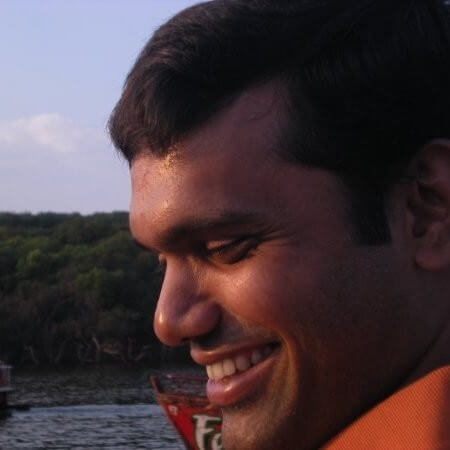 Dr Sandeep Porwal
Pathology Medicine Expert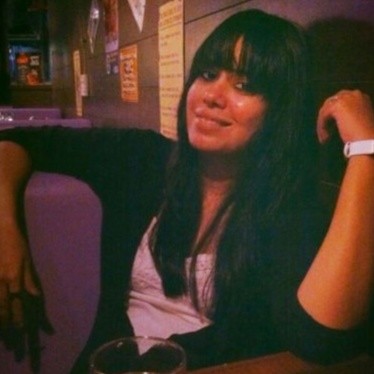 Anisha Tolani
Media Professional, FirstPost.com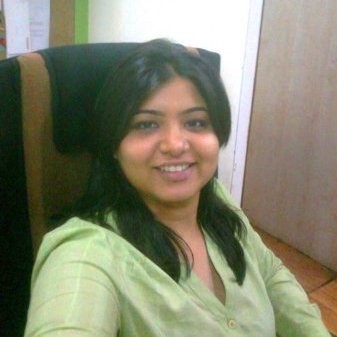 Sneha Kalbag
Founder Director, Event Management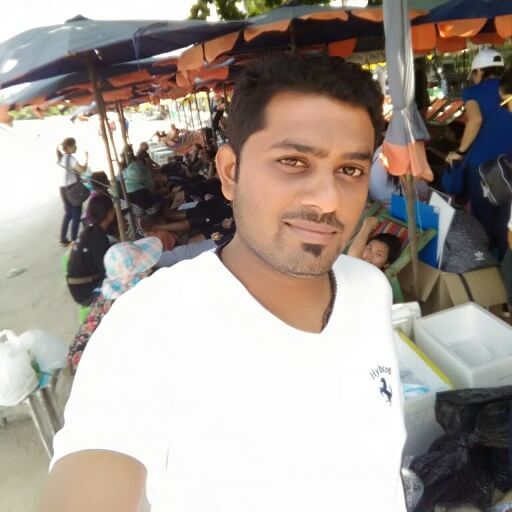 Brijesh Kumar Patel
CEO, Travel Advisor
Social media
How-To get a verified ICO status
To pass the verification you need to place a our logo on the main page of your ICO's website and make an announcement of the listing in your social network accounts. Send us the email in reply with confirmation of the link placement.
Top-Rated ICO's