NeuralTrade Network (NET) ICO

Verified

Past ICO

Apr 15, 2019 – Jul 07, 2019

NeuralTrade Network is the platform, which helps you to achieve your goals in building your personal financial freedom. NeuralTrade is a decentralized blockchain-based neural network, which predicts cryptoexchanges signals and combines neural network technology with artificial intelligence and machine learning with a view to building a perfect easily accessible extremely simple and understandable crypto trading tool.

By investing in this ICO you agree to our Disclaimer
NeuralTrade Network (NET) ICO ratings

| | |
| --- | --- |
| ICOrating.com | |
| Hype score | NA |
| Risk score | NA |
| Investment rating | NA |

| | |
| --- | --- |
| ICObench.com | NA |
| ICOmarks.com | NA |
| TrackICO.io | 3.5 / 5 |
| ICOholder.com | NA |

Claim admin rights for this project
Overview
Whitepaper
Features
Most people are desperately seeking financial freedom in their life. Sadly financial freedom remains a dream to them, or an elusive theory that forever escapes them. The biggest problem around financial freedom is some magic formula, or some secret success model that they believe exists, they spend endless amount of time, effort and even resources in obtaining this magic formula or the secret success model. Just some of them find it, while others keep searching again and again...
But where is the problem- there is always the solution.
We are here to introduce you NeuralTrade- the platform, which helps you to achieve your goals in building your personal financial freedom. NeuralTrade is a decentralised blockchain-based neural network, which predicts crypto exchanges signals and combines neural network technology with artificial intelligence and machine learning with a view to build a perfect easily accessible extremely simple and understandable tool. NeuralTrade is a new economic ecosystem, it's a blessing for everyone, no matter you are the experienced crypto trader or just the beginner, it helps everyone to earn great profits easily.
You are welcomed to become a part of fast-growing NeuralTrade community, to become a successful financially independent person.
Taking part in NeuralTrade ICO, you don't just buy tokens, you invest in your brilliant future.
Artificial Intelligence (AI) is intelligence displayed by machines, in contrast with the Natural Intelligence displayed by humans and other animals. In computer science, AI is defined as the study of "intelligent agents": any device that perceives its environment and takes actions that maximise its chance of success at some goal. There has been a rapid growth in the number of practical AI applications over the past few years. Smart services like self-driving cars, face and voice recognition in mobile phones and image translation are getting a central place in everyday life. The increase in AI applications can be explained by the advances in Machine Learning, Computer Vision, and Natural Language Processing research, as well as the ready availability of cloud computing. This has resulted in large adoption by the industry and the birth of a billion dollar economy around smart applications. While academic achievements are available to the public most intelligent algorithms are developed behind the closed doors of large corporations, we propose a private decentralised ecosystem called the NeuralTrade Platform.
Our project is based on development, functioning and training of decentralised neural network, which predicts crypto exchanges signals and provides unique opportunities to increase the crypto trading profits without risks of assets loss for its users.
There has been an explosion of crypto assets in the last two years, with trading volumes topping billions of dollars. Cryptocurrencies offers many advantages for traders over traditional assets, as they are decentralised, borderless and can be traded around the clock. While this opens the doors to practically everyone on the planet, it also poses great risks due to lack of regulation, liquidity and oversight. There are far too many stories of traders who lose their funds because of mistakes or a shortage of emotional fortitude necessary to stick to their trading plan.
With the advent of powerful computational technology, the financial sector and trading industry had been transformed through the replacement of traditional auction-to-computer transactions in the early 70's with algorithmic trading systems. Machines take emotions out of trading and make it into a pure numbers game, cutting through the noise of trading signals and processing huge data sets that a normal human never could. They also never sleep, running 24/7 once they have been properly set up. Moreover, they can execute infinitely faster than a human, with decreases in lag time by microseconds leading to substantial profits.
Pairing these two technologies is a perfect match. Blockchain technology and crypto market are expected to continue their growth for the next decade, and traders should have great advantages when it comes to trading for a long time coming.
Our mission is to empower NeuralTrade users with state of the art algorithms from the data science community, which will allow them to increase their profits. NeuralTrade provides these tools in a user-friendly way. From advanced charting and classic technical indicators to complex statistical models, crowd wisdom based inputs and machine learning algorithms based on media monitoring and sentiment analysis, the NeuralTrade Platform is a place where anybody can become a highly successful crypto trader with no advanced technical knowledge required.
Details

Pre-sale token supply: 5,000,000 NET
Token supply: 10,000,000 NET
Total tokens for sale: 5,000,000 NET
Hard cap: 50,000 ETH


Legal

Blockchain Platform: Ethereum
Country limitations: United States
Registration year: 2018


Bounty

Translation: 3
Other: 29

Token info

Ticker: NET
Type: Utility-token
Token standard: ERC20
Token price in USD: 1 NET = 1.25 USD
Token price in EUR: 1 NET = 1.08 EUR
Token price in ETH: 1 NET = 0.01 ETH
Accepted currencies: ETH
Bonus program:
From February 18 to March 3 the bonus is 50% plus additional
Token distribution:
Crowd Sale - 50%
Reserve - 14%
Team - 13%
Advertising & Marketing - 9%
Bounty & Airdrop - 9%
Advisors - 5%

NeuralTrade Network (NET) ICO Roadmap
1
June 2018
The idea of implementation of the machine learning and neural network with trading platforms.
2
October 2018
Our developers first attempted to create the neural network in order to train it to analyse trading charts for the most popular crypto coins.
3
November 2018
Neural Network trading- We\'ve first faced the complexity and the amount of data needed to be analysed and converted. We\'ve come up with the solution of crowd-based training for our product.
4
February 2019
Launch of the NeuralTrade crowdfunding platform- Our team strongly believes that the future of the internet is tightly connected with blockchain and machine learning technologies. The ICO model for crowdfunding and further development of the NeuralTrade Platform seems like the most straight forward and obvious.
5
February 2019
Pre ICO stage and Early Bird bonus- During the Pre ICO stage we\'re offering NET tokens with a 50% bonus. In addition those who will participate in the crowdsale during the first two weeks will get additional 50% bonus on all purchases over 1 ETH.
6
April 2019
ICO stage- The NET Token ICO is divided into stages offering up to 25% bonuses for early buyers.
7
July-August 2019
NeuralTrade Beta Launch- At this moment we\'re ready to introduce beta for all ICO participants.
8
July 2019
Listing on exchanges- NET token listing on major crypto exchanges.
9
July-August 2019
Platform Launch- The opening of the browser based NeuralTrade Platform for users.
10
September 2019
Mobile app Launch- Introduction of our iOS and Android apps.
11
December 2019
Safe Wallet Integration- Integration of the multi-coin secure wallet to both browser and mobile versions.
Project team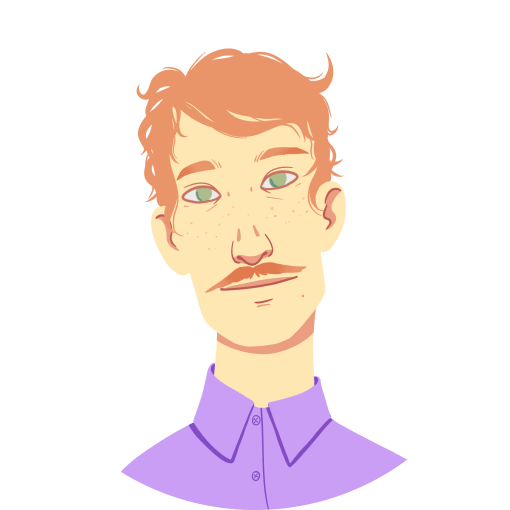 Tom
CEO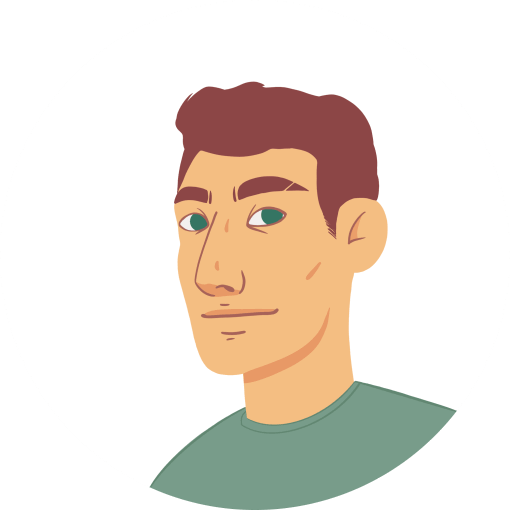 Benjamin
CTO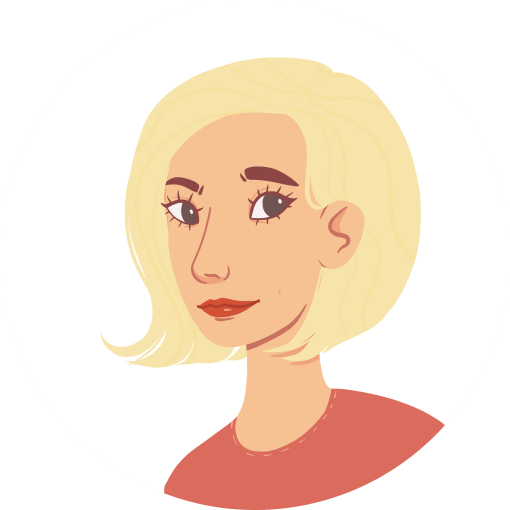 Melissa
Community manager,Social Media manager
Nicolas
Machine Learning specialist,Neural Networks developer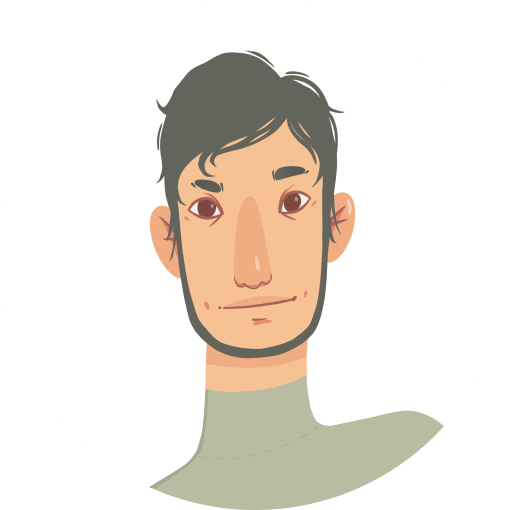 Michael
Blockchain developer
Social media
How To get a verified Project status
To pass the verification you need to place a our logo on the main page of your website and make an announcement of the listing in your social network accounts. Send us the email in reply with confirmation of the link placement.
Top-Rated ICO's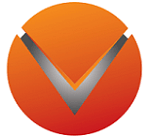 ALPHA-X MARKETPLACE FOR REAL USAGE OF CRYPTOCURRENCY, POWERED BY ARTIFICIAL INTELLIGENCE.
| | |
| --- | --- |
| Start ICO | May 01, 2019 |
| End ICO | Jul 31, 2019 |
| Received | Pending |
| Goal | $ 13,100,000 |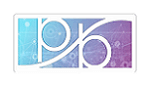 PowerBrain.Shop® is a One-Stop-Artificial-Intelligence-Shop providing Blockchain token based modular, standardized and flexible AI PowerBrain™ technolog ...
| | |
| --- | --- |
| Start ICO | Apr 15, 2019 |
| End ICO | Sep 29, 2019 |
| Received | Pending |
| Goal | Not Set |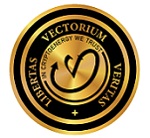 Vectorium Islands are places where the collectivity can produce renewable energy and cryptocurrecy. Those Islands produce power energy value combining wind, sol ...
| | |
| --- | --- |
| Start Pre-ICO | Jun 30, 2019 |
| End Pre-ICO | Aug 31, 2019 |
| Received | Pending |
| Goal | $ 300,000,000 |