XCAD Network

Xcad Network provides creators with DeFi tools to create an incentivized economy by tokenizing the engagement of each creator's audience & their content. Xcad network is also home to an exclusive NFT Marketplace for creators, enabling one-click creation of rare and limited edition NFTs.

IMPORTANT: By investing in this business you agree to ourDisclaimer. All information including our rating, is provided merely for informational purposes. CryptoTotem does not provide investment advice.
Charts
24h
7d
14d
30d
60d
90d
180d
365d
Max
What is XCAD Network
Xcad has its own NFT Marketplace, specifically designed for content creators and their audiences, fiat gateways and easier options to store NFTs. The marketplace is home to NFT moments - NFT moments are certain segments of a content creator's videos that are captured and released as NFTs. The moments captured as NFTs have different tiers:
Rare - Some of the most iconic moments of a creator's career
Gold - For those ultra-special moments within creator's content
Silver - creator moments that are enjoyed, but may be less popular
Bronze - For the simple, everyday moments in a creator's video
Users will then be given the opportunity to own these special moments by purchasing content creator packs containing them. Xcad sees a unique opportunity to bridge the gap between cryptocurrency and the real world, due to the mass reach of their current influencers and beyond.
Xcad doesn't just support existing creators; the Xcad ecosystem also contains an online education platform consisting of a suite of tools for aspiring creators, created by Influencers with over 50 million followers combined, which will be entirely powered by the XCAD token.
Details

IEO (Gate Launchpad): May 17, 2021 - May 18, 2021
IDO (Daomaker Launchpad): May 03, 2021 - May 03, 2021
Token supply: 200,000,000 XCAD
Total tokens for sale: 9,980,000 XCAD


Legal

Blockchain Platform: Ethereum + Zilliqa


Token info

Ticker: XCAD
Type: Utility-token
Token standard: erc20, zrc2
Token price in USD: 1 XCAD = 0,01 USD

Project team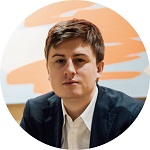 Oliver Bell
CEO & Founder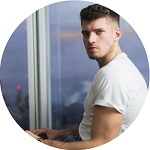 Joel Morris
CCO & Founder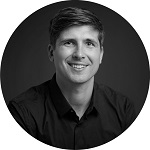 Jeff Ward
CTO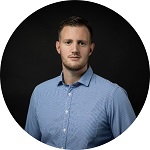 Domen Trontelj
Community Manager
Advisors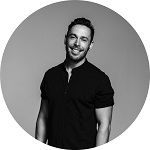 Lee Parsons
CEO & Founder of Ditto Music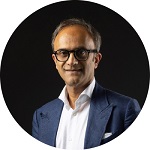 Max KANTELIA
CEO & Co-Founder of Anquan Capital | Co-Founder of Zilliqa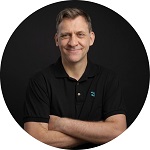 Colin MILES
CEO of Zilliqa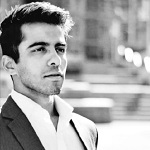 Hatu Sheikh
DAO Maker Co-founder
Social media