All.Art (AART)

The ALL.ART Protocol defines upgraded NFT standards with embedded license rights and additional metadata crafted per industry needs stored on-chain, solving a major shortcoming of the current concept and opening doors to worldwide NFT adoption within a whole range of industries.

IMPORTANT: By investing in this business you agree to our Disclaimer. All information including our rating, is provided merely for informational purposes. CryptoTotem does not provide investment advice.

| | |
| --- | --- |
| Overview | Whitepaper |
What is All.Art
The core of the ALL.ART Protocol is the new NFT infrastructure that supports creator economies and metaverses of the future. Metaverses are coming and NFTs play a key role in the transformation of digital ownership.
All.Art Protocol runs on the Solana blockchain, which ensures four key benefits: blazing speed and low-cost transactions running on L1 scalability, low energy consumption, and upgradable smart contracts. Solana enables interoperability of protocols, apps, and standards, thus allowing an exponential speed of innovation.
We call this standard NFT-PRO. $AART is the native digital, cryptographically-secure token of the ALL.ART Protocol.
Details

Public sales: Dec 21, 2021 - Dec 21, 2021
Pre-sale token supply: 835,000,000 AART
Token supply: 5,000,000,000 AART
Total tokens for sale: 935,000,000 AART
Raised: 4,500,000 USD


Legal

Blockchain Platform: Solana
Registration country: Swaziland
Registration year: 2017


Token info

Ticker: AART
Type: Utility-token
Accepted currencies: USDC
Token distribution:
16,7% - Private Round
2% - Public Sale
22,5% - Team
5% - Advisors
5% - Liquidity
19,5% - Ecosystem
29,3% - Treasury

All.Art Roadmap
1
2021/Q1
Core protocol structure.
NFT-PRO design.
Solana chosen as blockchain solution.
2
2021/Q2
Protocol, NFT-PRO creator & explorer, marketplace development with support for NFT-PRO.
Unity-Solana wallet + first VR wallet integration with VR-All-Art.
Solana hackathon—won 2nd place in the NFT track.
3
2021/Q3
SolSea, the first truly open NFT marketplace on Solana, launched.
Release of the open-source Solana wallet for Unity with NFT support.
Art & Ecosystem Partnerships.
Fundraising closed.
4
2021/Q4
On-boarding artists, dealers, and marketplaces.
Virtual exhibitions featuring art NFT-PROs.
IDO.
Community awards.
5
2022/Q1
NFT Teleport: cross-chain integration.
NFT Real Life Object Tagging.
Legal and license rights infrastructure.
Metaverse launch.
$AART integration in web3 products.
6
2022/Q2
Creator pools.
Creator tokens.
Creator economies launch.
Metaverse standards integrated with partnering projects.
VR auctions.
$AART integration in VR products.
7
2022/Q3
Each product/vertical is activated with its own ecosystem, users and economies.
NFT verticals become separate products.
8
2022/Q4
Further development of the ecosystem and protocol standards for NFT verticals.
New ALL.ART products to bridge the gap between the real and virtual worlds.
Project team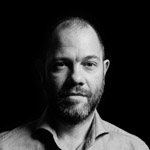 Vitomir Jevremovic
Founder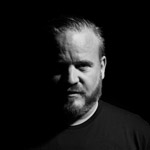 Alexander Fuerer
CO-FOUNDER

Jovan Tisma
CO-FOUNDER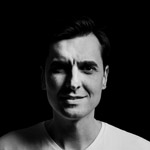 Milos Bosnjak
NFT Analyst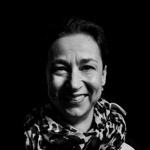 Milena Ignjatovic
R & D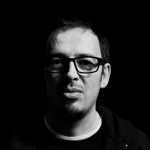 Dejan Ignjatovic
Lead Developer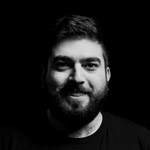 Milos Marjanovic
Lead Developer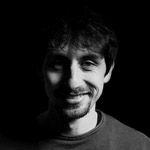 Uros Stankovic
Marketing Lead
Luka Stojanovic
3D Artist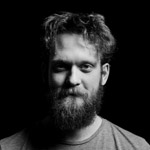 Vladimir Vitez
3D Artist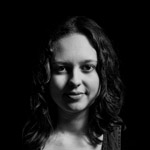 Anja Markovic
Product Owner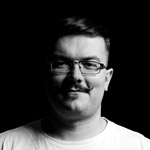 Djuradj Djuric
Developer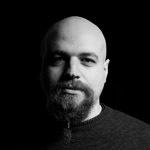 Vuk Krivosija
Chief Architect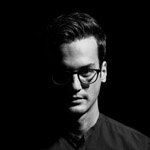 Matthias Eberle
UI/UX Designer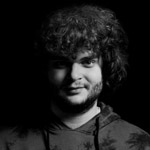 Aleksa Simic
Community Lead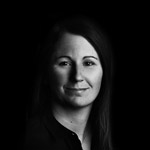 Larissa Ebneter
Account Director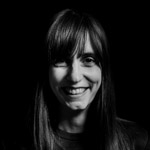 Sandra Tomic
Collection Lead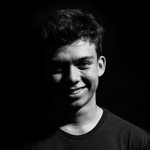 Maurice Steiner
Motion Designer & Video Artist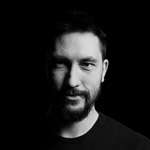 Milan Markovic
Product Owner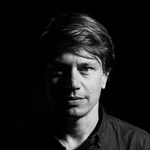 Tim Stcokmar
Brand Director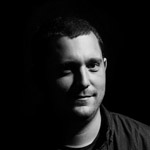 Jan Thoma
Lead Developer (CH)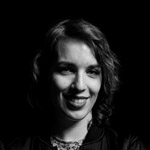 Katarina Stojanovic
Account Executive
Social media