Cryptowine Exchange (CWEX) ICO

Past ICO

Jan 10, 2019 – Mar 21, 2019

CWEX – Real World Asset Trading Platform using cryptocurrency

By investing in this ICO you agree to our Disclaimer
Cryptowine Exchange (CWEX) ICO ratings

| | |
| --- | --- |
| ICOrating.com | |
| Hype score | Low |
| Risk score | NA |
| Investment rating | NA |

| | |
| --- | --- |
| ICObench.com | 4.2 / 5 |
| ICOmarks.com | 9 / 10 |
| TrackICO.io | 5 / 5 |
| ICOholder.com | NA |

Claim admin rights for this project
Overview
Whitepaper
Features
WHAT IS CWEX A new cryptocurrency allowing wine traders and cryptocurrency holders to trade & hold fine wine on www.cwinex.com exchange in CWEX/BTC/ETH/NEO/USDT. Fine wines are among the most profitable investment assets. Demand for investing in them is growing significantly. However, current fine wine trading platforms are complicated and have high processing fees. The CWEX exchange aims to establish easy to access and easy to use fine wine trading platform. Backed up by its partner, DotChain GmbH based in Switzerland, it guarantees anonymity and security of investment by providing blockchain based ownership certification to each bottle of wine traded on the trading platform. This system of trading with ownership certificates significantly lowers the current processing fees, leaving the buyer almost 80% higher value of his investment at the start.
Summary
Crypto Wine Exchange (CWEX) is a blockchain-based fine wine-trading platform, connecting cryptocurrency owners to the fine wine market without complications from regulations and bonded storage.
Over the past five years, fine wine investors have seen 10-20% annual growth rates in their investment. Reports comparing investment performance by asset class, ranks fine wine at first place with a performance of 24% in a period of 12 months. In consideration of longer investment periods – 5 to 10 years, fine wine still scores high – as the second most successful asset. Furthermore, collectible wines are among the most desirable investment assets, immediately after ~cars1 . Everything points to the fact that fine wine is a low-risk, stable investment. However, the situation is not as positive in every aspect. Although fine wine markets have been growing globally over the past few years, there are still a number of legal and practical obstacles in expansion advancement.
Simultaneously, cryptocurrency owners lack options on how to invest their digital holdings in valuable real-world assets, which are stable and guarantee short to long-term returns. Moreover, there is no guarantee in their investment reliability.
The Crypto Wine Exchange Hong Kong (CWEX) in partnership with DotChain GmbH based in Switzerland is designed to provide solutions.
Crypto Wine Exchange (CWEX) will provide interested parties with new, more accessible and smoother fine wine trading options as compared to those currently available in the industry. Crypto Wine Exchange (CWEX) will enable cryptocurrency holders in investing their coins into tangible assets (fine wine), and fine wine traders will be able to enter the fast-growing and lucrative cryptocurrency market.
The business operations will be performed by two entities:
1. A Swiss-based company (DotChain GmbH Switzerland) will act as a governing authority. It will be responsible for onboarding partners and merchants, auditing partners' and merchants' stock, securing storage and insurance against disasters (e.g., loss of labels due to a cellar floods, exposure to extreme temperatures, theft, business interruptions and duty liability). The company will be responsible in the issuance of blockchain-based ownership certifications.
2. Crypto Wine Exchange Hong Kong (CWEX), the first blockchain-based crypto marketplace for automated fine wine trading will enable traders, private clients, wine funds and crypto coin owners to trade together in a live market environment on a global scale. The platform will help members buy and sell fine wine on a consolidated marketplace, giving them the ability to set prices and, ultimately, maximize returns. Low commission rates of just 1% will lower barriers to fine wine trading, increase volume and make trading more cost-effective than ever before. The addition of a fully automated and free to use portfolio management system will allow members to self-manage their fine wine collections and trade them on an equal online platform, even if stored in different (worldwide) warehouses.
Crypto Wine Exchange Hong Kong (CWEX), in partnership with the Swiss-based company DotChain GmbH Switzerland, will guarantee investment anonymity and security through a blockchain-based ownership certification system; any traded fine wine bottle will be provided with a unique certificate of authenticity to be issued on the blockchain. These certificates can then be traded between buyers and sellers without wine leaving its storage location unless a buyer requests a delivery to the location of his/her choice.
The first phase of the project has already begun. The team is currently developing the platform architecture and layout planning. We have signed partnering agreements with several international fine wine partners and merchants. We estimate the CWEX platform to be operational within 10-12 months after the token sale.
The core activities of the Crypto Wine Exchange Hong Kong (CWEX) growth will involve running the trading platform, providing technical customer support service and improving trading fluency. The exchange is planned to grow through quality services, simplicity and transparency. We will focus on maintaining high-quality listings enabled by exclusive fine wine partners and merchants, and insured by the authority of our partner, DotChain GmbH Switzerland. This Swiss-based business entity will govern the onboarding of partners and merchants, issuing certificates of authenticity, and ensuring fine wines listed on the exchange have secure storage and insurance.
Key operating principles
The CWEX platform connects cryptocurrency owners to the fine wine market without regulations and bonded storage complications. It acts as an intermediary between sellers and buyers, ensuring smooth and fast technical performance in the trading process. Two business entities will be in charge of management: the Swiss-based company will ensure contractual validity of products, trade accountability and product authenticity, while the Hong Kong-based Crypto Wine Exchange (CWEX) will oversee a blockchain-based crypto marketplace that allows automated wine trading.
We guarantee the security of investment to traders on the platform by the authority of the Swiss-based company, which acts as an auditor of fine wine vendors. This way, only fine wine vendors who successfully pass our strict auditing process will be able to list wines on the exchange. They will be required to provide insurance against fraud, a guarantee of good state and appropriate wine storage, as well as insurance against natural disasters or any other event that might pose a threat to investments. A unique certificate of authenticity issued on the blockchain will provide guarantee for any wine bottle traded on the platform. A buyer will receive a blockchain-based proof of ownership (a wine certificate on blockchain). Performance of trade on the platform will be exclusively through cryptocurrencies. Similar to current cryptocurrency exchanges, sellers and buyers will be anonymous during the trading process.
Trading process
The first step of the trading process will be the listing of fine wines on the exchange. As previously stated, only fine wine vendors passing a strict auditing process conducted by the business entity in Switzerland will be able to list their wines for trading. Every bottle of wine listed on the exchange will be provided with a certificate of authenticity. The certificate of authenticity will be issued by the same business entity which audits and manages vendors to guarantee authenticity of wine bottles and the investment value.
The blockchain-based certificate provides buyers with a single identification for his/her investment. The buyer can then hold the certificate for the price appreciation, trade it on the CWEX platform, or fulfill it into physical delivery. /p>
Initially, there will be access to trading on the platform for the major coins as well as for the native token CWEX. The platform will offfer a reduced trading commission to traders who make transactions in the native token (CWEX). There will be a list of coins available for trade on the platform, which will expand gradually. Additional costs apply in case of physical wine delivery.
Details

Token supply: 89,000,000 CWEX
Total tokens for sale: 55,180,000 CWEX
Soft cap: 1,000,000 USD
Hard cap: 10,000,000 USD


Legal

Blockchain Platform: EOS
Country limitations: US, China, Singapore
Registration country: Switzerland
Registration year: 2018
Office address: DotChain Gmbh (CH-660.1.870.018-7) Place de Cornavin 7 1201 Genève, Switzerland

Token info

Ticker: CWEX
Type: Utility-token
Token price in USD: 1 CWEX = 0.20 USD
Accepted currencies: EOS, ETH, BTC, BCH, LTC, NEO, ZEC, XMR, USDT
Bonus program:
Pre-ICO Bonus 20% ICO Bonus
500 USD - 1000 USD - 1% Extra tokens
1001 USD - 2000 USD - 1.5% Extra tokens
2001 USD - 3000 USD - 2% Extra tokens
3001 USD - 5000 USD - 2,5% Extra tokens
5001 USD - 10000 USD - 3% Extra tokens
Token distribution:
100% - Total ICO tokens 89000000
62% - Tokens for sale 55180000
14% - Team 12460000
12% - Community and growth 10680000
5% - Legal and finance 4450000
4% - Future stakeholders 3560000
3% - Bounty 2670000
Funds allocation:
25% - Platform development
25% - Market compliance
25% - Expansion and operations
25% - Global partner compliance and management

Cryptowine Exchange (CWEX) ICO Roadmap
2
21.11.2017
Market research and concept development
3
10.01.2018
Trading platform architecture and layout planning
4
21.01.2018
Partnering contracts negotiations
5
21.08.2018
Token development
6
15.12.2018
Pre-sale start
8
02.04.2019
Exchange's listing
9
01.05.2019
Trading platform development
11
10.02.2020
Trading platform launch
12
10.06.2020
Develop further asset trading
Project team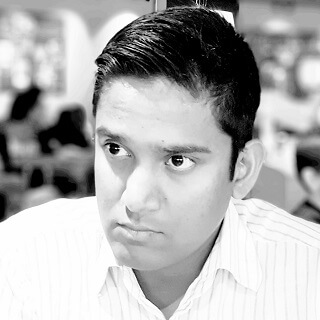 Jacob Kallupurackal
Founder & CEO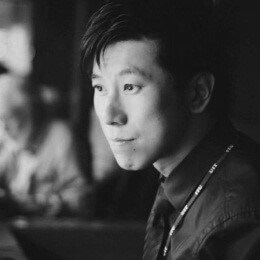 Thomas Tsang
Co-Founder & Product Manager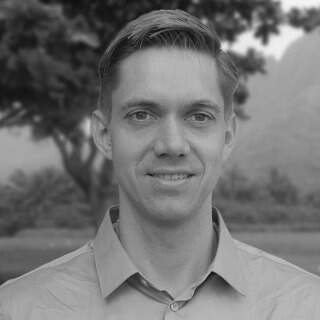 Maxim Andersen
Co-Founder & Blockchain Expert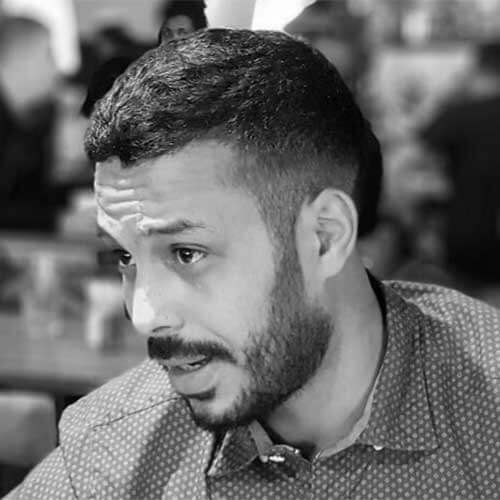 Nadir Zemrani
Co-Founder & Finance Manager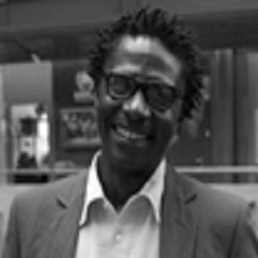 Stephen Gonah
Co-Founder & Compliance Expert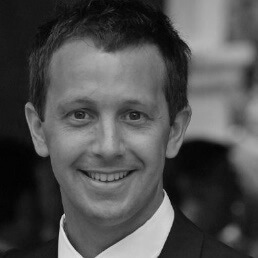 David Guye
Partner Relationship Manager EU/Russia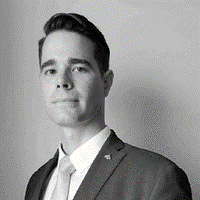 Victor Joyeux
Partner Relationship Manager APAC/APJ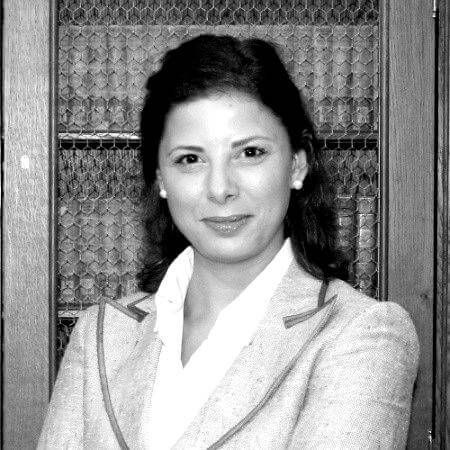 Nargis Curteanu
Legal Expert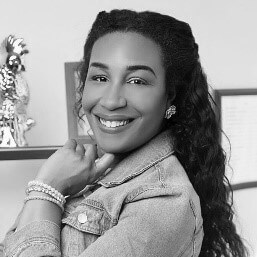 Khara Grant
Marketing & Community Manager US/CANADA/LATAM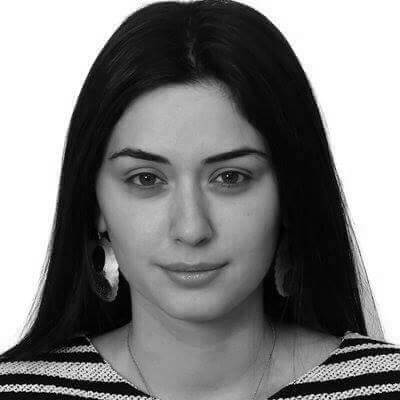 Elza Hovhannisyan
Marketing & Community Manager Europe/Russia
Advisors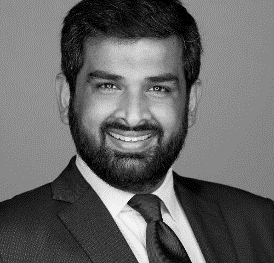 Tarun Nair
Board Advisor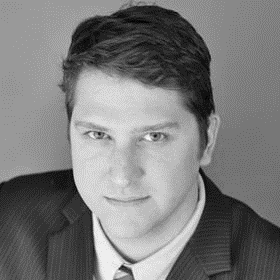 Benjamin Syme Van Ameringen
Board Advisor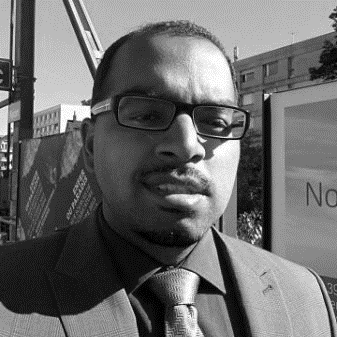 Imran Hussain
Board Advisor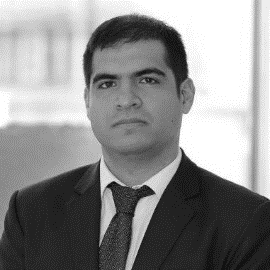 Dravasp Jhabvala
Board Advisor
Social media
How To get a verified Project status
To pass the verification you need to place a our logo on the main page of your website and make an announcement of the listing in your social network accounts. Send us the email in reply with confirmation of the link placement.
Top-Rated ICO's