FESSChain (FESS) IEO

Fesschain is the first decentralized platform introducing Proof of Proof Mechanism to enhance speed, scalability and security. It addresses the shortcomings of the existing electronic settlement system. FESS offers a quicker and safer way to transact in an electronic environment through application of cutting edge technology.

IMPORTANT: By investing in this business you agree to ourDisclaimer. All information including our rating, is provided merely for informational purposes. CryptoTotem does not provide investment advice.
| | |
| --- | --- |
| Overview | Whitepaper Onepager |
Technical details
Fesschain's Proof of Proof (PoP) methodology is based on PoW which challenges shardimg. The Whole Fesschain ecosystem runs on Neutrino Framework which in conjugation of Artificial Intelligence highly optimize the blocks by dropping the irrelavant data.
What is FESSChain
Fesschain is a blockchain based platform that has been diligently designed by integrating the versatility of Artificial Intelligence into the current tech development space. The architecture of Fess' blockchain aims to power an array of services with its unique Neutrino Framework. However, the foundation of the objectives vouches for building an effective conjuncture between the blockchain technology and solutions to the real-world problems.
The advantages of blockchain technology are no more a secret, and at FESS we are not only seamlessly harnessing it but also putting our best foot forward to deliver an optimized solution that will be beneficial to everyone, be it an individual or a large business entity.
The primary parameter which differentiates Fesschain from other blockchain based solutions is, its underlying framework and working mechanism, which is solely designed to optimize the existing blockchain functionality and enhance security, speed & scalability.
Transactions over the internet are one of the primary necessities of today's fast-paced world, and through FESS Chain, we are determined to improve the quality of electronic settlement systems. Hence the name FESS: The Future of Electronic Settlement Systems completely justifies it.
Apart from numerous other advanced features at Fess with a real-world utility, an in-house ultra-secured cryptocurrency exchange is also on the cards. We will also launch a utility token named FESS, helping the whole-ecosystem to achieve its long-term vision that is: One Token powering every necessity. All this and more lots makes Fesschain a robust and complete blockchain based platform. Moreover, a young and enthusiastic team with a multivariate background and relevant industry experiences serves as the backbone of this project.
Details

Pre-sales: Aug 01, 2019 - Aug 20, 2019
Public sales: Sep 10, 2019 - Oct 10, 2019
IEO (Exmarkets Launchpad): Aug 15, 2019 - Aug 19, 2019
Pre-sale token supply: 130,000,000 FESS
Token supply: 10,000,000,000 FESS
Total tokens for sale: 46,899,768 FESS
Soft cap: 250,000 USD
Hard cap: 600,000 USD


Legal

Blockchain Platform: Ethereum
Country limitations: USA, China
Registration country: Malta
Registration year: 2019


Token info

Ticker: FESS
Type: Utility-token
Token standard: ERC-20
Token price in USD: 1 FESS = 0.011 USD
Accepted currencies: BTC, ETH
Bonus program:
Round 1: August 1st to August 5th - 0.011 USD (89% discount)
Round 2: August 8th to August 12th - 0.013 USD (87% discount)
Round 3: August 15th to August 19th - 0.015 USD (85% discount)
Token distribution:
6% - Token Allocated for Sale
24% - Token Allocated for Team & Corporation
25% - Token Allocated for Mining
34.4% - Token Allocated for Development & FESS drop
0,5% - Token Allocated for Airdrop / Bounty & others
10% - Token Allocated for Maintenance (Reserved)
0,1% - Token Allocated for ICO Marketing Expenses

FESSChain Roadmap
2
June 2019
Prototype Launch Whitepaper Launch Private Sale
3
August 2019
In-house DApps Prototype Launch Public Sale
4
September 2019
In-house Supply Chain Implementations Content Sharing Application Launch
5
November 2019
In-house DApps Launch
6
January 2020
Launching of Internal Exchange & Test Net
7
March 2020
Test Net Bounty with Public
Project team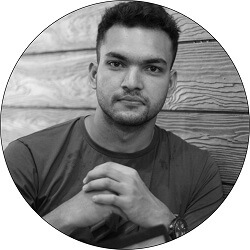 Durga Prasad Tripathi
Founder, Global CEO & Head of Blockchain Development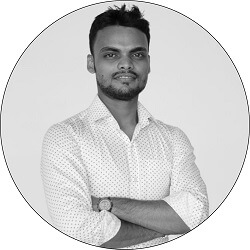 Praveen Kumar Sahani
Co-Founder, COO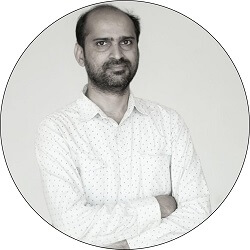 Mehtab Mehdi
CTO & AI expert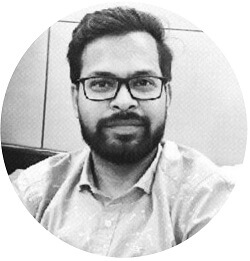 Prashant K. Maurya
Developer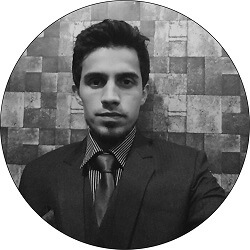 Shoaib Malik
Head of Creative Operations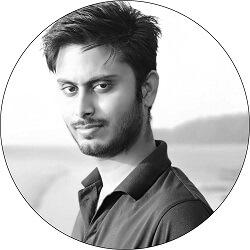 Abhishek Pandey
Head of Business Development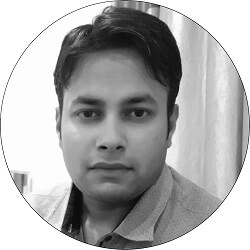 Alok Mishra
Chief of Marketing Operations & PR Head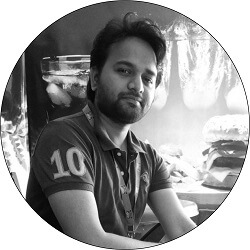 Mohit Gupta
Head-Design & Graphics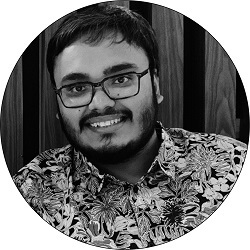 Pulkit Kumar
Resource Manager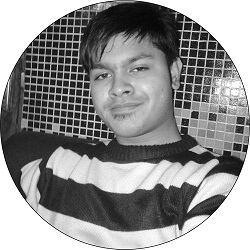 Priyank Gupta
Marketing Strategist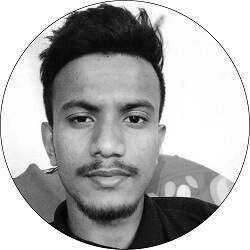 Rahul Deb
Social Media Manager
Advisors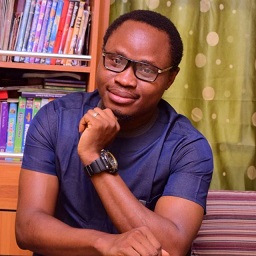 Mr. Emmanuel Adams
Founder/President of AfroDex Labs Member, Union of Crypto Advisors #UOCA CTO at BitFXt.co Co-Founder at SmarTree.io
Social media