HiveNet (HNT)

HiveNet is a distributed cloud computing network, which enables computer owners anywhere in the world to securely rent out their idle computing resources to paying customers. Customer payments are forwarded to computer owners in fast and secure micro transactions of HiveCoins via the HiveNet Blockchain. Allocation of tasks and validation of results are performed through an artificial intelligence, which ensures high efficiency and prevents fraudulent behavior.

IMPORTANT: By investing in this business you agree to our Disclaimer. All information including our rating, is provided merely for informational purposes. CryptoTotem does not provide investment advice.
HiveNet (HNT) ratings

| | |
| --- | --- |
| ICObench | 4.4 / 5 |
| ICOmarks | 7.9 / 10 |
| TrackICO | 5 / 5 |
| ICOholder | NA |

Claim admin rights for this project
Overview
| | |
| --- | --- |
| Project industry | IT |
| Product type | Platform |
| Founded | Germany |
Whitepaper
Onepager
What is HiveNet
During recent years, the adoption of cloud computing by companies and individuals all over the world has been expanding at highest pace, because outsourcing of computing power is more flexible and often cheaper than setting up an own dedicated computing center. Today, cloud computing represents a major business sector, which generates several hundred billion dollars of revenue each year. The trend continues and the cloud computing industry will grow by about 16 % annually throughout the upcoming years. Nevertheless, computing resources remain expensive, mainly due to the high costs associated with procuring and maintaining hardware on the providers' end, as well as the huge margins, which are a result of the market's monopolization. Meanwhile, all over the world innumerable private and business computers are idle during most hours of the day.
HiveNet will provide the technological solution to utilize these idle computer times by building up a distributed cloud computing network. This will enable computer owners to make a profit from the idle times of their computers. HiveNet achieves this by creating an isolated environment on computers, which allows renting out computing power while still ensuring security against potential threats. For cloud computing customers, HiveNet will be much cheaper than traditional providers, because HiveNet will utilize existing idle resources and thereby saves on most relevant cost drivers, like for example amortization of hardware investments.
Computer owners will receive a fair share from customer payments, depending on the provided amount of resources. Though, payments in any specific national currency would be infeasible for many reasons, like for example the huge costs for financial service providers when transferring money across borders. We solve these constraints by introducing the HiveCoin, which will be the inherent blockchain-powered cryptocurrency of the HiveNet. The HiveCoin will be a fast, simple and secure payment system, which will be free of transaction costs. This way, the financial interests of customers and computer owners are conveniently aligned. In order to ensure a wide distribution and decentralization of HiveCoins and to fund further development, the largest portion will be sold to the public.
HiveNet aims to enable public decentralization of the cloud computing industry and empowerment of computer owners all around the world. HiveNet will also have a positive impact on the environment, because it will increase the usage of available computers. This way, less resources will be consumed to build new computers and less electronic garbage will be created.
Computing is still so expensive, because any increase of capacities requires the investment into additional resources. Even for the big providers, the need to constantly purchase vast quantities of new computers, causes high costs. These computers also require new facilities to be set up, cooling, maintenance and so on. All these factors cost a lot of money.
At the same time, all around the clock and all around the world, there are countless idle computers. Private computers are in most cases only used for a few hours per day, if at all. Office computers are usually only used for up to 40 hours per week. Therefore, most computers are clearly underused.
HiveNet offers the technological solution to utilize these idle times. This way, computer owners can make a profit from their computers, when they are not using them. HiveNet will achieve this by creating an isolated environment on the computer, which will allow renting out computing power to cloud computing customers, while still ensuring security against potential threats.
HiveNet isn't only great for computer owners. It is also convincing from a customer's perspective, because HiveNet will be much cheaper than the traditional cloud computing providers as it can save on most relevant cost drivers. Also, in the HiveNet, customers will only have to pay for what they are actually using, instead of paying a fixed price for booked resources, which they didn't fully use.
Additionally, project is also good for the environment, because it will increase the usage of readily available computers. Therefore, less resources will be consumed to build new computers and less electronic garbage will be created.
Details

Public sales: Nov 23, 2019 - TBA
Pre-sale token supply: 261,666,667 HNT
Token supply: 1,000,000,000 HNT
Total tokens for sale: 700,000,000 HNT
Soft cap: 3,400,000 USD
Hard cap: 19,000,000 USD


Legal

Blockchain Platform: Ethereum
Country limitations: Afghanistan, China, Crimea Peninsula, Cuba, Eritrea, Gaza Strip, India, Iran, Iraq, Kosovo, Lebanon, Libya, Myanmar (Burma), North Korea, Palestine, Somalia, South Korea, South Sudan, Sudan, Syria, United States of America (accredited investors are permitted), Venezuela, Yemen
Registration country: Germany
Registration year: 2018
Office address: Koppstraße 42 81379 Munich, Germany

Token info

Ticker: HNT
Type: Utility-token
Token standard: ERC20
Token price in USD: 1 HNT = 0.08 USD
Accepted currencies: USD, EUR, ETH
Bonus program:
up to 25% discount in Pre-Sale
Token distribution:
70% - Project Funding
10% - Team
15% - GmbH
5% - Provider reward deposit
Funds allocation:
73% - Labor cost
8% - Office cost
4% - Materials
6% - Legal, Compliance, Risk

HiveNet Roadmap
1
February 2018
Project start.
2
September 2018
First White Paper draft completed.
3
December 2018
Seed Funding secured.
4
January 2019
HiveNet GmbH incorporated.
5
May 2019
Development of first prototype completed.
6
June 2019
Launch of HiveNat.cloud.
7
July 2019
Prototype v2 completed.
8
August 2019
Prototype v3 completed.
9
November 2019
Planned start of public token sale.
10
Q1 2020
Start of public alpha testing.
11
Q3 2020
Filling of application for BaFin license.
12
Q2 2021
Start of public beta testing.
13
Q3 2021
Conclusion of public beta testing.
14
Q4 2021
Snap-shot of token ownership. HiveNet mainnet Launch.
15
Q4 2022
All currently planned features implemented.
Project team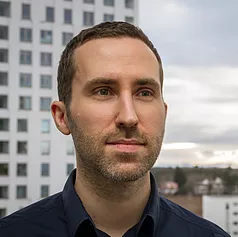 Dr. Maximilian Pinker
Chief Executive Officer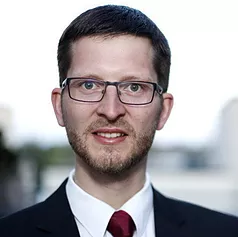 Dr. Andreas Bogner
Head of Technology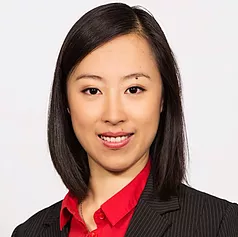 Qiao Pinker
Head of Finance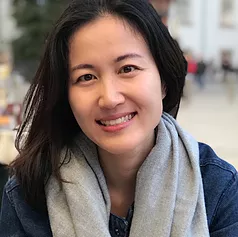 Evelyn Gu
Senior Marketing Manager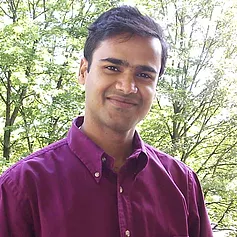 Debasis Ratha
Senior Software Engineer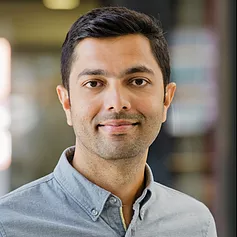 Manish Chibba
Senior Software Engineer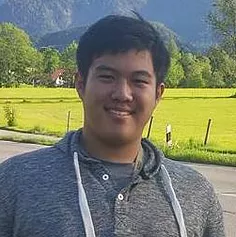 James Lee
Software Engineer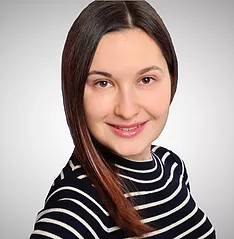 Tatiana Tsutsor
Communication Specialist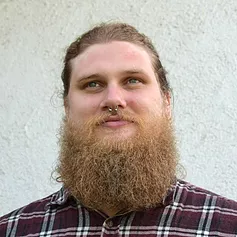 Thomas Wunder
Communication Specialist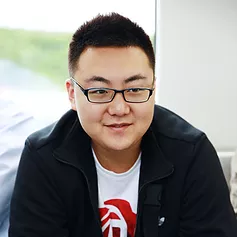 George Qiao
Multimedia Expert
Advisors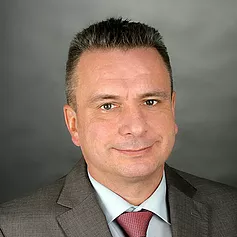 Dr. Matthias Besch
Senior Advisor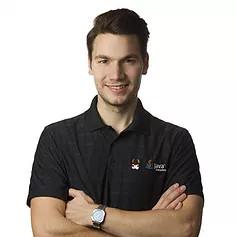 Sebastian Daschner
Senior Advisor
Social media
How To get a verified Project status
To pass the verification you need to place a our logo on the main page of your website and make an announcement of the listing in your social network accounts. Send us the email in reply with confirmation of the link placement.
Top-Rated Crypto Projects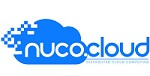 The nuco.cloud is a cloudbased distributed computing network, based on BOINC-Technology. The nuco.cloud takes this proven OpenSource technology and allows compa ...
| | |
| --- | --- |
| Start ICO | May 23, 2019 |
| End ICO | Jun 30, 2020 |
| Received | Pending |
| Goal | Not Set |