MCO

Universal Money App. Monaco – cryptocurrency card. Spend and send money globally at interbank exchange rates, saving EUR30-40 on every EUR500 equivalent spent.

IMPORTANT: By investing in this business you agree to ourDisclaimer. All information including our rating, is provided merely for informational purposes. CryptoTotem does not provide investment advice.
| | |
| --- | --- |
| Overview | Whitepaper |
What is MCO
The functionality of Monaco Card makes it a must-have item not only for every Ether or Bitcoin holder, but also for everyone who spends money in foreign currency. Core features:
Spend your Ether or Bitcoin with a physical Monaco Card, wherever cards are accepted, both online & offline
Only the exact amount that you spend with your Monaco Card will be incrementally exchanged from ETH/BTC in real-time when you swipe your card, with rest being securely stored in your wallet to which only you have access
Exchange money at perfect interbank exchange rates using Monaco App
Enjoy the same perfect interbank rates whenever you spend on Monaco Card
Send money from Monaco App in 23 currencies to 120 countries worldwide for free
Sending money between Monaco App users is free & real-time, with the money being instantly available for the recipient on their Monaco Card
Customer onboarding can be done entirely via the mobile App – a process taking less than 3 minutes
In order to receive the Monaco Card, our customers need to download Monaco Android / iOS App and go through a simple 3 min onboarding process, including remote KYC. We will issue and send the Monaco Cards to customers free of charge. The physical card can be used both for online and offline purchases at more than 30m merchant locations globally. Every time you spend with the Monaco Card, you will be given perfect interbank exchange rates without markups or fees. In practice that means savings of EUR30-40 on every EUR500 spent, compared to high street banks.
You can fund your account with Ether and Bitcoin, instantly and for free. You can also use fiat currencies, topping up your account by bank transfer or with a debit/credit card. Finally, you can also apply for a credit limit from our App and receive a decision within 48 hours. A top-up credit limit effectively turns the Monaco Debit Card into a credit card, as you will only pay interest on amounts of credit that you use, but don't repay in a timely fashion.
Spending your ETH/BTC with Monaco Card is seamless. You keep ETH/BTC balances in your wallet, which you can view at any time in the Monaco App. Every time you swipe your Monaco Card, we will only exchange the incremental amount of ETH/BTC that is required to settle the fiat currency transaction. The rest of your ETH/BTC balances remain in your wallet. There are no monthly or annual fees for usage of the Monaco Card. Access to perfect inter-bank exchange is free. Monaco will not charge fees for global ATM withdrawals within Fair Usage Limits. There is a 1% fee for all transactions (swipe and exchange) of ETH/BTC. These earnings will accrue in the MCO Smart Contract, the rights to which will be held by community members who hold MCO tokens.
Details

Public sales: May 18, 2017 - Jun 18, 2017
Total tokens for sale: 9,476,400 MCO
Raised: 26,700,000 USD


Legal

Blockchain Platform: Ethereum
Registration country: Malta
Registration year: 2016
Office address: 171 Old Bakery Street, Valletta, VLT1455 Malta

Token info

Ticker: MCO
Token price in USD: 1 MCO= 2.88 USD
Accepted currencies: ETH

MCO Roadmap
2
September 2016
Secured card issuing capability
3
October 2016
Built prototype
4
November 2016
Accepted into the SuperCharger, Asia's leading FinTech Accelerator
5
February 2017
Accepted into Hong Kong government-backed Cyberport Incubation Program
6
April 2017
Graduated from SuperCharger, Demo Day at the Hong Kong Stock Exchange
7
May 2017
Launched MCO Token sale
8
June 2017
Raised US$26.7m, placing MCO in top 10 token sale events of 2017
9
July 2017
MCO Token listed on Bittrex, the largest digital asset exchange by volume (globally)
10
August 2017
MCO Token listed on Binance, China's fastest growing digital asset exchange
11
August 2017
Pre-registration apps go live and full card portfolio announced
12
October 2017
Visa Program Manager approval launched
13
November 2017
Partnership with Gemalto to produce metal cards
14
December 2017
Four key hires announced (COO, CCSO, CMO, Platform Architect)
15
December 2017
Launched listings on 9 additional cryptocurrency exchanges (Total 17)
16
January 2018
Announced Credit and Invest products on CNBC
17
April 2018
MCO Token listed on Bithumb, leading South Korean cryptocurrency exchange
18
May 2018
Global cryptocurrency app release
19
May 2018
MCO Token lockup enabled
20
July 2018
Monaco rebranded to Crypto.com
21
July 2018
Launched 3 new MCO Visa Card colours
22
October 2018
Crypto Invest launched
23
October 2018
MCO Visa Cards started shipping in Asia
24
November 2018
Crypto.com Chain Blockchain and Token (CRO) announced
25
February 2019
MCO Visa Card new value proposition announced
26
February 2019
Crypto.com Vortex multi-exchange trading platform launched
27
March 2019
Crypto.com Pay launched
28
April 2019
USD Bank Transfers announced
29
April 2019
Council Node Rewards launched
30
May 2019
Crypto Earn launched
31
May 2019
Crypto Credit launched
32
July 2019
MCO Visa Cards started shipping in the U.S.
33
September 2019
Crypto.com Chain Testnet 1.0
Project team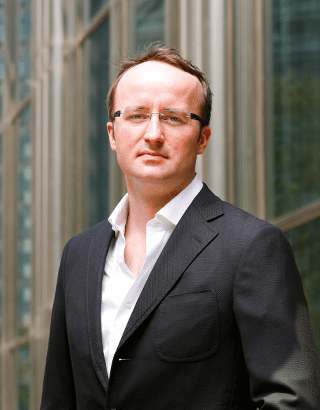 Kris Marszalek
CEO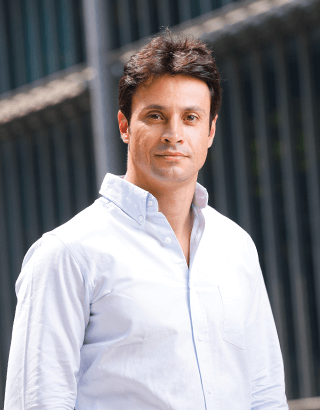 Rafael Melo
CFO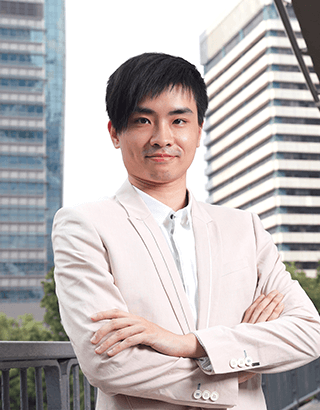 Gary Or
CTO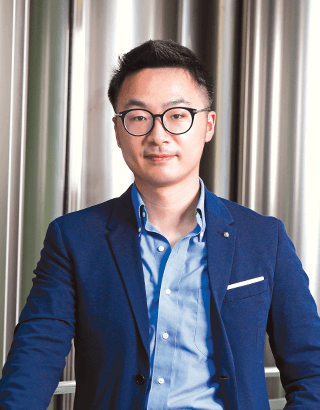 Bobby Bao
Managing Director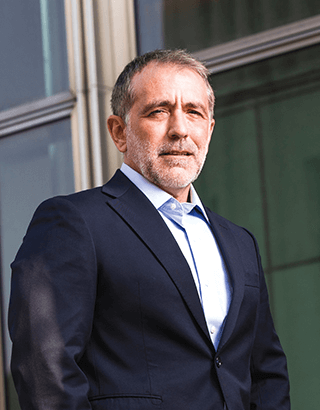 Brent Diehl
SVP, International Expansion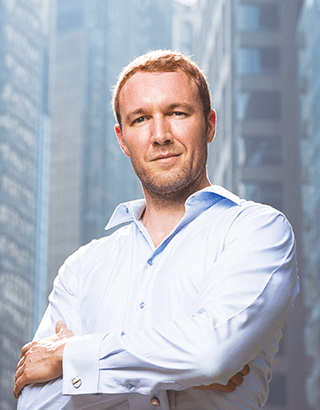 Erald Ghoos
CCO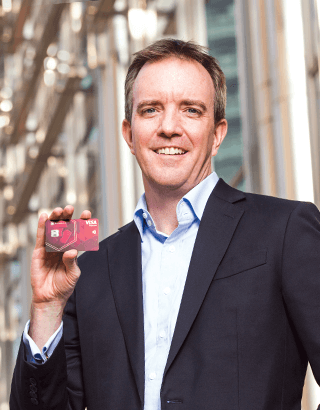 Sean Rach
CMO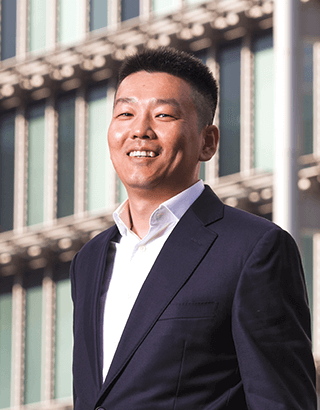 Weiyi Zhang
Platform Architect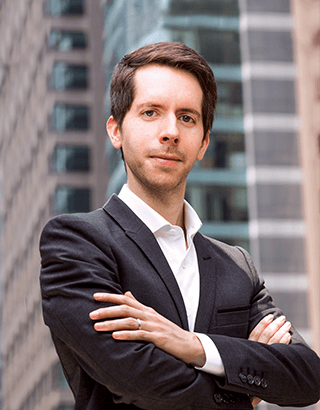 Eric Anziani
COO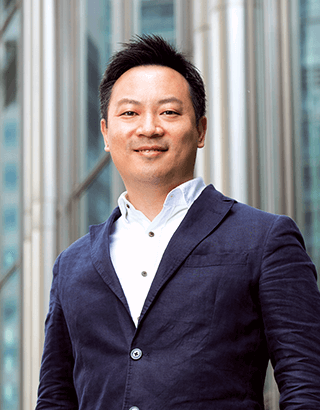 Jason Lau
CISO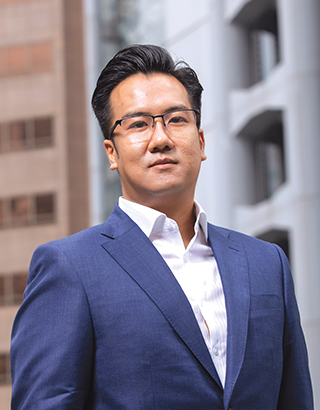 Matthew Chan
CIO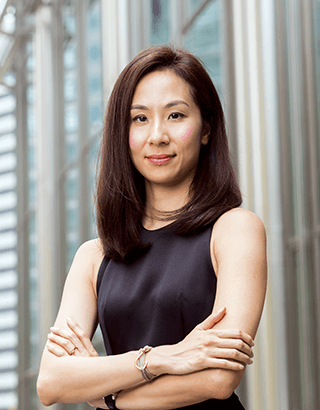 Maggie Ng
SVP, Head of Marketing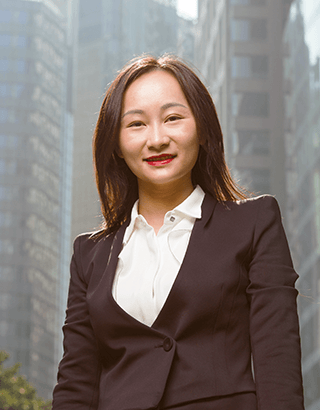 Cerulean Hu
Lead Blockchain Engineer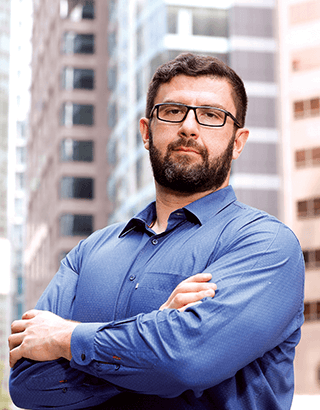 Ivan Stefanov
SVP, Risk Management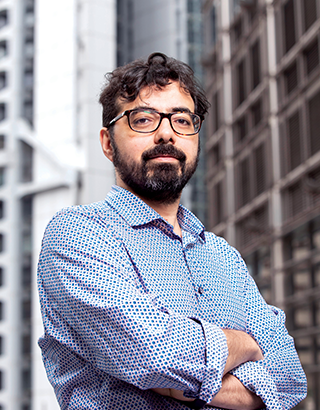 Kasim Zorlu
SVP, Head of Growth
Advisors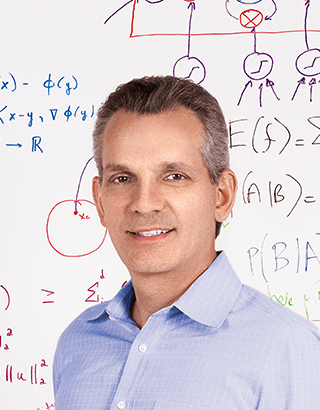 Antoine Blondeau
Chairman of the Advisory Board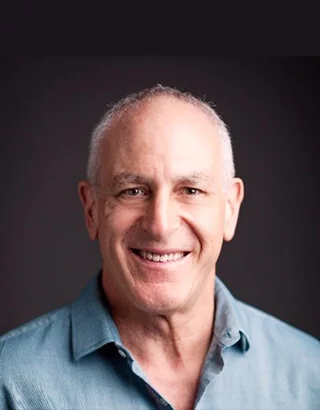 Rob Bier
Organisation Design & Scaling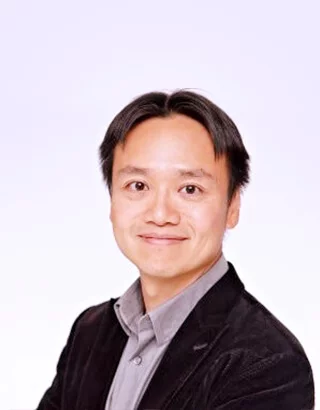 Chien-Liang Chou
Engineering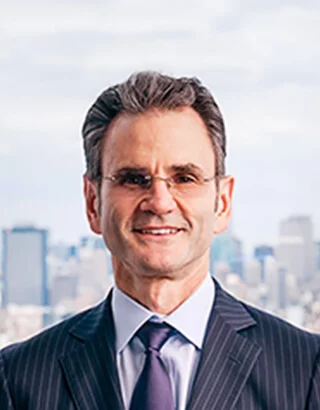 Chris Corrado
Trading Technology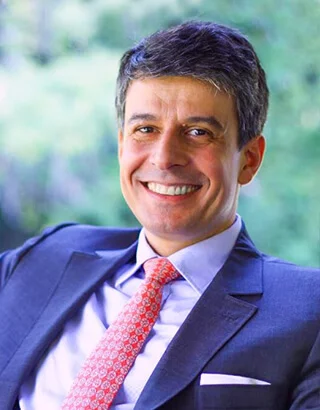 Dimitri Tsamados
Talent
Social media
MVP