Monart (MART)

Monart's ambition is to reinvent the $67 billion a year art market with an innovative art experiences and creative new business models based on the Blockchain including securing artworks and transactions on the Blockchain plus sales of shares of artworks and shares of collections of artworks.

Monart employs already a 20 people team based in Paris (headquarter), Beijing (2.000 m2 art space), Geneva, Malta (subsidiary) & San Francisco plus many talented advisors, international partners & major artists.

IMPORTANT: By investing in this business you agree to ourDisclaimer. All information including our rating, is provided merely for informational purposes. CryptoTotem does not provide investment advice.
Overview

| | |
| --- | --- |
| Project industry | Art & Music |
| Product type | Platform |
| Founded | France |

Whitepaper Onepager
Technical details
Monart will be a community and a marketplace, so member can register and interact, sell and buy artwork. Each transaction will be in the blockchain. There will have an authentification for the artwork too with the blockchain.Monart is also a space for art experiences: virtual reality, IA art etc.
What is Monart
Innovative Art Experience
Monart transforms the art experience both online and offline to provide new ways to discover artists' universes & artworks both physical and online, real and AR, 3D & VR… Monart empowers the art community to actively articipate. The art experience for the 21st century!
New Business Models
Monart creates new business models, allowing purchase and trading of artworks or collection of artworks shares. This opens up liquidity options for artwork collectors.
Security Token Profitable STO
Half of the STO proceeds is invested in a large art collection whose gross profits are 100% paid to token holders. A 10% share of the large Monart marketplace transactions gross profits is also paid to token holders.
In addition, token holders benefit from many privileges including private sales, discount sales, exclusive art collection creation, VIP events invitations and many other perks.
Very high potential
Monart is disrupting the current 63 billion $ a year art market and opening this market to the wider public, aiming to achieve 1.6% market share after year 5!
International from Day 1
Already based in Paris, Beijing, NY and Malta, Monart's team is deployed on the 3 major art continents. Monart runs a Beijing 2.200 m2 art center in the largest Asian art district called 798.
Already started with a comprehensive team
The team already includes 20 people plus 22 international advisors and major partners (crypto, art, media).
The team currently develops the platform MVP whose initial version will be launched shortly with an auction and other innovative experiences before the public STO.
The monart Art Collection is started. Expert board includes Christie's former contemporary art head.
The monart Art Accelerator Initiative has begun with different creative art & tech artists.
PROBLEMS
ARTISTS
Huge challenge to promote themselves and their artworks.
High dependency on intermediaries.
Difficulty to prove and track ownership of artwork.
No track records or follow-up of the artwork.
No resell rights.
Little interaction between artists and art lovers.
ART LOVERS & BUYERS
Art experience unchanged for centuries.
No opportunity for contributions, recommendations.
No right to discover or propose artists.
Unclear artist and artworks rating system.
Lack of trust.
Lack of transparency, no historical information.
Hard to access the fine art market. Requires steep investments.
MONART SOLUTIONS
ARTISTS
Major viral online and offline promotion.
Direct sales or better intermediary deals.
Clear and secure proof of ownership.
History of artwork sales securely available.
Possible resell rights for the life of the artwork.
Increased network with art lovers online and worldwide, receive financial support from Art lovers.
ART LOVERS & BUYERS
Innovative art experience in monart's galleries and online.
Opportunity for contributions, recommendations.
Encouraged to discover or propose artists, option to sponsor artist.
Open and secure crowdfunded artists and artworks rating system.
Trusting the platform using the secure blockchain technology.
Transparent historical (log) information.
Easy access to fine art market with shared ownership, art collections, emerging artists art collections.
PASSION & PLEASURE
Art in all its diversity is passion, pleasure, emotion.
SOCIAL & FUN
Art is a social space open to all. Monart organizes social events -- both offline and online, big and small – and help others discover, have fun, share, invest in the art community. We are an extensive online and offline looking to enjoy art.
A SOUND INVESTMENT
72% of collectors said they bought art for passion with an investment view.
ART COMMUNITY AND ECOSYSTEM
ALL ART
monart welcomes all types of art, digital and traditional.
monart organizes large artists and artworks promotion both online and offline by opening monart spaces in major cities around the world starting with Beijing, Paris and New York. See details below.
monart believes in blurring the boundaries between digital and physical and have the two worlds exchange experiences and culture.
LARGE ART COMMUNITY
At monart, art lovers participate, discover, rate, comment and support artists and their works. monart is creating the largest Art community and ecosystem with its own currency.
The monart community is a welcoming one, generating a strong engagement by its passionate members.
The monart community is open to all: art lovers, artists, galleries, curators, auction houses, medias, etc.
ART PASSION, EVENTS, INVESTMENTS & FUN
monart, develops an original large international art community to discover, enjoy, promote, buy, sell, lend, gather together, exchange and have fun!
Details

Pre-sales: Oct 01, 2019 - Dec 31, 2019
Public sales: Jan 01, 2020 - Feb 28, 2020
Token supply: 1,000,000,000 MART
Total tokens for sale: 660,000,000 MART
Soft cap: 1,000,000 EUR
Hard cap: 20,000,000 EUR


Legal

Blockchain Platform: Ethereum
Country limitations: Balkans, Belarus, Burma, Ivory coast, Cuba, Democratic Republic of Congo, Iran, Iraq, Liberia, North Korea, Sudan, Syria, Zimbabwe, and Somalia
Registration country: Malta
Registration year: 2018
Office address: 152/No. 8, Naxxar Road, San Gwann, SGN 9030 (MALTA)

Token info

Ticker: MART
Type: Security
Token standard: ERC-20
Token price in EUR: 1 MART = 0.04 EUR
Accepted currencies: BTC, ETH, Fiat
Bonus program:
50%- free tokens during private sale
35% - free tokens during public pre-sale
Token distribution:
Tokens sold - 66%
Community - 10%
Advisers & bounties - 7%
Founders locked up 1 year, 2 year vesting - 8%
Reserve for platform, rewards, liquidity - 7%
Monart Art Accelerator Initiative - 2%
Funds allocation:
Sales expenses including promotion - 44%
R&D expenses - 18%
Scouting & artists expenses - 7%
G&A expenses - 31%

Monart Roadmap
1
STEP 1
Major partnership signed July 2018 Completion of team comprising 15 people including the initial founder team
2
STEP 2
Social networks launched September 2018 Preparation of initial selection of artists
3
STEP 3
Initial MVP of community site and marketplace to be launched for artworks sales and auctions beginning of 2019 Roadshow events October 2018 / February 2019 Start of monart STO private sale
4
STEP 4
Platform development MVP before the STO, Beta 1 version Community growth Open to early adopters by invitation Art Market promotion Presentation and promotion to the art market. Large launch events Beijing, Paris, NY
5
STEP 5
Platform development Beta 2 Community growth Wide open Art Market promotion Participation to major art trade fairs, large online promotion
6
STEP 6
Platform development Version 1 Community growth Large launch and promotion Art Market promotion Welcoming of the art community at large. Major deals with partner art institutions worldwide
7
STEP 7
Platform development Version 2 Community growth Worldwide development Art Market promotion Worlwide promotion and development, more major international partnerships
Project team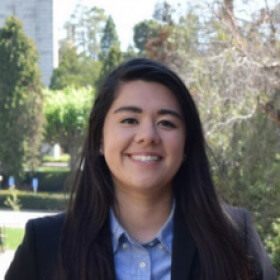 Adria STAUBER
Editorial Consultant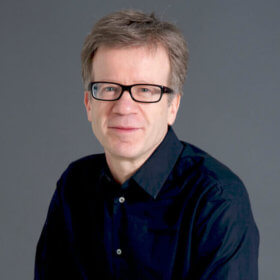 Malo GIROD DE L'AIN
Co-founder & president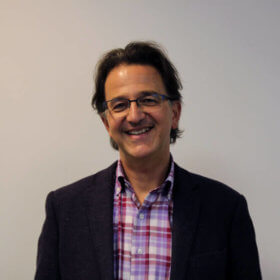 Bertrand SCACHE
Co-founder & CTO - Chief Technology Officer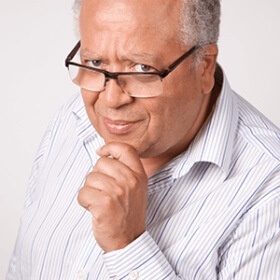 Christian BRUGERON
Co-founder & CCO - Chief Cryptography Officer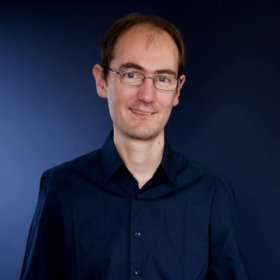 Laurent HENTZ
Co-founder & Web developer and SEO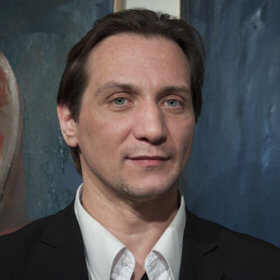 Arnaud WEBER
Web graphic designer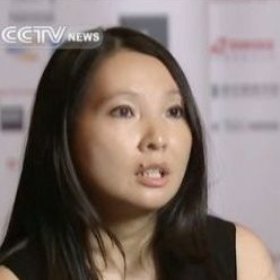 Pauline HOUL
Co-founder & CEO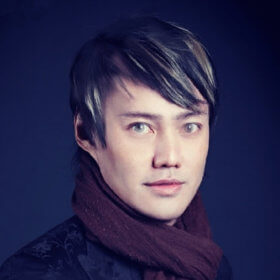 Aden KIM
CBO Asia - Chief Business Development Officer Asia
Advisors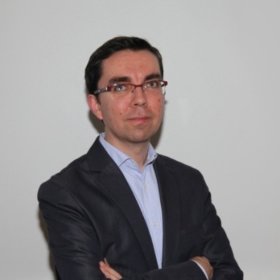 Carles CABRE
15+ years of experience in high-tech, investment banking, seed and late stage funding & business development. San Francisco bay area.
Luc JARRY-LACOMBE
Co-founder & CEO Blockchain Certified Data - BCDiploma, Blockchain expert & consultant. France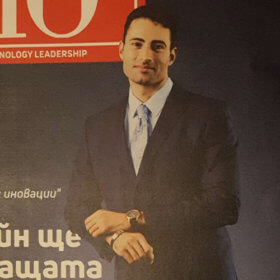 Richard SHIBI
ICO & STO Advisor, Fundraiser, 15 years in IT Industry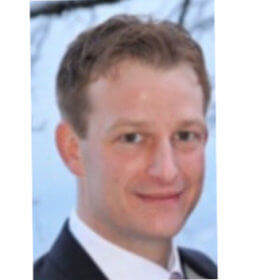 Timo TRIPPLER
ICO & STO Advisor & Fundraising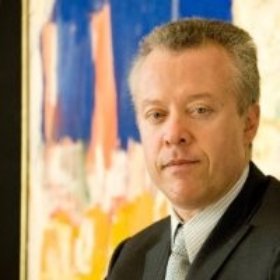 Christophe DURAND RUEL
Contemporary art gallery owner, 15 years Christie's head of contemporary art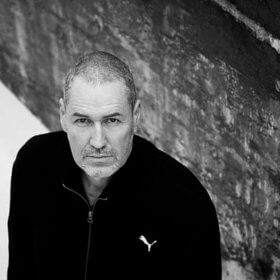 Bernard GARO
International artist, Switzerland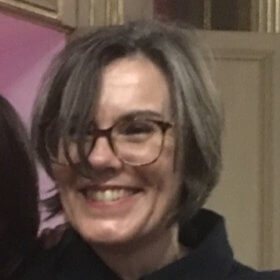 Valérie ENLART
Intl devt Home Coll., Hermès, France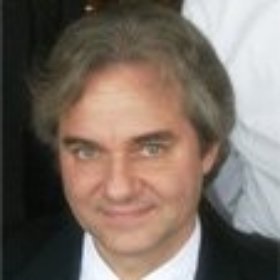 Patrick TERNIER
CEO Innovation management co Tokyo, Paris, NY, managed a US Nasdaq listed company. France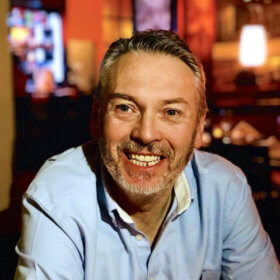 Austin KIMM
Co-founder Crypterium, Cryptocurrency Banking & Cryptocurrency Platform. CEO including Renaissance Insurance Group, 3,000 employees, $1bn annual. UK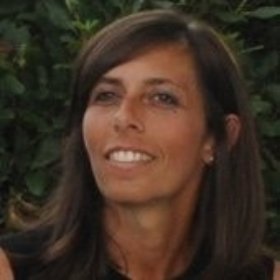 Celine LIPPI
Co-Founder and Managing Partner LUXURY TECH FUND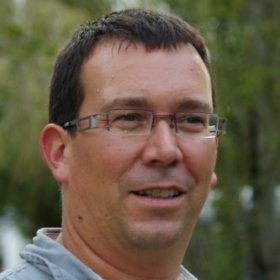 Nicolas IMBERT
Executive Director of Green Cross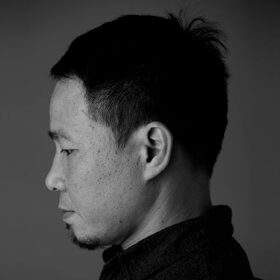 Gao Xiao WU
nternational artist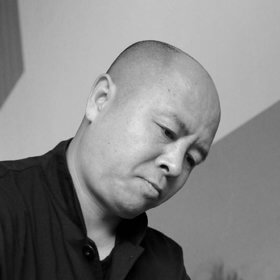 Zhou SHICHAO
International artist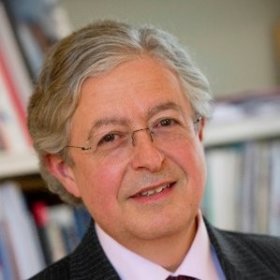 Jean Jacques de DARDEL
Swiss ambassador to China, Mongolia and North Korea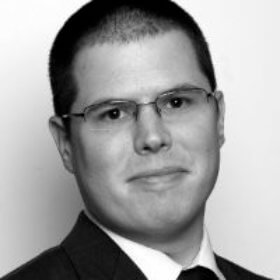 Yvan SPRUENGLIN
General Manager Swiss multinational company in China, Beijing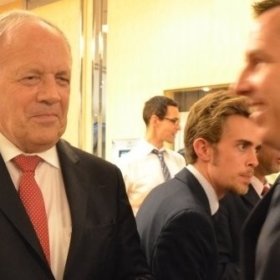 Romain BARRABAS
Deputy Head of the Culture and Media Section at Swiss Embassy in China.
Nicolas COSTER
Lawyer at Coster Associates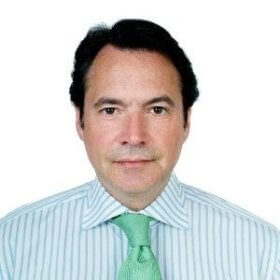 Jean-Luc VALERIO
Senior Vice President Airbus Defense and Space China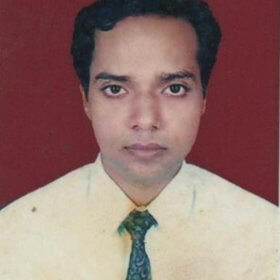 Pushkar KUMAR
Monart Director Strategy & Partnerships and Advisor
Social media
MVP