OKP4 (KNOW)

OKP4 (Open Knowledge Protocol For) is a revolutionary public blockchain protocol where communities are incentivized to share data and services confidently.

IMPORTANT: By investing in this business you agree to ourDisclaimer. All information including our rating, is provided merely for informational purposes. CryptoTotem does not provide investment advice.
| | |
| --- | --- |
| Overview | Whitepaper |
What is OKP4
OKP4 is a layer 1 where anyone, any group, any company, can join or create a Data Space with customed rules, governance mechanisms and business models to maximize value from data without any trusted third party.
OKP4 is built on the Cosmos SDK and is designed to become a vibrant hub of data providers, communities of developers, data scientists & users for synergies and maximal value creation.
Across the vibrant ecosystem of OKP4, participants can choose from several functional roles in the protocol - depending on their technical skills, risk tolerance, desired activity level and resources at their disposal: Blockchain Participants (validators, delegators, DAO participants), Data Space and Dataverse participants (data and services providers, consumers, curators, governors) and application participants (builders and end-users).
$KNOW is the native token of the OKP4 Blockchain and the only staking token of our Ecosystem. They are a license for the holder to validate, delegate to other Validators or vote. $KNOW tokens can also be used to pay for transaction fees. Additional inflationary $KNOW and block transaction fees are rewarded to Validators and Delegators.
Details

Pre-sale token supply: 52,500,000 KNOW
Token supply: 350,000,000 KNOW
Total tokens for sale: 84,000,000 KNOW


Legal

Blockchain Platform: Cosmos
Registration country: France
Registration year: 2018
Office address:

Toulouse - 1 Passage de l'Europe - 31400 Toulouse - France
Rennes - 74 D rue de Paris - 35000 Rennes - France
München - Peter-Lühr-Straße 7 - 81739 Munich - Germany

Token info

Ticker: KNOW
Type: Utility-token
Token distribution:
15% - Seed
9% - Public
21% - Foundation
4% - Advisors
19% - Team
10% - Airdrop
4% - Liquidity
18% - DAO Treasury

OKP4 Roadmap
1
2018 - 2020
The idea is born - OKP4 SAS creation
Preliminary market research & ideation
Feasability study & initial concept developments
Development of essential OKP4 algorithms & services – data sharing, privacy-preserving techniques, data analysis & data visualization
B2B proof of concept
2
2021
First B2B commercial usecases: private ecosystems in agriculture and logistics
Launch of many projects on private blockchain networks, such as CROP
OKP4 GmbH subsidiary in Munich to facilitate
Team growth & structuration (8 -> 20 full-time team)
Cosmos adoption: toward decentralization
3
Q1 2022
Core blockchain developments (minting, stacking, slashing…)
Test phase I - Private Testnet launch
Open sourcing of protocol developments
4
Q2 2022
Core blockchain developments (token generation, security, API functions, governance…)
Core ecosystem development connected to the blockchain (workflow engine, event streaming, orchestration system…)
Core concept developments – knowledge graph, tokenomics & model, mechanism design
Community tools: discord, medium, twitter
Branding
5
Q3 2022
Core blockchain developments (custom modules, identity & access management, business model design…)
OKP4 seed round conducted
Devnet launch + faucet launch
First public Data Space release on devnet (Rhizome)
Tools & documentation release to interact & contribute (wallet, dataverse portal, knowledge graphs, catalogs)
Creation of OKP4 Foundation
Whitepaper v1.0 release
Community building begins
Advisor program launch
Validator program launch
6
Q4 2022
Tools & documentation release to build custom Data Spaces and next-gen dApps (SDK)
Incentivized testnet launch
Builders program launch
Launch of Community Calls & events
7
Q1 2023
Growth strategy phase 1 ends (builders-focused) - key tech integrations & partnerships announced
Ambassadors and influencers program launch
Many Data Spaces on testnet – strategic DAO-powered Data Spaces released to onboard users & community.
Public sale
8
Q2 2023
Mainnet Launch
Listing on DEXs & CEXs
Launch of monthly DAO grants providing community funding for growth & sustainability
Airdrop
9
Q3 2023
Interoperability & synergies through IBC, cross-chain partnerships and usecases launched on mainnet
Global hackathon, conferences, and events
OKP4 SAS becomes a DASP: opens the gate for new, scalable B2B usecases.
10
Q4 2023
Growth strategy phase 2 ends (adoption-focused) – next-gen usecases launched
Whitepaper v2 release
Project team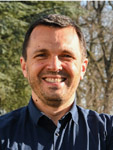 EMMANUEL ALDEGUER
C.E.O.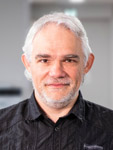 CHRISTOPHE CAMEL
C.T.O.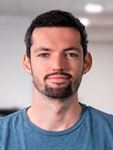 THÉO PELLIET
HEAD OF BLOCKCHAIN ECOSYSTEM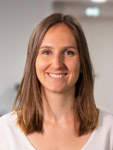 MARINE DECHAMP-GUILLAUME
CHIEF PROJECT MANAGER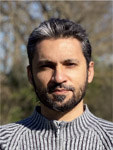 LAVAL JACQUIN
C.D.O.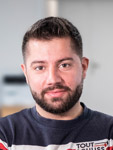 ARNAUD MIMART
CLOUD ARCHITECT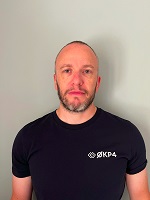 FREDERIC VILCOT
FRONT-END LEAD DEVELOPER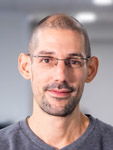 ADRIEN TOUZOULI
FULL STACK DEVELOPER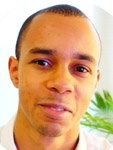 JOEY RÉMION
FULL STACK DEVELOPER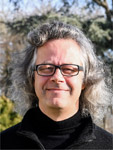 NICOLAS PERON
FULL STACK DEVELOPER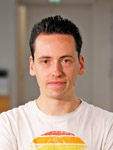 BENJAMIN DENEUX
FULL STACK DEVELOPER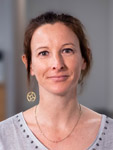 LAUREN OLIVIER
FRONT-END DEVELOPER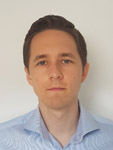 JOAKIM ERIKSSON
JUNIOR DEVELOPER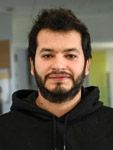 HÉNI GHARIANI
PROJECT MANAGER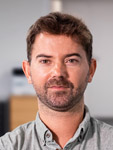 GABRIEL MENGIN
PROJECT MANAGER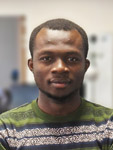 CÉDRICK-ARMEL YAO YEBOUET
JUNIOR PROJECT MANAGER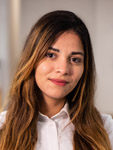 NOUR ELHOUDA KIRED
DATA SCIENTIST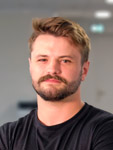 DAMIEN SONNEVILLE
DATA SCIENTIST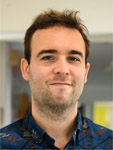 JULIEN MASSONNAT
MARKETING & COMMUNICATION MANAGER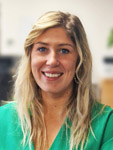 MANON POINT
DIGITAL MARKETING MANAGER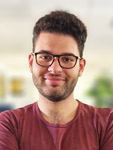 YOAN CLARO
DIGITAL MARKETING ASSISTANT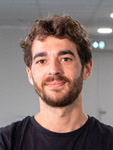 LUCAS PREZELIN
BUSINESS DEVELOPMENT MANAGER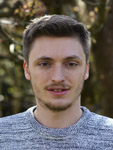 LOUIS MARLINE
BUSINESS DEVELOPER DACH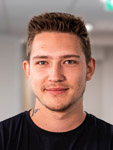 THIBAULT TURPIN
ANAGEMENT CONTROLLER AND DECENTRALIZED FINANCE MANAGER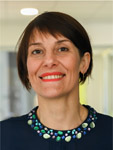 TATIANA ALDEGUER
OFFICE MANAGER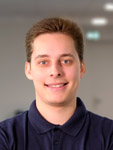 JEREMY LEGON
JUNIOR IT AND DEVS ASSISTANT
Advisors
JEAN-YVES ROUX-LEVRAT
BUSINESS DEVELOPMENT ADVISOR
Social media