VAIOT (VAI)

ICO

Merging AI and Blockchain to deliver AI Assistants serving as innovative service distribution channels as well as AI Legal Assistant providing legal services.

IMPORTANT: By investing in this business you agree to our Disclaimer. All information including our rating, is provided merely for informational purposes. CryptoTotem does not provide investment advice.
| | |
| --- | --- |
| Overview | Whitepaper |
What is VAIOT
VAIOT combines Artificial Intelligence and Blockchain to develop a portfolio of business-oriented Intelligent Virtual Assistants serving both consumers and business as a new, digital channel for selling and delivering products and services as well as making transactions. VAIOT is a personal assistant available on mobile devices via a simple natural user interface (e.g., voice conversation) providing:
AI-based legal services such as intelligently creating custom contracts (both printable, traditional written contracts, and digital versions, securely stored on the Blockchain).
An intelligent, digital channel for B2C and C2C transactions between the users with incentive programs utilizing VAIOT's Blockchain and VAI Tokens.
A novel, intelligent service distribution channel for businesses that empowers them to adapt to modern customers and business environment by providing new ways of accessing services.
Details

Public sales: Feb 01, 2021 - Feb 07, 2021
Token supply: 400,000,000 VAI
Total tokens for sale: 128,000,000 VAI
Soft cap: 250,000 EUR
Hard cap: 800,000 EUR


Legal

Blockchain Platform: Ethereum
Registration country: Malta
Registration year: 2018
Office address: Cornerstone Business Center, Level 2, Suite 16th September Square Mosta MST 1180 Malta

Token info

Ticker: VAI
Token standard: ERC-777
Token price in EUR: 1 VAI = 0.1 EUR
Accepted currencies: ETH, BTC, Fiat
Token distribution:
Ecosystem - 10%
Team - 15%
Staking rewards - 25%
Partners - 12%
Advisors - 6%
IVFAO participants - 2%
Private sales - 30%
Funds allocation:
Solution development - 40%
Marketing and sales - 28%
Operational expenses -24%
General funding purposes - 8%

VAIOT Roadmap
1
2017
The idea of VAIOT is born
3
H1 2019
VAIOT joins the world's first integrated framework for ICO regulation
4
Q2 2019
Launch of the first, private round of funding for the VAIOT Project
5
H2 2019 – Q2 2020
VAIOT and Maltese VFA Act
6
Q4 2019
VAIOT-IBM project launched
7
Q2/Q3 2020
Private phase of the sale of VAI Tokens and VAIOT's Whitepaper is registered with MFSA
8
Q3 2020
VAIOT's Initial VFA Offering launched
9
Q3 2020
VAIOT application MVP to be presented
10
H2 2020
Extending the Intelligent Contracts database and working on the launch of the Virtual AI Sales Assistant
11
Q2 2021
Virtual AI Sales Assistant
12
Q3 2021
Virtual AI Insurance Aggregator & Broker
13
Q4 2021
Migration to the proprietary blockchain solution
14
Q1 2022
Virtual AI Legal Assistant for Consumers(flagship application)
15
Q2 2022
Intelligent Contracts Interoperability
16
H2 2022
Single interface for blockchains
Project team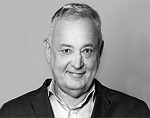 Christoph Surgowt
CEO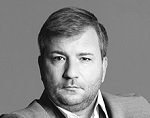 Pawel Stopczynski
R&D Director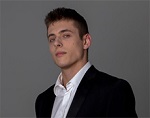 Michal Szachno
Lead Blockchain Expert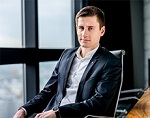 Pawel Andruszkiewicz
COO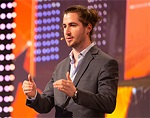 Daniel Lenikus
Marketing Manager
Jakub Kobeldys
Lead Developer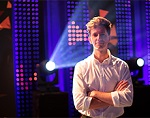 Michael Beches
Growth Manager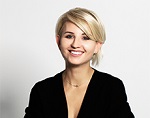 Julita Skowronska
Operations Manager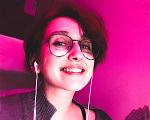 Afrodyta Różycka
Lead Graphic Designer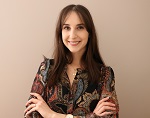 Agnieszka Ułasiuk
Junior Project Coordinator
Advisors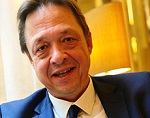 Olivier Hance, Ph.D.
Legal Advisor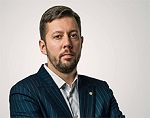 Nikolay Shkilev, Ph.D.
Advisor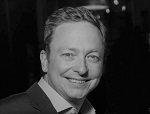 William De'Ath
Advisor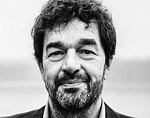 Harald Melzer
Advisor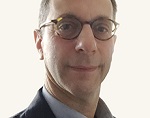 Brian Margolis
Advisor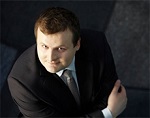 Jacek Pomorski
Advisor
Social media