Zynecoin (ZYN) ICO

ICO

Not Verified

Past

Jan 25, 2019 – Jun 27, 2019

The Zynecoin concept is a world premiere. The African continent will benefit greatly from its services offered on the blockchain and off the blockchain, in the real world.

By investing in this business you agree to our Disclaimer
Zynecoin (ZYN) ICO ratings

| | |
| --- | --- |
| ICOrating.com | |
| Hype score | Low |
| Risk score | NA |
| Investment rating | NA |

| | |
| --- | --- |
| ICObench.com | 3.4 / 5 |
| ICOmarks.com | 5.9 / 10 |
| TrackICO.io | 3.3 / 5 |
| ICOholder.com | NA |

Claim admin rights for this project
Overview
Whitepaper
What is Zynecoin
Zynecoin is a commercial entity and cryptocurrency originally developed in 2017 and based in Marrakech, Morocco. Its aims are to support, nurture, and rewardinnovators,disruptors,andentrepreneursthroughoutAfrica.
The Zynecoin project is housed in a five-story building that not only hosts the Zynecoin team but also acts as an incubation center for startups nurtured by Zynecoin.
To ensure maximum security, Zynecoin's smart contracts and emerging blockchain are backed by the well-established Ethereum blockchain.
Zynecoin's ICO will allow the team to develop Africa's first blockchain and harness its immense opportunities.
Using Game Theory principles to reward collaborative cryptocurrency mining, Zynecoin will generate an investment fund to support African startups working in innovative an high-potential areas, providing easy integration, secure protection, application data, and multi -currency support.
The Zynecoin team is creating a cryptocurrency, blockchain, and an incubation center with services focused primarily in Africa. Blockchain technology, cryptocurrency, and decentralization offer real opportunities for the African continent. The growth of an African- based cryptocurrency will lead to the growth of the African economy. And the use of decentralized currency in the continent will facilitate the everyday use of cryptocurrencies in commercial and business transactions.
We aim to primarily support underserved areas of the African market. As the graph below from the IMF shows, there is a strong demand and a projected growth of over $700b by 2026 through market sectors like health, beauty and wellness, and automotive.
Thanks to the advent of blockchain technology and a stronger decentralized economy, these underserved sectors will experience significant growth in the next few years. Zynecoin is working to facilitate this growth by providing startup founders with the technological infrastructure they need to succeed locally and globally.
Start up benefits
Seed capital to launch and support their early business models
Security and protection through our legal services
Valuation and DCF (discounted cash flows) from our financial experts
A strong market strategy
Joining an existing digital ecosystem based in Africa
Networking with talent, creators, and professionals
Access to comparative data with industry competitors while avoiding conflicts of interest
Collaborative mining is our solution to the problem of creating a blockchain that is secure, decentralized, and scalable.
To ensure that Zynecoin mining grows rapidly, we implement Game Theory principles to encourage the participation of multiple miners, both small and large.
Here's how it works.
Each miner is faced with the same situation and must make a choice: collaborate with other miners or go at it on their own. In crypto mining, the best way to maximize individual rewards is usually to go at it alone. For Zynecoin miners, however, cooperating as part of a node group is the surest route to securing greater benefits.
Miners, in fact, will earn money simply by participating in the node group, so long as the other members collaborate. When collaboration is not unanimous, however, there is a loss for all.
Details

Pre-sales: Jan 23, 2019 - Jan 24, 2019
Public sales: Jan 25, 2019 - Jun 27, 2019
Token supply: 119,000,000 ZYN
Total tokens for sale: 170,000,000 ZYN
Soft cap: 5,000,000 USD
Hard cap: 50,000,000 USD


Legal

Blockchain Platform: Ethereum
Registration country: France
Registration year: 2017
Office address: 6, avenue Alphonse XIII 75016 Paris FRANCE

Token info

Ticker: ZYN
Type: Cryptocurrency
Token standard: ERC20
Token price in USD: 1 ZYN = 0.32 USD
Accepted currencies: BTC, ETH, USD, EUR
Bonus program:
25 January - 15 February - 25%
16 February - 9 March - 20%
10 March - 31 March - 15%
1 April - 22 April - 10%
23 April - 14 May - 7%
15 May - 5 June - 5%
6 June - 27 June - 0%
Token distribution:
ICO - 70%
team, bounty, and security funds - 30%
Funds allocation:
development - 50%
buy back - 30%
marketing - 10%
administartion - 10%


Offices on the map
Zynecoin Roadmap
1
April 2018
Zynecoin conceptual development. Hayat becomes an idea. The team meets and gets bigger.
2
May 2018
Development of Hayat's back office and applications.
3
15 December 2018
Hayat deployed for testing through several health structures in Morocco.
4
25 December 2018
Zynecoin business model and concept fully developed. Smart contract initiated.
5
23 January 2019
Zynecoin's private sale reaches hard cap
6
25 January 2019
Zynecoin's crowdsales launches.
7
March 2019
Hayat testing is over, deployement in African cities start. The development of the Zynecoin African blockchain WETHIO starts.
Project team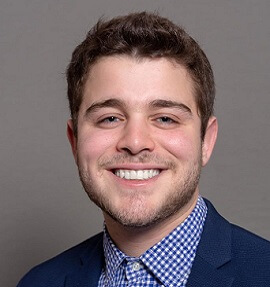 Mossaab TAZI
Data Analyst & Blockchain Expert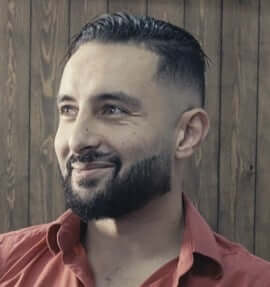 Jihad AZIZ OUAZZANI
Director of Operations. Marketing Director of Applinum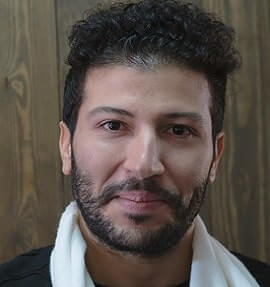 Youssef DARIM EL YAZID
State Engineer in computer development. Expert of the blochain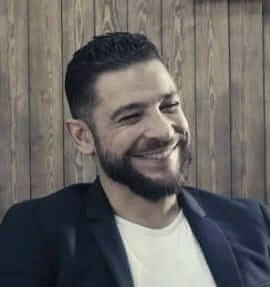 Simon DELMAS
Project Manager. Operation director Hayat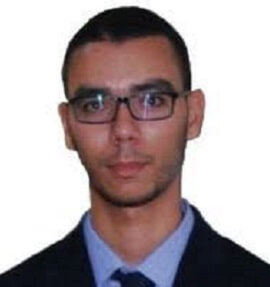 Hamza AOUANI
Blockchain Developer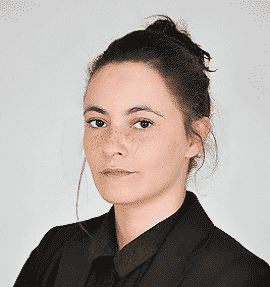 Hasna AIT THAMI
Customer Service Rep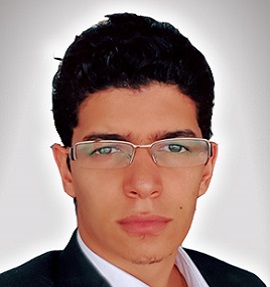 Mohamed DARDARY
Chief Marketing Officer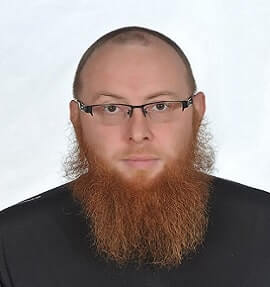 Sébastien SCHEIBEL
IT Security Specialist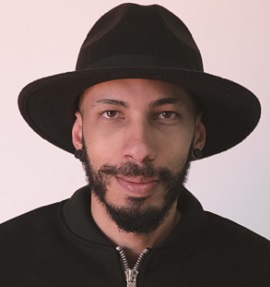 Youssef CHIKI
Media Production Manager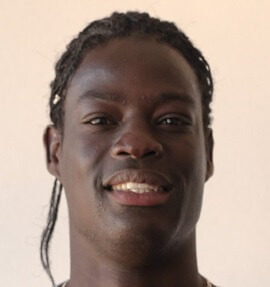 Amadou Moctar Gallo THIAM
Photography Production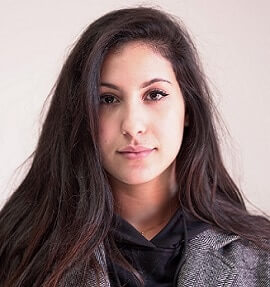 Chaima GHANNAM
Designer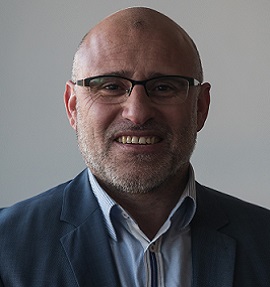 Khalid JABIRI
Legal Counsel
Advisors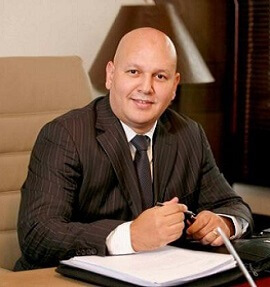 Khalid SBAI
Strategic Planning & International Business Development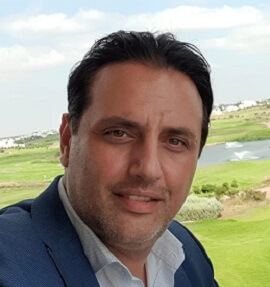 Amine MOUKIT
CEO of CDVI Morocco Consultant for the Use & lend project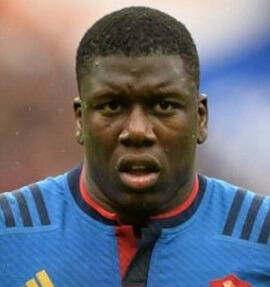 Yacouba CAMARA
French rugby union player Flanker who currently plays for Montpellier in the French Top 14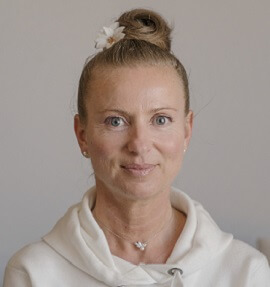 Rachel APT
Therapist. Personal business coach Consultant for the Beauty & Wellness project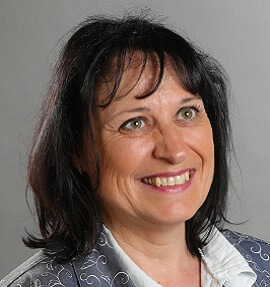 Béatrice PELLETIER
Accountant in charge of project management control. Responsible for project management control.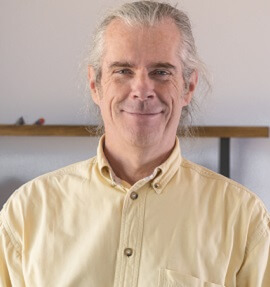 Bertrand GUILLEMOT
Beauty & Wellness Consultant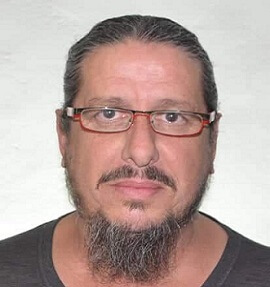 Ismaël GRANDET
Jeweler Designer Expert in Ancien Beads Since 1989. Specialist in African economic issues
Julien ROBERT
French Champion of bodybuilding 2018. State certificate of sports coach Specialist in nutrition. Graduate of Montpellier CREPS
Social media
How To get a verified Project status
To pass the verification you need to place a our logo on the main page of your website and make an announcement of the listing in your social network accounts. Send us the email in reply with confirmation of the link placement.
Top-Rated ICO's