EnsoFinance

Create social metastrategies with batch asset purchasing, yield farming, liquidity mining, tolerance band rebalancing, restructuring, flash swaps, collatoralization, and arbtritrage.

IMPORTANT: By investing in this business you agree to our Disclaimer. All information including our rating, is provided merely for informational purposes. CryptoTotem does not provide investment advice.
What is EnsoFinance
The Enso protocol is built for DeFi 2.0. It enables protocol users, Strategists, DAOs, and Syndicates to maximise the capabilities of DeFi 2.0 to create new and more efficient ways for capital deployment.
Enso protocol's core features create a simple way for effective capital management and allocation:
Anyone can create a strategy through Enso protocol in a few simple steps.
Unlimited composability of creating strategies of strategies.
Complete customization where tokens can be added or removed from the strategy at any time.
Fully-customizable yield farming of the tokens in your strategy on DeFi platforms
No whitelist — users can add any ERC-20 tokens to a strategy.
Enso protocol supports DAOs and other protocols in their efforts to manage and deploy their liquidity in the most efficient way possible that creates maximal benefit for the longevity of the DAO protocol and its user base.
Details

Raised: 5,000,000 USD


Legal

Registration year: 2020

Project team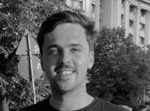 Connor Howe
Scottish NOT British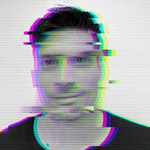 Gorazd Ocvirk
Permabull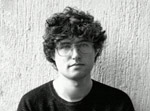 Michelin Guide
Michelin Guide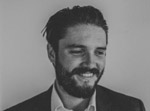 Peter Phillips
The Gardener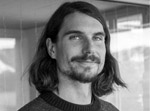 Kyle Dewhurst
Haysus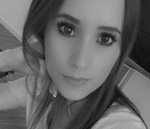 Any
Speedy Gonzalez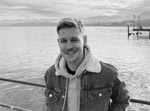 Ashley Halladay
Mr UK
Mazzi
The Godfather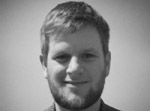 Joseph Pegler
JPEG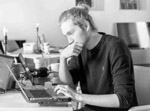 Ben Wolf
Night Owl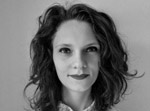 Danijela Tuba
The Rocker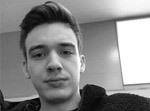 Gary Latta
iykyk
Social media
MVP