ITAM Games

ITAM Games is a blockchain gaming platform that utilizes blockchain technology to give true ownership
of digital assets to users. As a service provider, we believe that it is important to give users the choice of
which blockchain protocol they would like to store their hard-earned digital assets and achievements.

IMPORTANT: By investing in this business you agree to our Disclaimer. All information including our rating, is provided merely for informational purposes. CryptoTotem does not provide investment advice.
| | |
| --- | --- |
| Overview | Whitepaper Onepager |
What is ITAM Games
ITAM Games is deeply aware of the issues on the current game industry and have continuously worked the past year in developing and realizing our products. As we reduced the gap between the hypothesis of the team and realistic development, we believe the uncertainty of project completion has diminished, and we at ITAM Games intend to write this white paper to inform our supporters on how we will provide better experiences and ecosystems for game users and game developers through blockchain technology.
Through the use of blockchain technology, we will onchain the leaderboards, achievements and challenges of games, which were not appealing to game users in 'games with centralized game servers' or 'client games without game servers,' to provide a fair and trusted game competition system and give value to the players' gameplay. Also, the unique digital assets of the game users will be recorded on a public blockchain, user's personal wallet, instead of being located only on a centralized server, which will make them more valuable and unique. This will allow the game user to have true ownership of the digital assets and enable secure trading with other users.
ITAM Games will also provide game developers with a rational, mutually beneficial blockchain store platform. Game developers will be able to take advantage of faster, more profitable settlements and free solutions that makes it easier to implement blockchain technology into games.
ITAM Games will continue to improve so that game developers can create more original blockchain games, and players can enjoy more games, ultimately creating a transparent and evolving game ecosystem.
To this end, ITAM Games has developed and is in the process of developing the following services and products.
ITAM Games believe each protocol has its own unique advantages as a chain, and as service provider, we believe it is a great time to experiment with different chains and let the users themselves decide which protocol they prefer. Currently, we have chosen the EOS MainNet to be the first public blockchain protocol to be connected to the ITAM Store, but throughout the service's lifetime we will be implementing different protocols for our users.
Details

Public sales: Jul 22, 2019 - Aug 22, 2019
Token supply: 1,000,000,000 ITAM
Soft cap: 3,000,000 USD
Hard cap: 8,000,000 USD


Legal

Country limitations: Bahamas, Botswana, Cambodia, Ethiopia, Ghana, Iran, Pakistan, Panama, Sri Lanka, Syria, Trinidad and Tobago, Tunisia, Yemen


Token info

Ticker: ITAM
Type: Utility-token
Token price in USD: 1 ITAM= 0.01 USD
Accepted currencies: ETH,EOS
Bonus program:
1st public sale: 5% Bonus
2nd public sale: No bonus
Token distribution:
40% Token Sale
30% ITAM Ecosystem
15% Marketing
10% Team
5% Advisor&Early Supporters
Funds allocation:
30% ITAM dApp Fund
25% R & D
15% Marketing
15% Reserve
8% Operation
7% Tax & Legal

ITAM Games Roadmap
1
2018.3Q
EOStock
The World's First EOS Chrome Extension Wallet launch
EOScanner
EOS Development Focused Block Explorer Launch
ITAM SDK
Architecture design and features planning, start of development
ITAM Games In-house Blockchain Mobile RPG "BlueDawn"
game developer team setting, start development
EOS Fullnode
EOS full-node setup completion
2
2018.4Q
ITAM Store
Development of console, game application registration for game developers Google chrome extension EOS wallet EOStock, Game store, SDK connecting application Alpha Ver. partnership with game developers and store enlistment contract
ITAM SDK
Record In-app purchase, leaderboard, achievement of user history on blockchain
ITAM Games In-house Blockchain Mobile RPG "BlueDawn"
release of teaser trailer
Optimal Middleware for EOS Full Node
History API service test, independent plugin
3
2019.1Q
ITAM Store
v0.9 Open Beta launch
Release 2+ games onto the Store
ITAM Market open beta service
ITAM SDK
v0.9 development
simple login, digital asset (ITAM NFT) development
ITAM Games In-house Blockchain Mobile RPG "BlueDawn"
Completion of Alpha ver
4
2019.2Q
ITAM Store
v1.0 Release
System feature update
Launch 10+ games on the store
Digital assets(ITAM NFT)Exchange service
ITAM SDK
v1.0 release
Digital asset tokenization(ITAM NFT), transfer feature
ITAM Games In-house Blockchain Mobile RPG "BlueDawn"
beta version update
5
2019.3Q
ITAM Store
Store update and launch 20+ additional games on the store
Game community feature
ITAM SDK
ITAM NFT peer to peer rental feature
ITAM Games In-house Blockchain Mobile RPG "BlueDawn"
Open Beta ver1.0, Released in certain region
6
2019.4Q
ITAM Store
Release of ITAM AD service and pre-registration of new game
ITAM SDK
Marketing support tool for game developers (revenue and acquisition analytics system, ads Games, etc.)
ITAM Games In-house Blockchain Mobile RPG "BlueDawn"
Global market launch, continuously update on game contents
Project team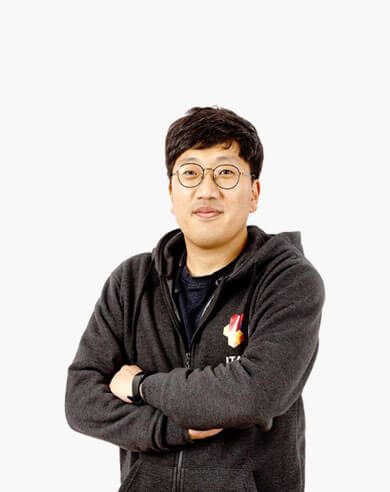 Asung Gill
CEO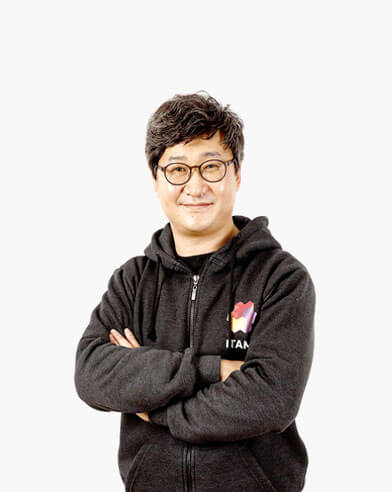 Hoseok Yang
CSO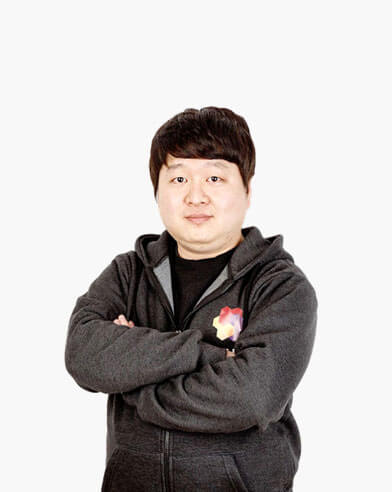 Kyeongseok Oh
CMO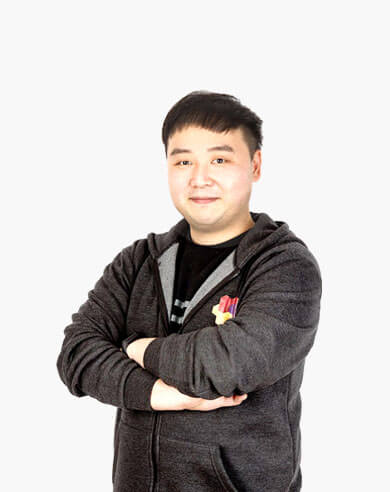 Dongjun Kwon
CTO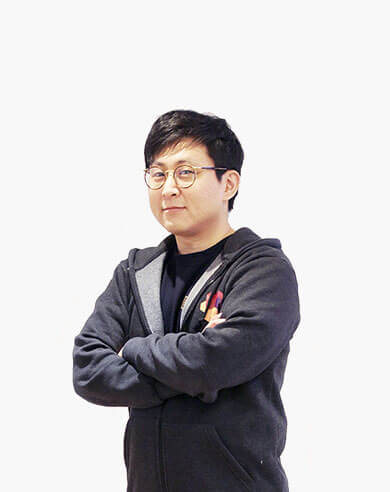 Damian Byeon
CCO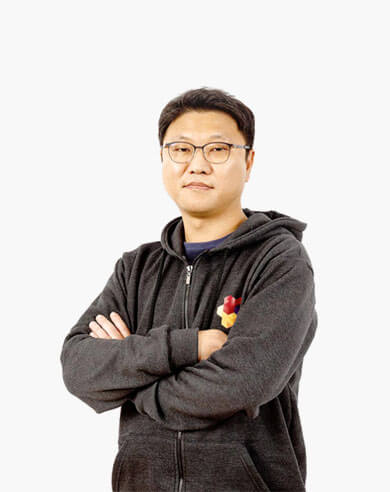 Byoungsu Kim
Game Producer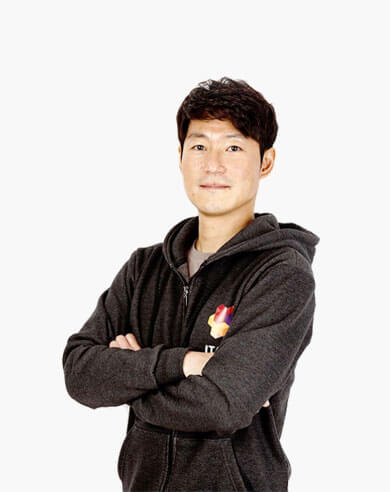 Haseop Jeong
Executive V.P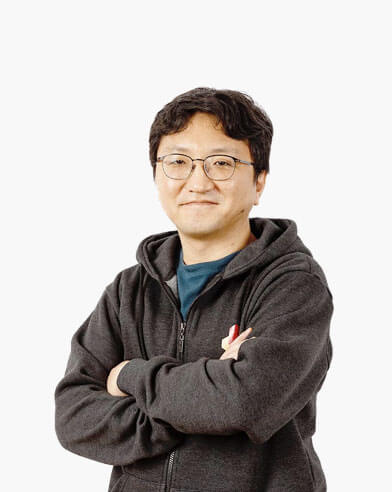 MinSu Kim
Game Program Dept. Manager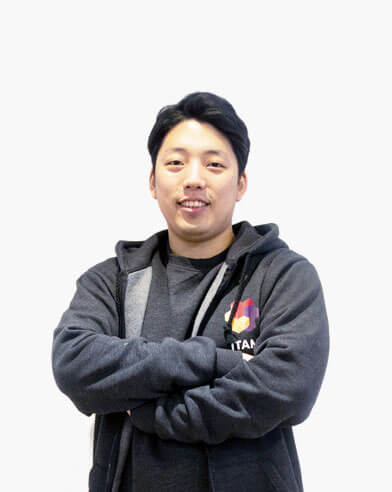 Brandon Noh
Operation Director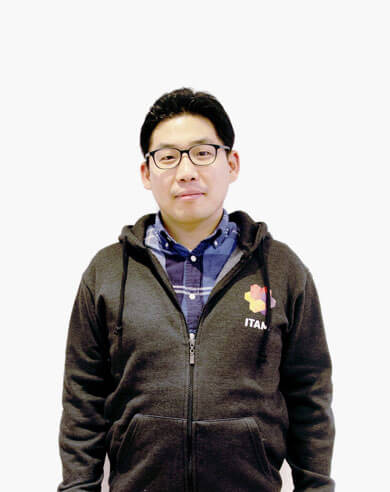 Wonvin Kim
Senior Developer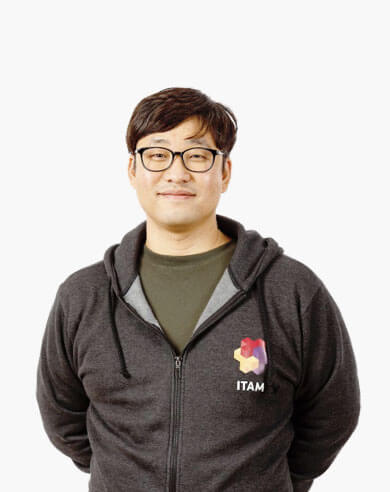 Myunghan Yoo
Senior Developer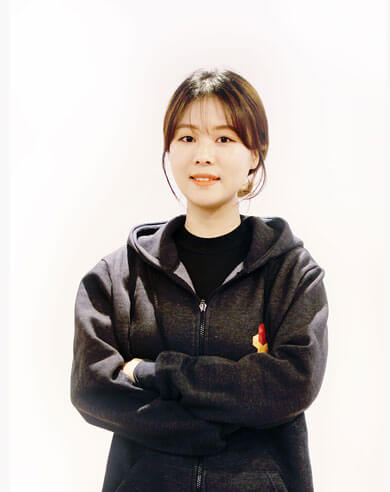 Youngui Han
Planner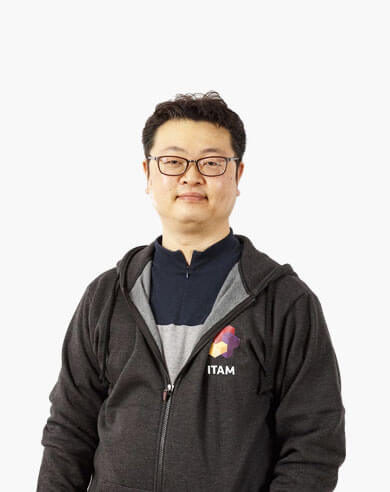 Haejin Park
Publisher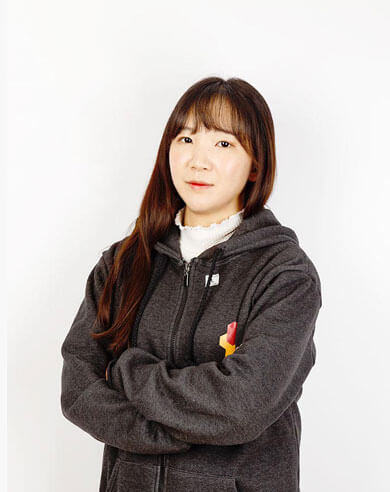 Dohee Sung
Senior Developer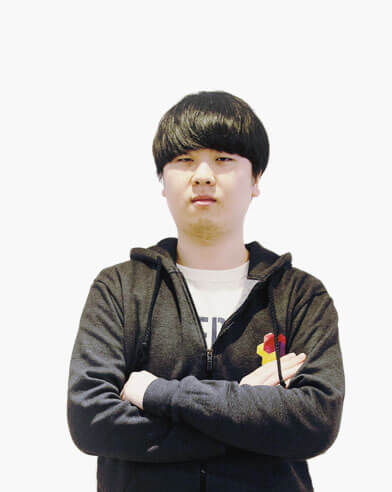 Changmyeong Baek
Developer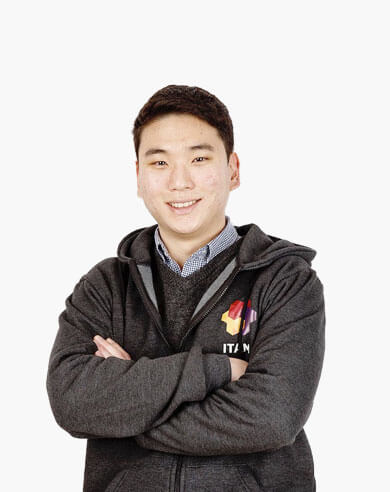 Eon Ha
Community Manager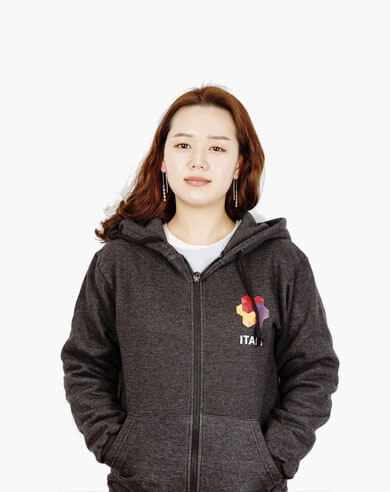 Suhjung Yang
Accounting Dept. Manager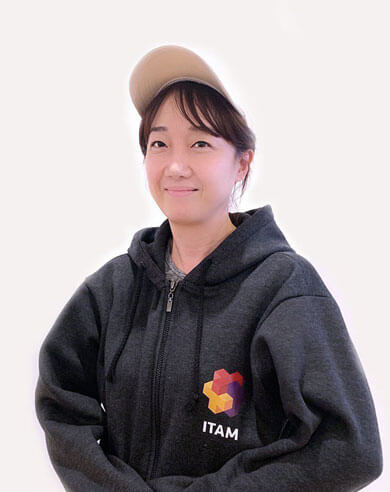 Ranyoung Ryu
Senior Designer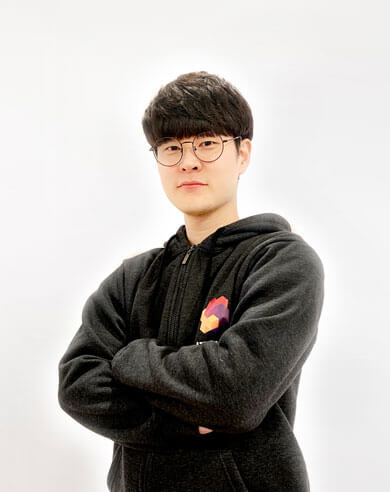 HyeonJun Hwang
Junior Planner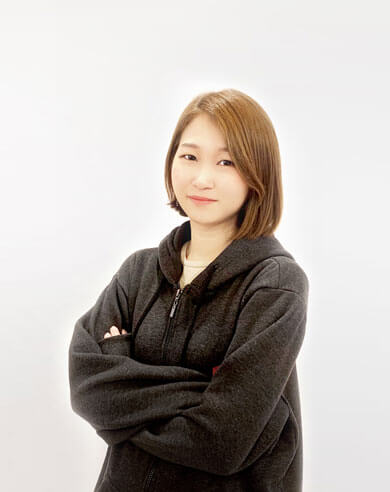 Hyemin Choi
Junior Designer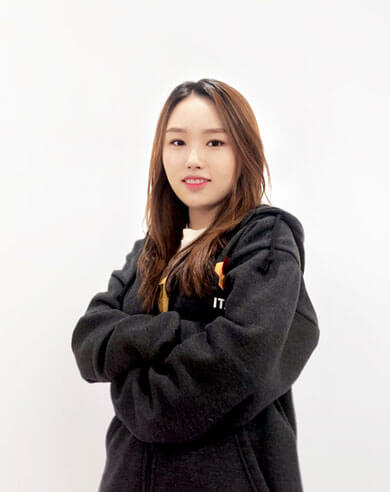 Huiling Zhao
Community Manager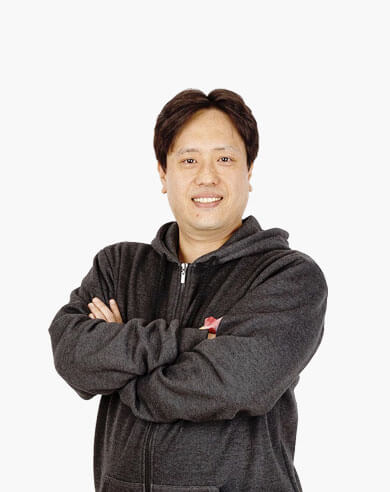 YongKoo Park
Game Architect Design Dept. Manager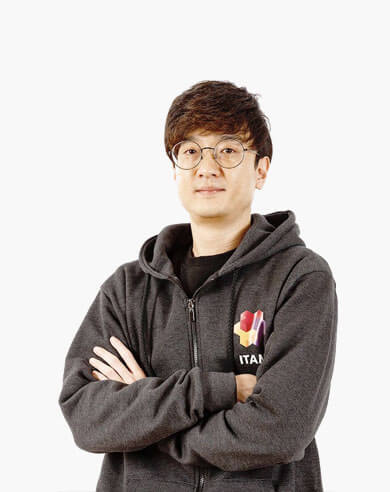 Kwihwan Mun
Game Art Dept. Manager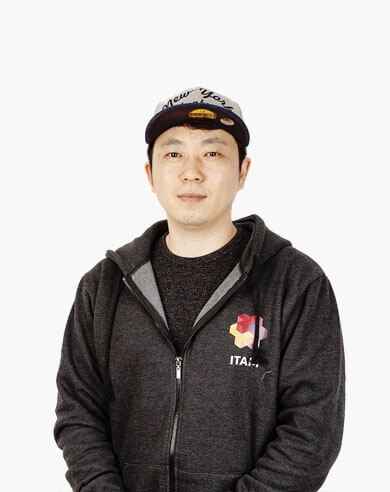 Sangwook Lee
Game Client Programmer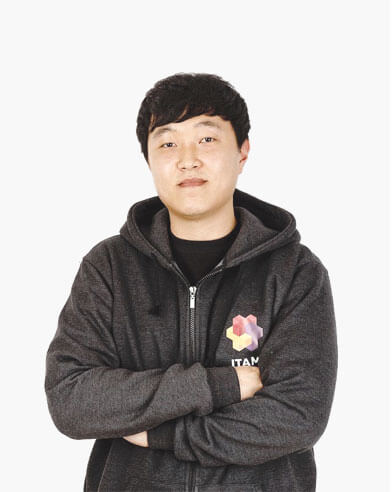 Jaehyung Cho
Game Client Programmer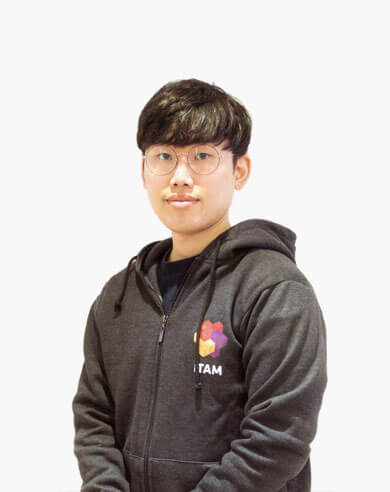 Jinseok Noh
Game Client Programmer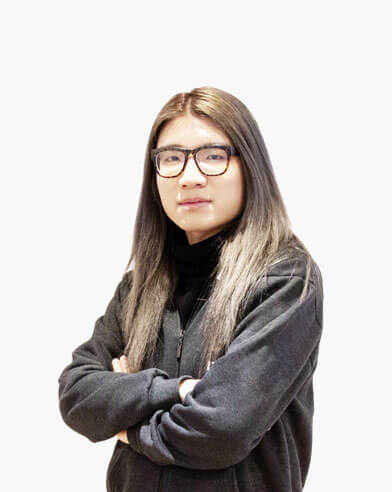 Moonhee Jong
Game Client Programmer
Seongwoo Lee
Game Balance Design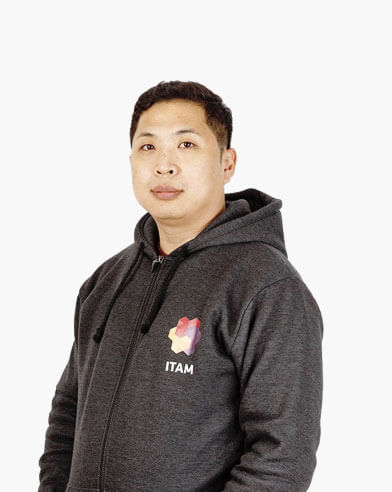 Wanyong Kim
Game Contents Designer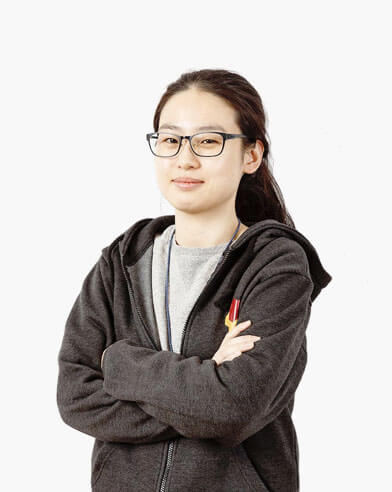 Yelim Jang
Game UI Designer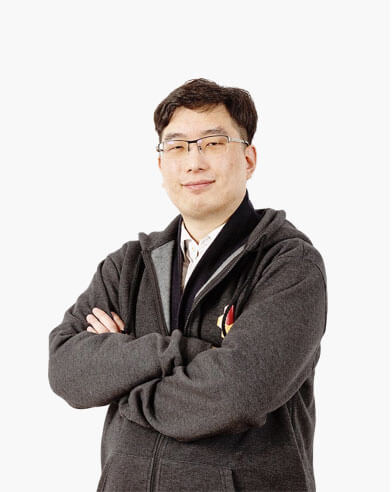 Seungwan Hong
Game Contents Designer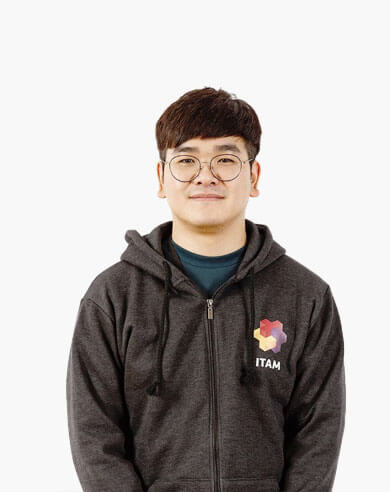 Jeonghun Eom
Game Lead Effect Designer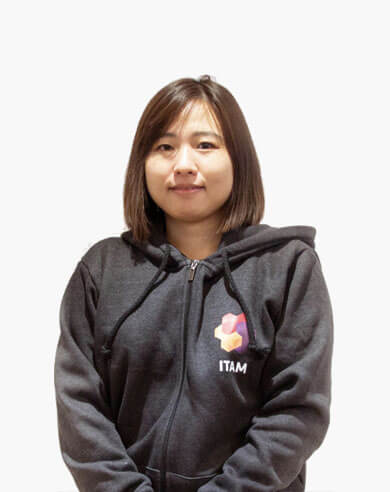 Yunmi Kim
Game Character Illustrator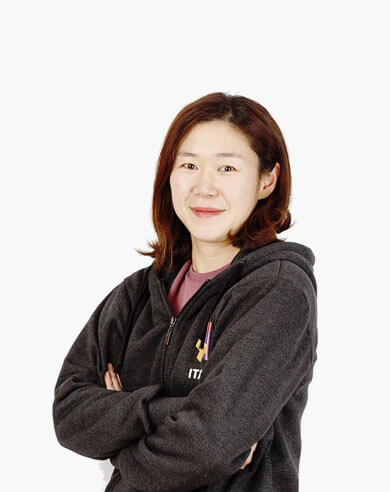 Jiyoung Kwak
Game Lead UI Artist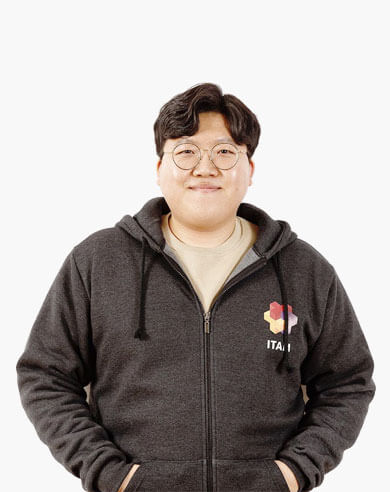 Jeongheon Choi
Game Character Animator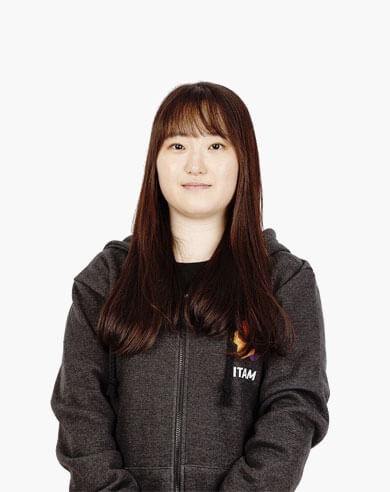 Hyeyoon Lee
Game Character illustrator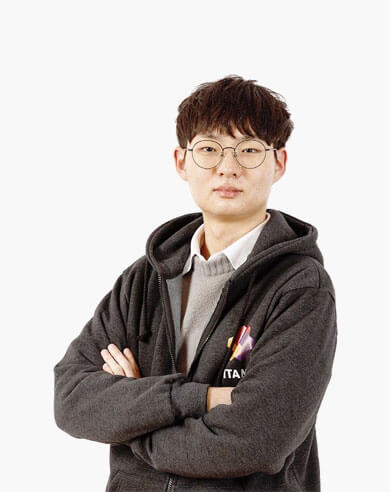 Donghyuk Lee
Game Character Modeler
Jiyeong Kim
Game Character Animator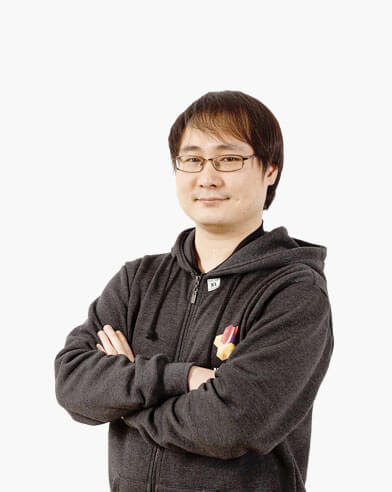 Gyeonryul Lee
Game Background illustrator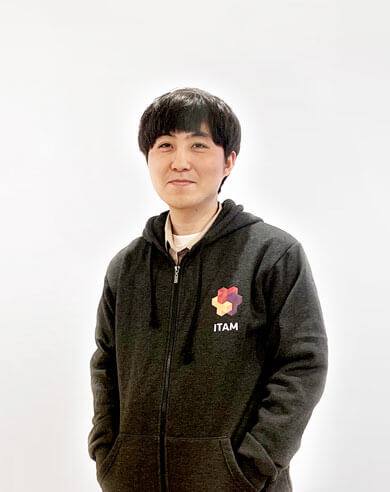 Chanyang Choi
Character Animator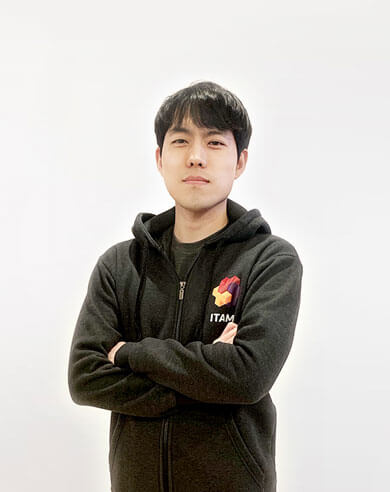 Sanghoon Lee
Client Programmer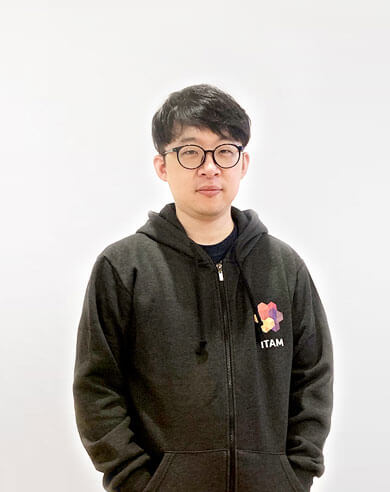 Seonguk Jseong
Background Animator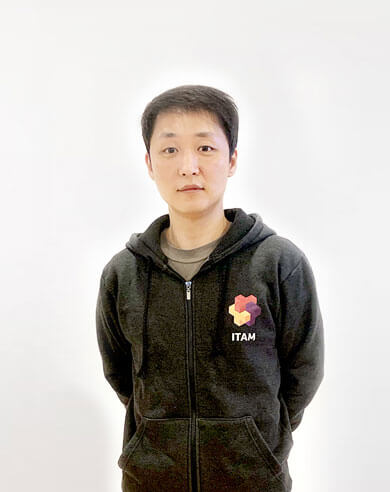 Jeongwon Jang
Background Modeler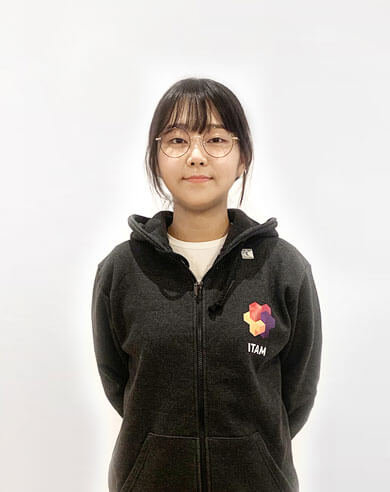 Yirang Lim
UI Designer
Jiyoung Yoon
Effect Designer
Social media