MyTVchain

ICO

IEO

MyTVchain is the first dedicated decentralized platform governed by a community of peers (sport clubs and members) to leverage the value of their content, their activities and events, without costly intermediaries or unfair online presence.

IMPORTANT: By investing in this business you agree to our Disclaimer. All information including our rating, is provided merely for informational purposes. CryptoTotem does not provide investment advice.
Overview

| | |
| --- | --- |
| Project industry | Sports & Fitness |
| Product type | Platform |
| Founded | France |
| Hashing algorithm | Ethash |
| Block time | 1 minutes |

Whitepaper
Charts
24h
7d
14d
30d
60d
90d
180d
365d
Max
What is MyTVchain
MyTVchain is the new financing tool for sport clubs, whether they sell services to MyTVchainers such as:
Geo-blocking services, monthly membership or on demand.
Video pay-per-view service, monthly membership or on demand.
Private channel, by membership.
Pay-Tv, by membership.
Production software, by membership.
Shooting Equipment.
Shooting team.
Sale services for their derived products and services.
Content promotion service (through MyTVchain).
Multiple live services (if more than one event is live simultaneously).
Communication services (flyer creation, prints, post-movie creation or best-of).
MyTVchain is developing a new generation of sport video sharing platform and a new ecosystem for sport clubs. Fans have the ability to film (through mobile apps developed by MyTVchain), publish their videos, animate and share with social networks while earning tokens (in the form of MyTV Tokens) as a reward for themselves but also for their sports club; generating services and financing for the club and the community.
MyTVchain revenue model is based on transaction fee and on-line services.
MyTVchain team of technology and blockchain experts are building a new model for sport clubs where video creators and viewers transact directly on the blockchain and remove the need for intermediaries such as YouTube or Facebook.
With MyTVchain, the community regains the control of the platform and it is the community that decides the value of the content.
The MyTV Token is a new medium of exchange and reward for video creation, sharing and viewing within the MyTVchain community. The MyTV Token will have a large spectrum of usages by the community.
Details

Pre-sales: May 01, 2019 - Jun 30, 2019
Public sales: Jul 01, 2019 - Aug 31, 2019
IEO (Latoken Launchpad): Feb 29, 2020 - Mar 28, 2020
Token supply: 3,900,000,000 MyTV
Total tokens for sale: 523,000,000 MyTV
Soft cap: 2,000,000 USD
Hard cap: 10,000,000 USD
Raised: 2,000,000 USD


Legal

Blockchain Platform: Ethereum
Registration country: France
Office address: MyTVchain S.A.S (Headquarter), 1501 route des dolines, OX53, Sophia Antipolis, 06560 Valbonne France
TVchain Network Pte.Ltd. (Exclusive Distributor Asia), 4 Battery Rd, #25-01 Bank of China Building, Singapore

Token info

Ticker: MyTV
Type: Utility-token
Token standard: ERC20
Token price in USD: 1 MyTV = 0.067 USD
Accepted currencies: BTC, ETH, LTC, DASH
Token distribution:
45% Token Sale
35% Reward
15% Marketing & Commercial
5% Team
Funds allocation:
40% Development
29% Marketing and sales
15% Management
10% Staff
6% Legal


Offices on the map
MyTVchain Roadmap
1
2017
PoC validation (50k users & 500k views)
2
Q1 2018
Extraxting synthesis of PoC & Built biz & Financial Plan
3
Q2 2018
Raised 400k € seed investment
4
Q3 2018
Start V1 MyTVchain development
5
Q4 2018
Company founded + Partnership Pre-sale & Marketing Campaign
6
Q1 2019
Ethereum for community consensus & proof of work
MyTVcoin listed on exchanges
7
Q2 2019
V2 MyTVchain full functionalities
8
Q3 2019
Club App, Smart App
V3 MyTVchain launch
9
Q4 2019
V4 MyTVchain launch (blockchain, wallet, contribution rewards)
10
Q3 2020
V5 MyTVchain final (global + nodes + bandwidth)
11
Q4 2020
V5 MyTVchain - Autonomous cameras
Project team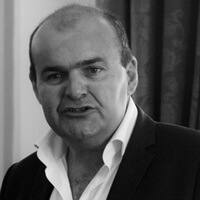 Xavier Gesnouin
President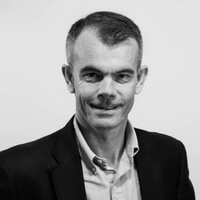 François Le Page
CEO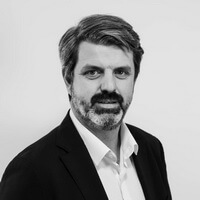 Junior Bouis
COO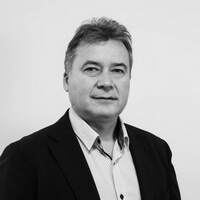 Florin Novac
CTO/Blockchain Expert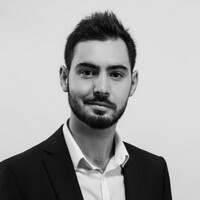 Lucas Condello
Project Manager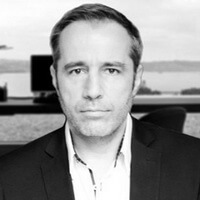 Eric Alexandre Ceret
CEO & Founder Jetcoin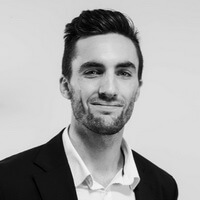 Benjamin Ricard
Marketing Officer
Teodor Alexandru
Full Stack Manager / Blockchain Engineer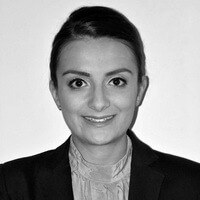 Andra Ioana Lazariuc
Full Stack Developer / Blockchain Engineer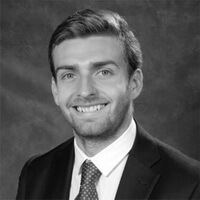 Nicolas Olvera
Business development Asia at MyTVchain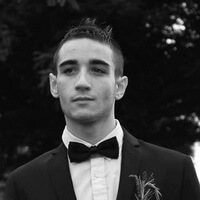 Manu Tebib
Assistant Manager Project
Advisors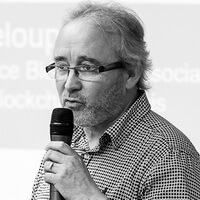 Laurent Leloup
Blockchain Guru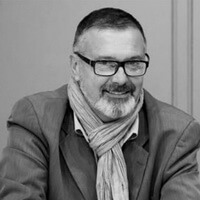 Hervé Liberman
Regional Olympic Commitee (South of France) President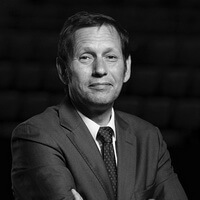 Frédéric Jouve
Former CEO Sharks Antibes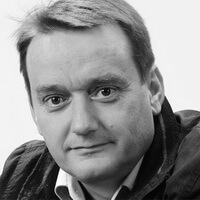 Anthony Thiodet
Sports marketing expert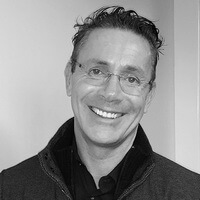 Laurent Drelon
France Fitness Federation President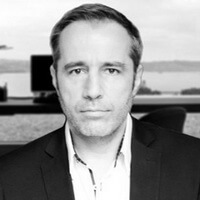 Eric Alexandre
CEO Asia MyTVchain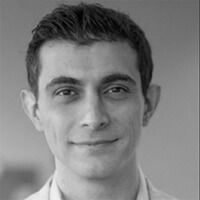 Alban Villani
Regional Managing Director CRITEO (Nasdaq: CRTO)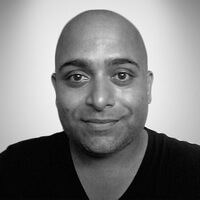 Daryl Naidoo
ICO Advisor
Social media
MVP